I'm looking to add in an extra button somewhere so I can hide away my garage door opener.
I've done this is all my previous cars with a range of options. In some I just added a momentary button, drilled a hole and wired it up, in others I've managed to get an OEM button (or even a custom button in my VW Golf with a garage door icon on it) and wire up to that. In those cases each button was a stand alone thing that could be swapped in/out where there was a blank plate.
Before I start, I'm in Australia (so a right hand drive vehicle), some things are inverted from models in other countries. Also, this is a CX-8, not a CX-5, but these parts at the very least should be common.
This is also the top trim level, Asaki in Australia, which might be called something different depending on where you are... the point is that there really isn't many blank buttons I can re-purpose since they are all being used for something!
From what I understand, this control panel is all in one single piece with a single connector on the back so I probably can't add something into that blank space or even just drill through it because it's more complex inside.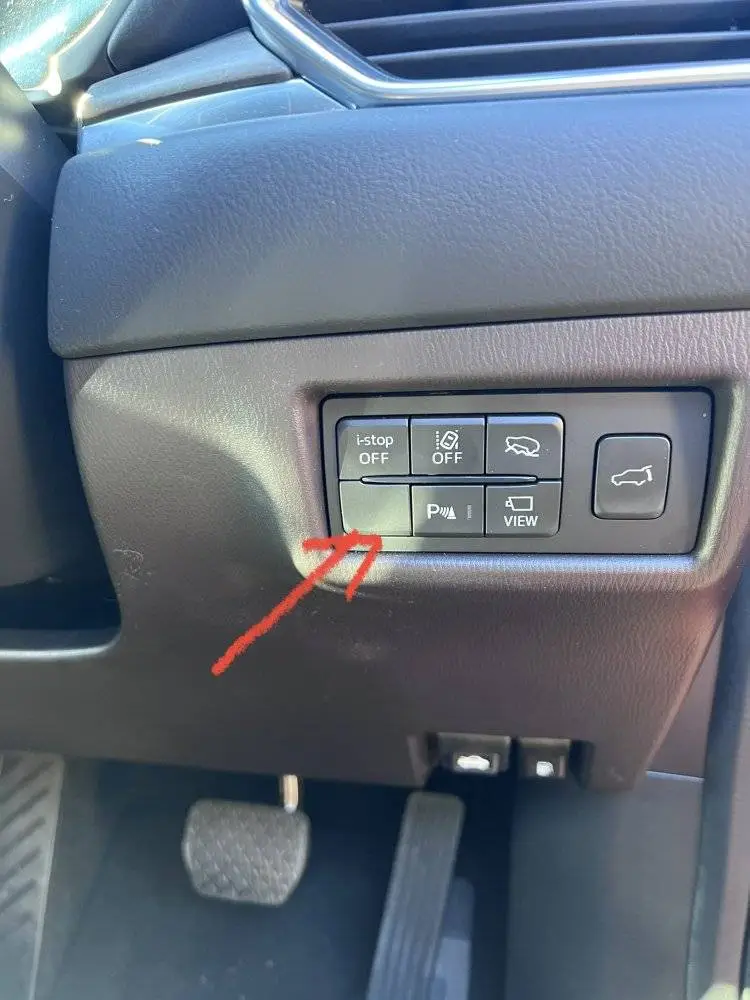 Above the AC control panel is the heated steering wheel control, there is what looks like a blank on the other side, is there anything that goes here in any market in the world that I could find and use?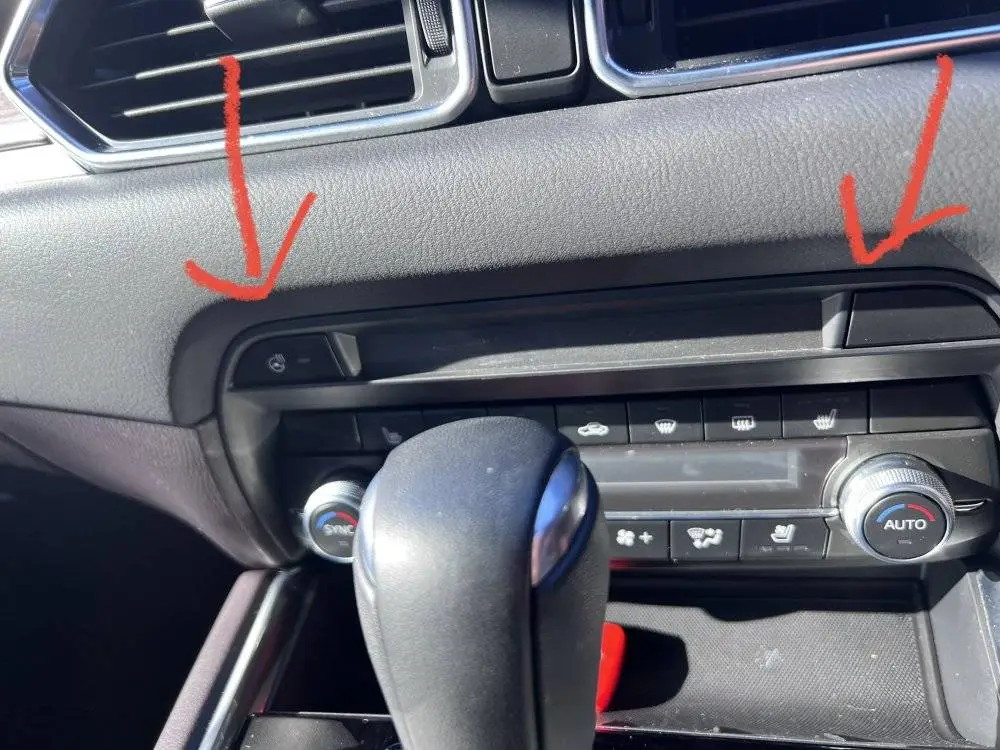 Alternatively, has anyone mounted and switches anywhere else in their vehicle for any other reasons I could consider?