Pcb is awesome!! Def the guy with links and pics! You can try to tape up the crank sensor wiring sheathing and see if that fixes it as long as the wires inside arent damaged. Also check the relay. Open the lid and it will show you which relay is which. If its burnt looking, corrosion on the plugs, or even the surrounding plastic looks melted that might be the issue.
I'm "guessing" by your video and your smoke/steam on the right side of the engine, it may be something failing inside the alternator like a bad diode and then screwing with the PCM that regulates the voltage out to other downstream engine operating components.
And/Or possibly a bad/intermittent electrical connection or corroded wire/ground.
I'd make sure your battery mating surfaces (posts/terminals/body ground points) are wire-brushed cleaned).
Sometimes the simplest things are overlooked and screw stuff up to other components.
At the very least you can glob some dielectric grease on it and plug it back in if it looks ok.
As far as electrical connections, I've recently learned you have to be careful using dielectric grease. It isn't conductive.
Dielectric Grease: What It Is and How To Use It
You have to have a good clean solid metal-to-metal contact with the connections as the dielectric grease will act as an insulator.
See snapshot from above link (click on photo to make it bigger and easier to read):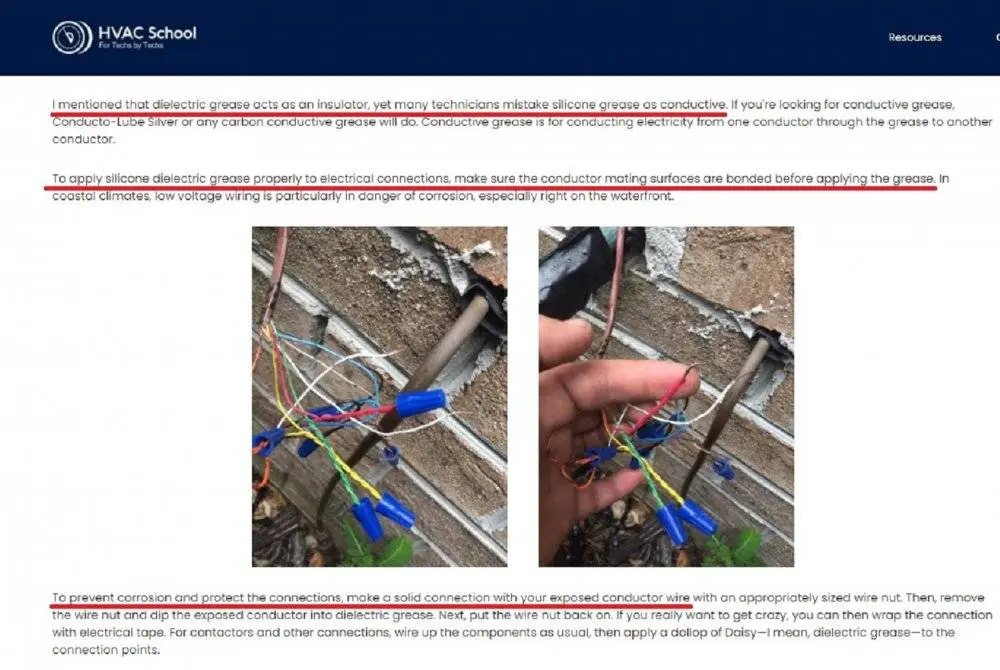 You might also read through some of the posts on this link below where some people had issues similar to yours.
Automotive Forums - Intermittent Issues
Last edited: