Mazda end of lease question for my 2016.5 CX5 sport trim.
Hi, my Mazda 16.5 CX 5 sport trim lease will be due next month on May 14, and since this is my first time returning a lease, I have couple questions about the fees in mind. I know that Chase capital will cover the first $1000 for wear and tear on the car and there is the $300 disposition fee.
Does the wear and tear covers the tires or brakes? I will get a report every time I do a maintenance with my dealership and the report are showing them as orange, which mean close to needing to be replaced.
I recently got bumper to bumper on a parking lot (No fault) and there is a crack on the bottom plastic part of it, no paint damage. Also, since this car doesn't have sensor on the rear. How much would it cost to replace it? ( See picture below)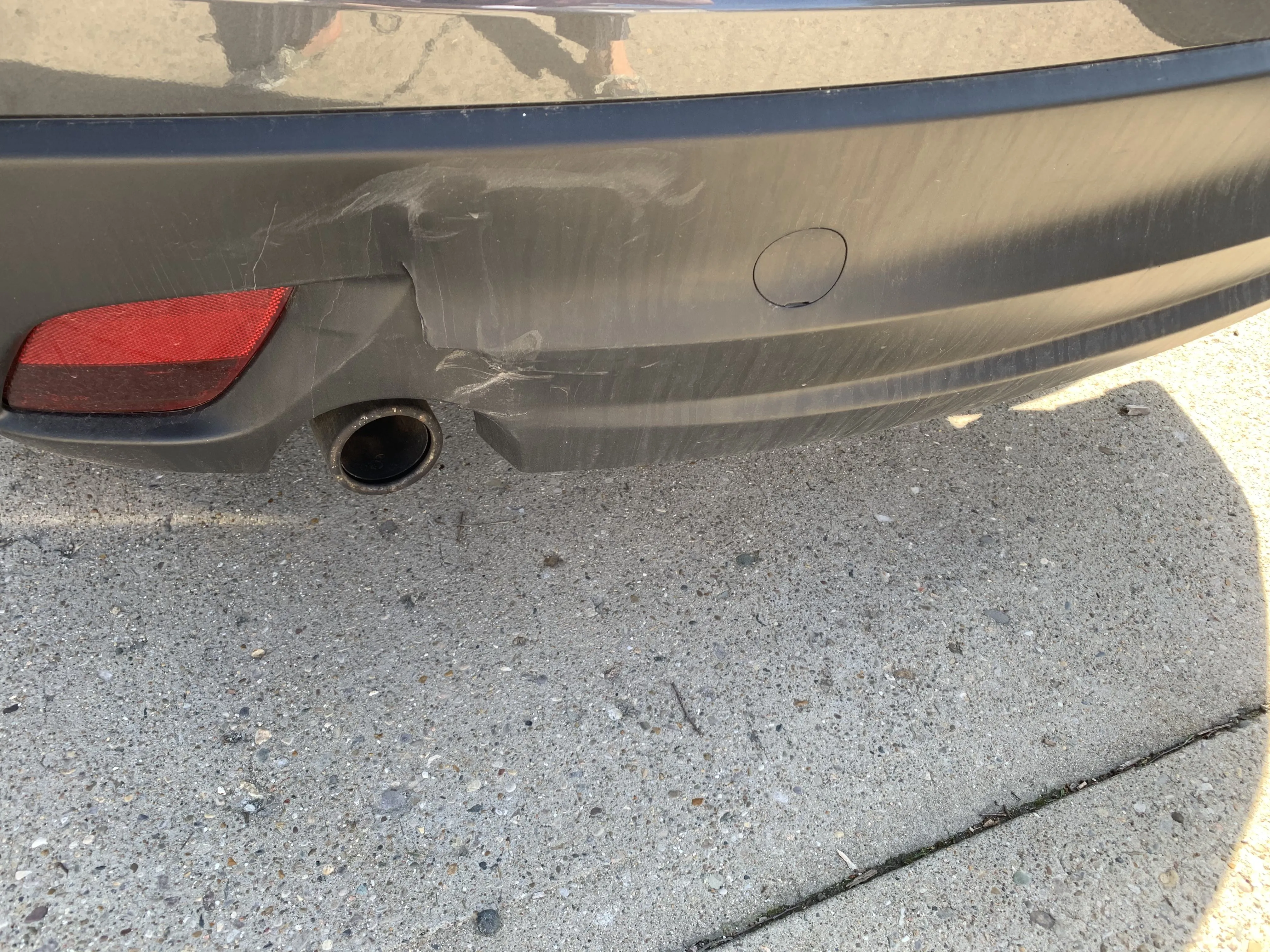 Also, there is also some scratch underneath the front passenger side door cover, and part of it popped out of the clip. ( Clip of the door bumper is still there and doesn't look damaged) ( see picture below)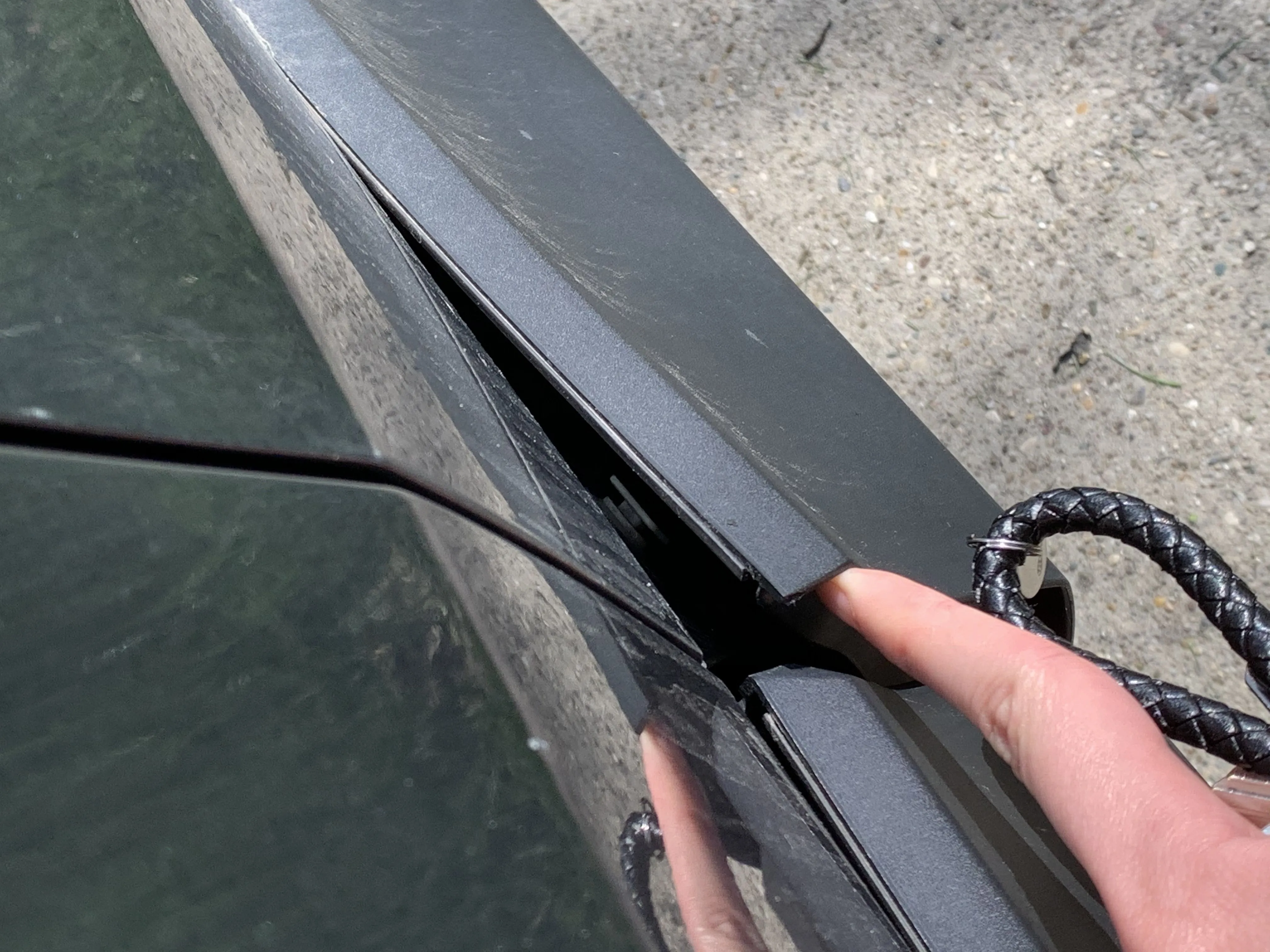 There are little minor scratches/dings here and there, nothing big or serious .
About how much would the cost to get em fix and will the $1000 be enough?Should I claim my insurance for the bumper? I've $100 comprehensive deduction and $250 collision deduction.