First, No one was hurt.
Second, don't drink and drive...as if this needs to be said.
I haven't posted in a while as I got pretty used to my 22' Carbon edition. Overall, my wife and I really liked the car. Sure there were things we would like better or that we'd like to change, but it was big step up from the 19' Rogue I had. As it was leased, we figured this might be something we would buy out at the end so because of that, put about 6K down to get a more affordable payment and lower the buyout price. If we didn't end up buying it out we figured maybe picking a higher trim CX5 or CX9 with some different options.
9 months later, parked in front of my residence on 4/23, the car was hit and destroyed. My neighbors car was also totaled. The car got hit with such force that it was pushed up on the sidewalk into a utility poll 10 feet away. Cop said he suspected the guy was going about 50mph. The person responsible fled the scene on foot, leaving his car which wasn't his. He came back a few times, clearly intoxicated. At one point he offered me 200$ for the damages. Cops got there after he left for the last time (I wasn't restraining the guy and risking an assault charge) so he couldn't be breathalyzed. Again, no one was hurt including the asshole who hit me.
What has ensued over the last month has upended mine and my wife's finances significantly as my wife and I had been saving to try and buy a house. Insurance paid the value of the car out but wouldn't give me the difference in the value from what I had paid down vs the market value (About 2K). Mazda/Toyota leasing wouldn't budge on it either. I'm still waiting for my $1000 deductible back but that will take months. There was some mis-reporting from Mazda/Toyota leasing to my credit bureaus so my credit dropped like 110 points which i'm trying to dispute but so far nothing has changed. My insurance with my current company went up 17$ on the new car. I tried a quote with Geico but when they ran my license they said the accident was my fault ( I was on my couch when it happened and the car was parked legally) so they wanted an insane premium. Mind you I have no accidents, violations...nada. I asked them to explain why and they blamed DMV which doesn't prescribe fault to accidents.
My wife and I are out the 6k and the 10 payments we made to pay down the car. So we are suing in small claims court even though we've been told we won't get a dime most likely. I got told that all I was doing was "renting" the car so you're s*** out of luck. We will try anyway. We had to put the house hunting on hold and we needed a new car so out of savings goes 7500$ to finance a new CX5. We didn't want to lease again as we felt beaten by what happened. At least the equity is ours with this one.
Ended up taking delivery on Thursday of a 2023 CX5 Turbo in white and it's beautiful. The only thing I wished is for red leather as an option and the tan headliner to brighten the interior up. Otherwise its awesome. I couldn't get another Carbon as every time I see one I see the hit in my head. I'm grateful we are able to afford a new car in these hard financial times although thats 165$ more than the leased Carbon I had. However, i'm still upset about how someone can totally have no disregard for himself (he had car seats in the car but was alone) or anyone else around him or their property. He could have killed someone. Now i'm fighting with credit bureaus, damaged credit, insurance companies and claims while trying to put back $ i lost, and this guy will most likely have NOTHING happen to him and in this world, that is frustrating.
I'm a public school history teacher and pride myself on teaching my students about responsibility and accountability in historical terms. It mattered then, it matters now.
Like I said, i'm grateful no one was hurt, I'm grateful I can afford another car...but it still sucks.
Don't drive drunk, don't be an asshole.
Thanks for listening.
Vin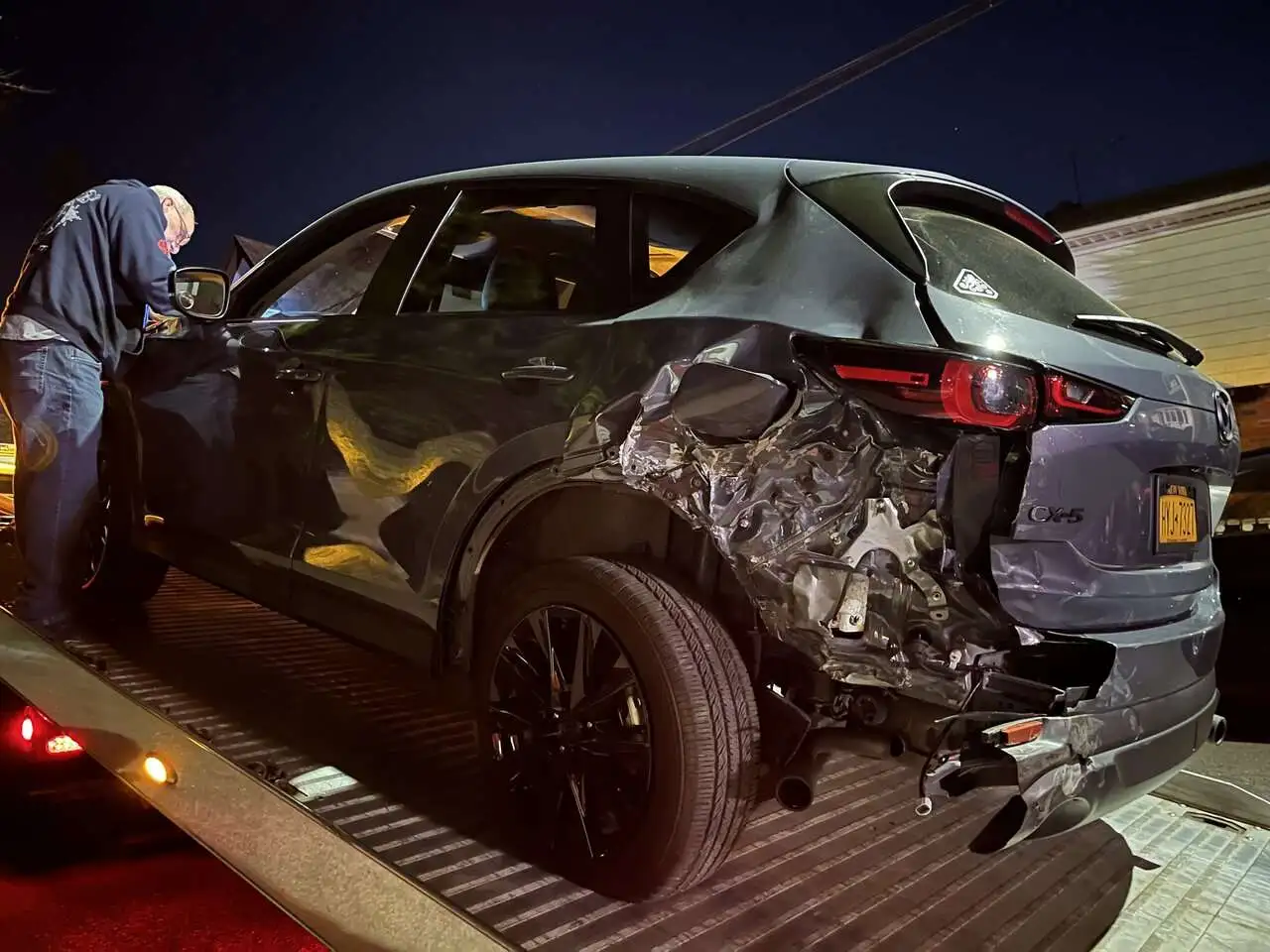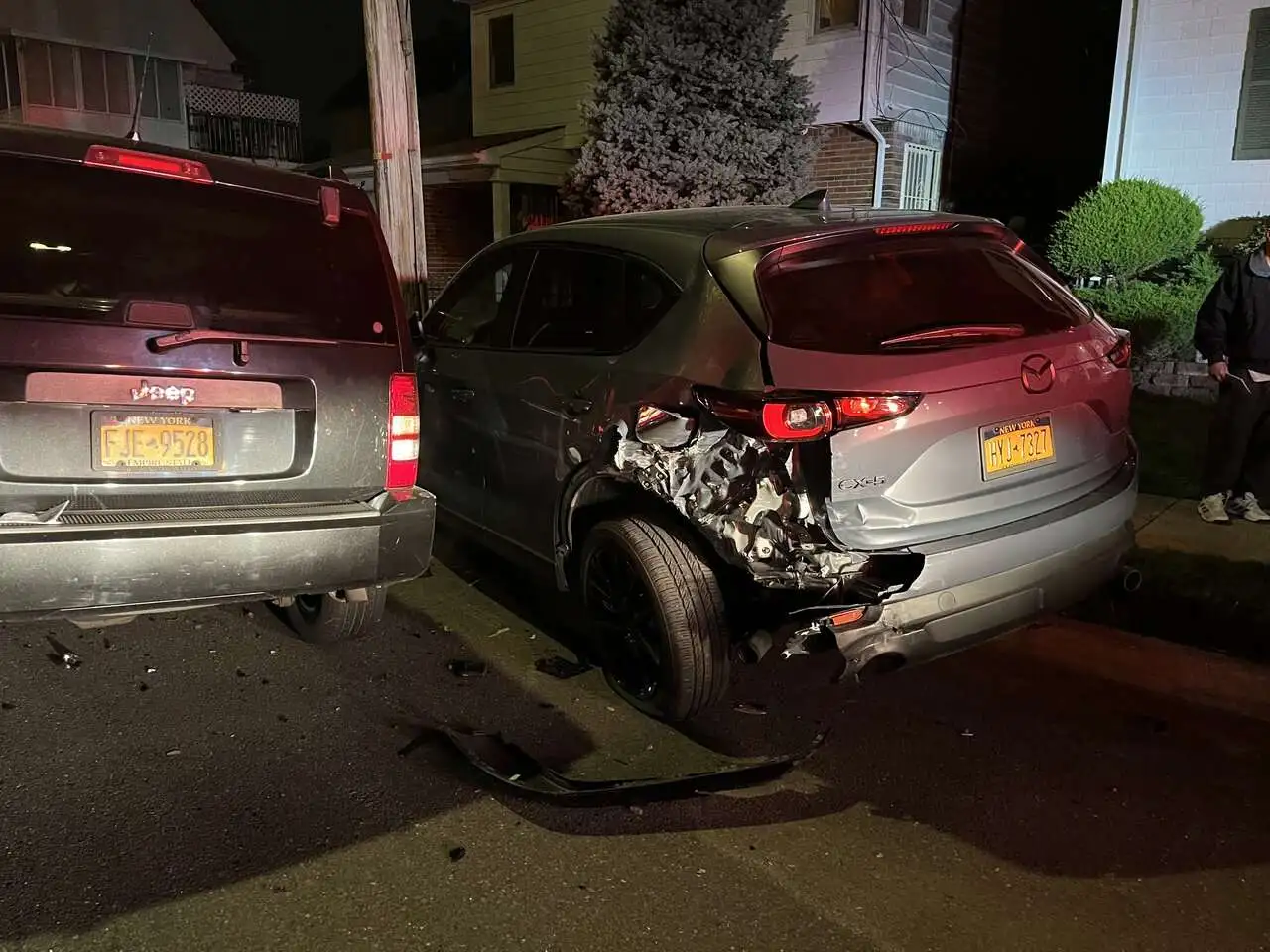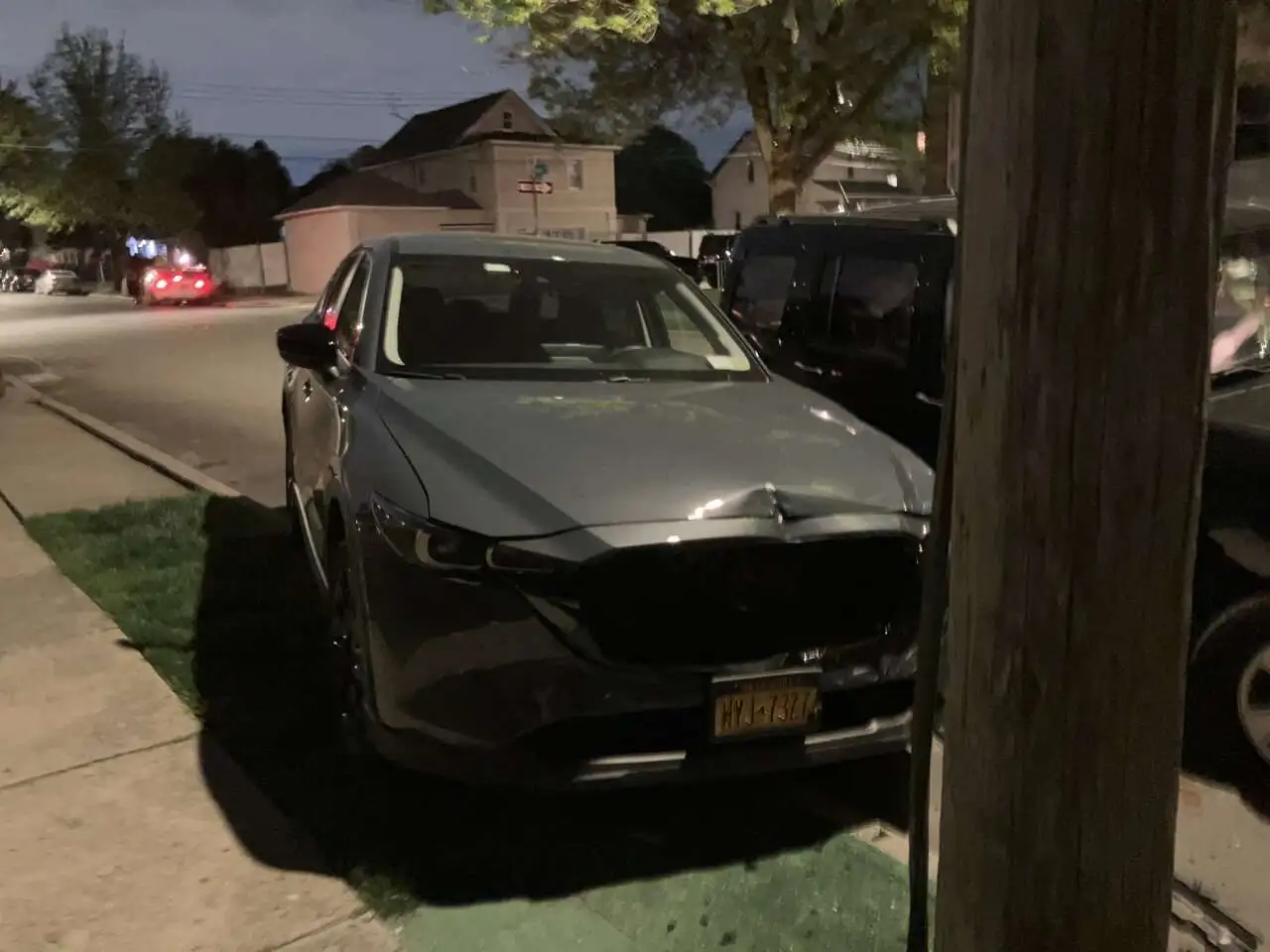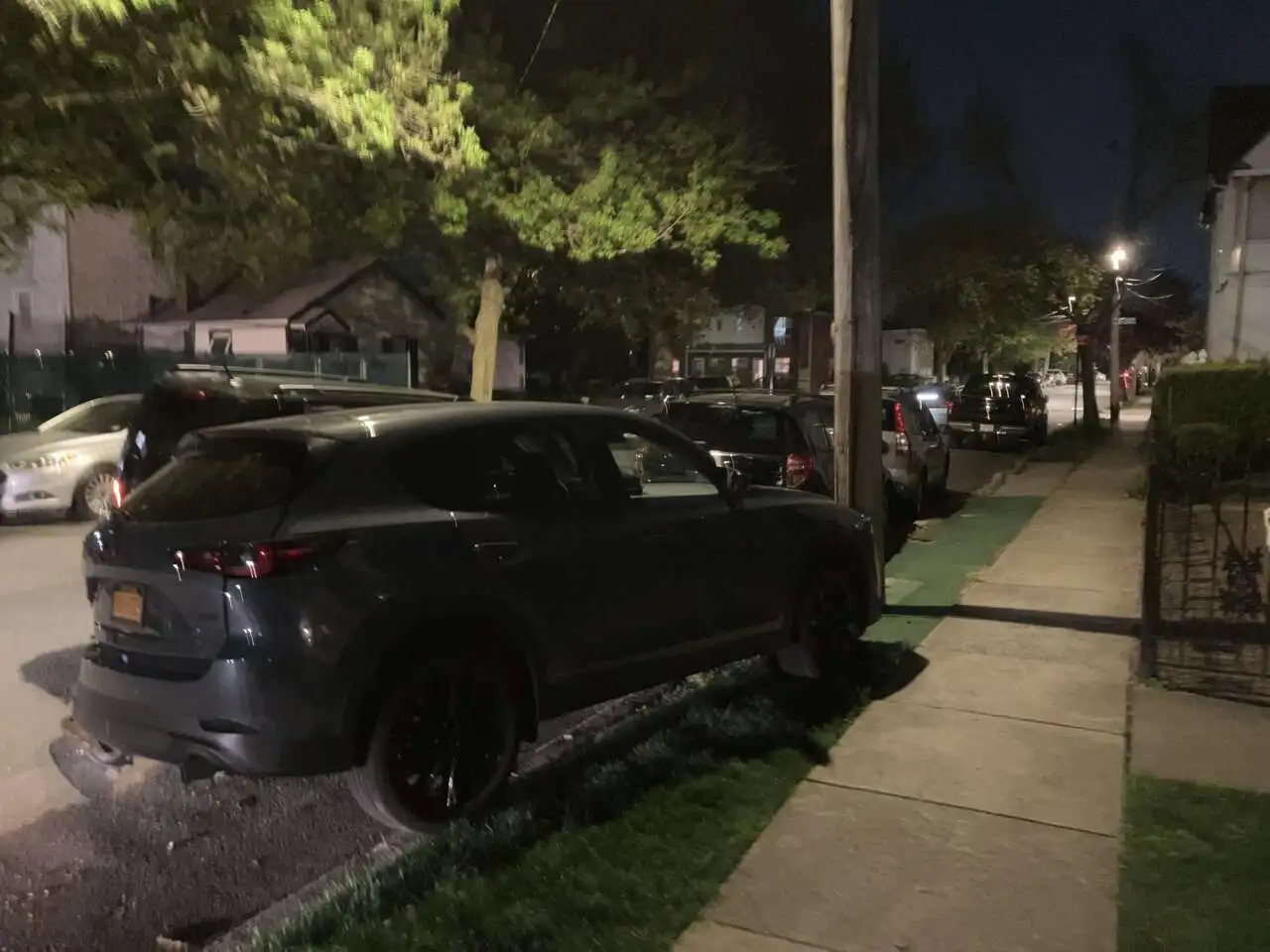 Last edited: