This how to is very long, to make it short i edited all the pictures with explanation to make it easy for you guys to follow....
There might be a little step missing here and there,but nothing major so don't worry about it...
Thanks to
jman46
for bringing his car to my house to install the gauge and pod....
This how-to is for the prosport mechanical gauge,the premium gauge is the same except you don't run the vac-line all the way to the gauge, but everything else is the same...
You can also use this how-to to install other gauges as well.....
In the picture only show the red 18 gauge electrical wire"you need to get black 18 gauge wire for grounding"
As for the Vac-line, you will need to get atleast 10+ feet otherwise you will be short...
Tools needed for the install: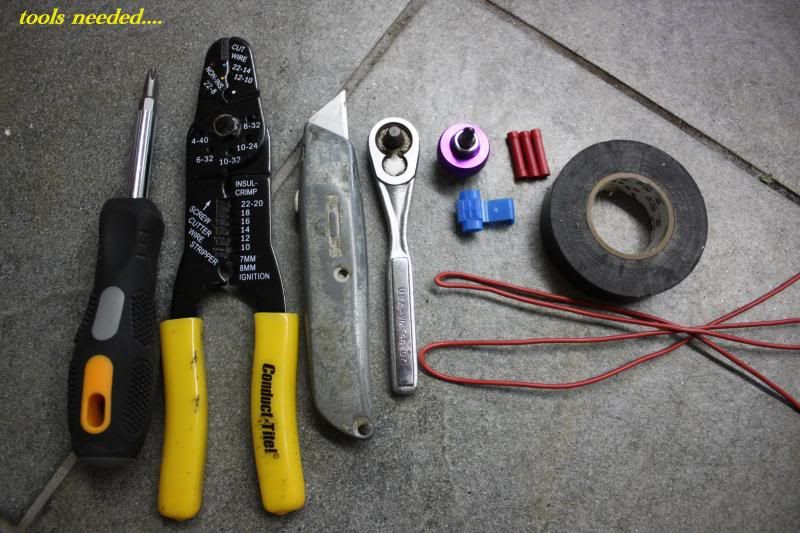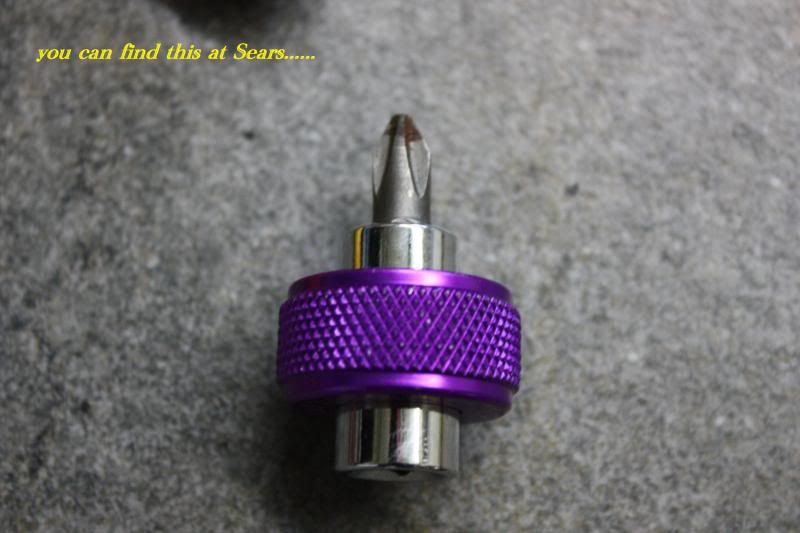 Step 1: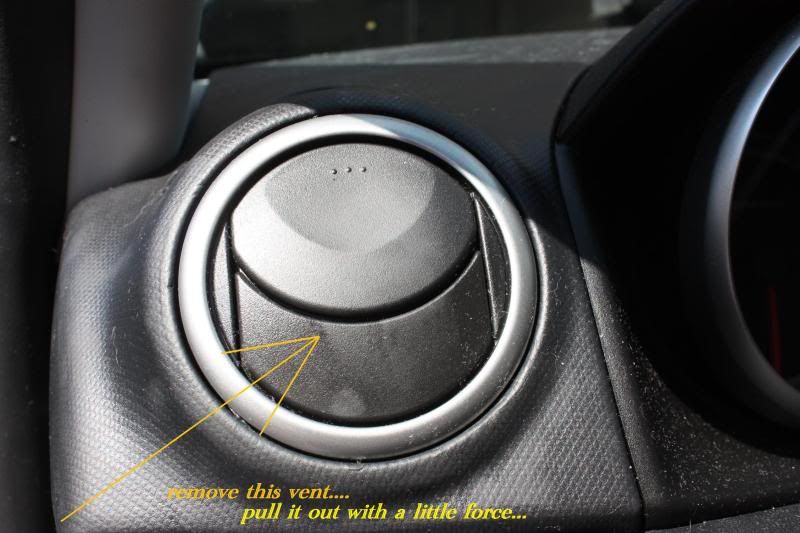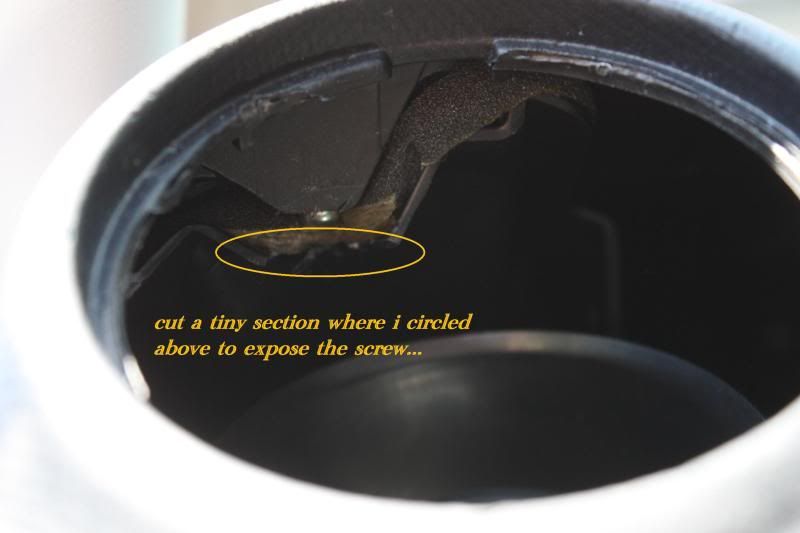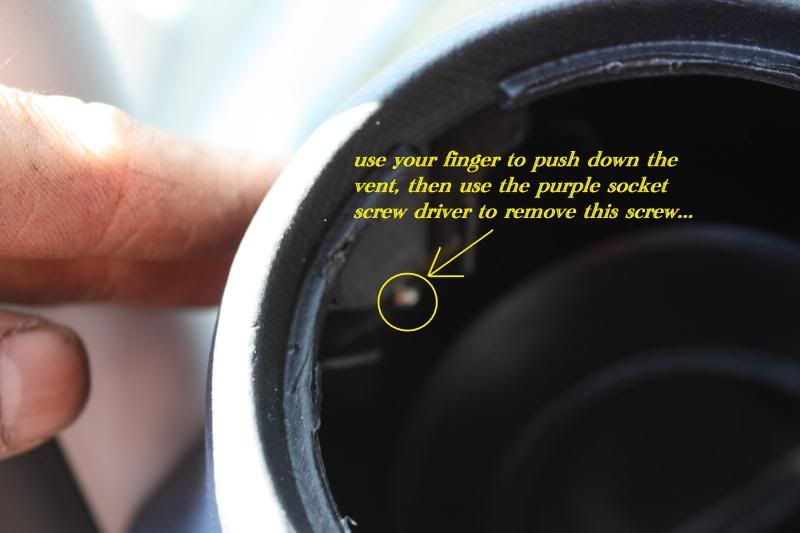 Step 2:
From the prosport gauge,it has 4 wires
Black = Ground
Red = Power ACC
Orange = Amber.. Connect to dimmer switch wire for nightime or you can use it for daytime by connect it together with RED wire
White = White lighning.. Connect it together with RED wire for daytime or connect it to the dimmer switch for night time.....
Note: if you just want WHITE or AMBER for just daytime and nighttime. connect that wire together with RED wire and leave the other one unconnected...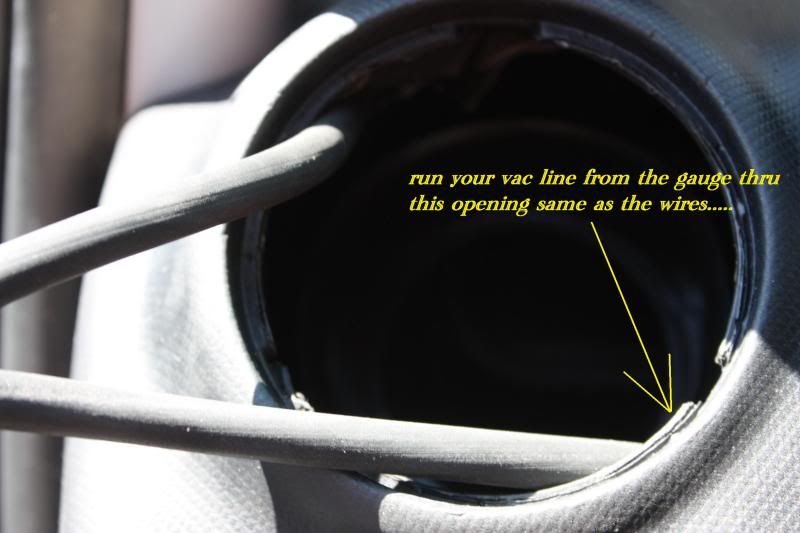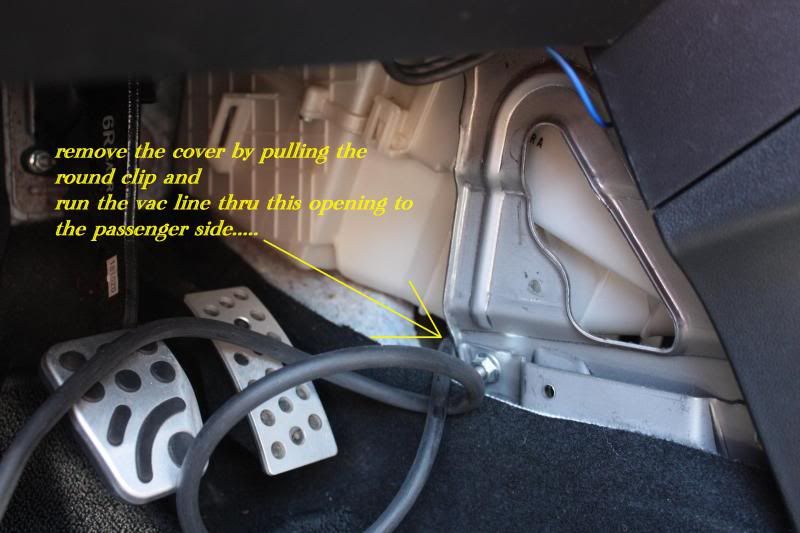 Step 3: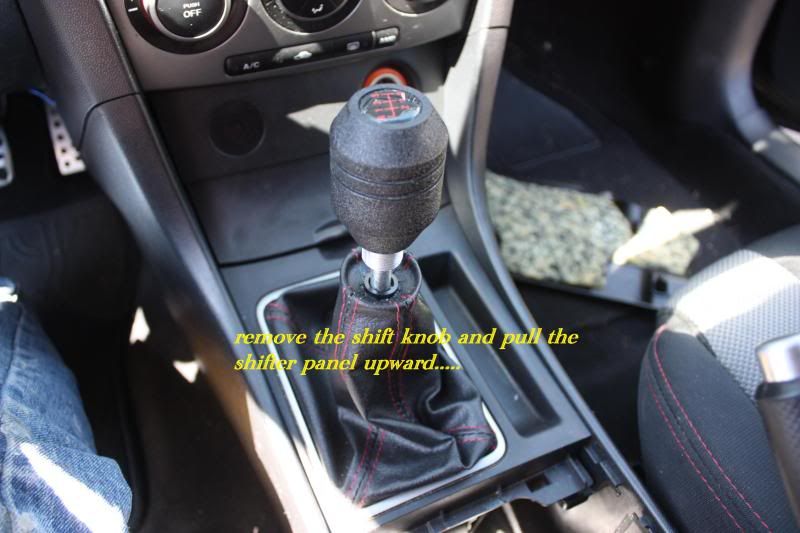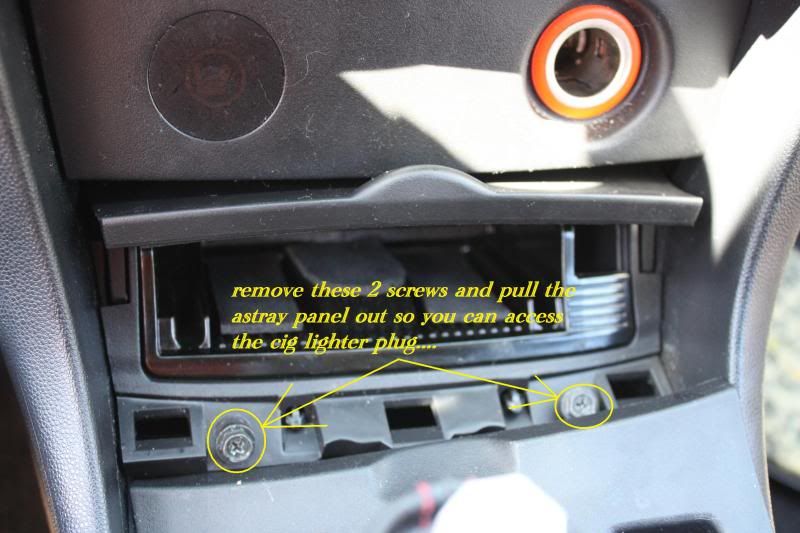 Step 4: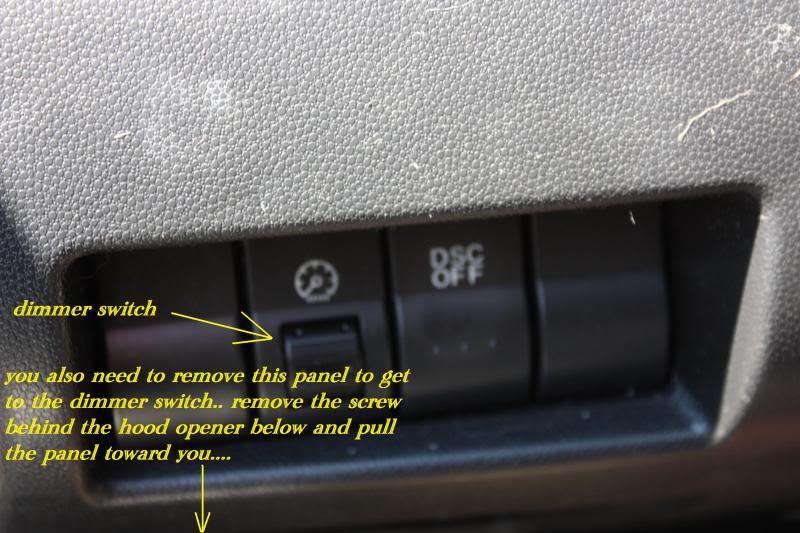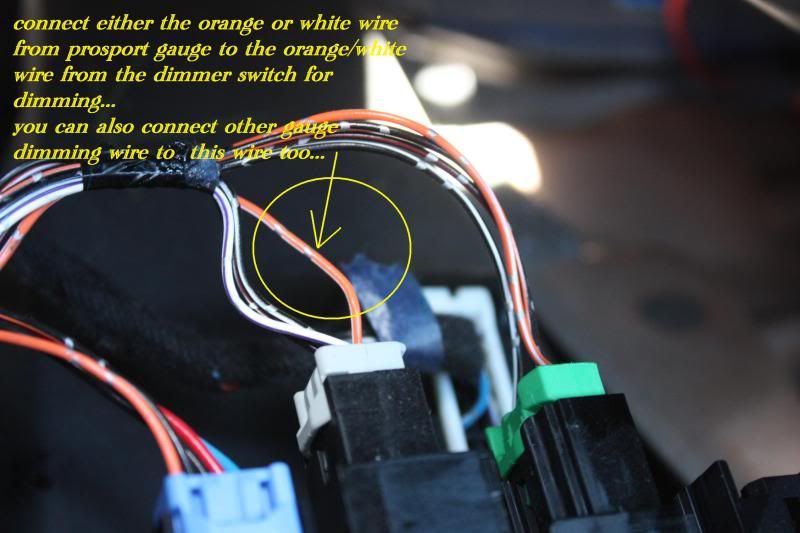 Step 5:
Step 6: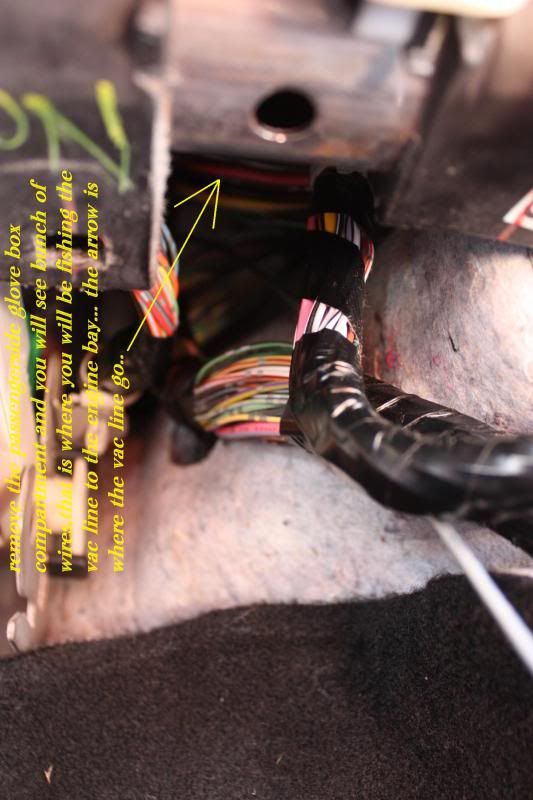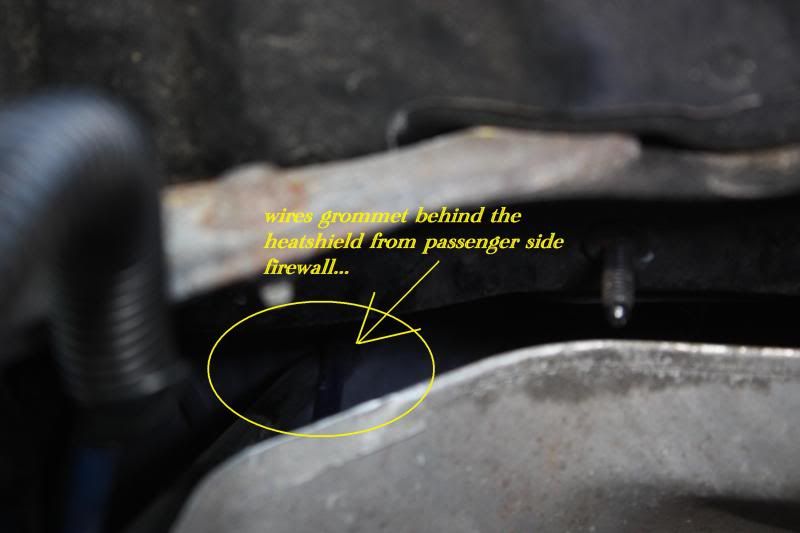 Step 7:
Final Step:
Once everything is done,you can start it up and go for a test drive.... (breakn)
Enjoy... (drinks)
Last edited: