Work In Progress..
Moderator
Contributor
:

Canada
:

'18 CX-9 Signature
Image is a huge part of why many shoppers end up in SUVs vs minivans, for example. If you simply go a step further, people may choose a RAV4 over a CX-5 simply because the RAV4 looks like a 4Runner, which has been marketed to the gills to be one of the best offroaders you can buy.
There is a reason why almost all 4Runner/RAV4 commercials involve outdoor activities. Those vehicles are marketed towards people who want that image. Same goes for the CX-5 and it's commercials that show it mostly pounding pavement in the city. Each vehicle caters to a different "image" or "lifestyle". With the CX-50, it seems that Mazda is leaning a little more into marketing towards the "active" lifestyle.
CX-5 promo photo: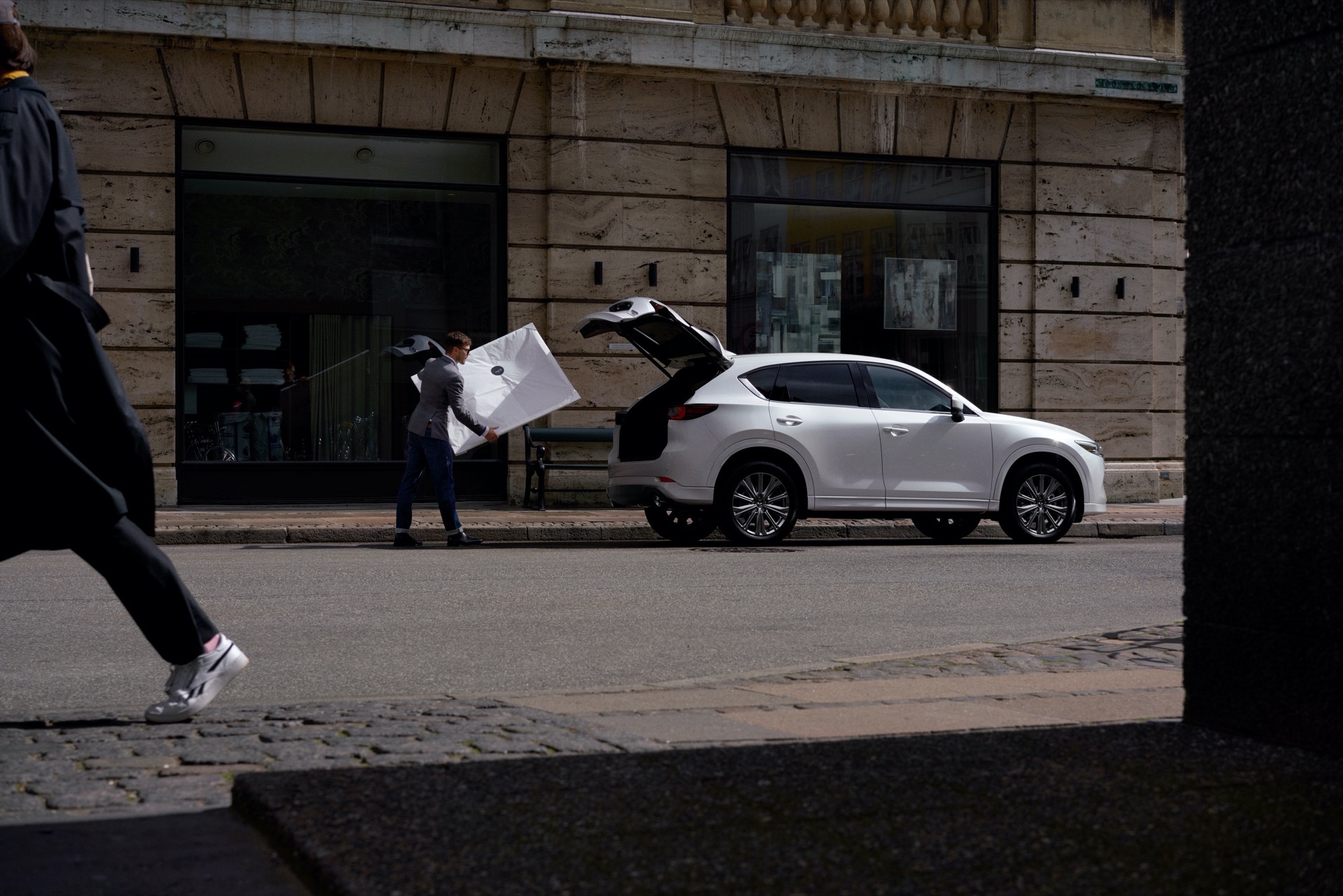 CX-50 promo photo:
I would think most shoppers will not be so privileged. Regardless, having somebody else do it is not quite the same but better than nothing.
Absolutely. I should mention that for the second half of the test drive, I was in the driver's seat, salesman up front, wife in the back. Salesman was encouraging me to push it the whole time, but my wife doesn't really do well with aggressive driving, especially when she's sitting in the back, so I eased off after the first few aggressive turns. It was quite an eyeopening experience, especially compared to my test drive/salesman experience with a 2018 4Runner a few days later.