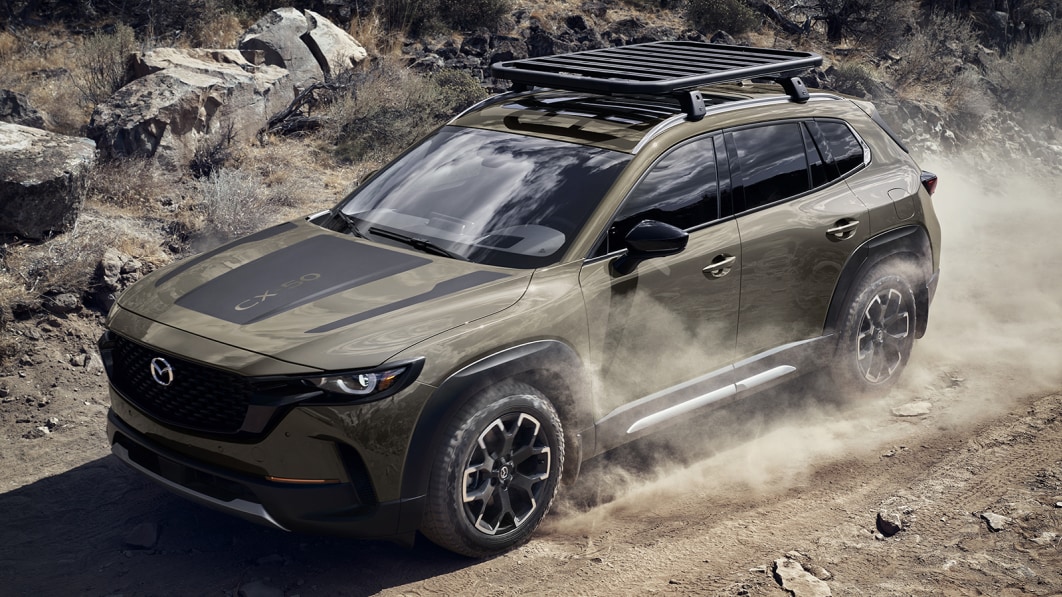 2023 Mazda CX-50 is a slightly larger than compact SUV targeted at North America. It also features an upgraded drivetrain.
www.autoblog.com
"Although
Mazda
is still keeping plenty of the specifics about
the 2023 CX-50
, its most rugged SUV, under wraps, Mazda engineer Dave Coleman provided plenty of information to give us a much better idea of the size of the vehicle and what it's based on. Generally speaking, it's bigger than
the existing CX-5
, and it's more capable.
The CX-50 is based on the same basic platform as the
Mazda3
and
CX-30
. And that extends to the suspension design of MacPherson struts up front and a torsion beam at the rear. This is because this platform was designed with the torsion beam in mind,
and Coleman and Mazda contend that this suspension design was used to keep vehicle motions simple and natural-feeling."
I'm sure it has nothing to do with the fact that a torsion beam is much cheaper and faster to produce and install.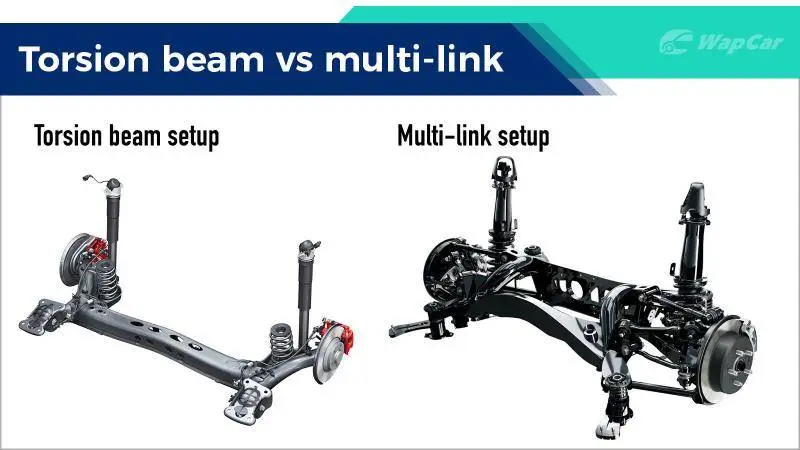 I think the styling is very good and the vehicle overall looks good. This is just something I am particular about as a car nerd.
Last edited: