Hi All,
Seeking the experts here for a CX9 2019.
Looking to install a Viofo HK3 3 wire for my dash cam. This hardwire kit comes with 3 wires to
constant fuse
,
ACC ignition fuse
and
ground
. Referring to the diagram below under fuse block left side, I will install the ACC ignition to either position 3, 14 or 15. I want to confirm which position is the safest for the constant fuse.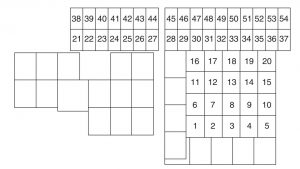 Mazda CX-9 (from 2016) - fuse box diagram
www.autogenius.info
Apologies if this was mentioned in the thread. It didnt catch my eye.
Many thanks in advance.
Shim