Good evening or morning everyone!
I'm new to the Mazdas247 forum and wanted to introduce myself and my P5 build! Well mainly my P5!
My father bought this car in 2011 w/ 120,000 and finally handed it to me in 2017 with 303,000 miles. It wasn't in the best shape, but after 4 years and 343,000 miles later the motor gave out. (Picture below from when I first got it)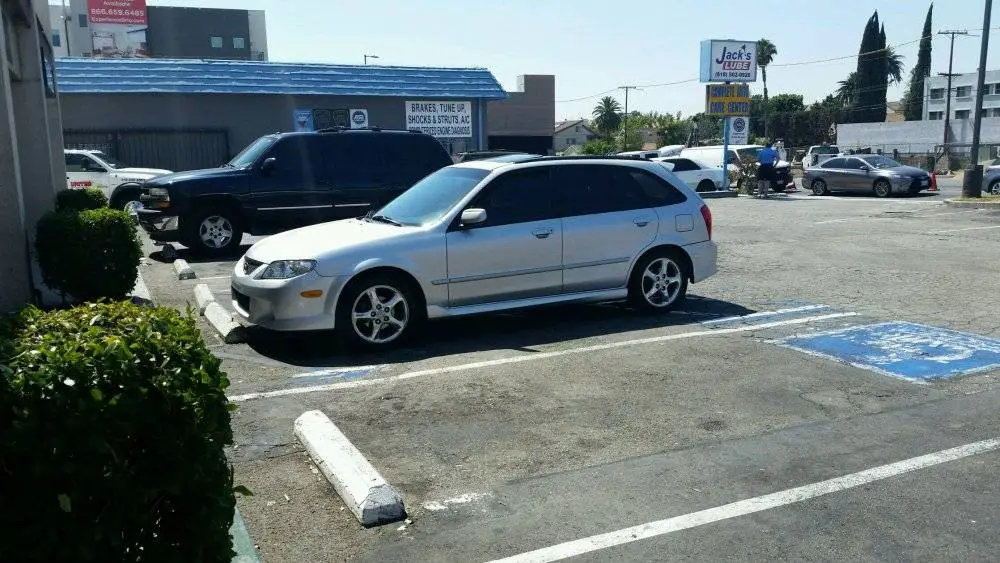 A lot of work has been done to it in the past four years until the motor finally gave out. (Most recent pic below)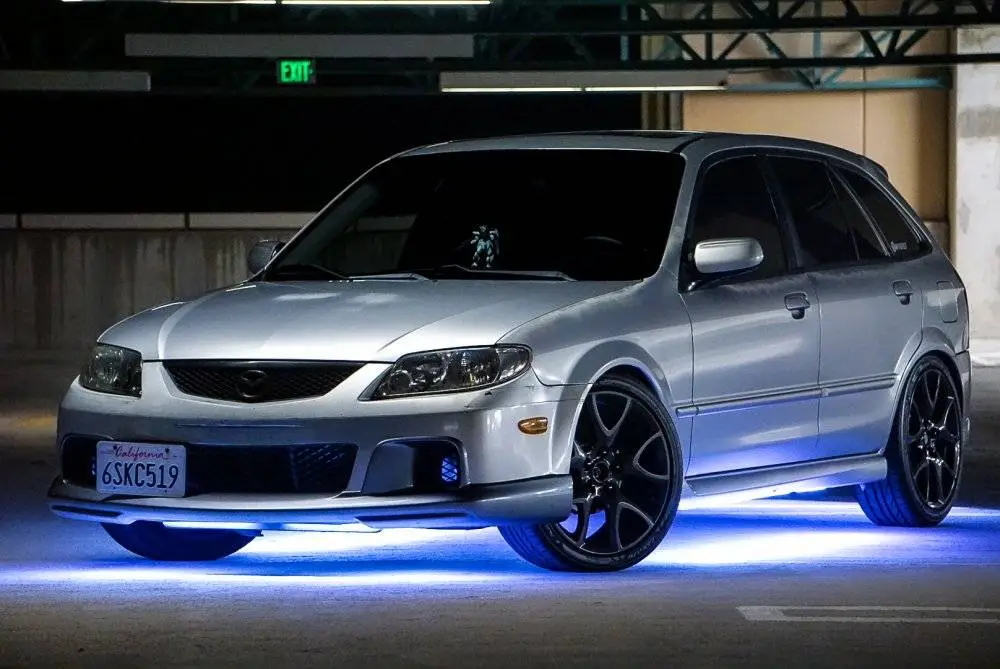 The block is currently at the machine shop and is getting prepped for forged internals. I'm still on the edge about throwing a turbo at this thing, but feel that it's going to be worth it! Glad to be a part of this forum!