Work In Progress..
Moderator
Contributor
:

Canada
:

'18 CX-9 Signature
For those looking to lower their 2016+ CX-9s, I came across these guys in Japan:
SunWorks309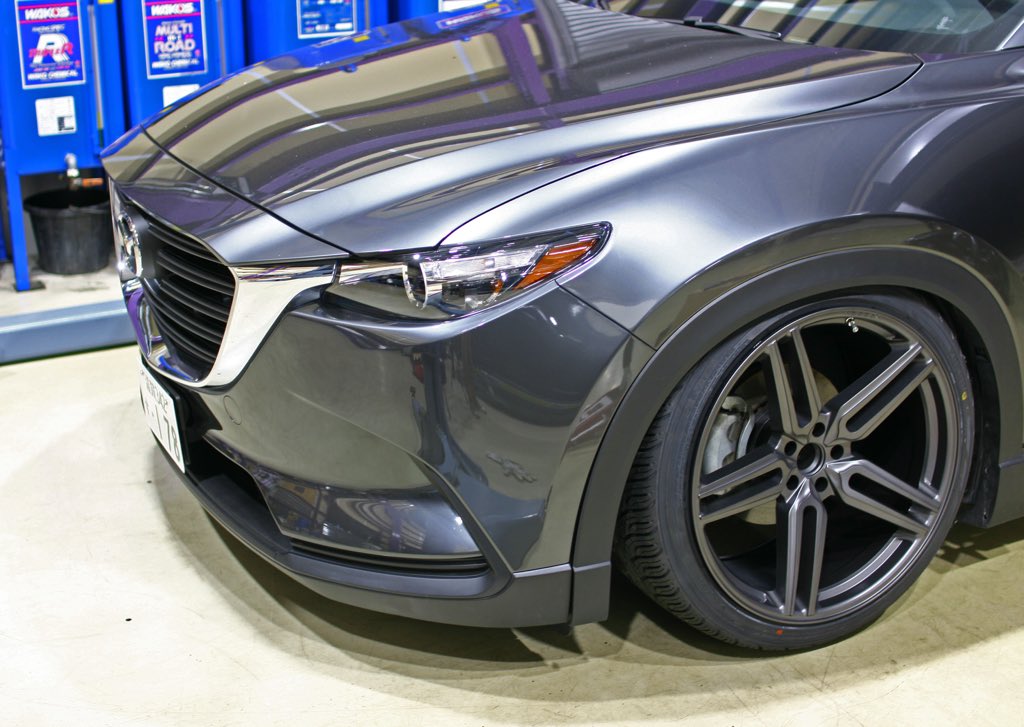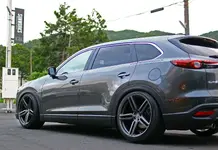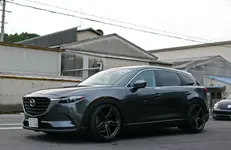 Personally, it's a little lower than I would like, but I still think it looks badass. When I first saw this, I sent multiple emails to get more information. Here's what they told me.
The suspension on their CX-9 uses adjustable coilovers up front and lowering springs in the rear. It costs 278,000 Japanese Yen (not including shipping). Each set is made to order, so turnaround time is about 2 months. I asked if they would be able to provide just lowering springs for the front and rear, and they said they don't do that.
If you've got $2,500 USD to spend and want to lower your CX-9, this seems to be one of our only options right now. I'm not willing to spend that much, but in case someone else is willing, I figured I'd post it here. For $2,500 USD you could probably get decent air suspension, but it would also likely be a one-off set, so who knows how much more it could cost. The air compressors also take away from the already limited cargo space.
Also, in one of their blog posts they talk about the wheels (Vossen HF-1) and the camber. They wrote that the wheels are 22x12, but Vossen doesn't offer the HF-1 in 22x12 on their website. They are likely 22x11 ET25 to ET35. Natural camber after lowering to that height is -5 up front and -6 in the rear. They also wrote that they can build front camber arms and that they already have adjustable upper arms installed in the rear.
Come on CorkSport, produce some lowering springs or coilovers! lol