After doing quite a bit of research, I'm just about to pull the trigger for one wheel/tire combo to test fit on the vehicle. The combo is as follows: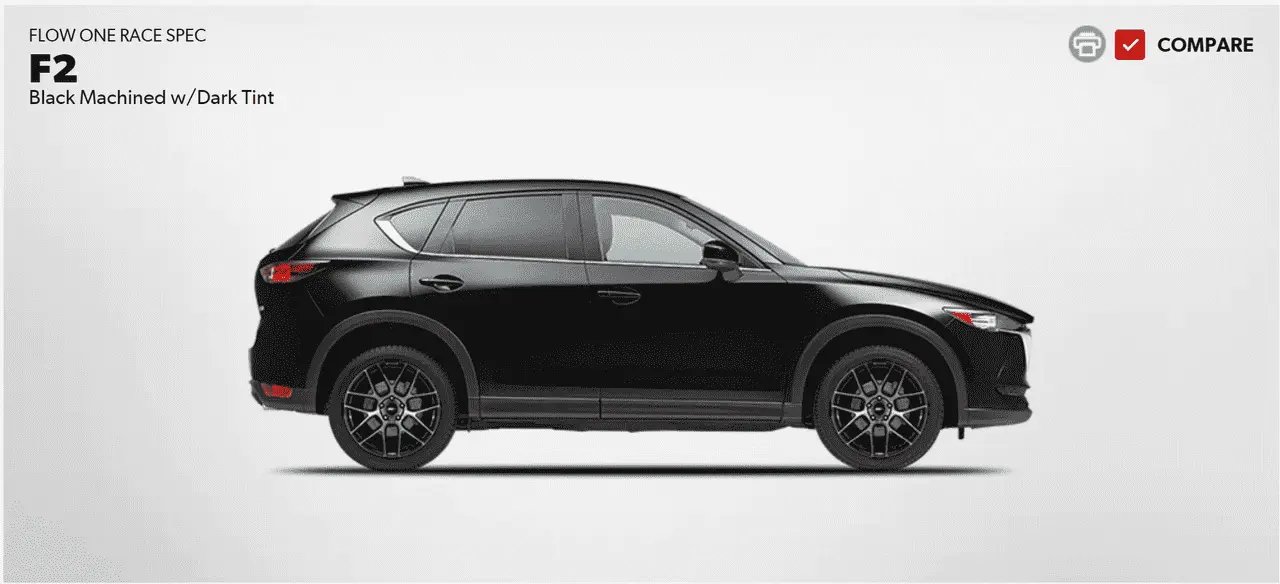 That's a 20x8.5 with a +45 offset (same as stock).
The tire I've settled on (and this was hotly contested between it and the Goodyear Eagle Exhilarate) is the Continental Extreme Contact DSW06 in size 245/45R20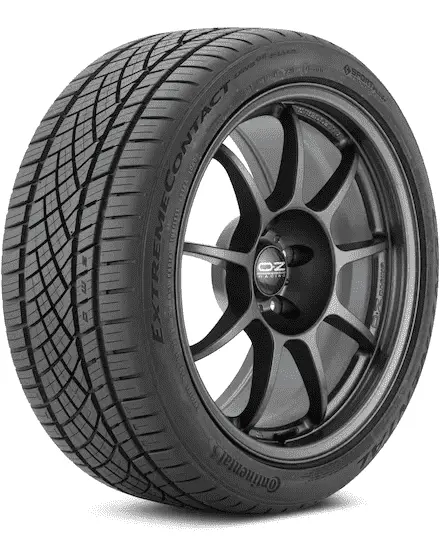 It's almost identical (2 revs per mile difference) to stock, just 10mm wider each way (.39") given the same offset.
This combination, assuming it all fits just fine, will net about 12lbs per corner improvement in unsprung weight.
Thoughts on the combination? I think I've seen other post that members have run this same size setup so I assume it will be OK, but still planning to get one an mount both front and rear to verify before getting the others in.
Last edited: