That's right, I recently attended an annual Mazda meet in Kobe, Japan and snapped a few photos of CX-3s that caught my eye...
Here's one from Knight Sports...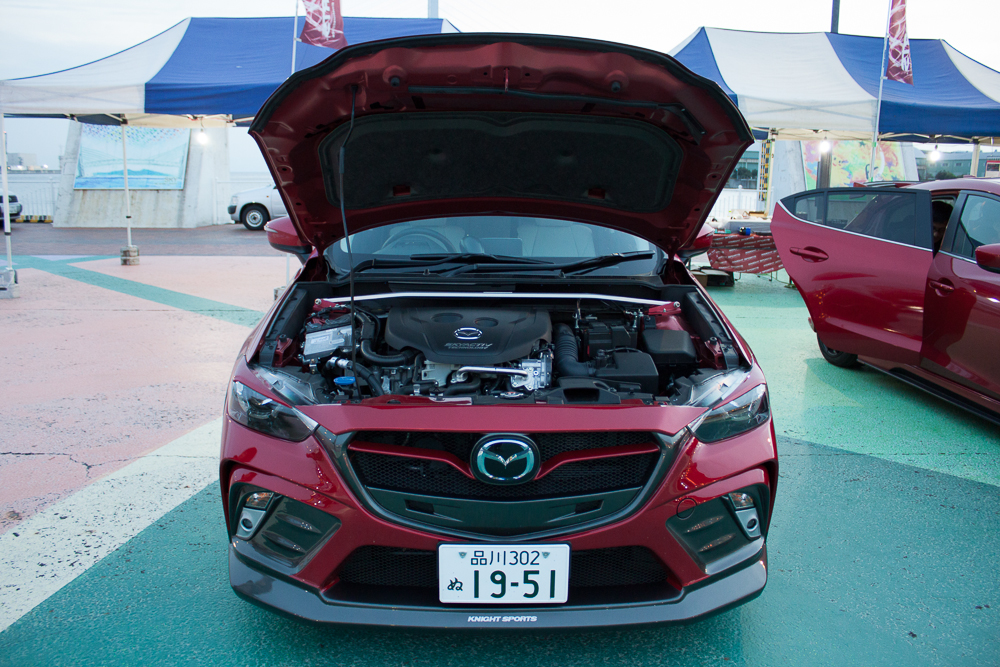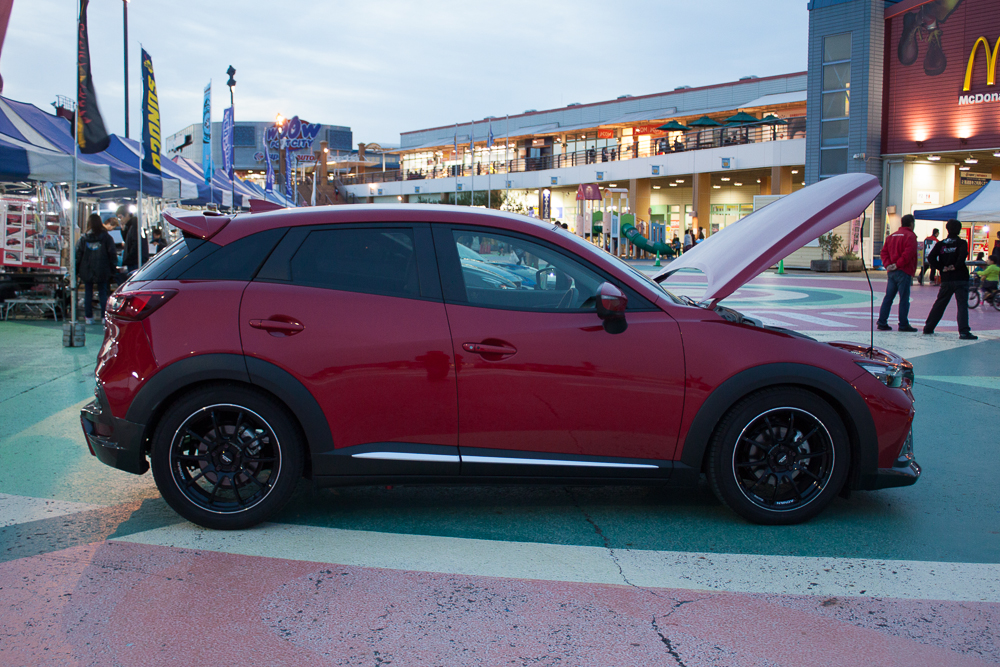 Here's a shot of this CX-3 with the Hood DOWN (taken with my phone)...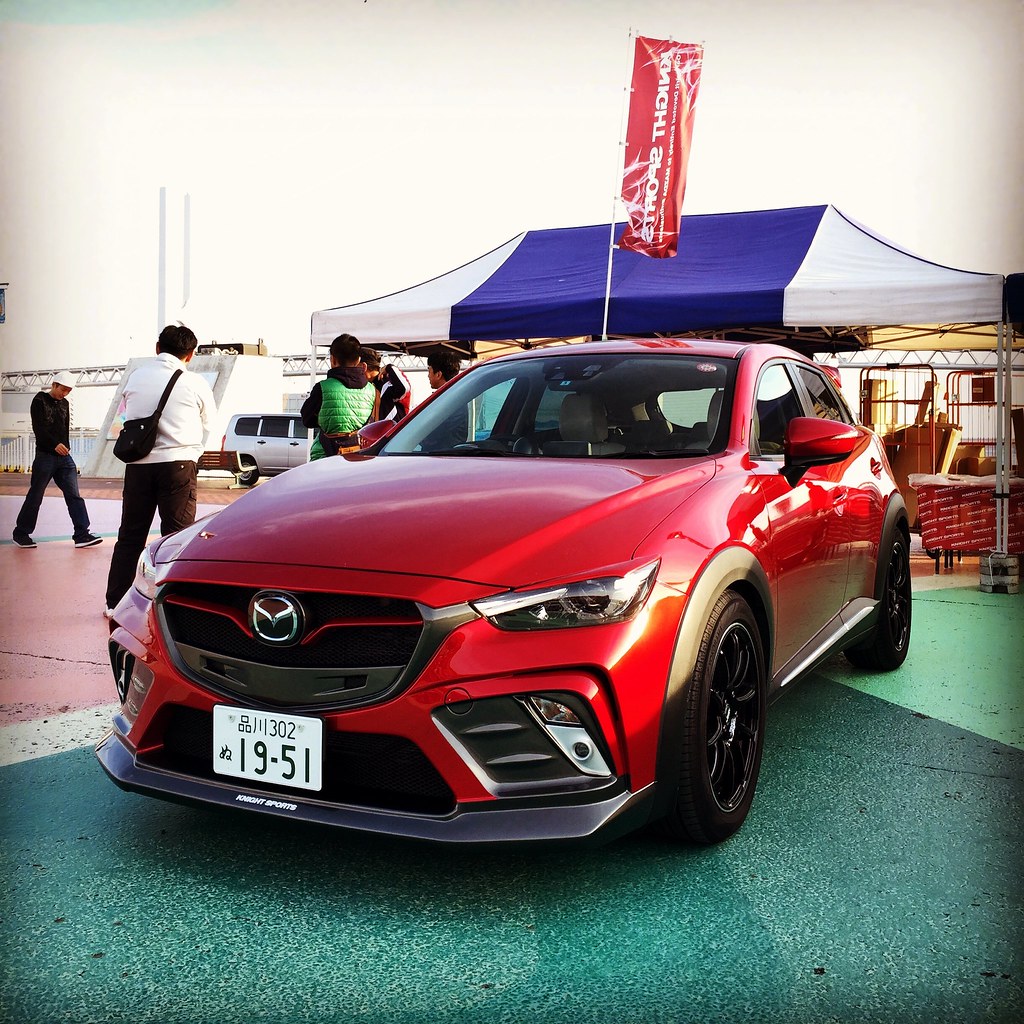 This one had mild mods...Thoughts on the decals (I wouldn't be surprised if they're a Mazda accessory)? Looks like the owner is trying to emulate Mazda's CX-3 Racing Concept from last year...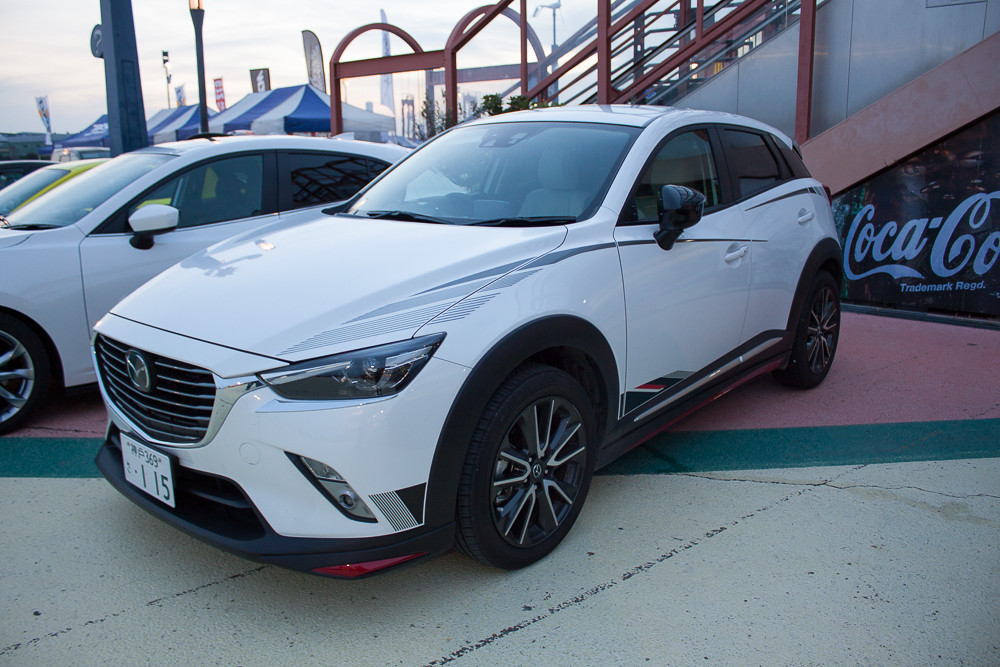 Of the three, I like this CX-3 the most and like the above one...It appears to be inspired by the CX-3 Racing Concept...
NOT a FAN of the "wing" on this one though...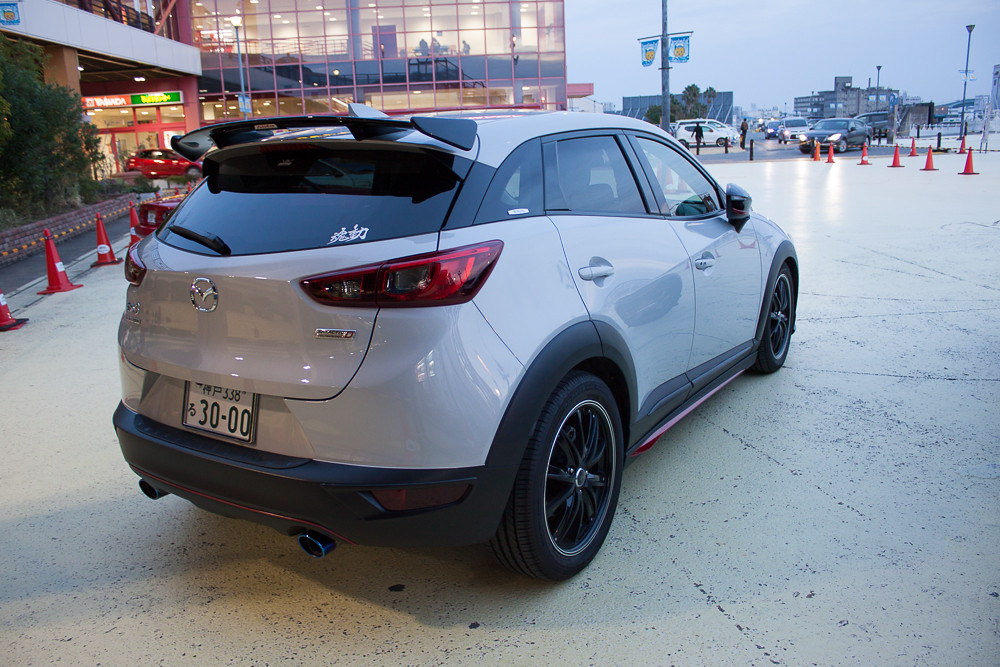 Note the "MAZDASPEED" badge...It had another Mazdaspeed badge on the side as well, I believe the "official" accessories are sold under the MAZDASPEED name but don't quote me on that...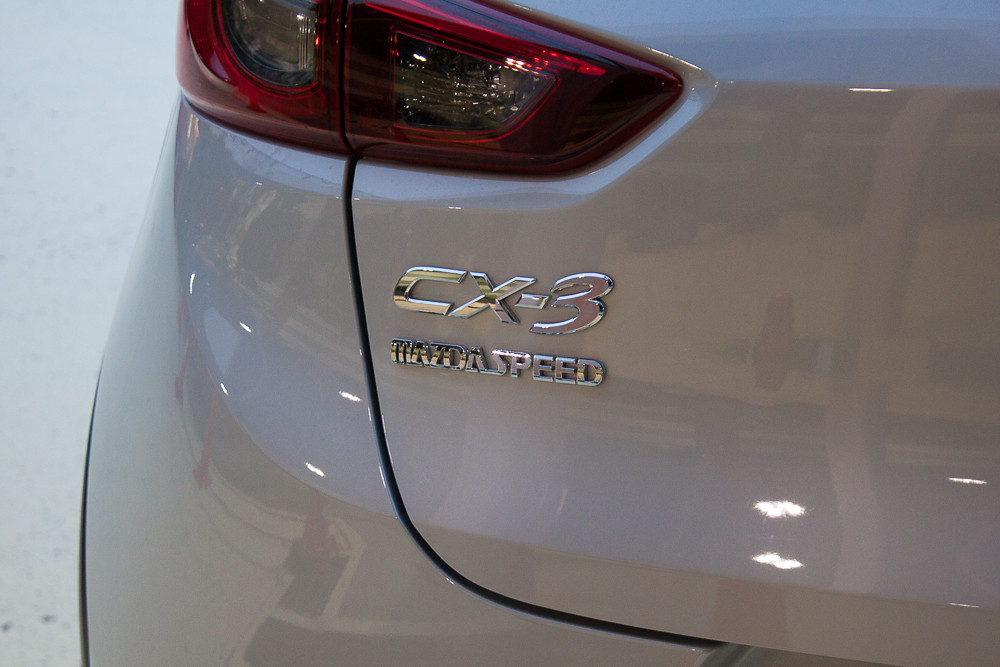 Well that's all for now, hope you enjoyed these pics.
Please post your thoughts and thanks for taking a look!