Work In Progress..
Moderator
Contributor
:

Canada
:

'18 CX-9 Signature
On Dec. 27, 2017, I purchased a 2018 Mazda CX-9 Signature in Machine Grey Metallic. I took delivery of the car on Jan. 4, 2018. Here is one of the first pics I took of the car.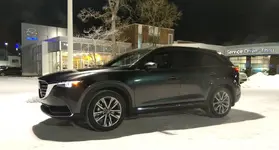 Over the next few months I did a few mods to make it "mine".
Installed a garnish for the steering wheel.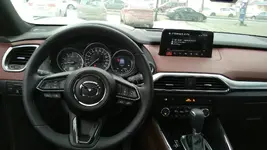 Installed a pair of exhaust tips.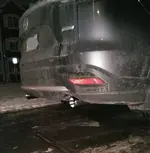 Installed a set of in-channel window visors.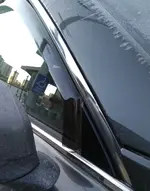 Upgraded the reverse lights to LED: