So I think it's time to share some stuff Ive been doing with my car and hopefully we can get some good conversation going on. I'm mostly into drag Racing so most of the things I do are focused on that sort of thing. As some of you know I work at a machine shop during the day and JayRacing at night so Ive been able to come up with different things to aid me in my builds. Most of the things on my car are thing that I have fabricated myself so if you see something that you have questions about about ill be happy to show and tell. This winter I'm doing an overhaul on the engine so ill try an update this as much as I can. Enjoy!
My Current best ET is a 12.5@114
PB 60' is a 1.8
I don't have any dyno numbers at the moment
Some of the more essential parts list:
Paulter Rods
Wiseco 83.5
Clevite Bearings
Super tech dual springs
Super tech ti retainers
Super tech Valves
PTE 6262
AEM EMS4
Tial MVS waste gate
Tial Q BOV
Eat Sleep Race Intercooler
M&H Slicks on 15" Rota slipstreams
Act 6puck sprung
Fidanza fly wheel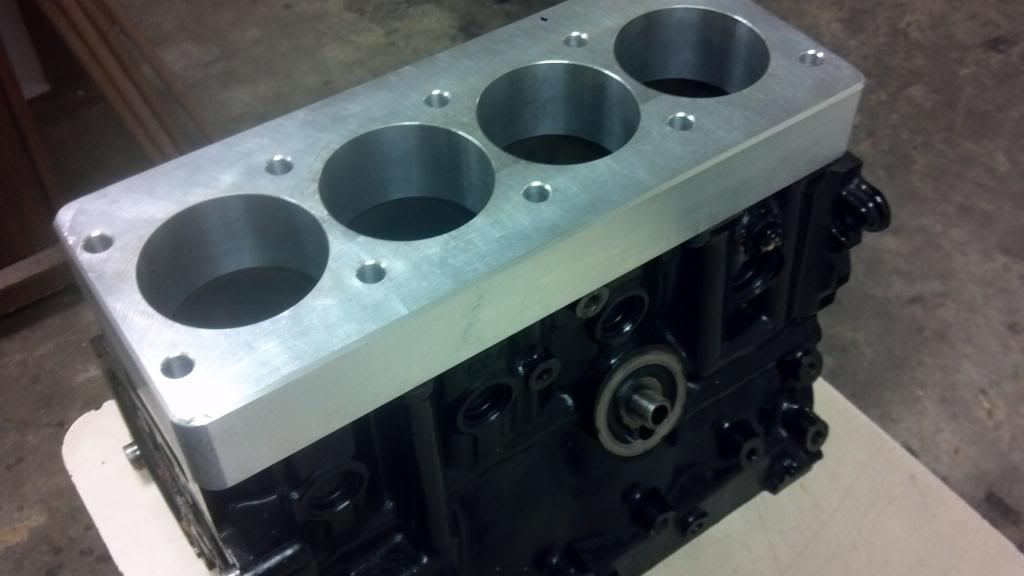 Torque plate I made.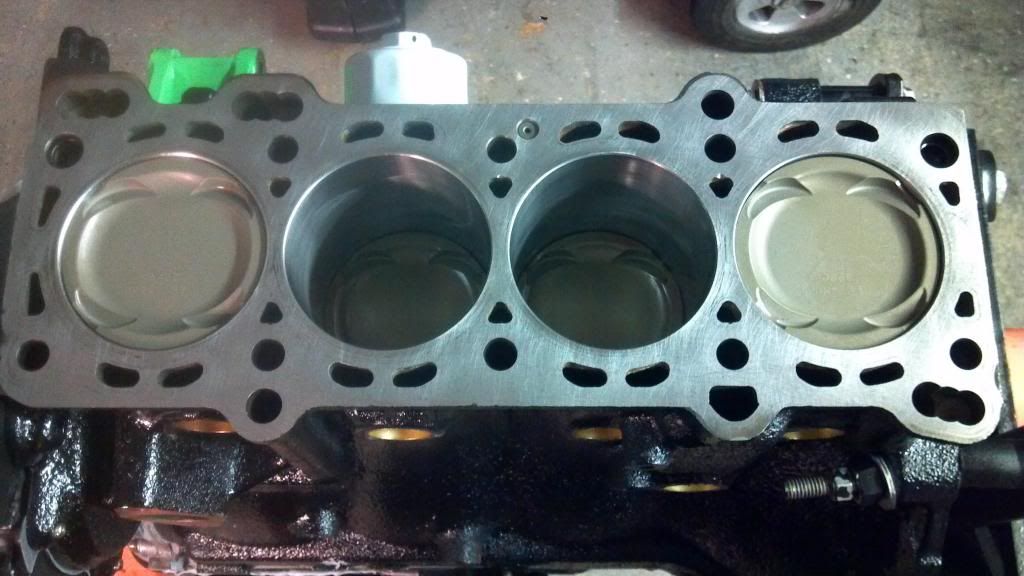 Swain Tech coated pistons, notice on the intake valve relief I notched them to aid in removing heat in that area.
SuperTech Goodies
This an old picture but it does show the intake I made, I'm currently revising it.
Made this little guy
Turbo set up wouldn't fit with the stock one so this rerouted things around.
One wire alternator and brackets
Last edited: