TAD
Moderator
Contributor
Third time is a charm? This is my third Miata in six years! Bought my 2003 Shinsen in 2014 which was totaled by a tractor trailer, nine months later. Next up was my 2008 SE which was a total loss due to flooding earlier this month. So, fingers crossed that I won't be Miata shopping for awhile....unless it is on my terms! lol
Naturally I was in the market for another one and had my sights on a PRHT NC3. While searching I filtered in 2016s and 2017s as they were pricing alongside NCs. I found this one listed on the USAA car buying service for $13,725 with 107,689K miles. The ceramic metallic caught my eye as I have always loved this color. The USAA discount was $13,580 plus $129 dealer fees (capped by state of AR) so I paid $13709.
The higher mileage didn't scare me as I know the Miata is reliable and I bought my 2008 with nearly identical mileage 5yrs ago and she was still running strong with 181K miles on the odometer. I called the dealer to find out more and my salesman was awesome. We connected via Google Duo and he did a video walk around, cold start and then a virtual test drive (another salesman held his phone). Everything looked good so I passed on having a PPI done. He texted and called me daily during the process to keep me updated as well as another video walkaround prior to the driver showing up. He even stayed late the day the driver picked it up so he could call me to let me know that he was watching the driver load the car on the trailer.
With the deal done, I paid $989 (w/guaranteed top load) to have it transported from AR to PA. The car was picked up late Thursday and arrived Sunday just after lunch. I would have preferred another fly-n-drive but flying was not in the cards due to a hernia.
After signing the paperwork with the driver the wife and I hopped in and took him for a driver around the block.
After that, it was time for a wash. He was nasty after the 1100+ mile trip home.
Our new addition Ghost (GoT fans).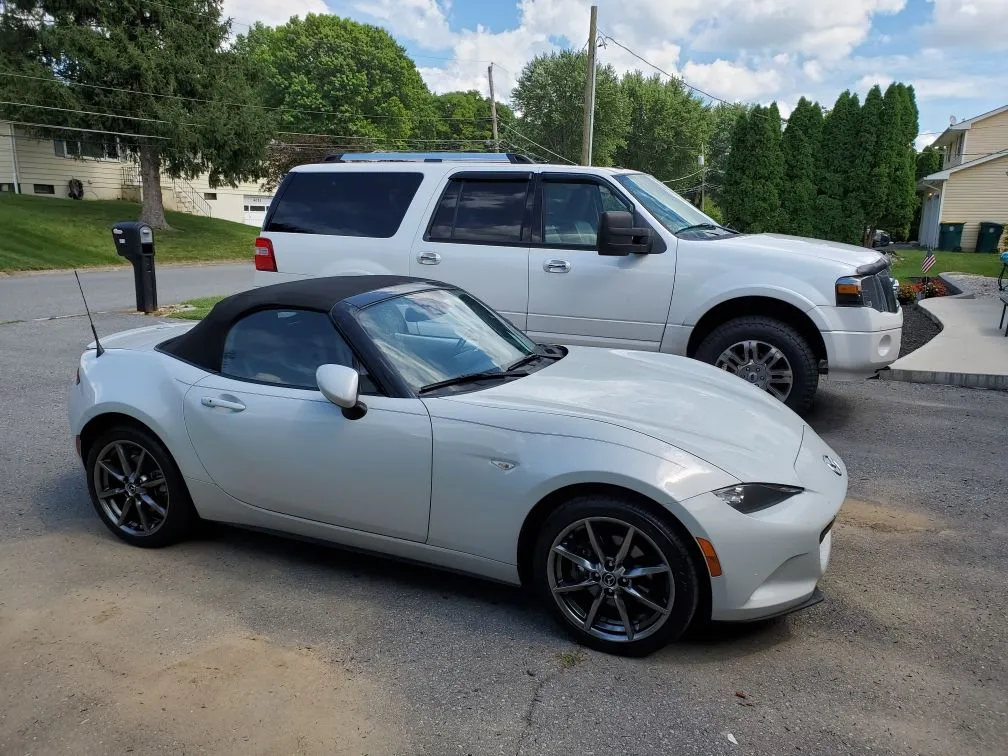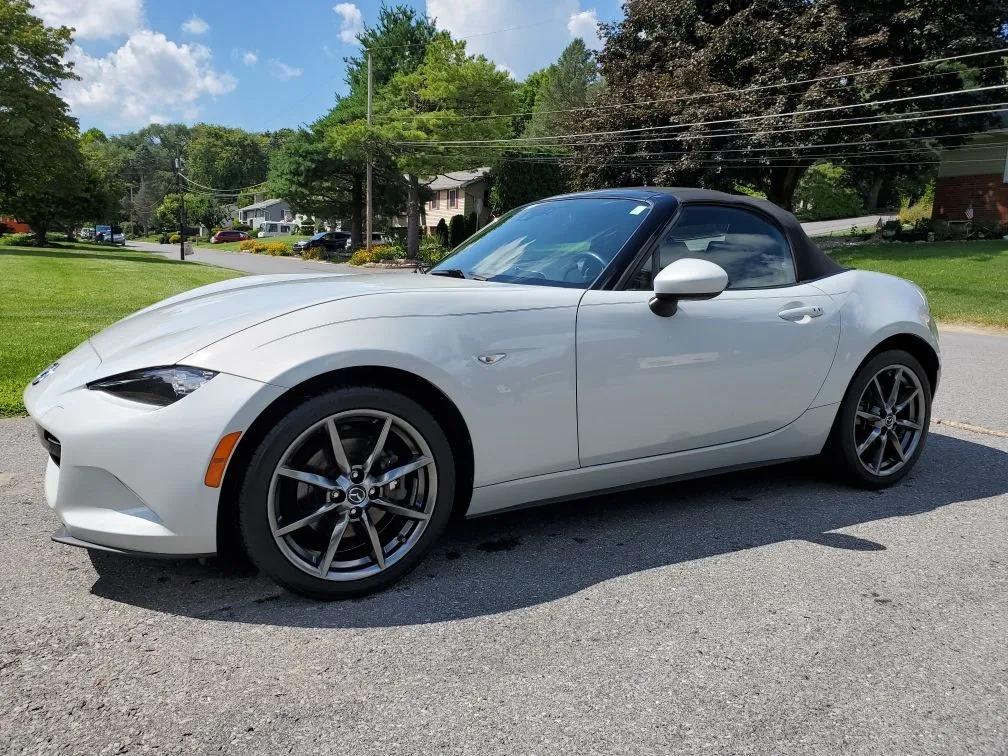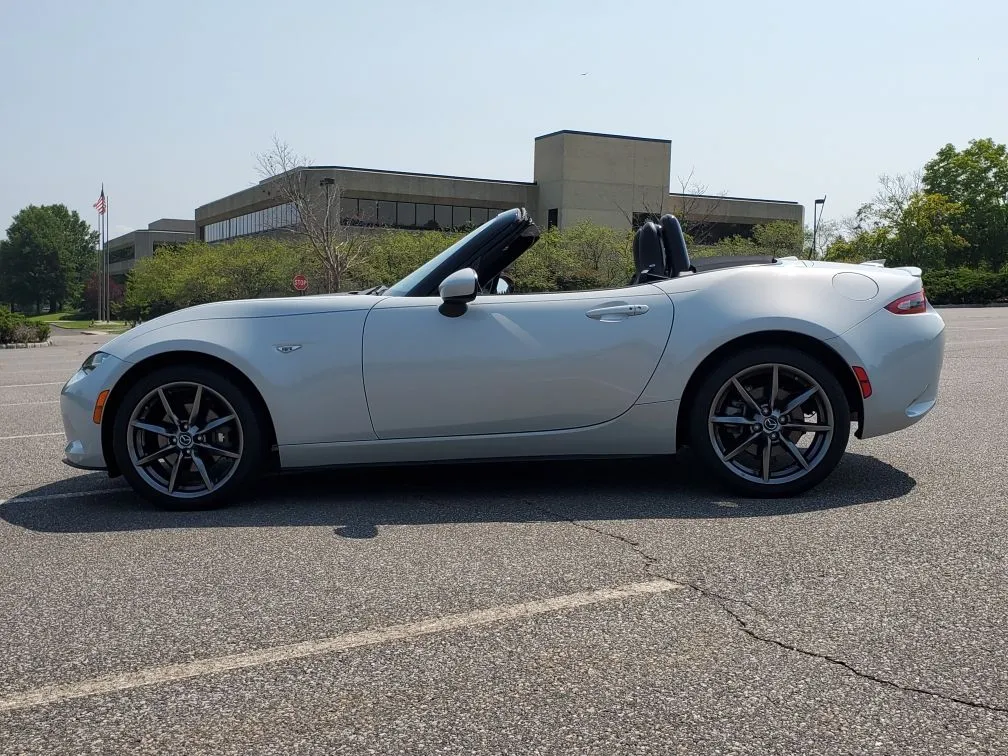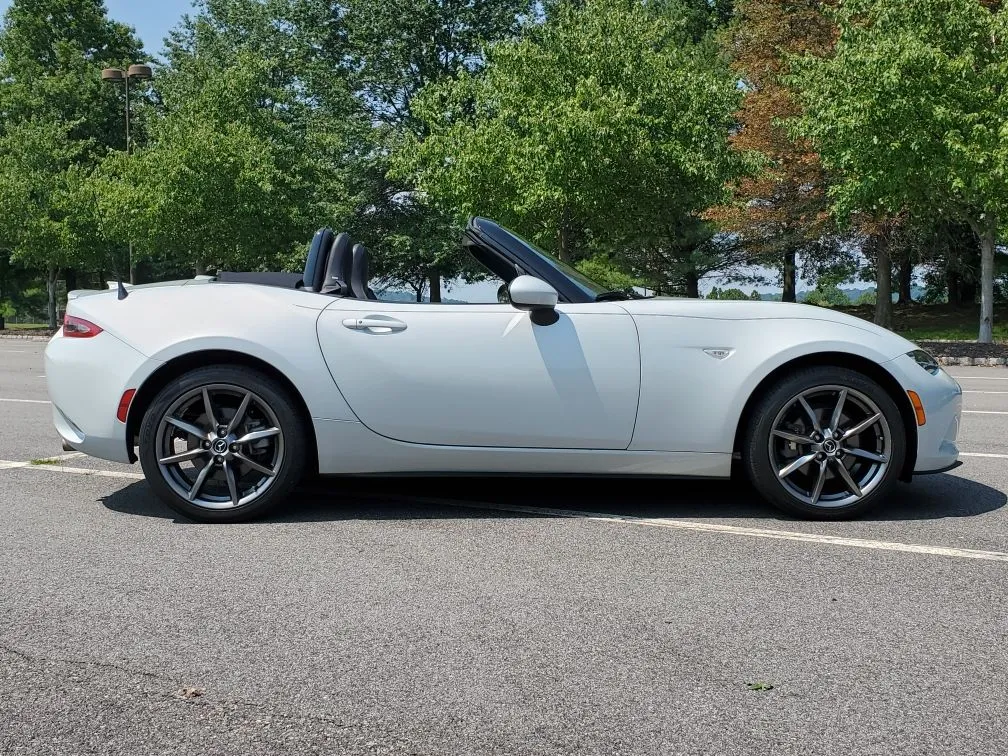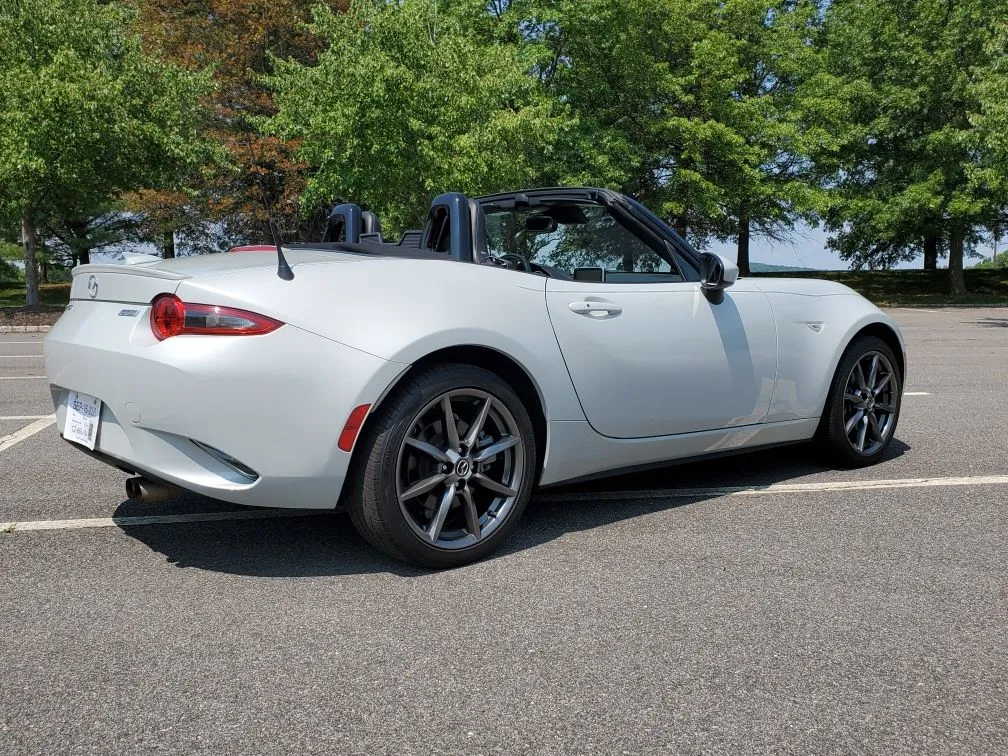 Last edited: