:

Oregon, USA
:

22v Protege5
Small Update
I bought some 5mm wheel spacers off Amazon (
these
), and just got them in the mail today. It's a bit too rainy at the moment to put them on with the wheels and test the fitment, but I did lay them on top of the inner hub of the new wheels which are under a shelter right now, and this is what it looks like: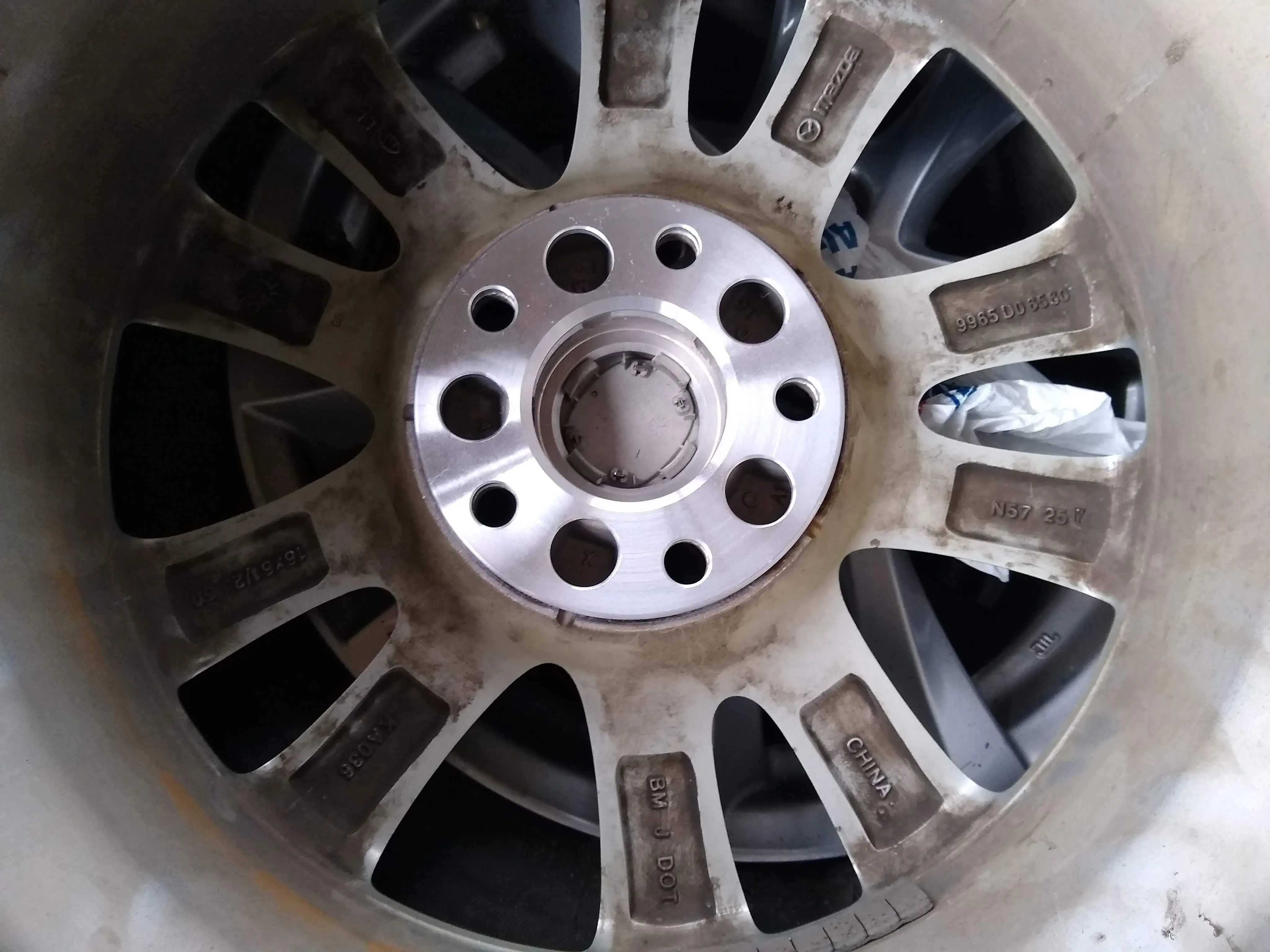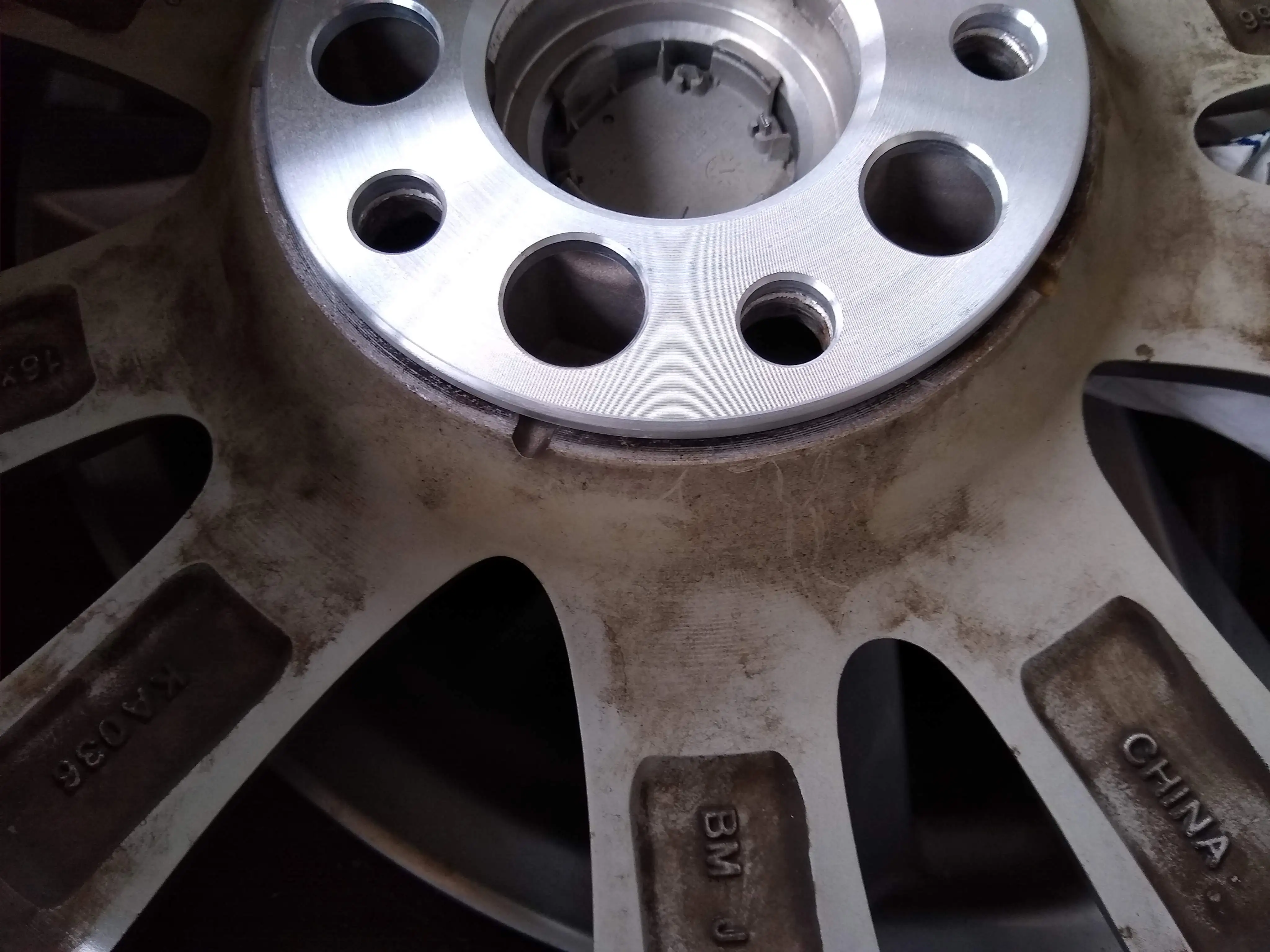 It's kind of bothering me that the spacers aren't the same outer diameter as the hubs of the wheels and of the car.
It doesn't look like it would be super problematic, but I've never run spacers before. Does anyone see this as a safety risk, and should I expect most spacers to be like this? If not, I may look for some other ones and return these just for the sake of doing it right.
Amazon makes returns easy and I'm not in a huge rush. I'd just prefer not to have to pay loads of money just for spacers.
Ben
Last edited: