The CX-60 PHEV will be revealed on March 8th.
Looking forward to seeing the exact specs and style, so far they say it will have 223KW (300hp) and meet European emission regulations.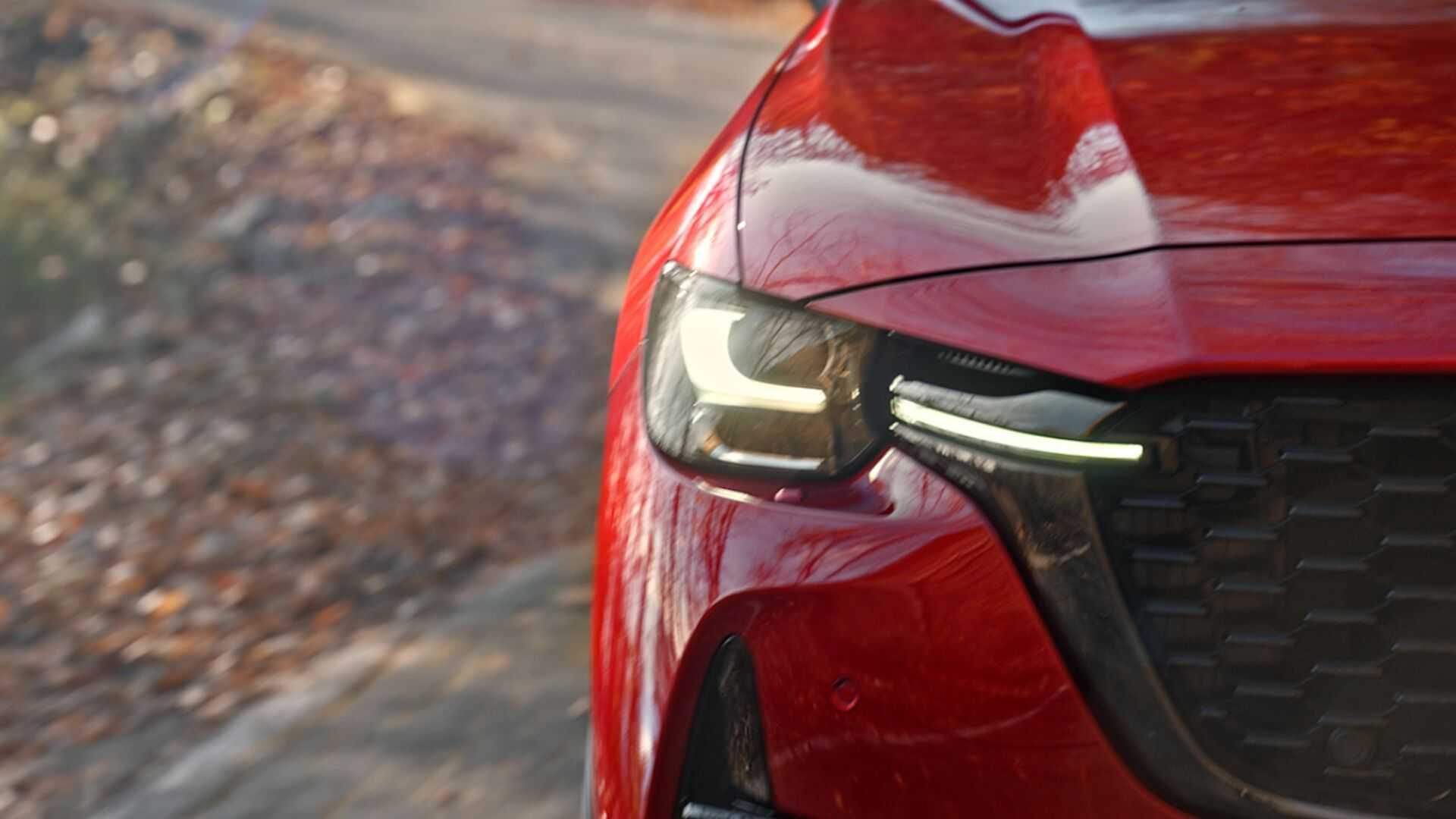 Mazda will inaugurate its rear-wheel-drive platform in a month from today with the Europe-bound CX-60 equipped with a four-cylinder plug-in hybrid powertrain.
www.motor1.com