I finally had a chance to visit Mazda in Hiroshima, Japan again after many years and it was great to be back! While some aspects of the tour have changed, a lot remains as I remember it back in 2009. A major bonus was being able to spend more time in the factory observing real time manufacturing of the CX-5, CX-30 and Roadster. I was keeping my eyes wide open for any sign of the CX-60 or other future models but alas none were spotted. Another very cool part of the tour is simply riding the MAZDA bus from HQ to the actual museum/assembly plant which requires driving through a lot of the Mazda manufacturing complex (see below for aerial photo). It is quite an impressive experience to be within the heart of Mazda and seeing all that goes into creating these fantastic vehicles.
Now on with the pics!
Pretty cool to see Mazda's port from the hotel room...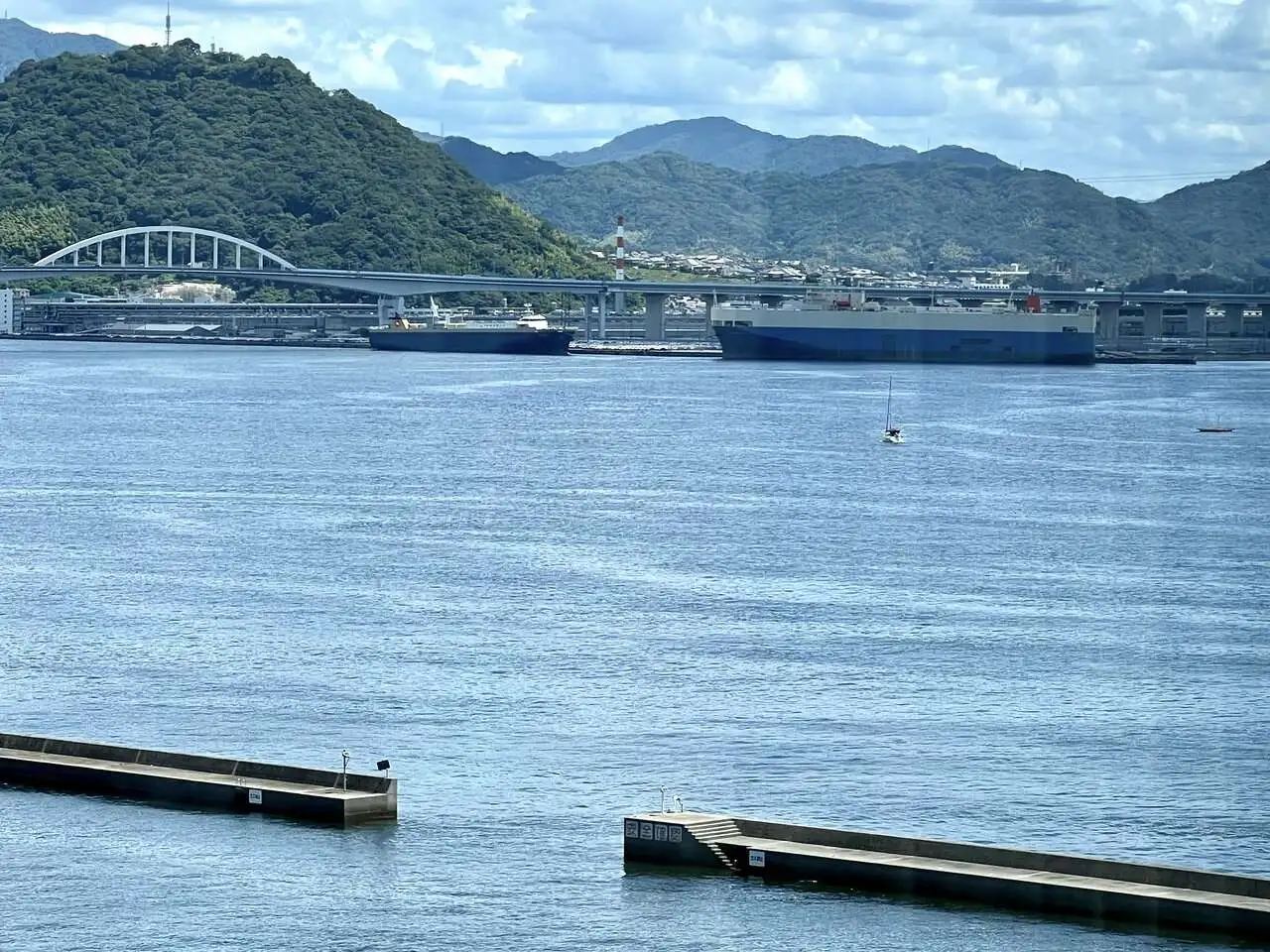 Mazda HQ...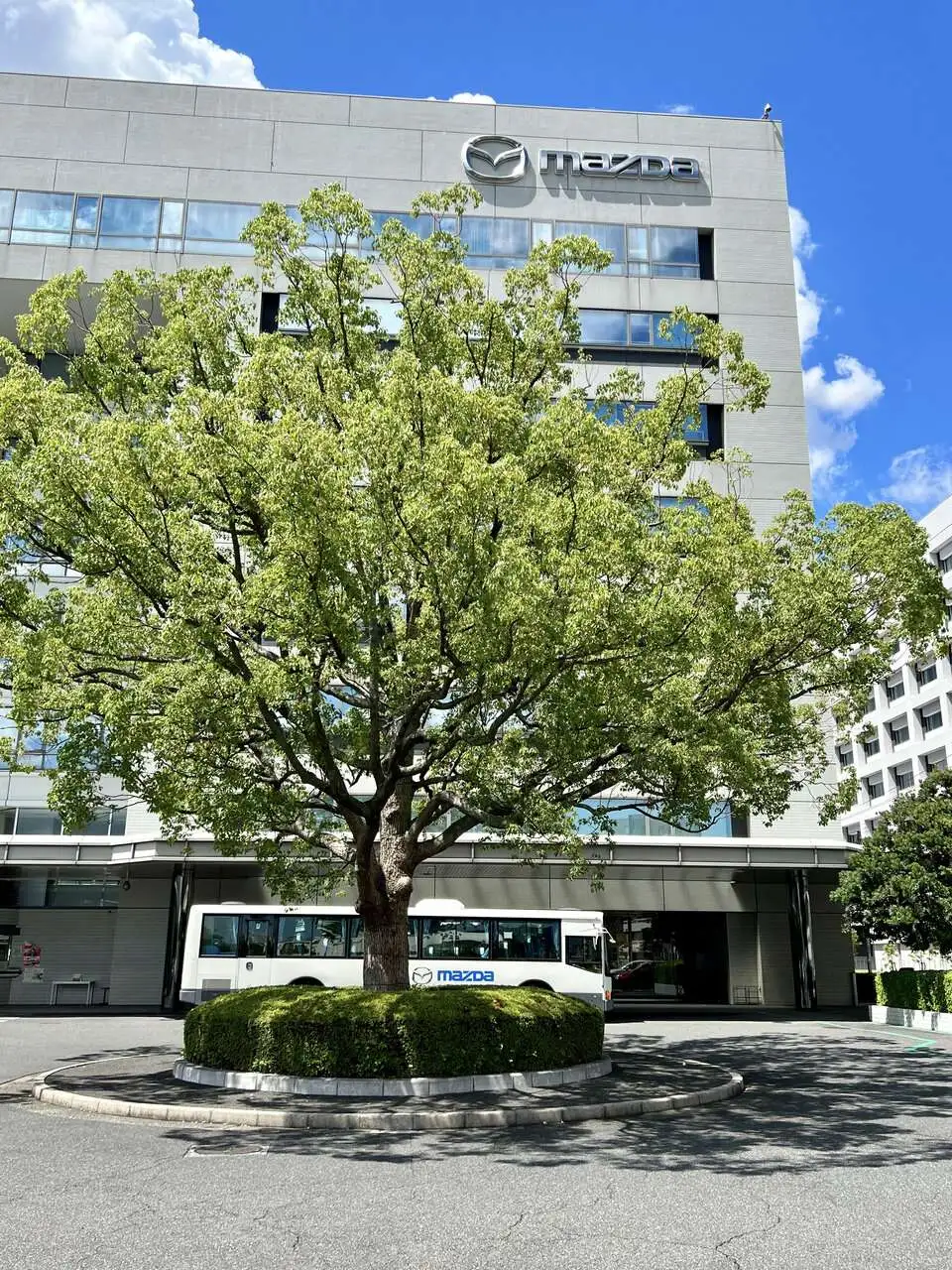 Unfortunately you can't keep this..!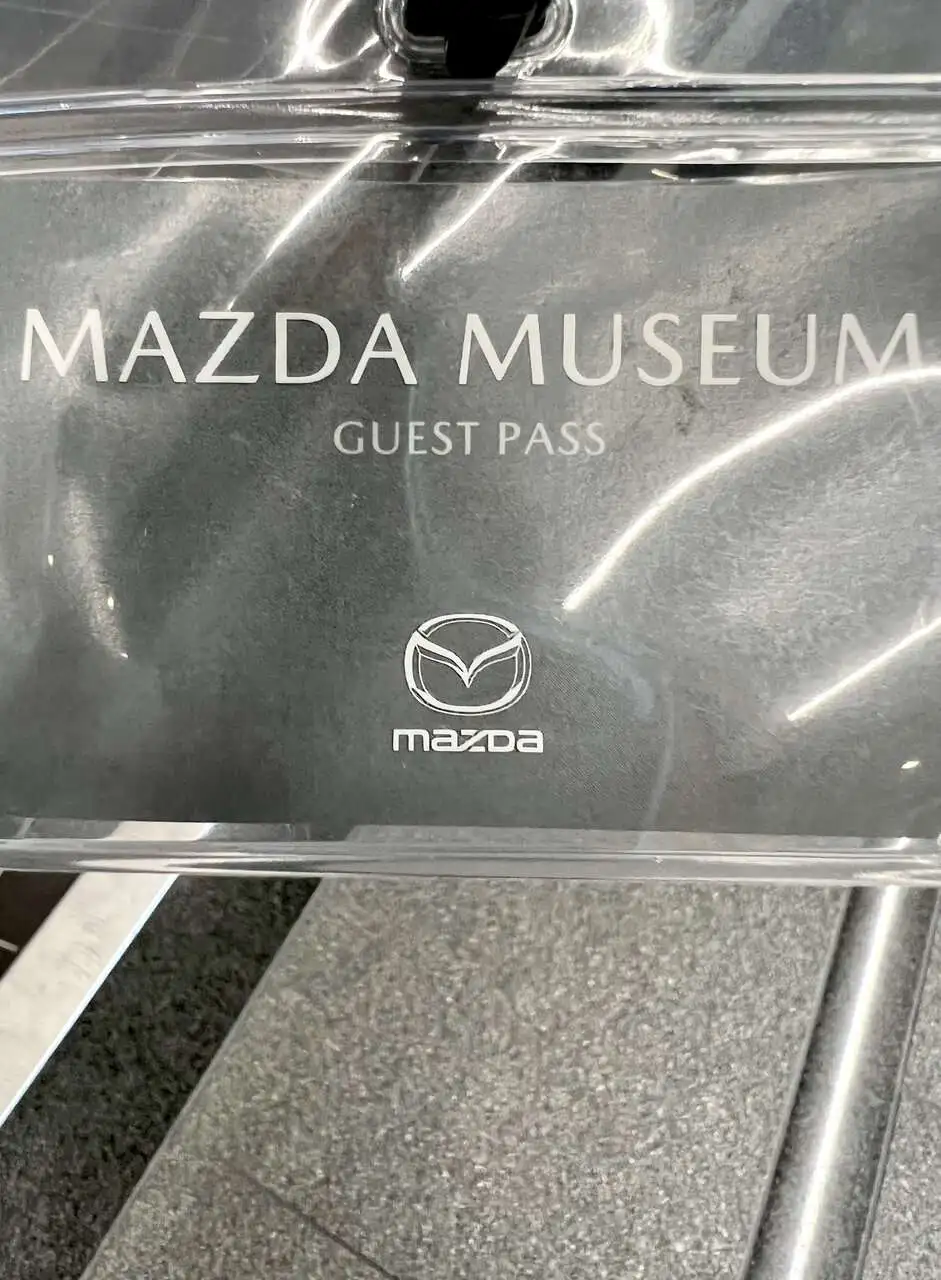 New addition to the Mazda HQ Lobby...A Tully's Coffee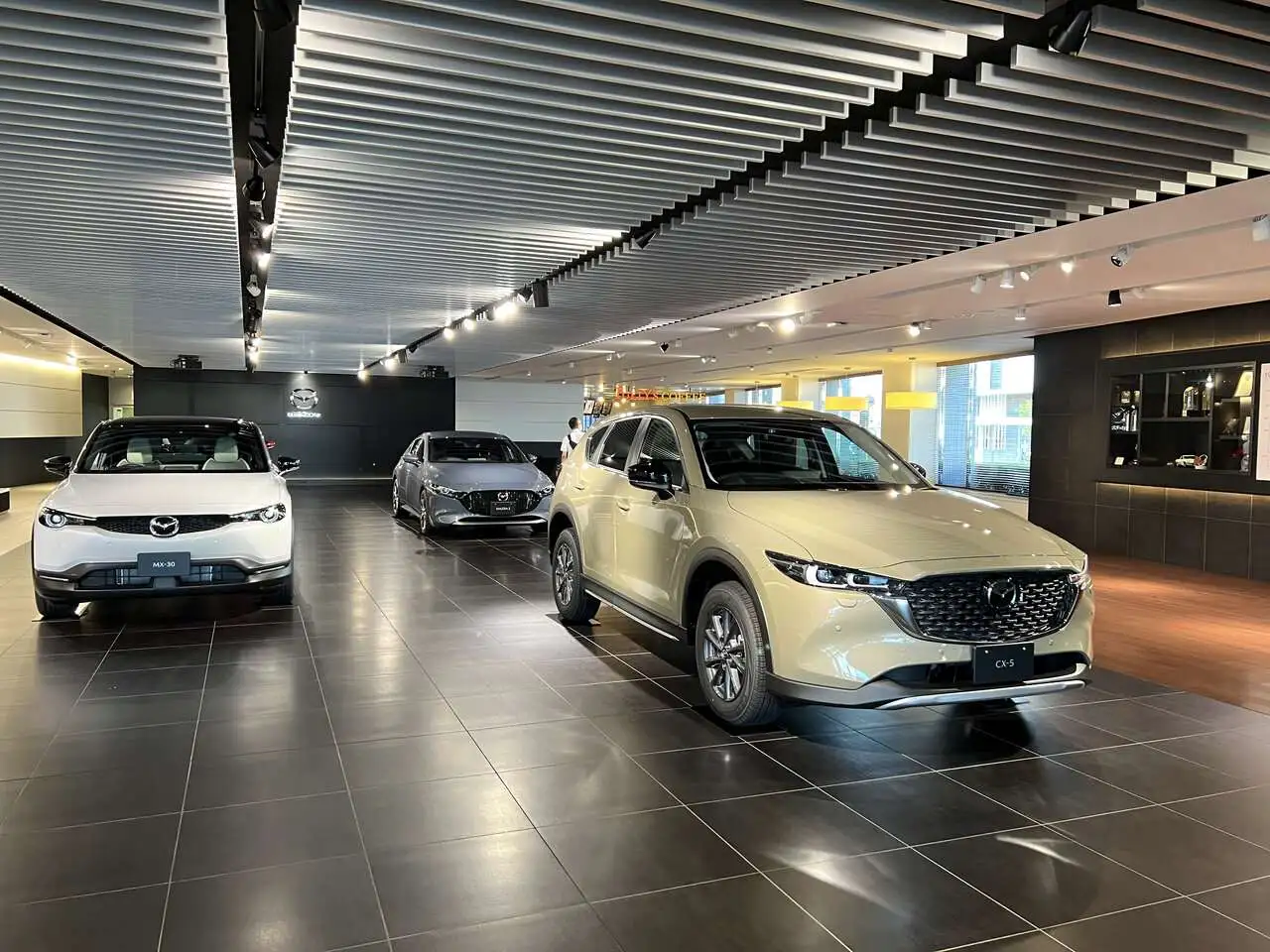 Time for the tour!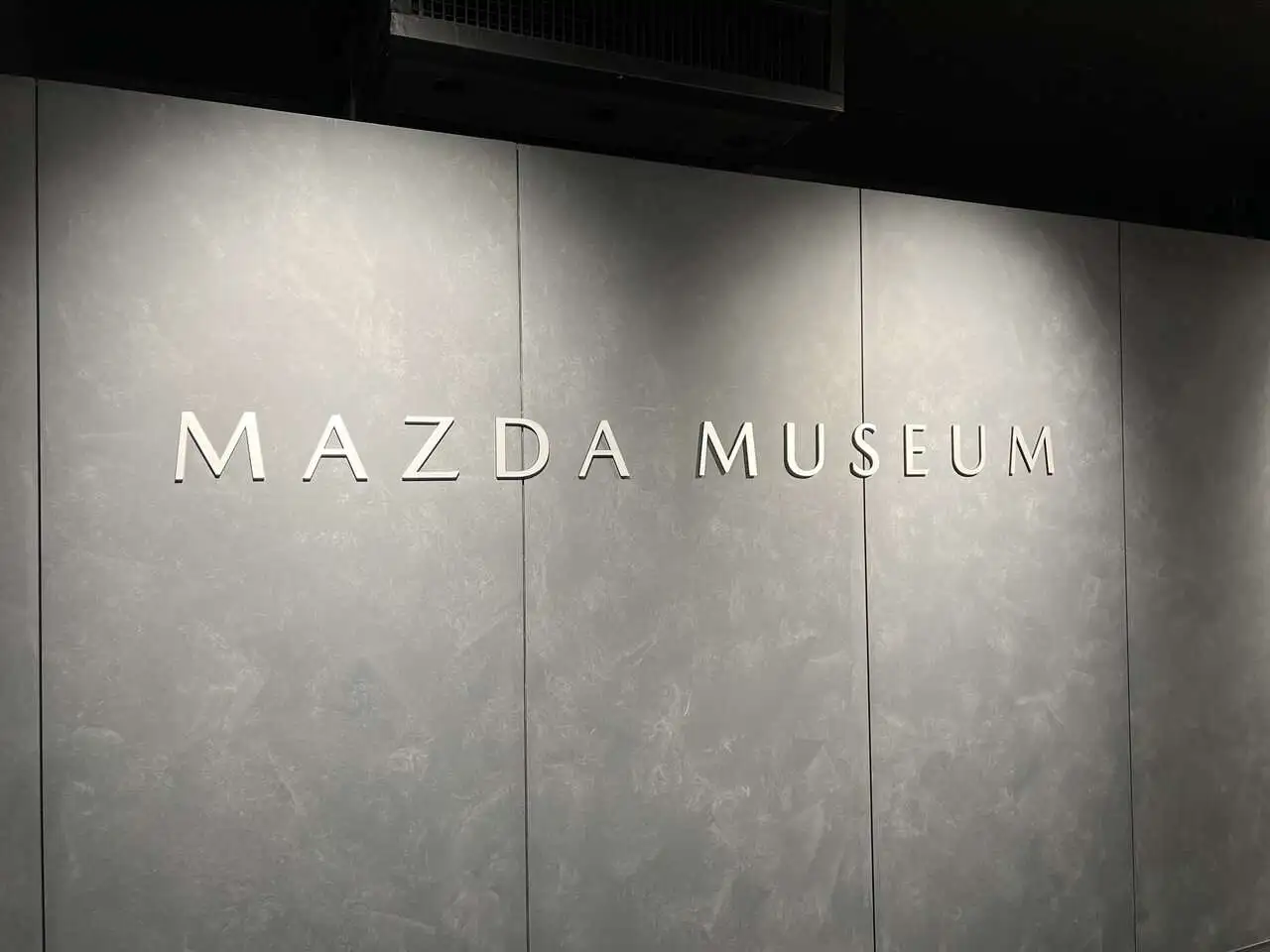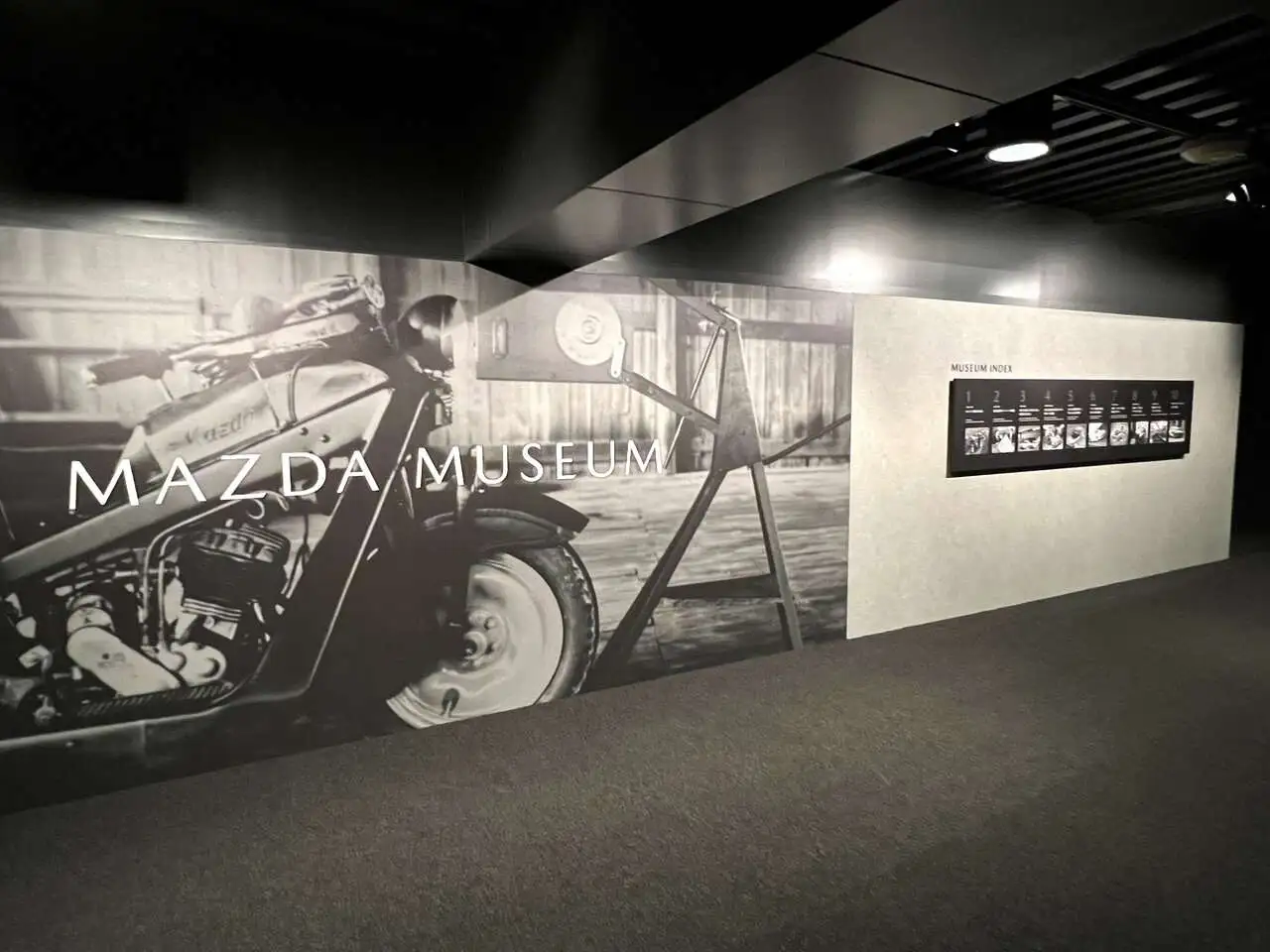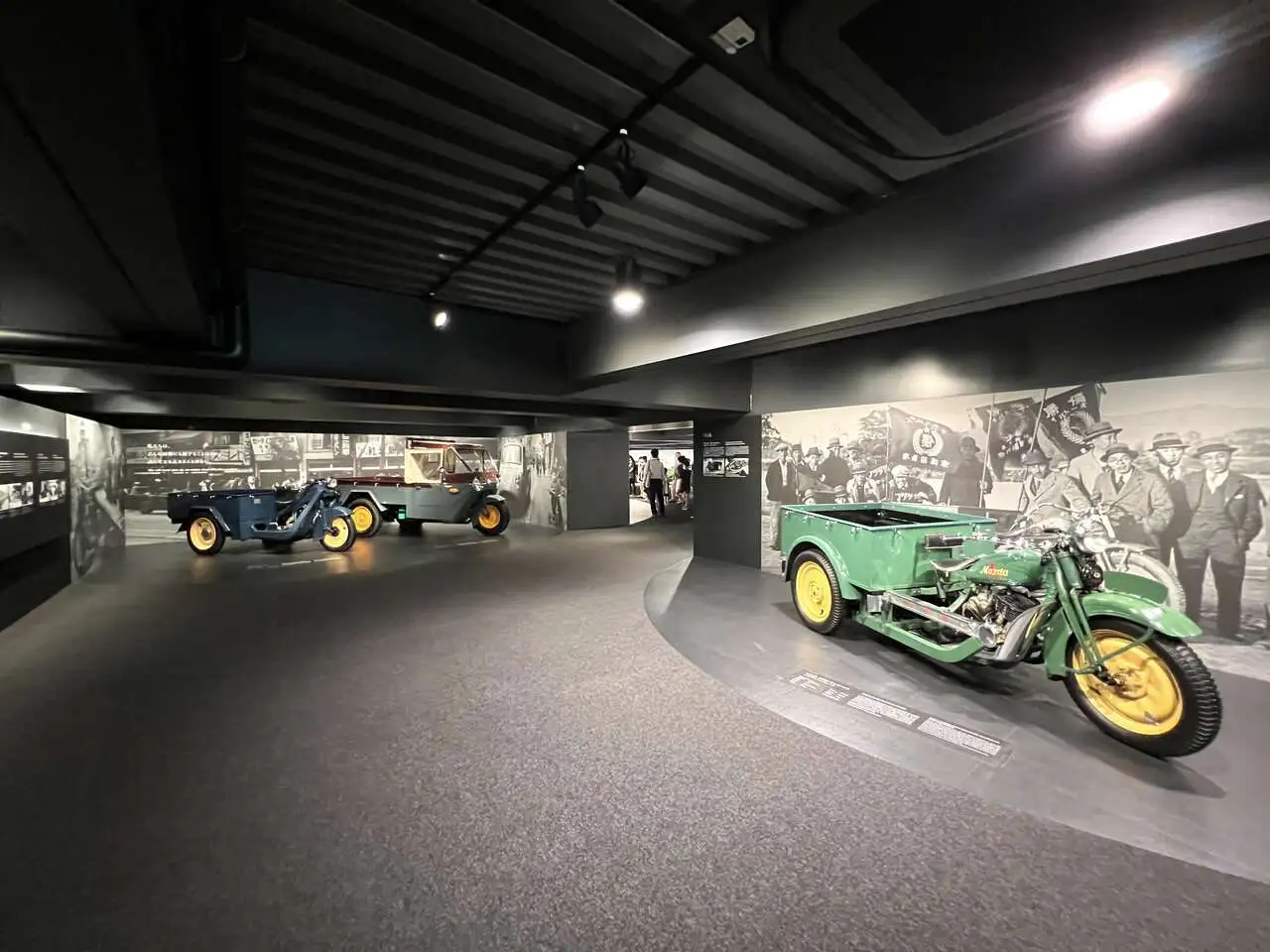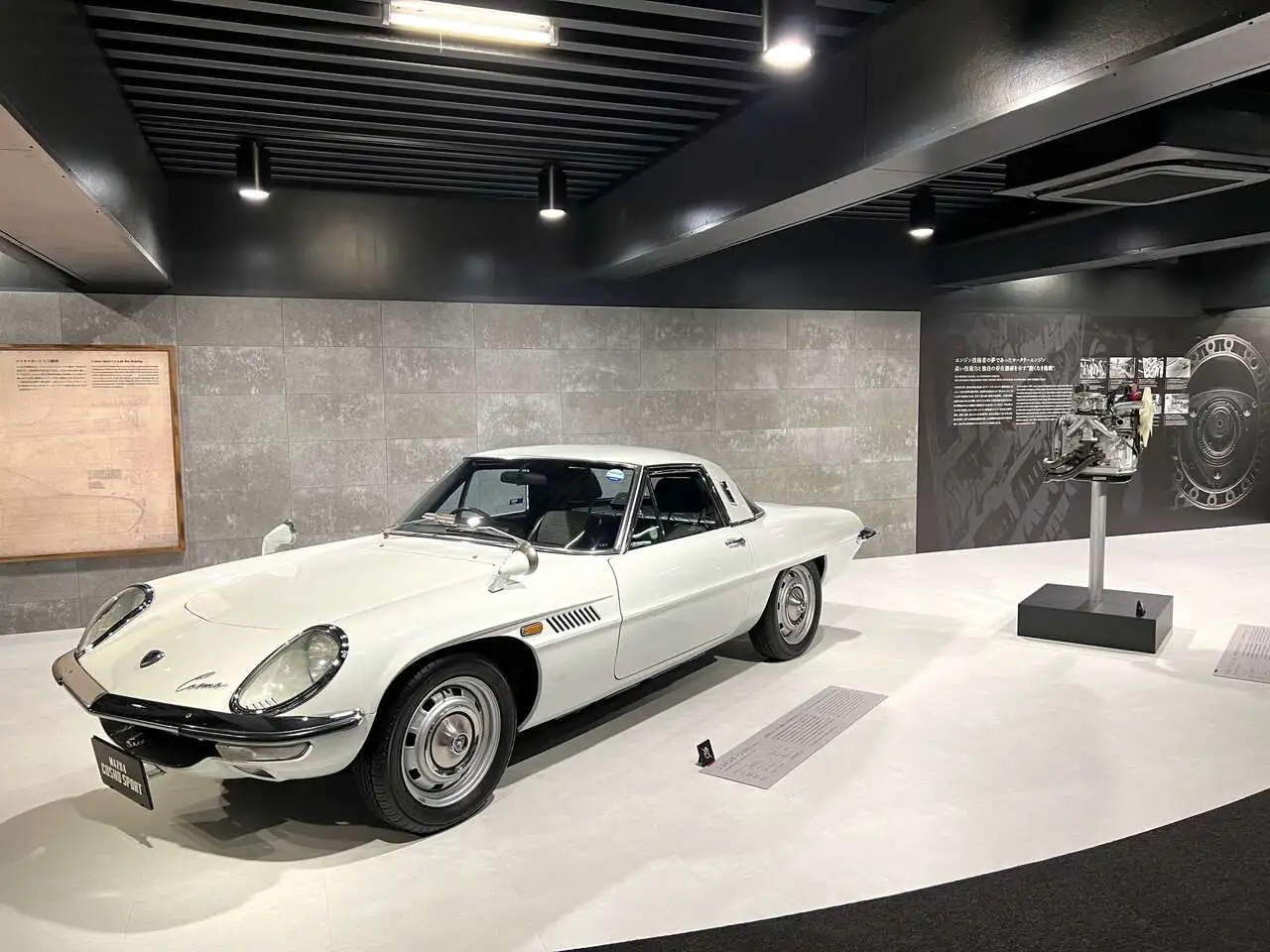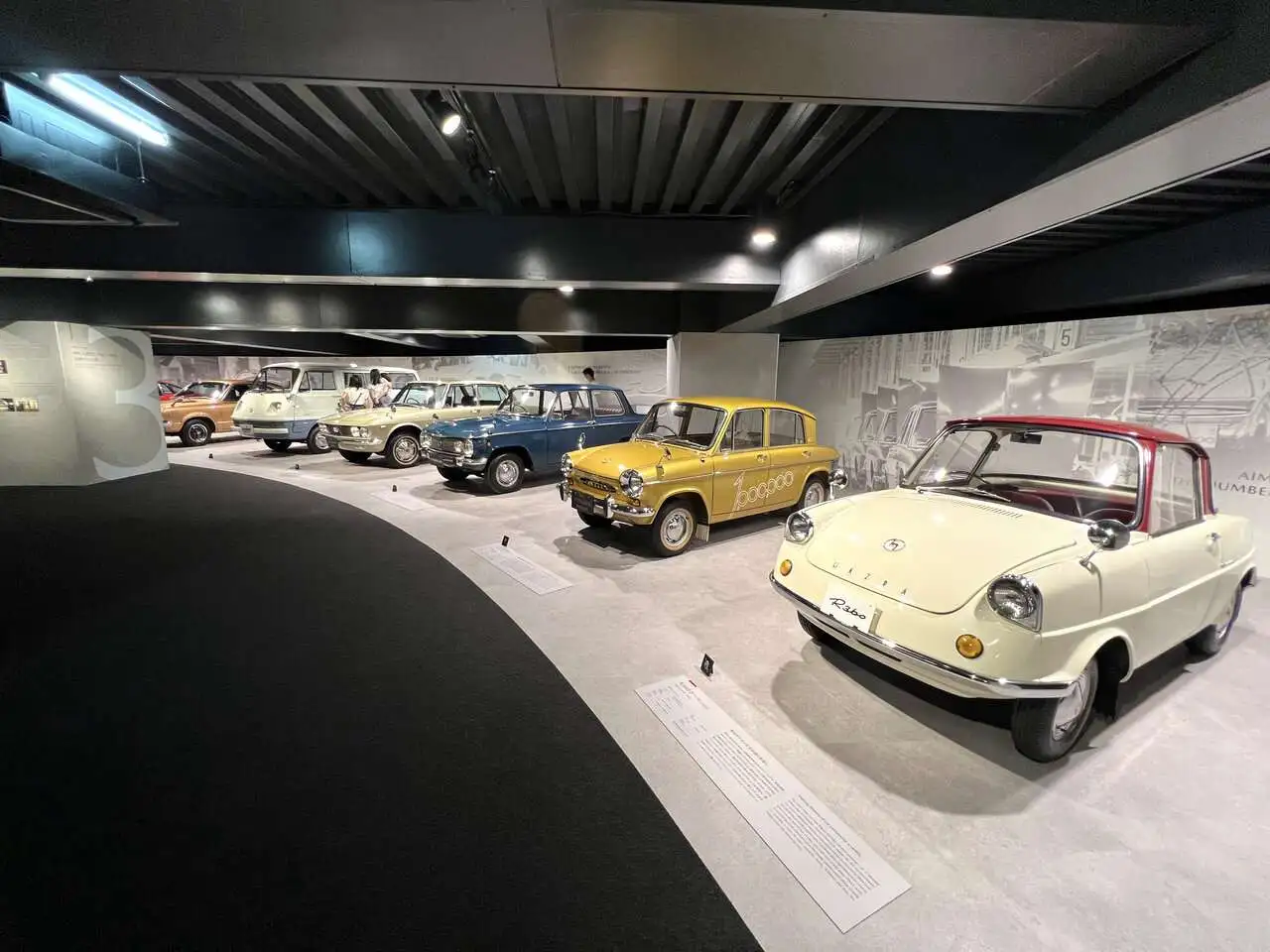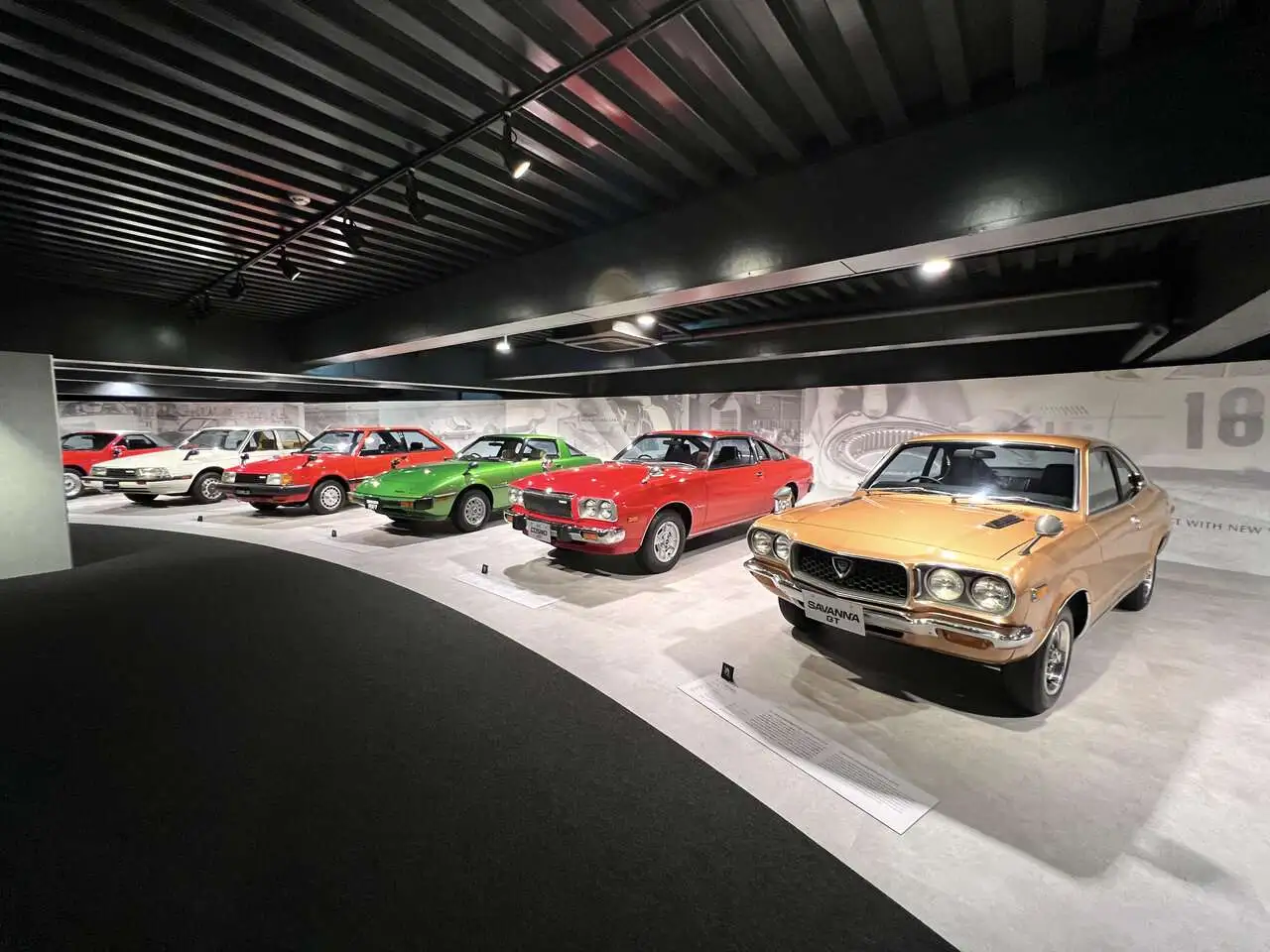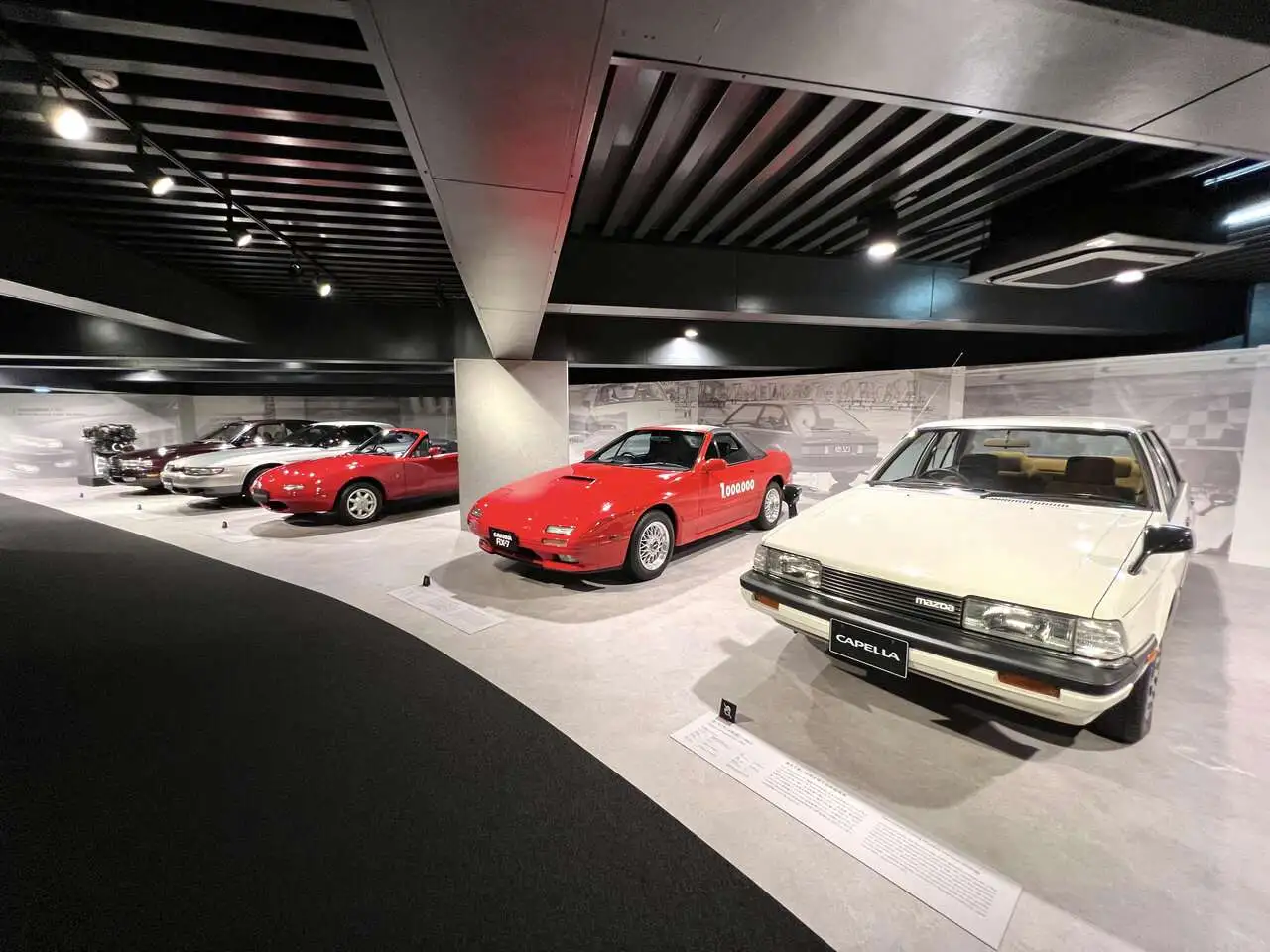 Always nice to see a Eunos Cosmo...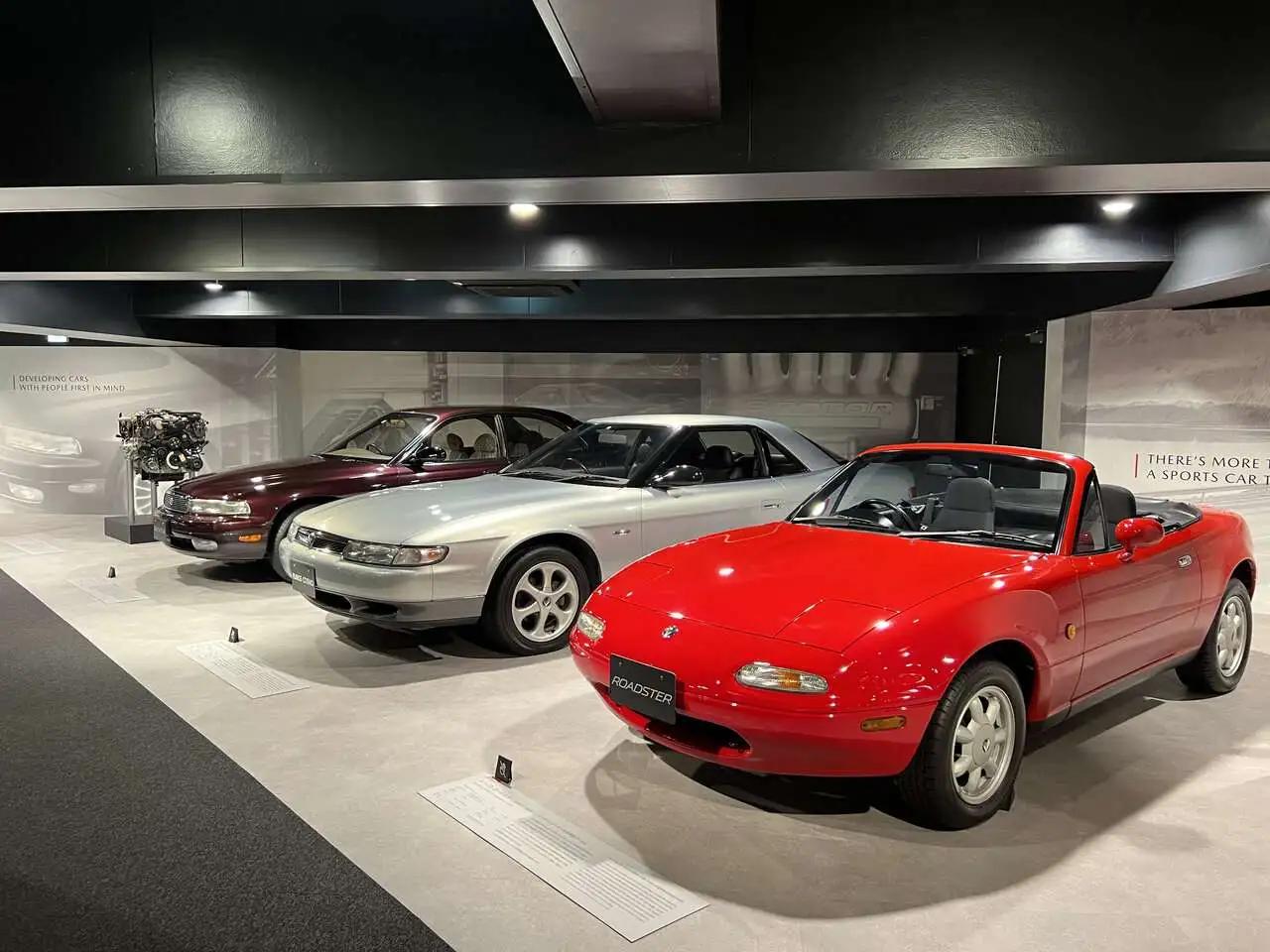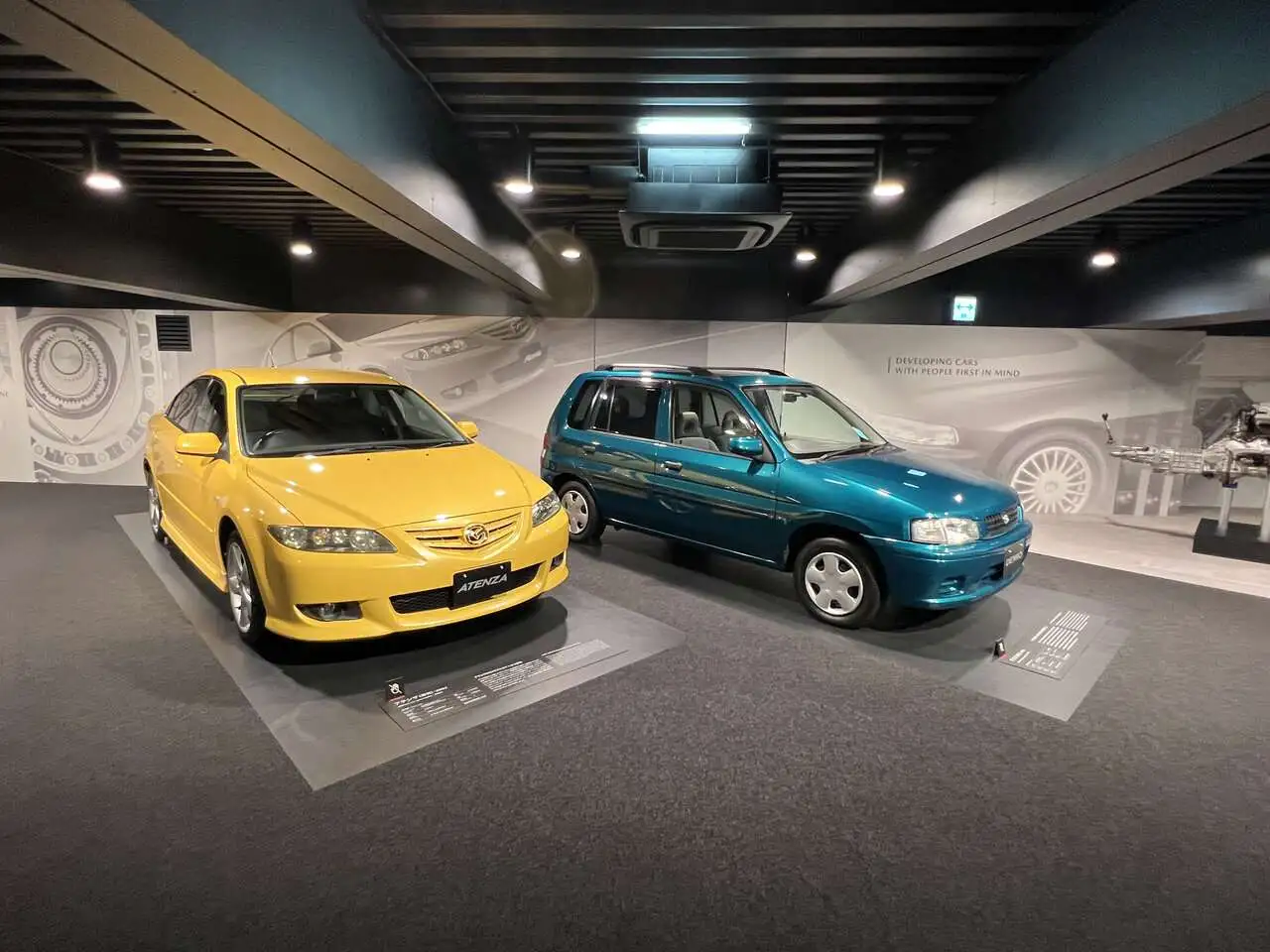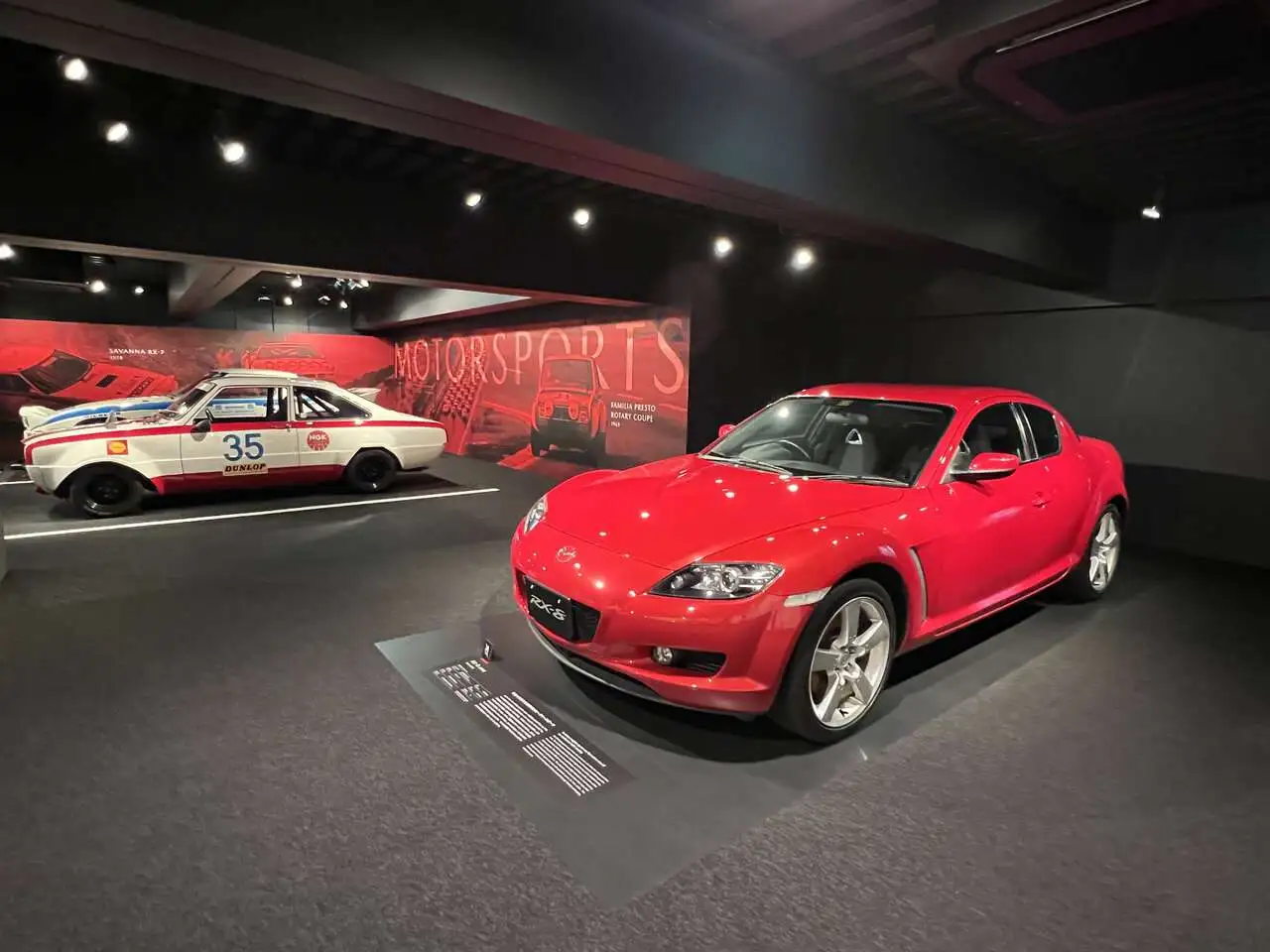 The one and only...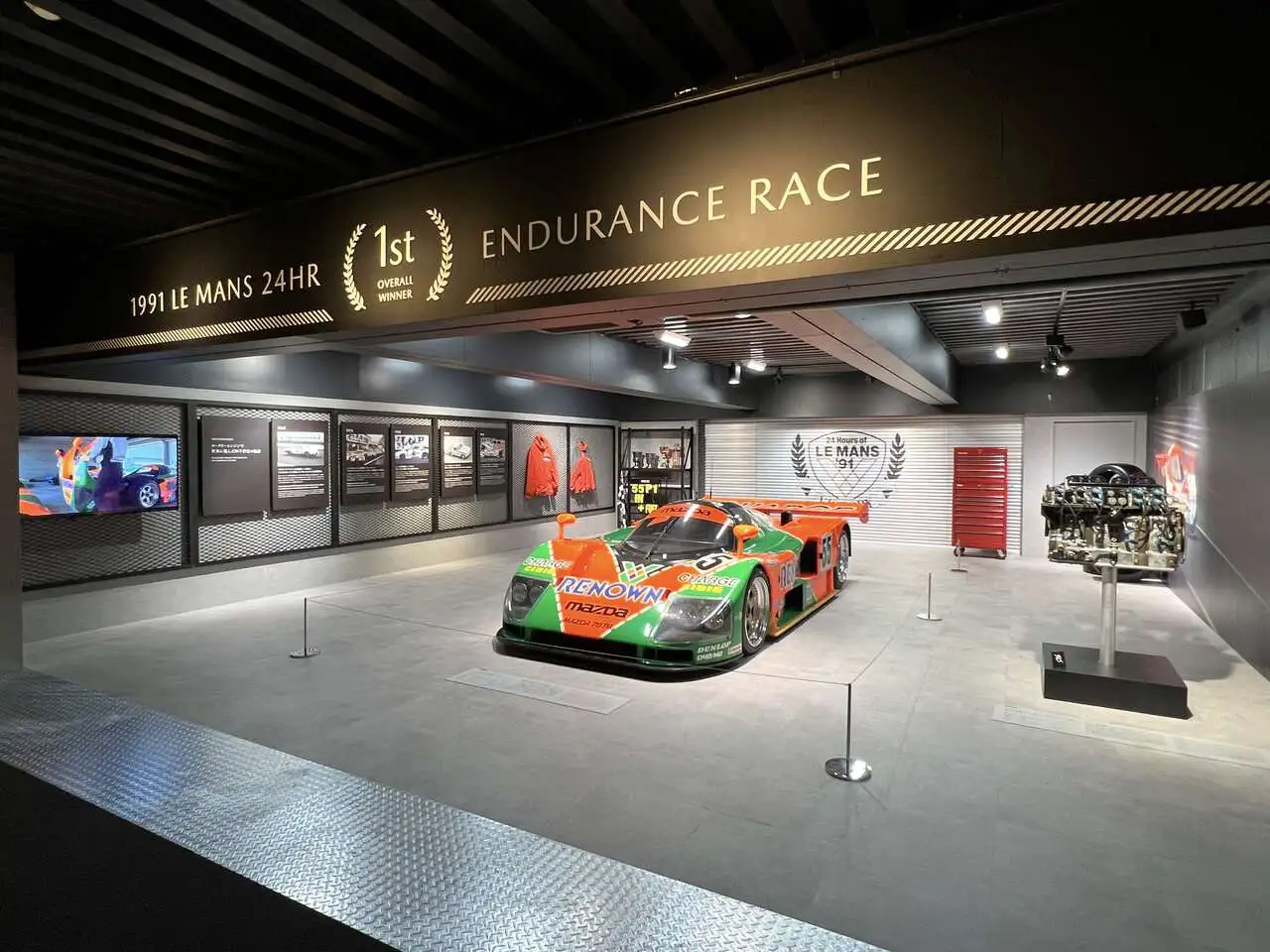 Early SkyActiv section...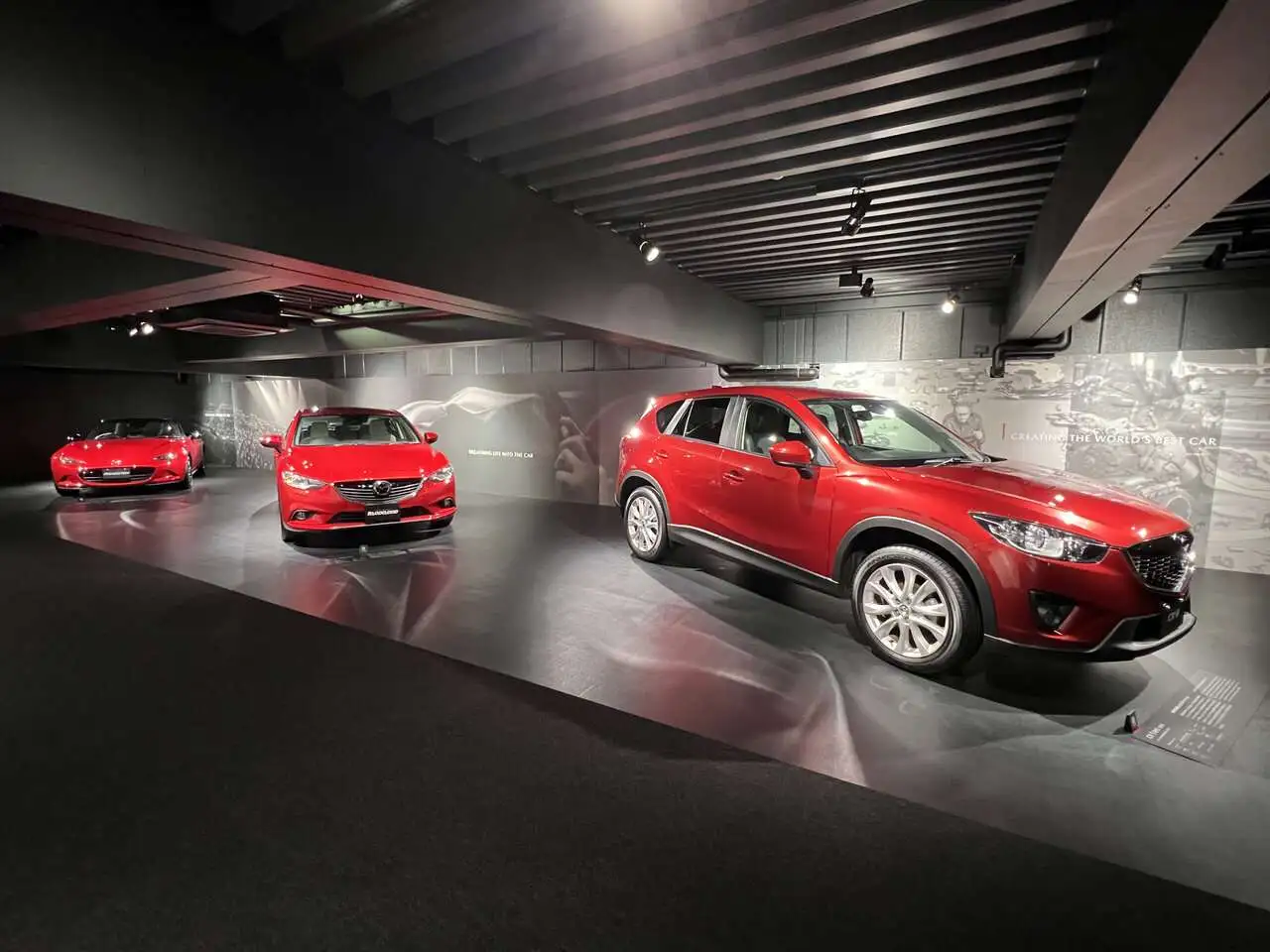 Mazda design display...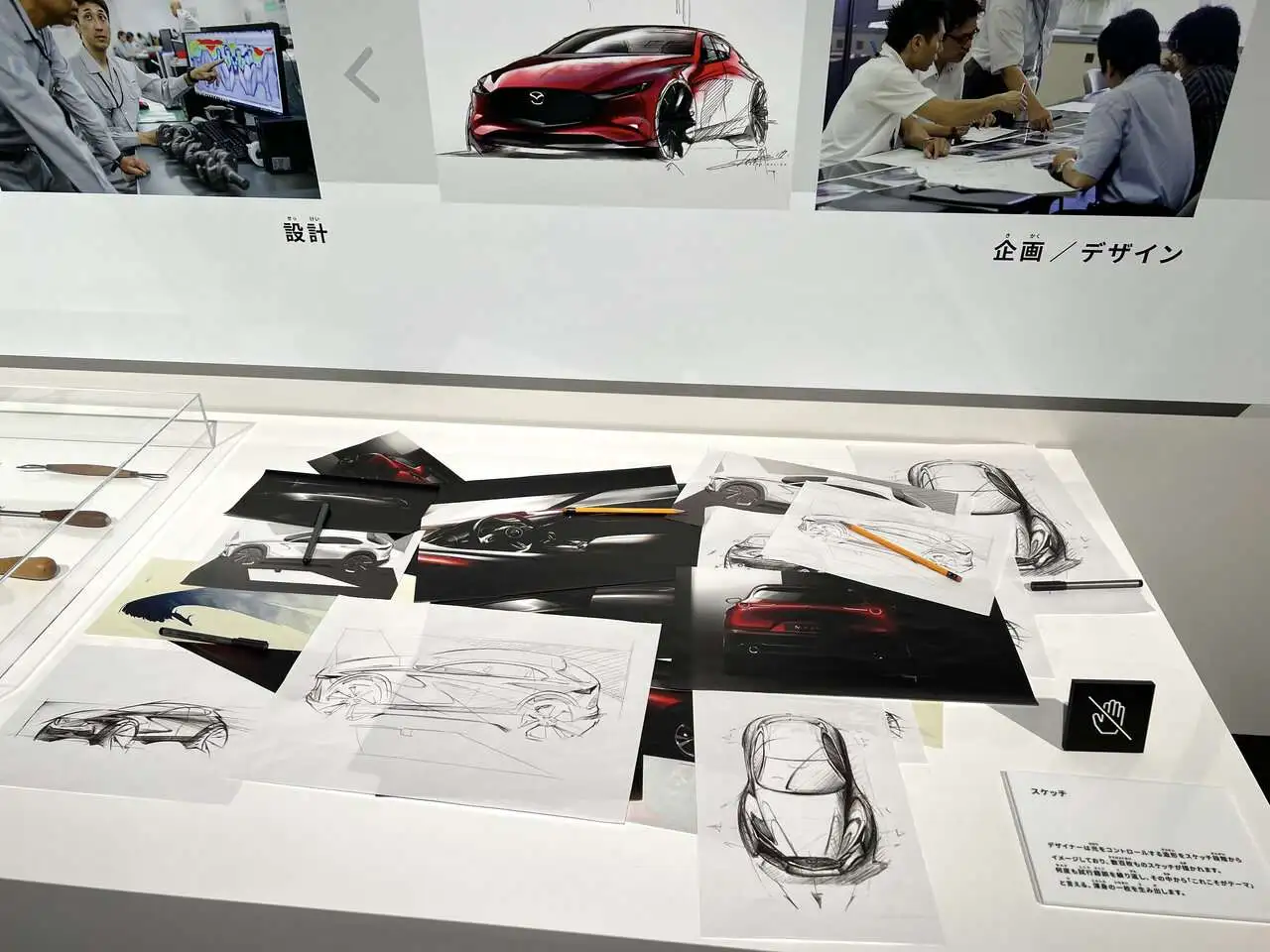 Mazda HQ and manufacturing complex in Hiroshima, Japan...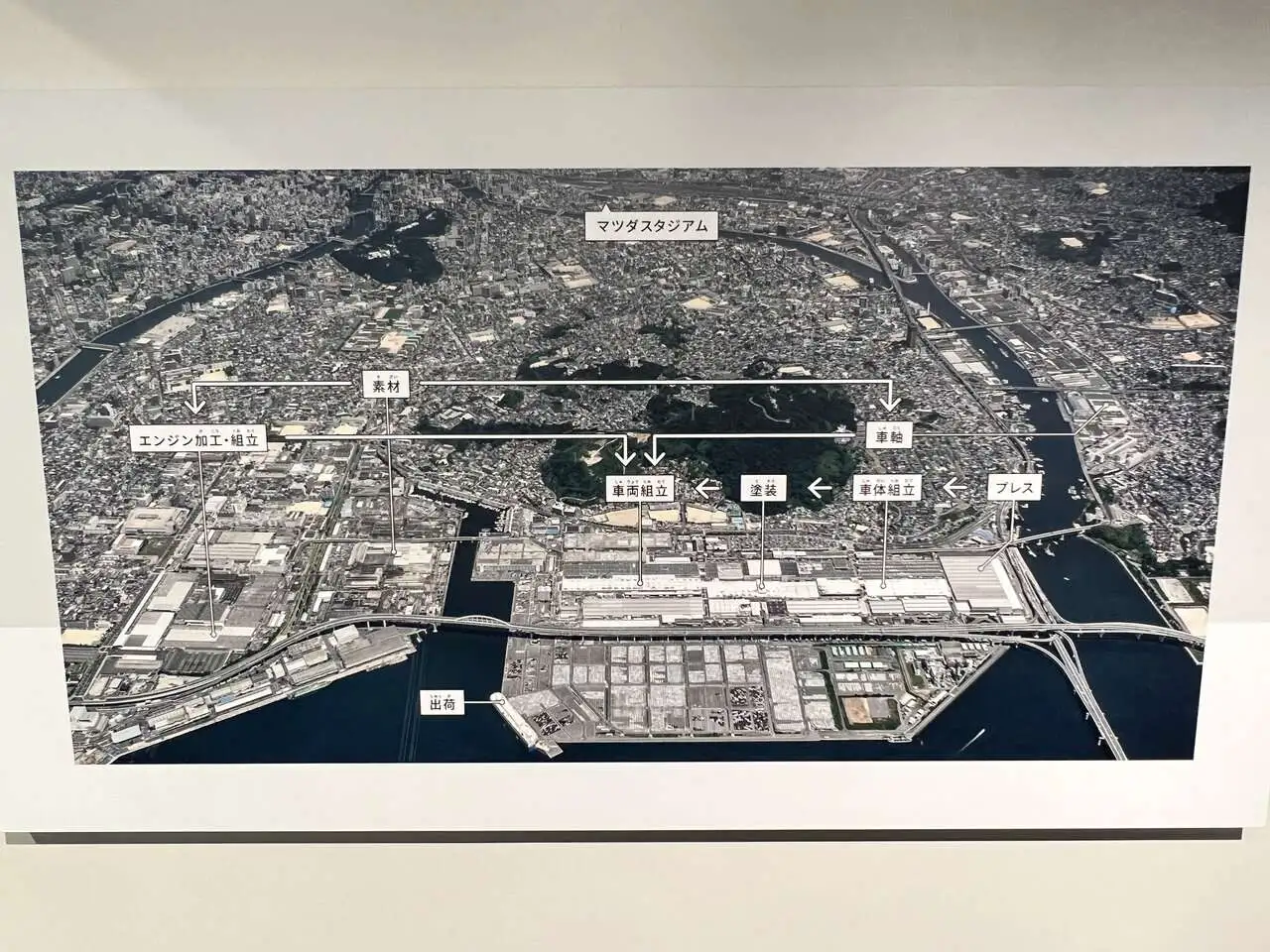 Creating those beautiful Mazda lines...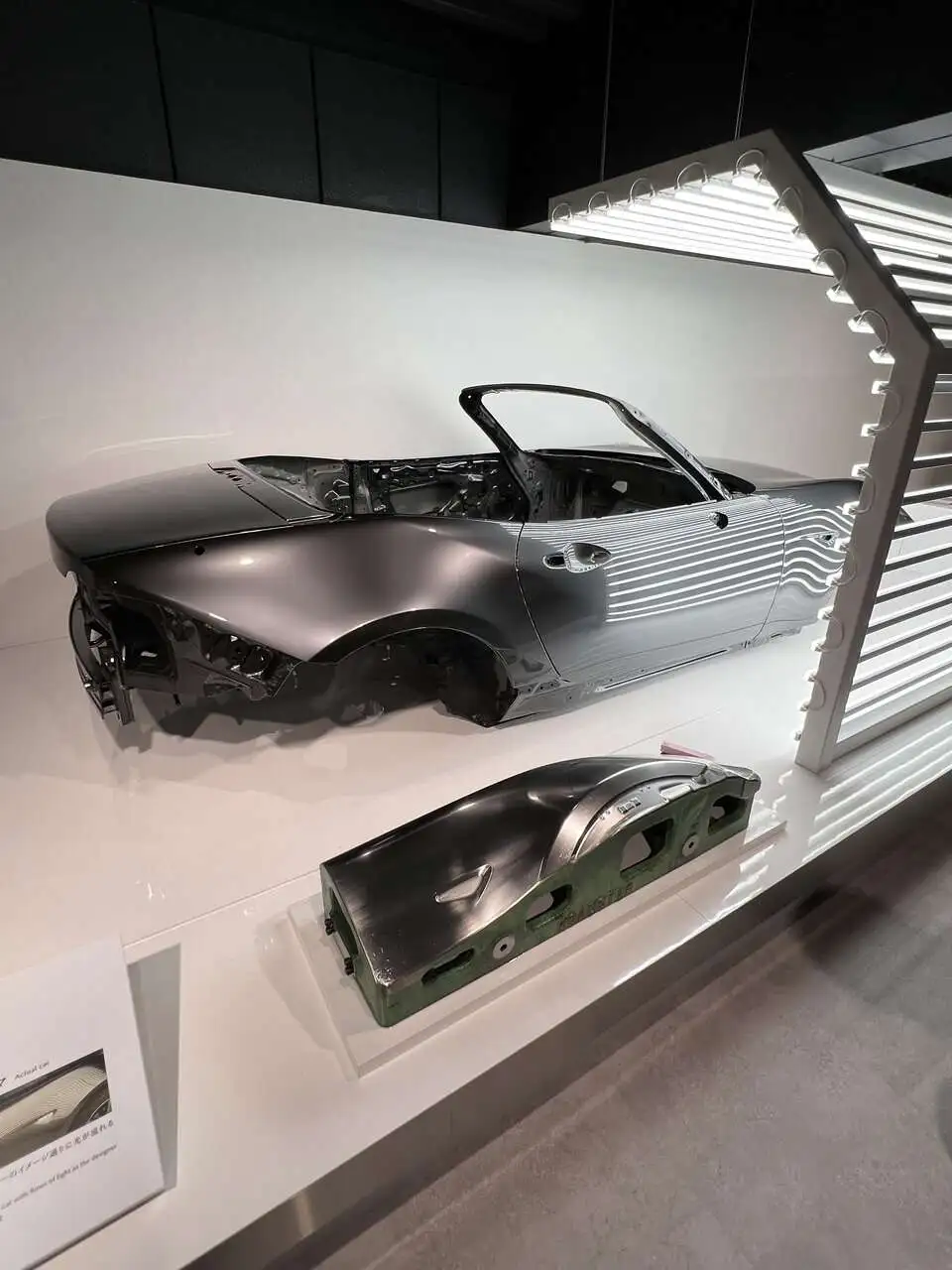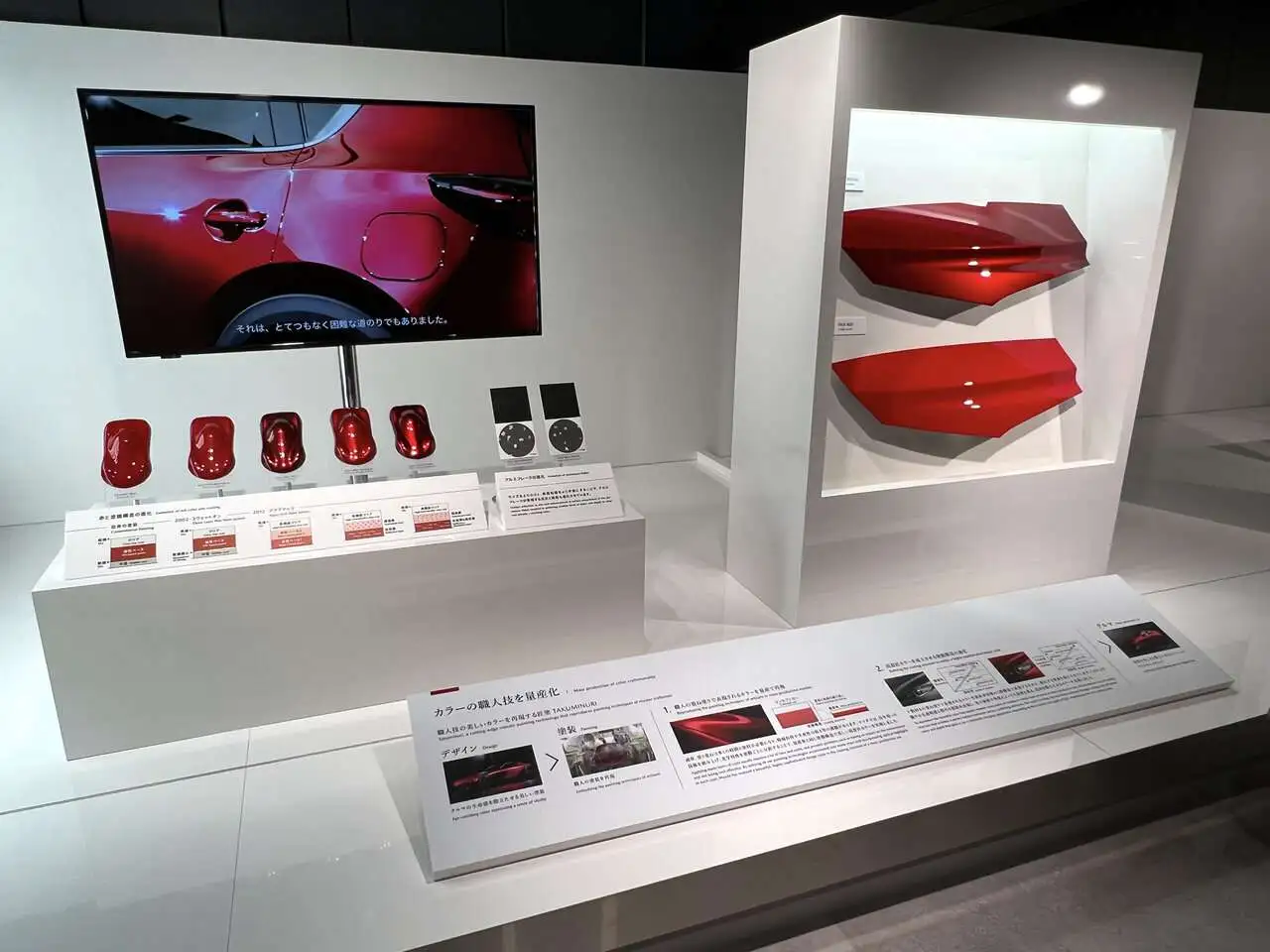 Entering the Mazda Design concept area...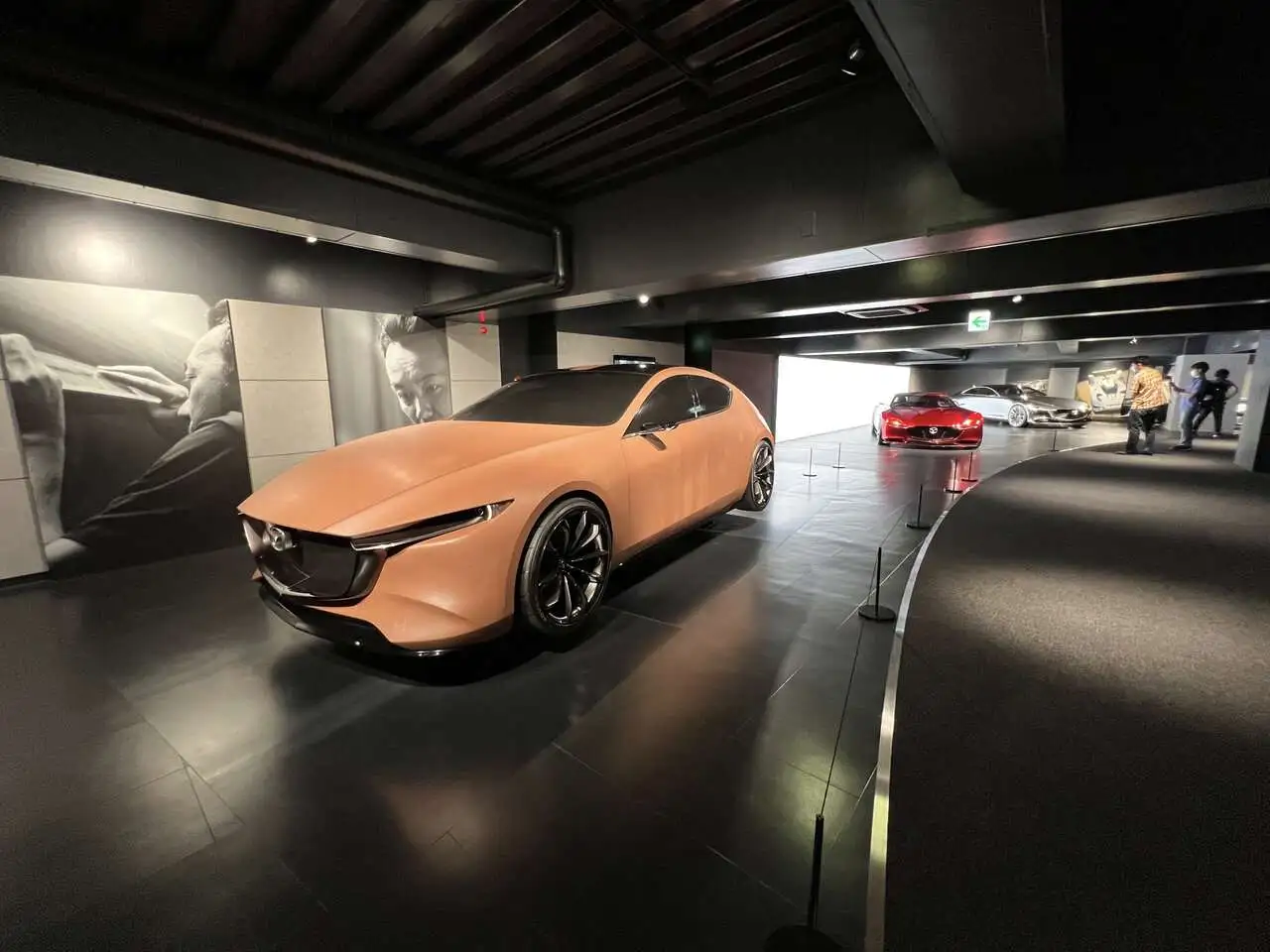 The Pièce de résistance...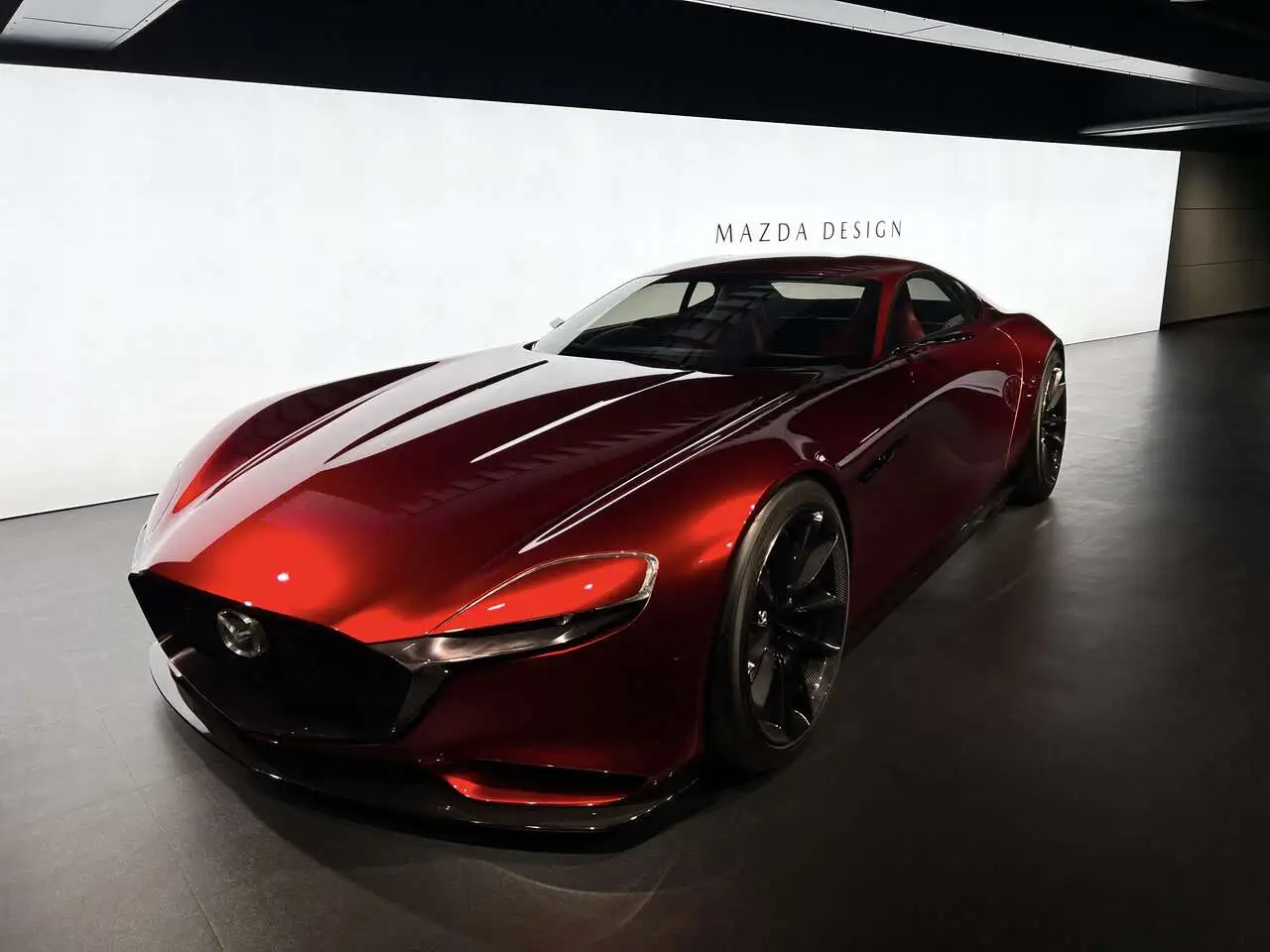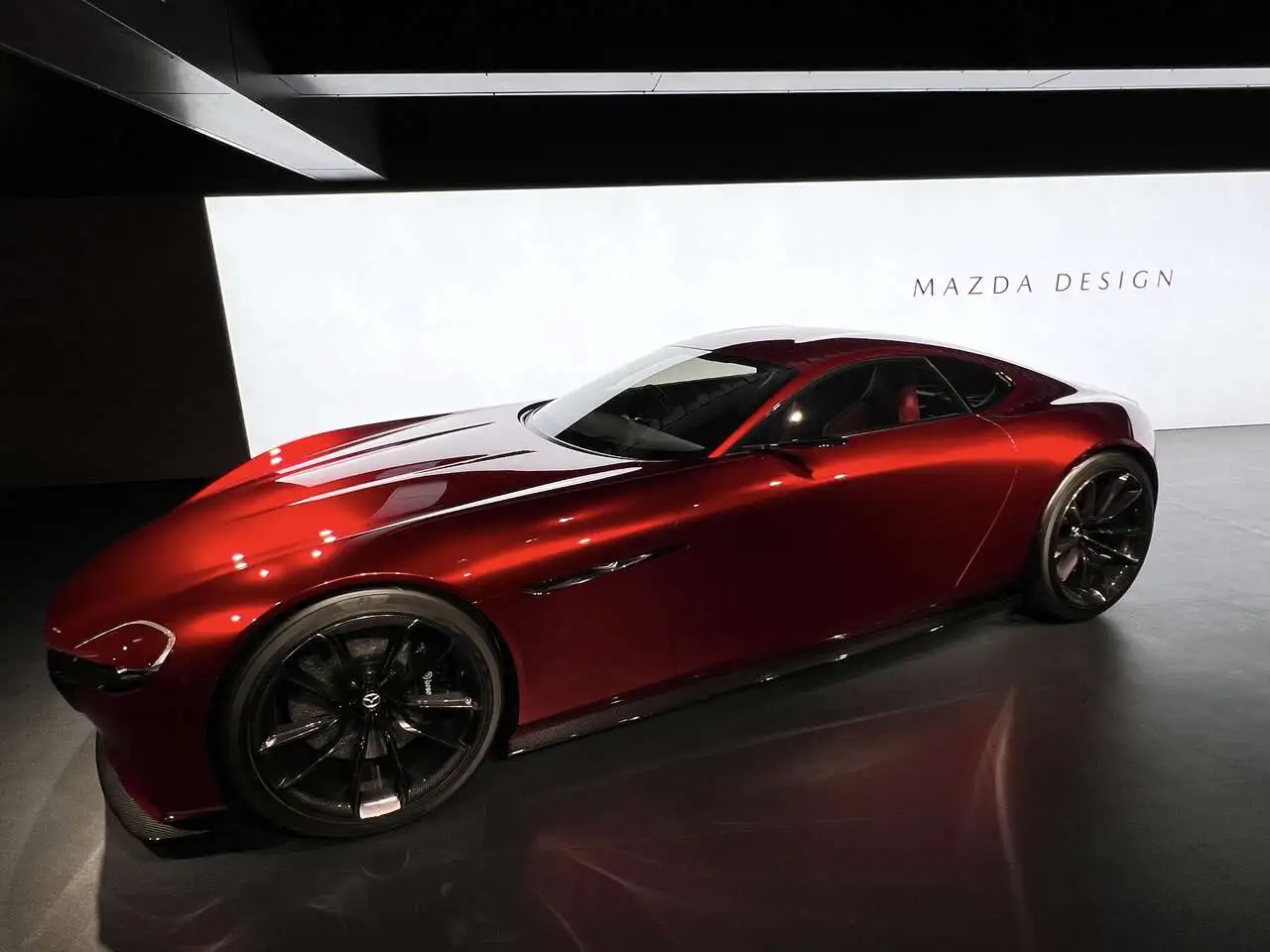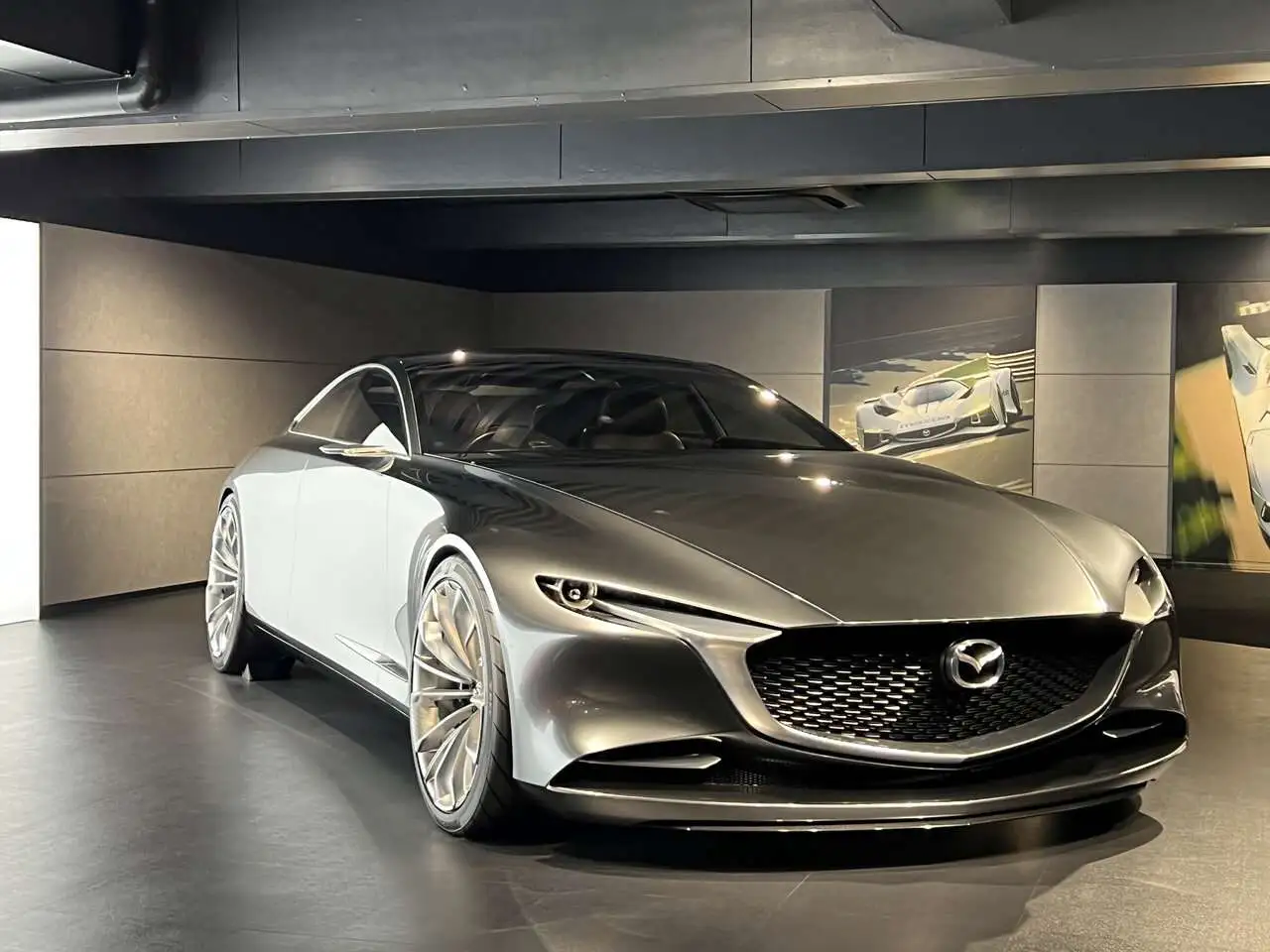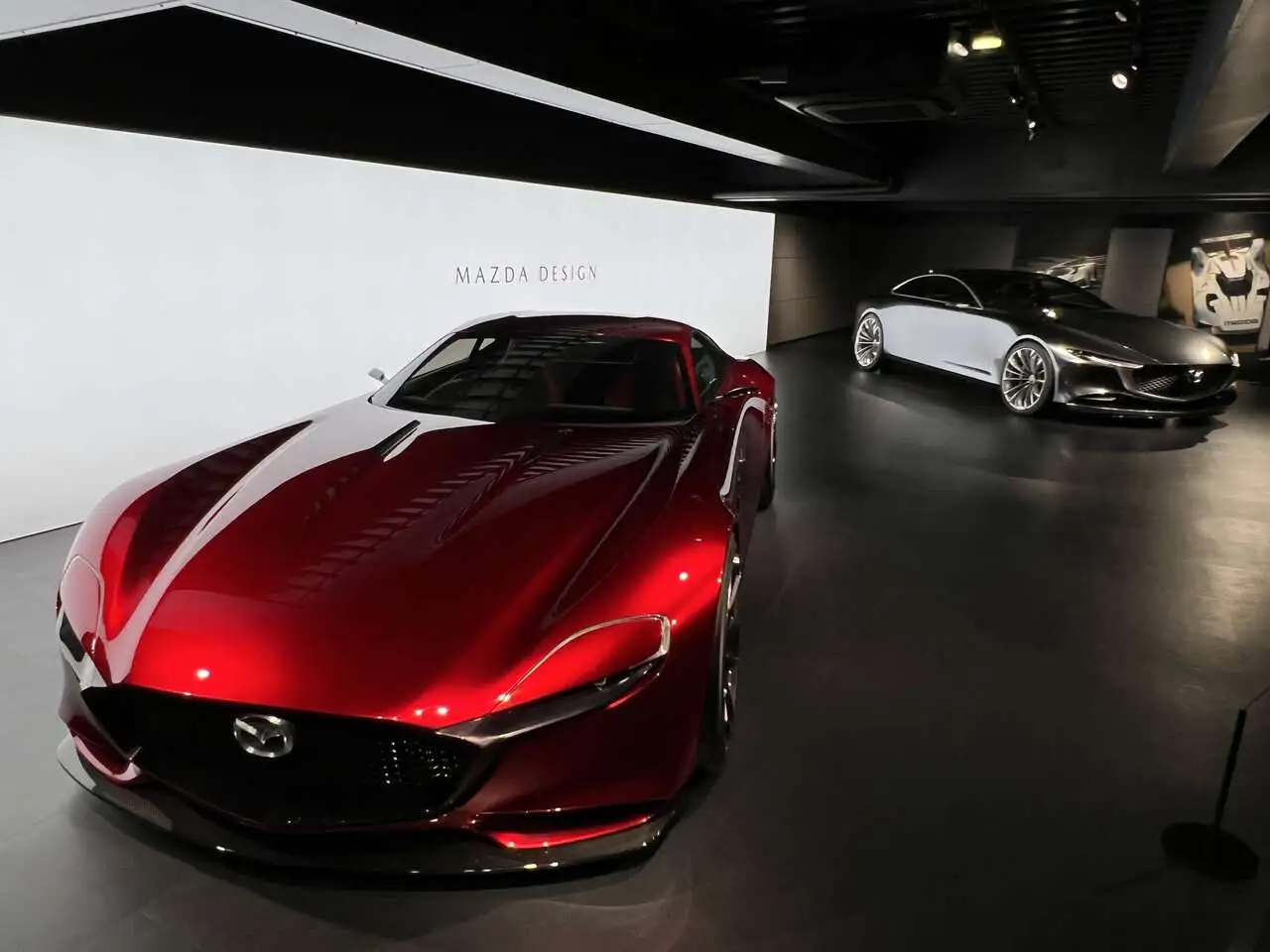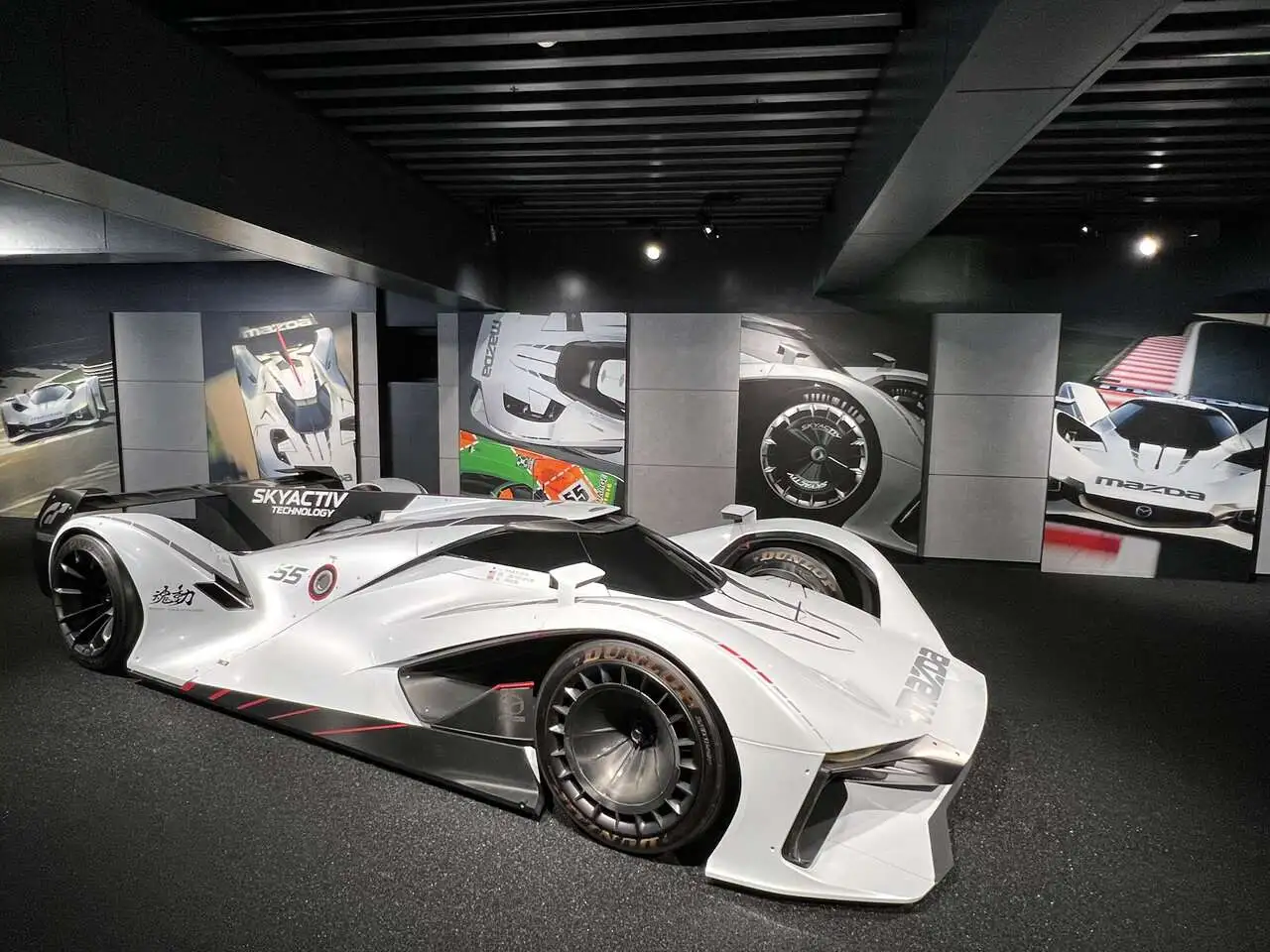 How about a Mazda bicycle or sofa to go with your Mazda vehicle..?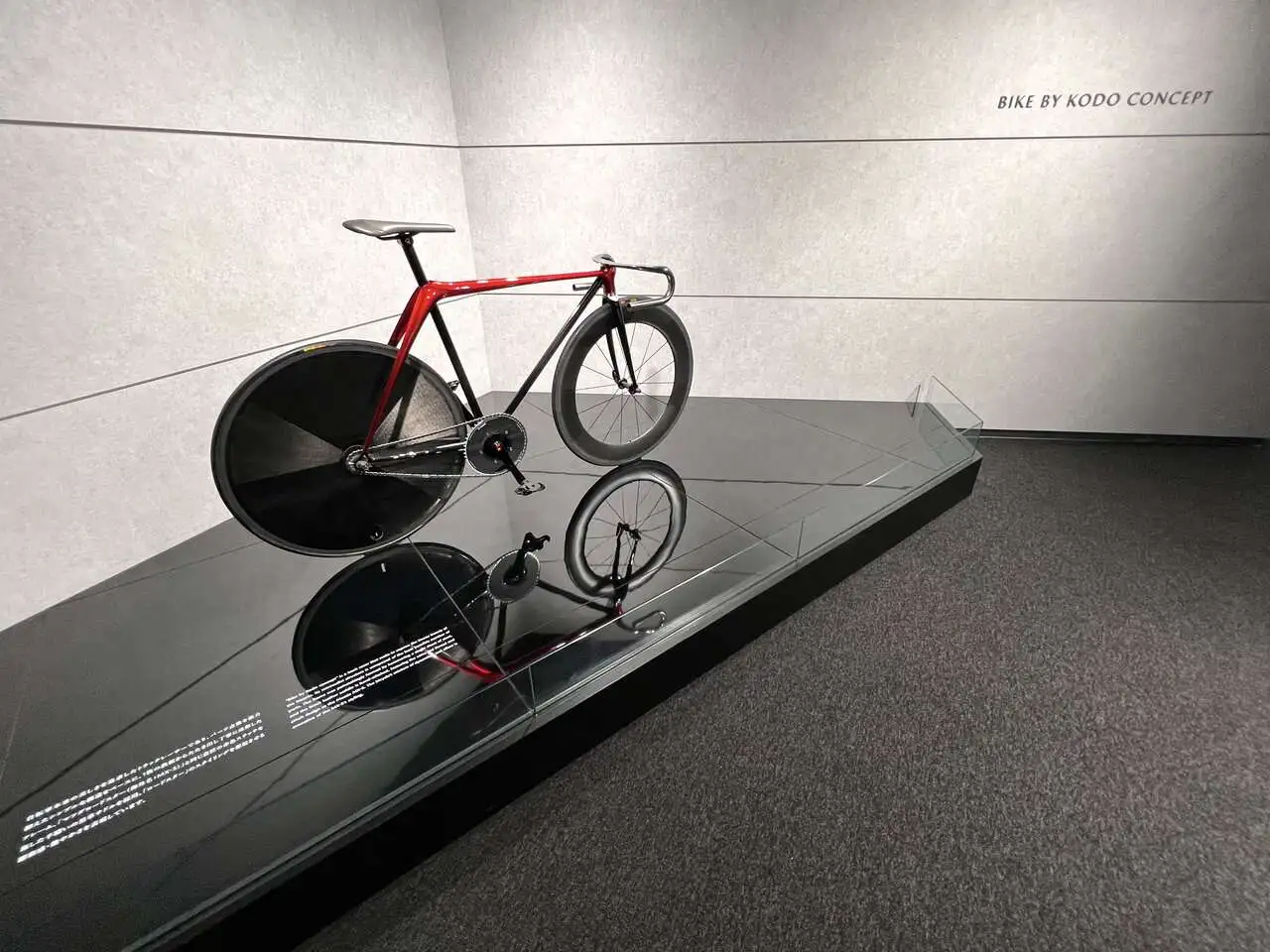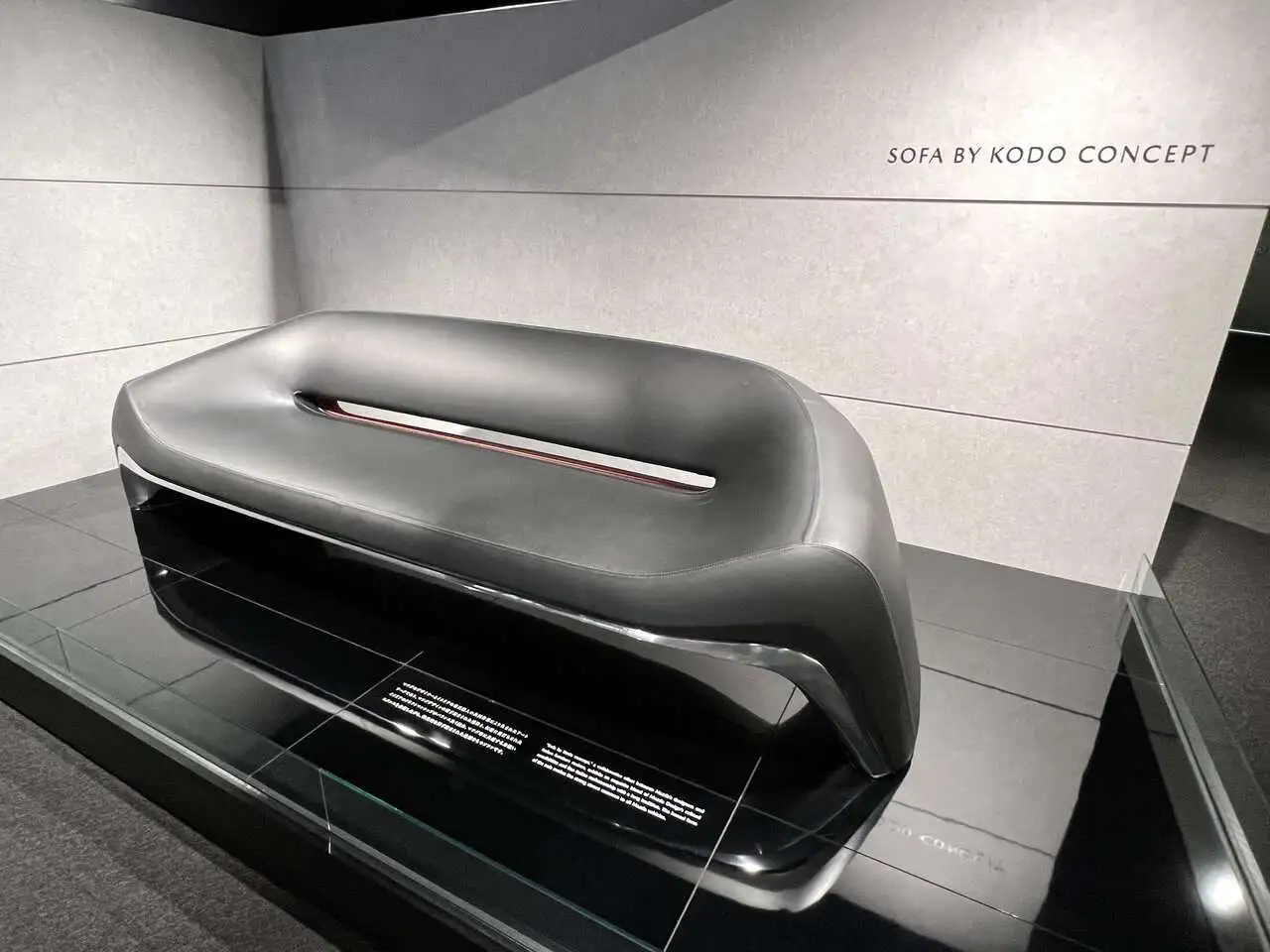 Another new addition to the Mazda HQ lobby...This photo booth with a very cool display...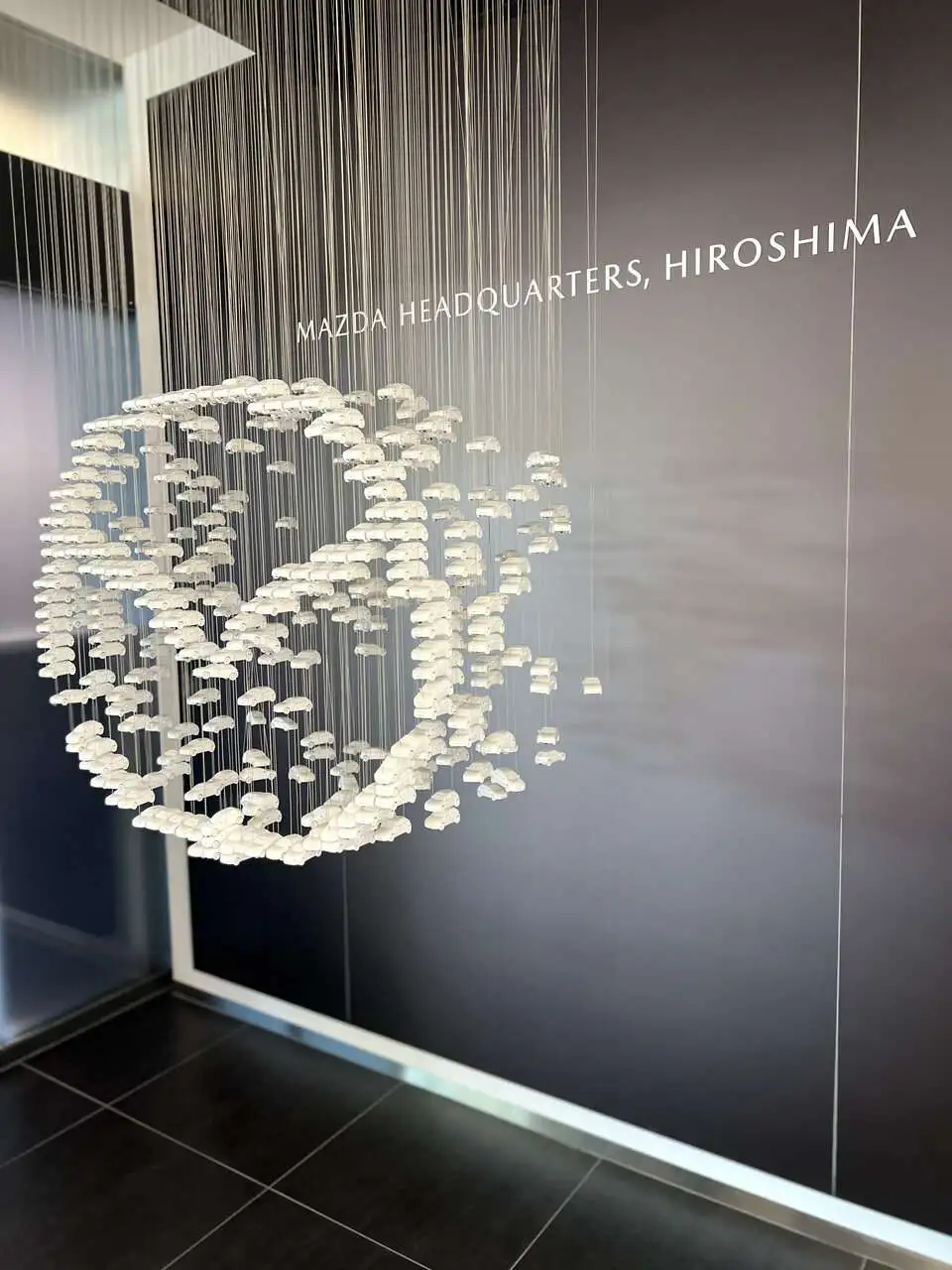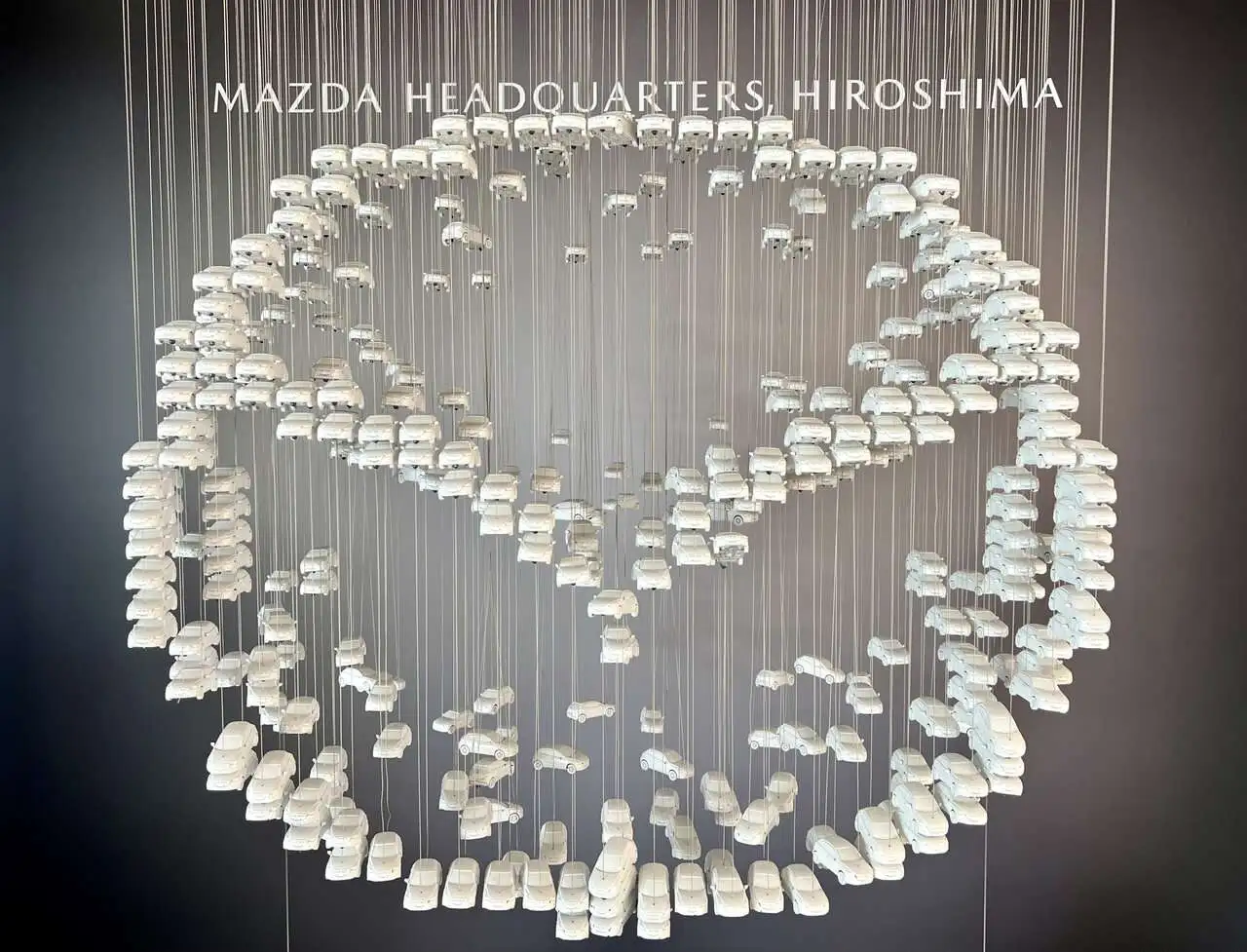 Well that's all, thanks for taking a look...Until next time! 😁