For information regarding my previous build see
here
.
Picture log from previous build
here
.
Picture log for this build forward
here
.
Picked up a pretty clean '86 Base model RX-7 yesterday. Quick photo while stopped to refuel: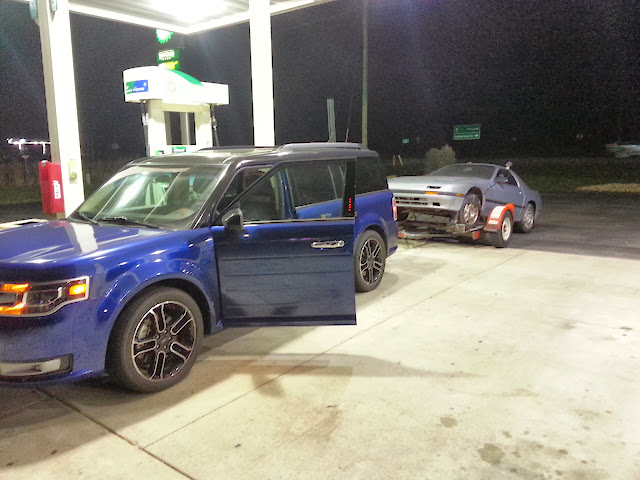 Moved into storage for the time being: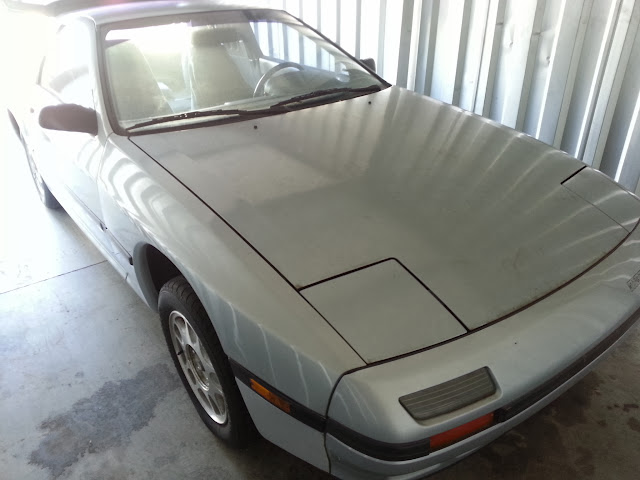 This build will pick up where the first left off. I'll be swapping all the parts from the red car to the silver car and going from there. Because I prefer the look of the S5 cars I'll be swapping as many cosmetic parts as possible as well. Why go with the S4? Why a base model? No power windows, no power locks, no power mirrors, no rear wiper, no sunroof, no security system, no automatic seatbelts, and a fully loaded curb weight of slightly over 2600 lb. Compare that to the 2800+ lb curb weight, fully loaded '89 GXL.
Last edited: