Figured I'd finally document my swap. Putting a '00 Milly motor into a '02 Pro5, non-ABS, manual.
Got the engine from a forum member back in August 2017 and delved into refreshing the motor. Like a complete and utter nonse, I didn't bother checking compression, mostly due to the lack of having a starter/ manual trans bellhousing to crank the motor over.
New timing components/head gaskets/head bolts/water pump/oil pump were thrown on, as well as an oil pickup and pan from a Probe GT (because it turns out the Millennia got a different style oil pan due to the way the engine mounted, and of course a different pickup was added as a result.
Jimmy kindly offered to help me make such a silly decision by hauling the mill with his truck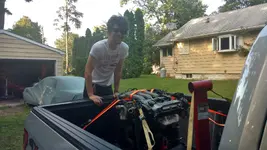 Miles on the motor. For s**** and grins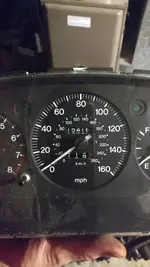 Heads were pretty clean for the mileage. I took them apart and changed out the valve stem seals. Ghetto compression tool courtesy of PVC pipe was created to get the retainers back together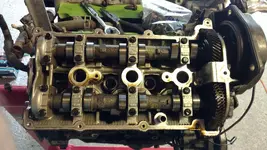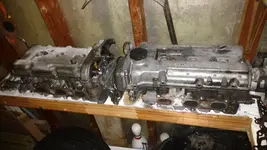 Suitable for r/knolling?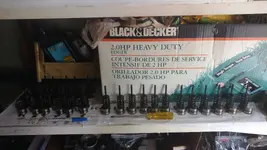 Knife-edged intake, left the throttle plate alone. I also did a super mild port match because the Milly got a square runner intake mated to oval port heads. The head stampings suggest this is a KL-DE and not the super amazeballs KL-ZE that I wouldn't mind having one day...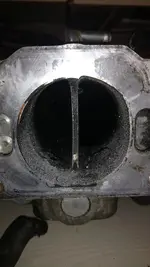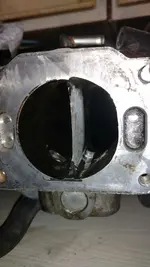 Took me two months to get to this point, engine reassembled and waiting for wiring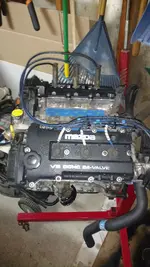 Last edited: