She's on a slow decline so I figured I'd sell all the good parts I have and drive her until she wont pass I section anymore due to rust holes. Probably got another winter and that's it. Then get rid of everything that doesn't need to be scrapped but will be putting stuff on here as I take it off or take it out of the shed.
Everyone can make me decent offers on this stuff, I gotta do research on prices as I go but if someone gives me a good offer before hand it'll go...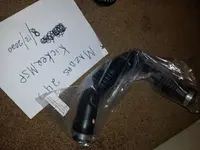 stock pipe turbo to intercooler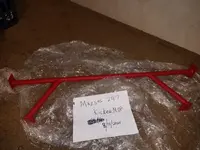 cp racing rear strut cage (would like to sell both cp bars as a pair shipping would be much cheaper...93$ shipping)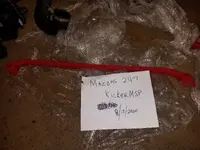 cp racing lower tie bar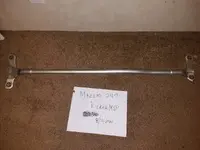 stock front strut tower bar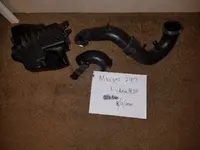 stock intake system with brand new filter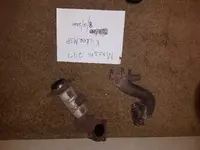 stock down pipe
Can also get more pictures if interested 👊 thanks for looking.