Hello all! This is my first and probably my only post.
I will be selling my 2016 cx-5 and am looking to sell some aftermarket parts.
These include:
Rubber mat for rear hatch
Headlight "eyebrows"
strut tower brace
interior floor brace-SOLD
trunk/rear brace
taillight assembly-SOLD
I paid over $1500 for all of this but would like to get rid of it. I am located in the Nashville, TN area and would like to meet someone so I don't have to ship it.
As for price... considering that I'm getting rid of the car, pretty much name your price. I am looking to sell of all of this to one person and will consider cheaper offers if I can sell it to one person.
Thank you!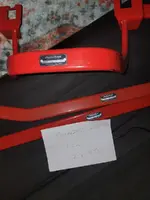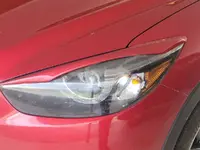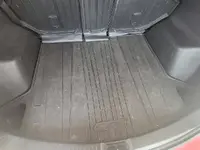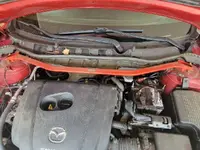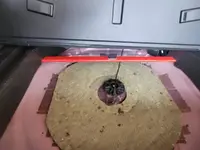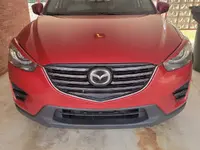 Last edited: