Looking for your help! Need some help in making a final desicion on which one of these two I'm going to bring home. I won't go into detail on my own thoughts on each vehicle. I have test driven both. I'm just looking for your votes!
which one would you choose??
1. 23 cx5 sport design turbo in soul red. Damn gorgeous signature mazda color and that turbo! Quiet urban ninja!
or 23 cx50 Gsl package (can) non turbo. Sleek, beefier, more capable? modern, peppy naturally aspirated, but road noise, missing some options.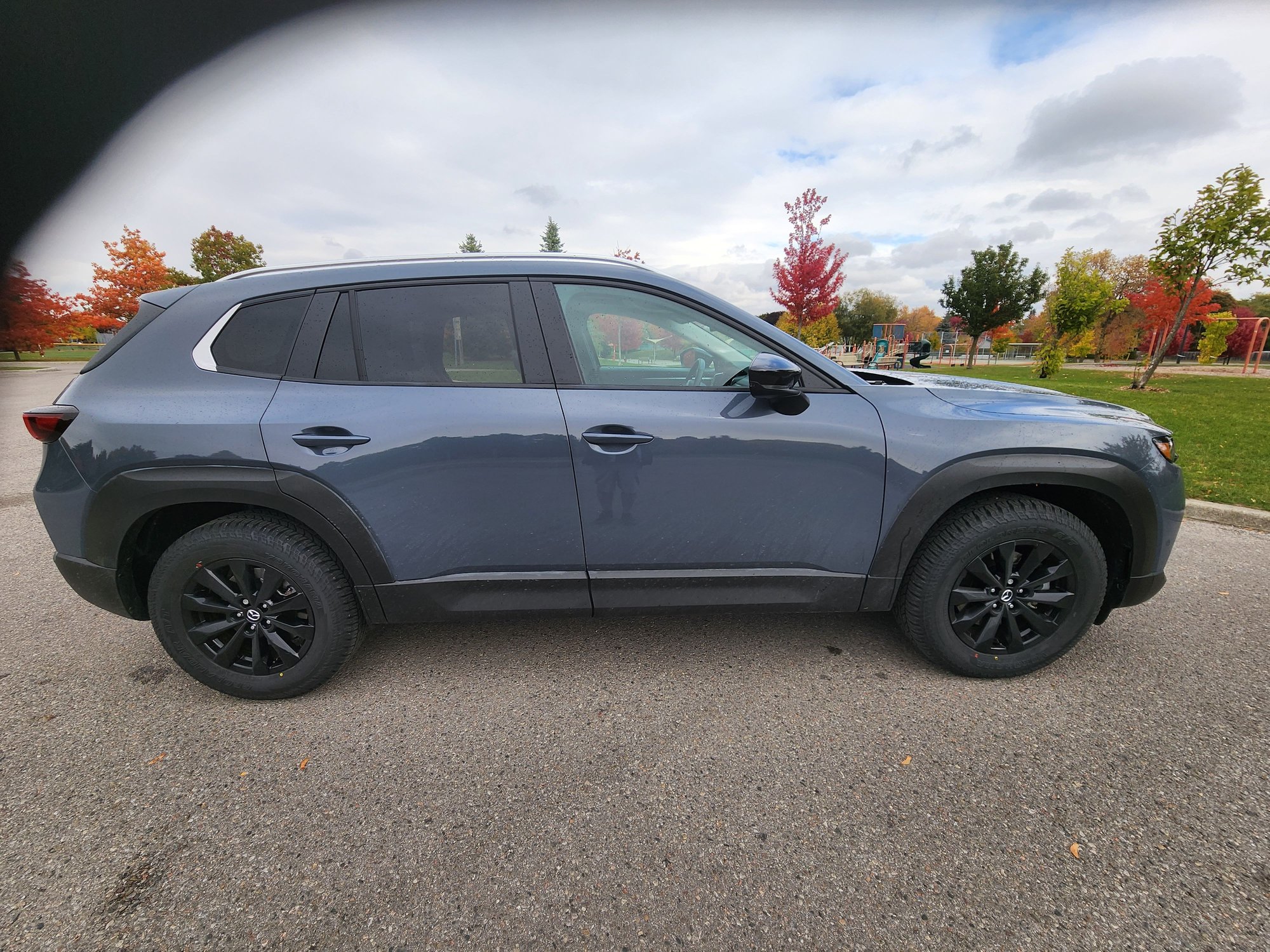 I am torn. The cx5 is about $4k more. These are the only two options I get my hands on within a week and I just traded my outback.