Making a build thread to help me keep track on my mods. Bought the car in beginning of 2019. Mainly was looking for a shell and this one was pretty clean. Before I bought the shell I was already collecting parts and working on some.
If something listed has this emoji. It's something I modified or built
2003 Protege5. Brought it home, got it started and moving. Next day, straight to the car wash. The modding began...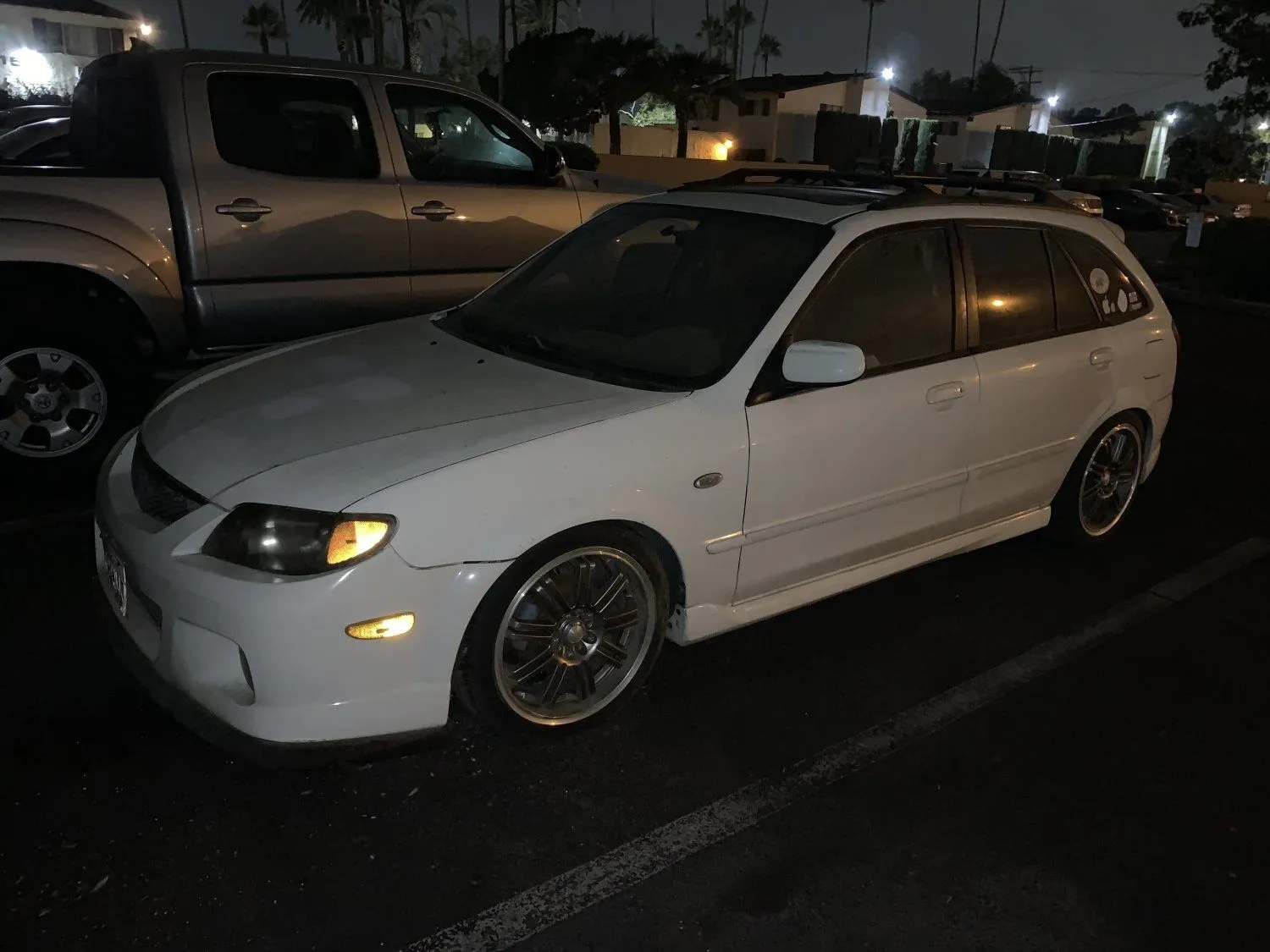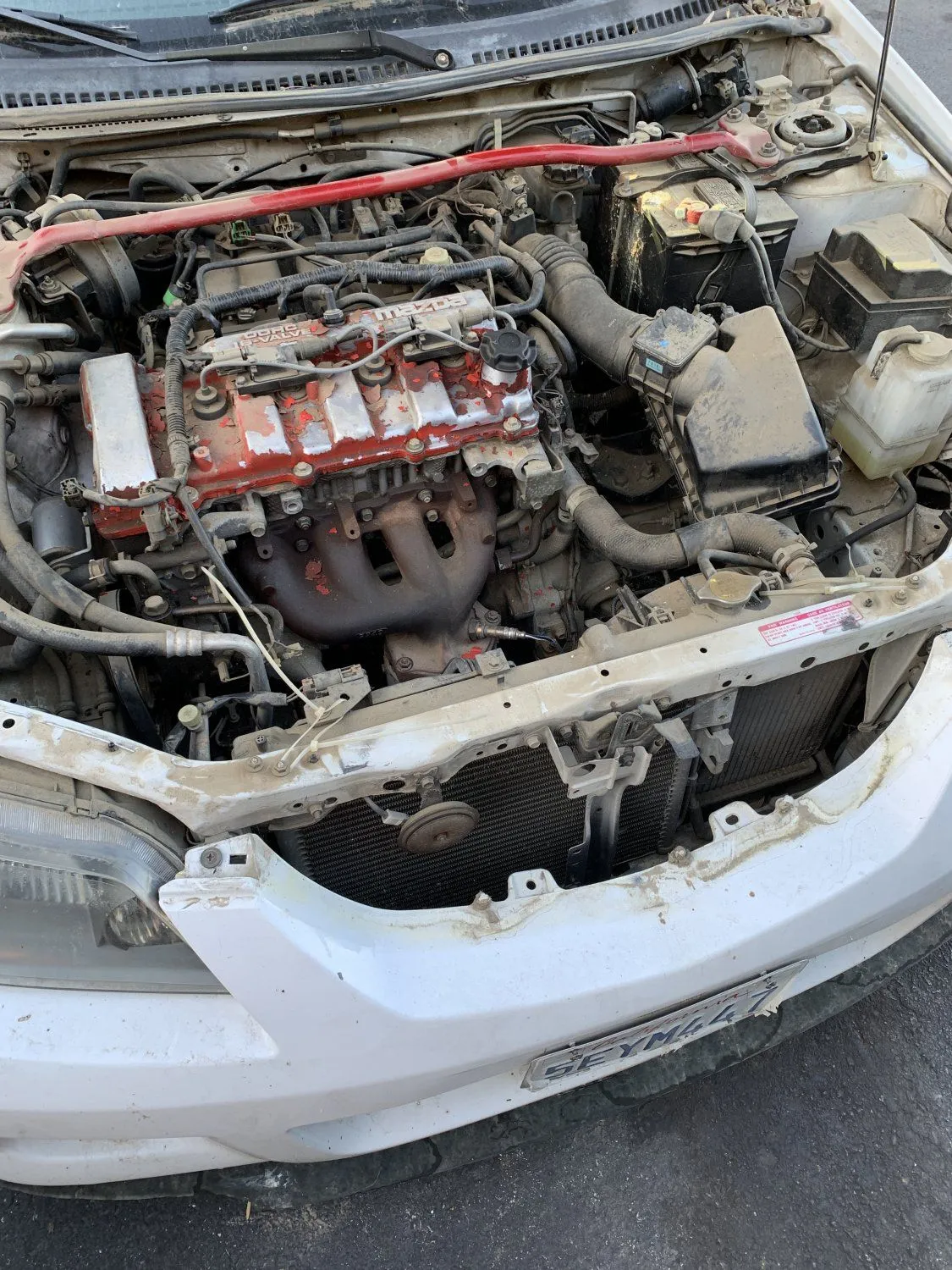 Started with dissembling the car. Removed anything I didn't plan to use or had plan to replace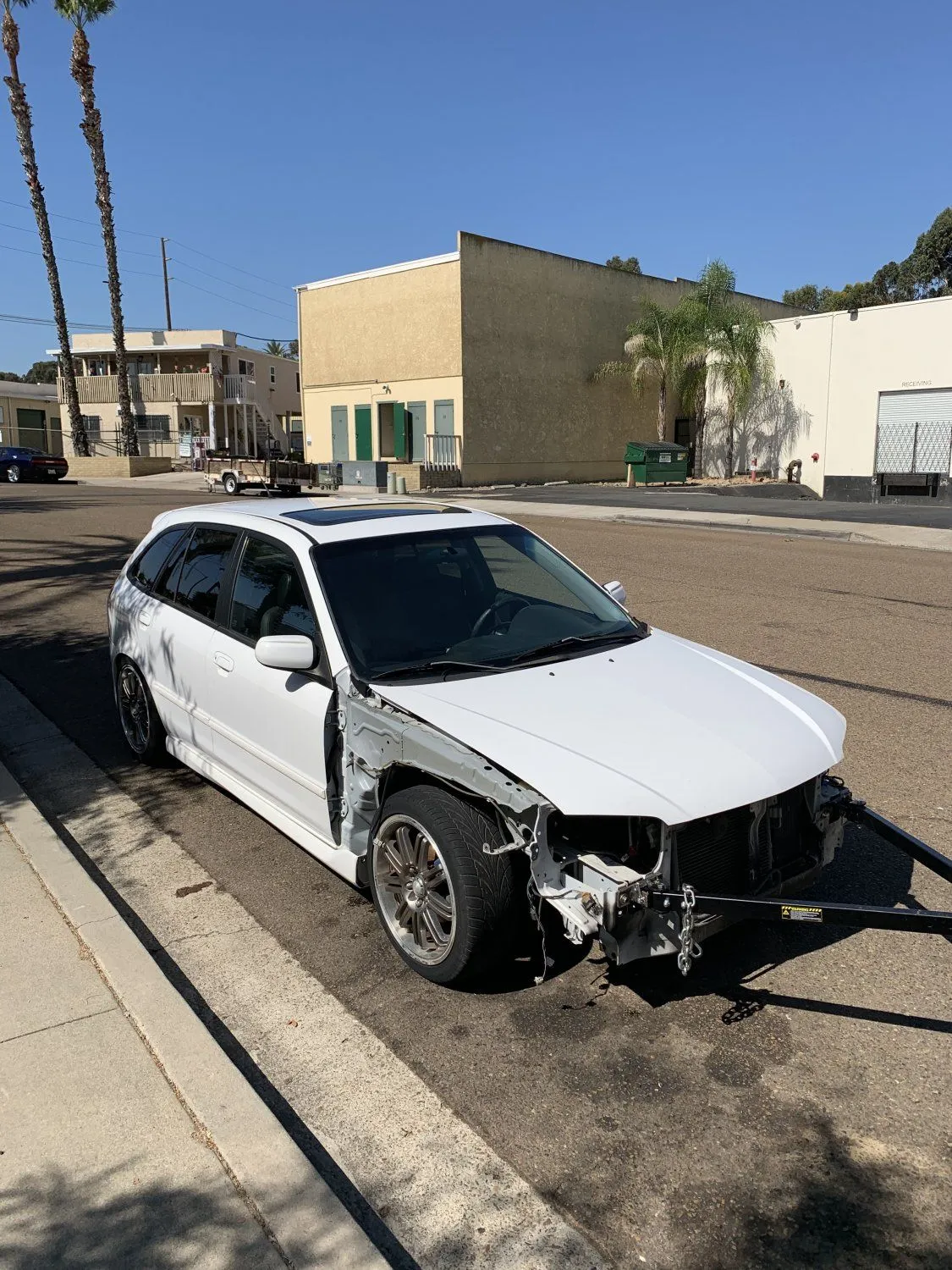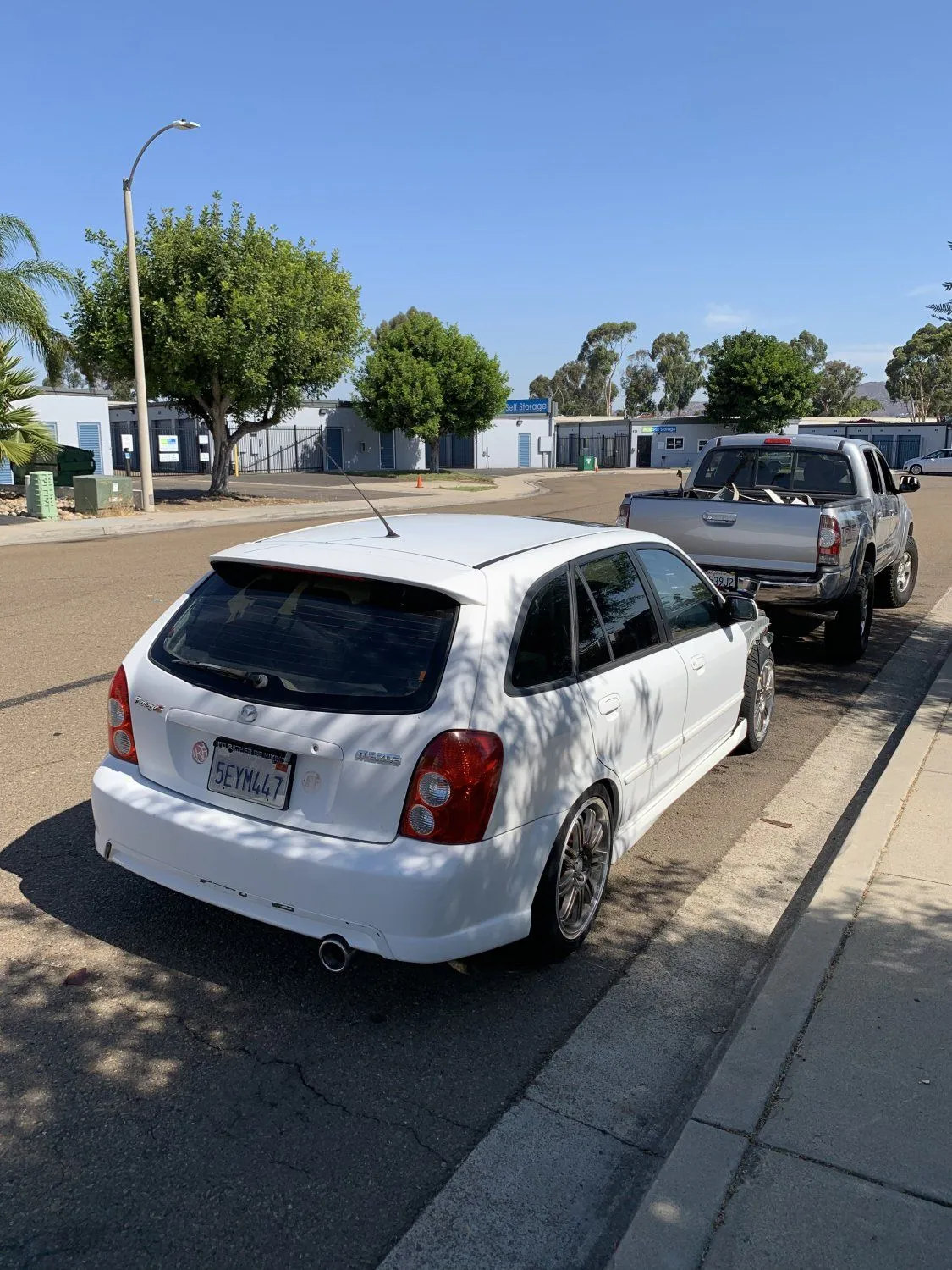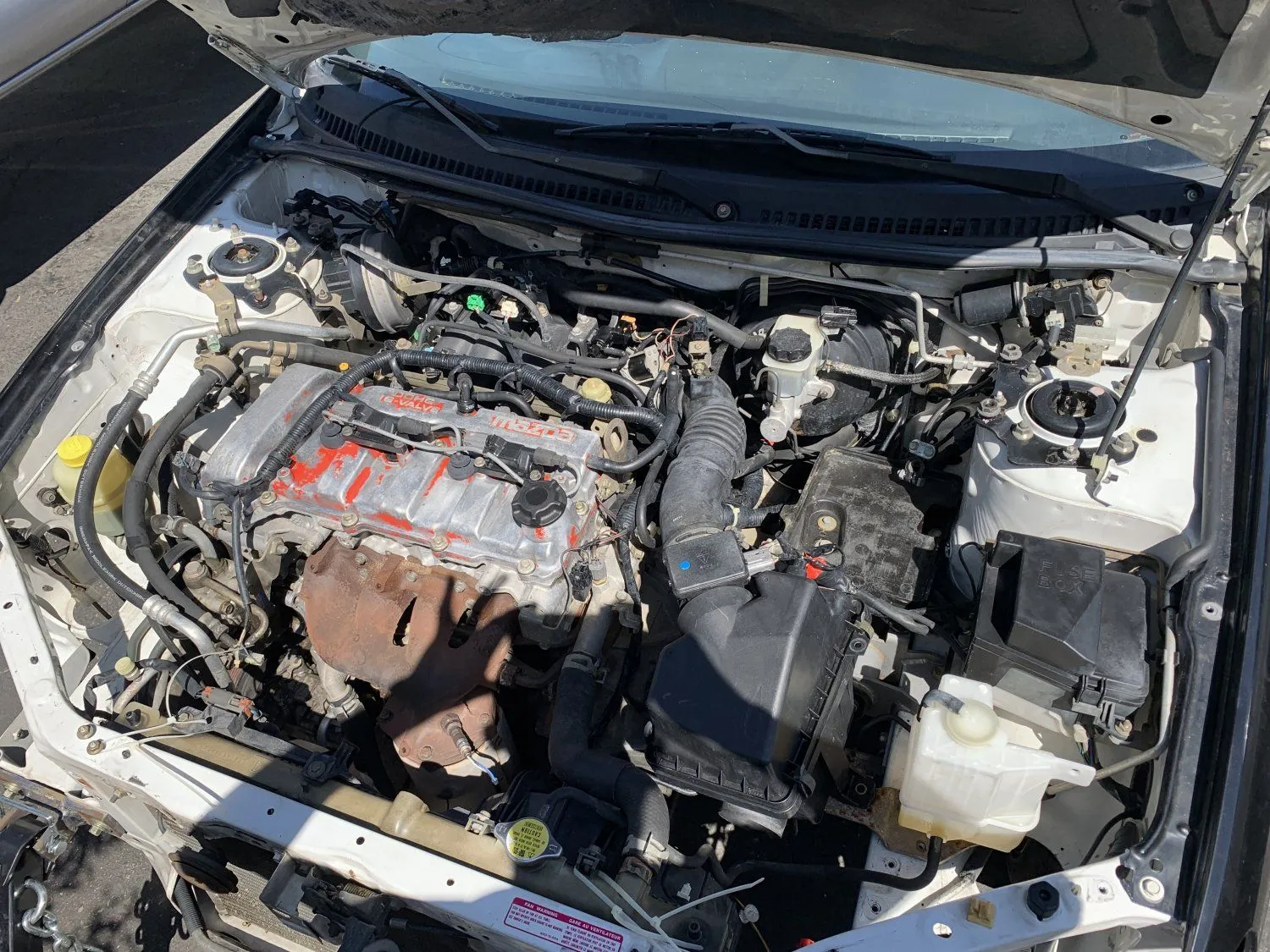 8/17/2020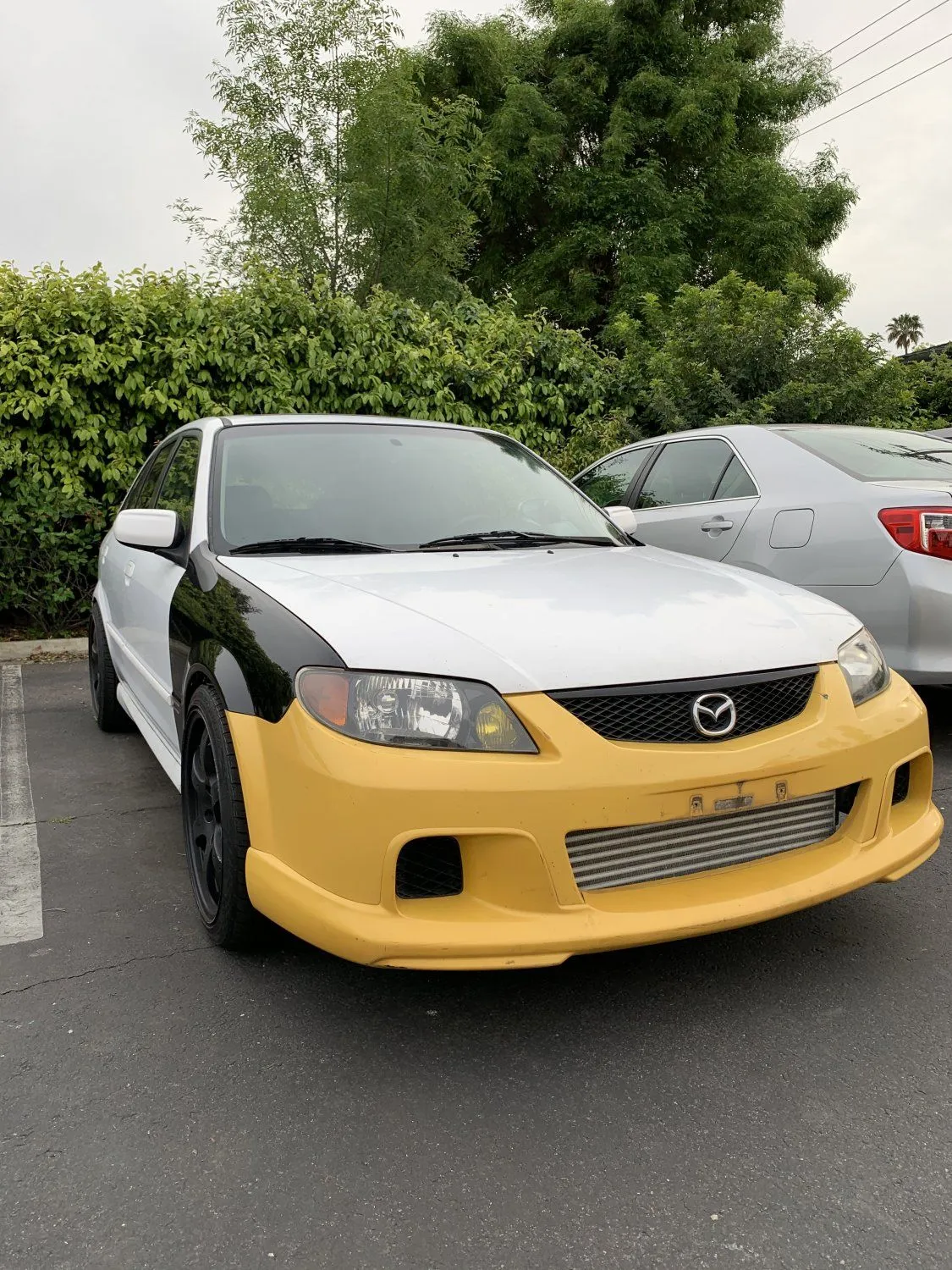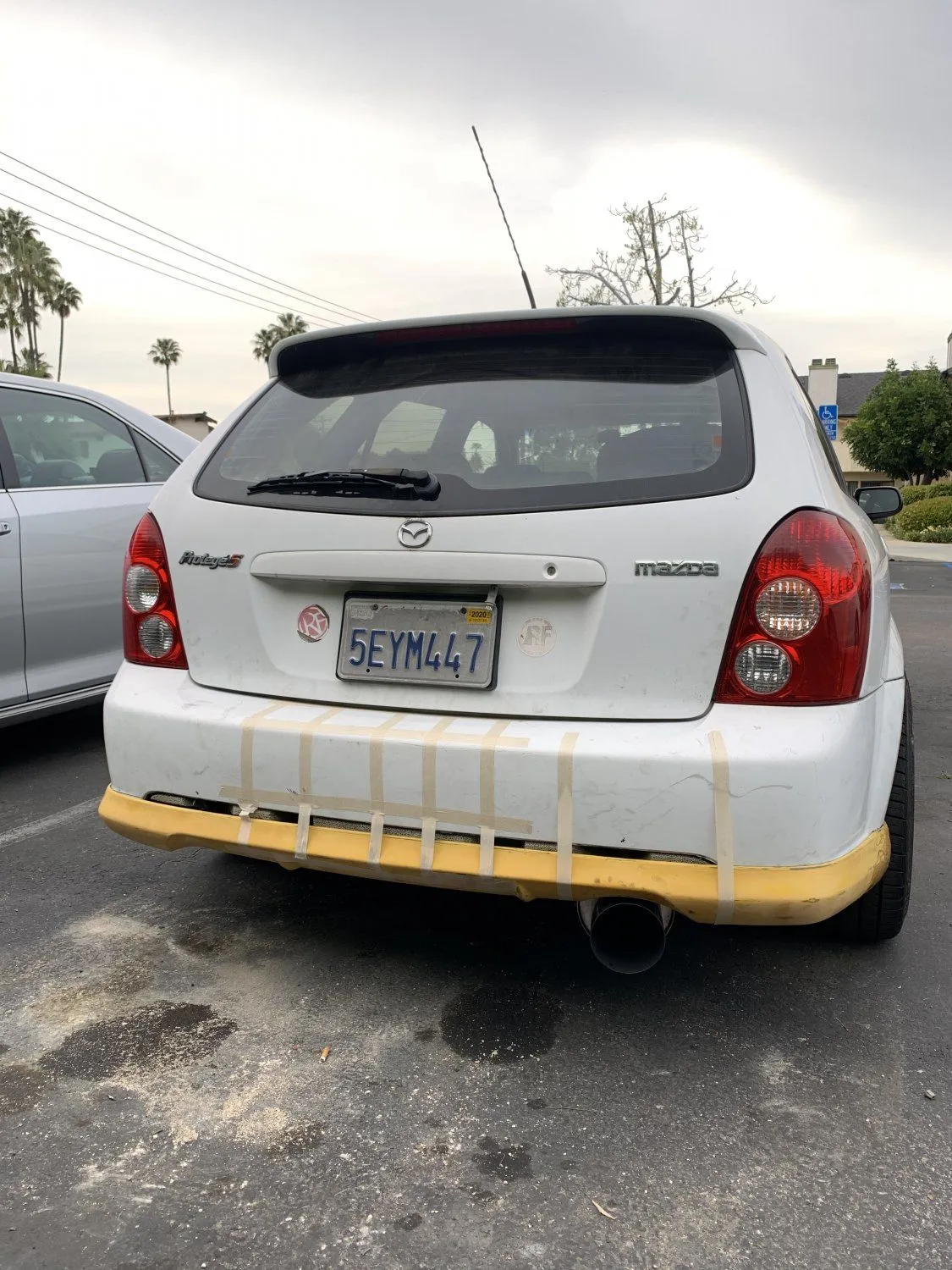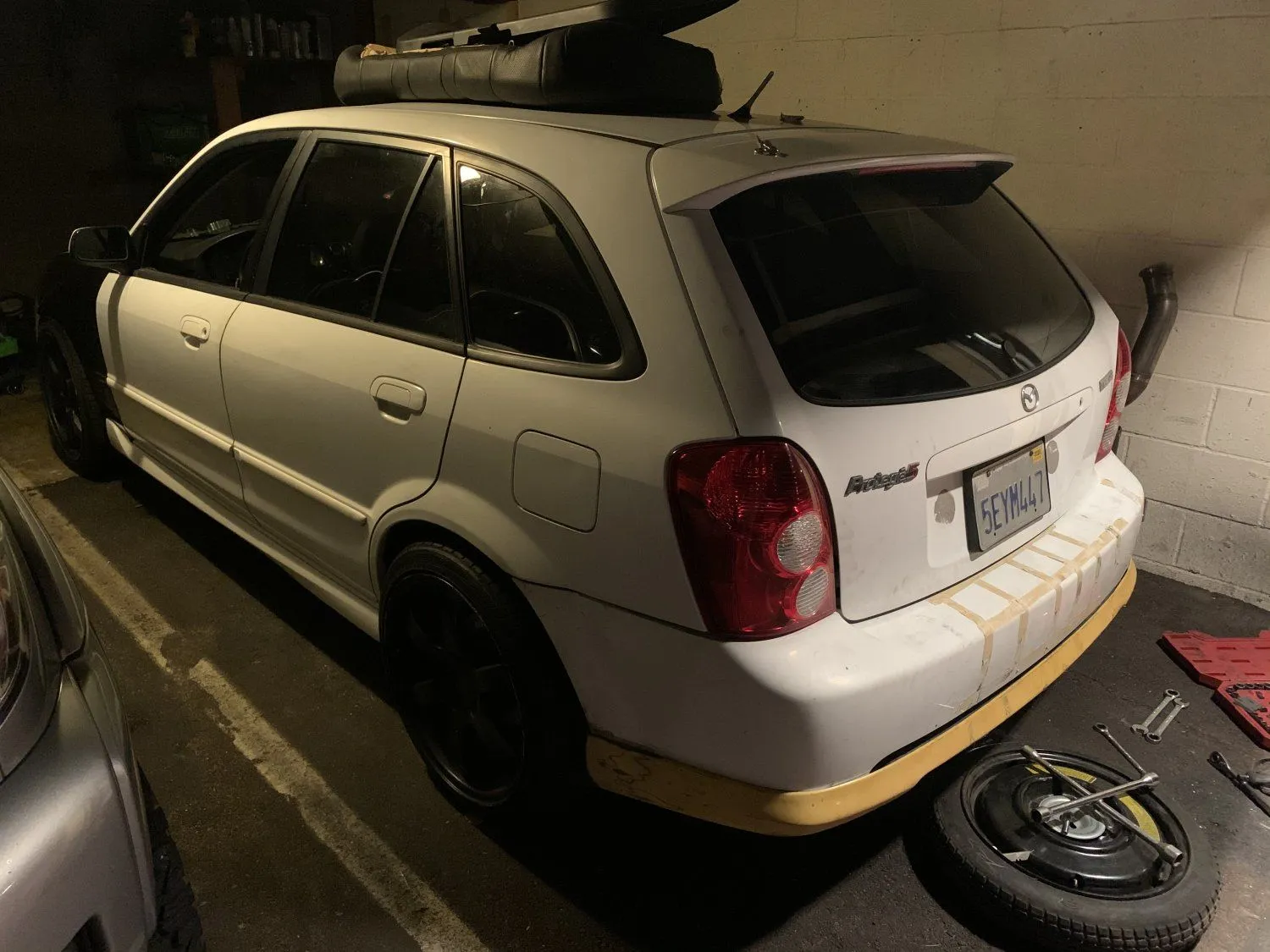 Last edited: