Hyundai is dropping a GV70, which is roughly analogous in size to what the new CX50 is purported to be. It comes with a 300hp and 375hp engine option. AWD. An 8 speed. A stunning Genesis type interior. Over the years, Genesis' quality has become a known quantity, even topping JD Power's list for 2020, and generally "running at the top part of the pack" in most other comparos. The GV70 will weigh 4400# (A roughly 600# increase over the CX5 GTR/Sg models). It will have RWD architecture. Based on the numbers, I am projecting that it will perform 0-60 in the mid 5's and run the quarter mile in the mid 13's@99-102mph. This represents a slight bump over CX5 GTR/SG performance. The interior is a marked step up, as will be the weight distribution as well as cargo and interior space. Warranty is 5/60 comprehensive and 10/100 powertrain.
Genesis's unique take on luxury is evident in each of its offerings, particularly so in the 2024 GV70 SUV, which mixes style and substance in a beautiful way.
www.caranddriver.com
In contrast, we have the CX50 which has yet unannounced pricing, but is purported to "Be more than the CX5". The GV70 will sell for $39K with the 2.5L 300hp engine, and $44K with the 375hp 3.5L engine. The current CX5 GTR and Sg sell for $35 and 37K, respectively. Another dash against the Mazda is that they will be using outsourced parts from "somewhere outside of Japan" "To keep costs down". This means that the reliability and quality we have overlooked some of Mazda's flaws for, is going to be subject to external factors, as well as being "a new situation". The CX50 will also be RWD architecture, and is purported to use the unproven as of yet SCCA / SA-X 3.0L engine, which has been debated to provide between 280 and 350 horsepower, along with a mild hybrid option. Transmissions have not been discussed, but Mazda has filed patent on an 8-speed.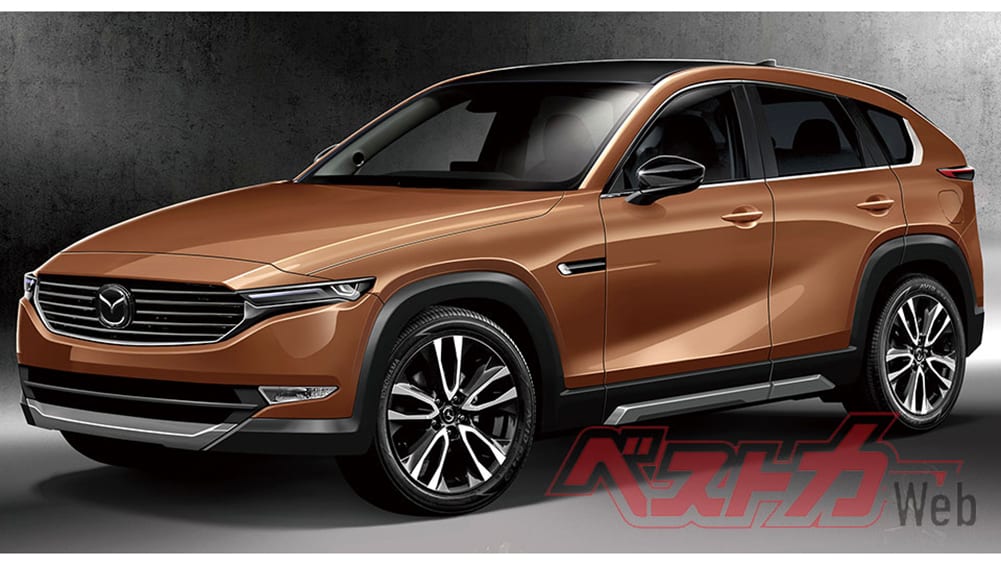 Thanks to a new report, we now have a more specific idea of when Mazda will reveal the eagerly anticipated replacement for the CX-5 mid-size SUV as well as the related next-generation Mazda6 mid-size car

www.carsguide.com.au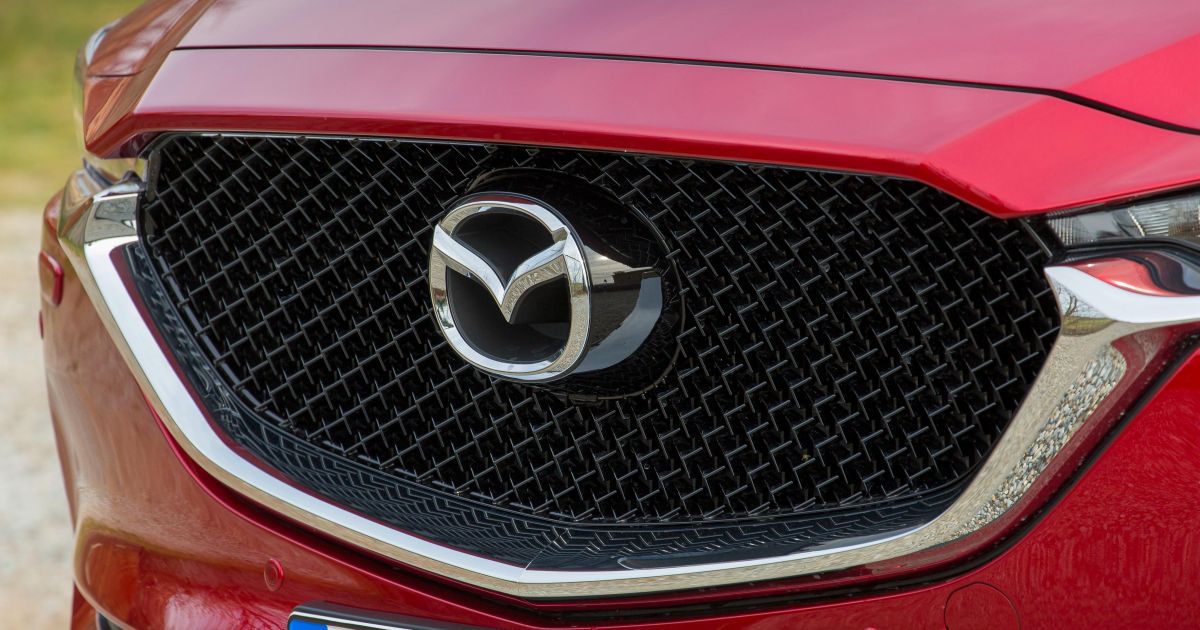 Mazda will begin production next year for mild- and plug-in hybrid petrol and turbo-diesel inline sixes and a rotary range extender.

www.carexpert.com.au
Given all of this data, were I to replace my CX5 any time in the next couple of years, the CX50 seems very unappealing to me, in comparison with the Genesis offerings which nail it both on style and performance, as well as having grown an enviable reliability track record. They have established supply lines and are not taking on new external suppliers to create the GV70 as Mazda is the CX50, as well.
Which one would you buy, presuming the above is accurate (which it is, as best I can tell, with source articles linked)? The CX50, or GV70? Why?