So I finished installing my HU this weekend and used, what seemed to me, to be an out of date RP4-MZ11 interface. It didn't have a wire for the reverse sensor, hence, no back up cam. After some testing, I found it easy enough.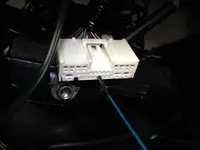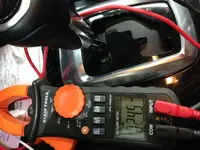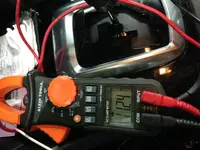 Now, everything is working fine, but, the head unit recommends a vehicle speed sensor connection, which I cant easily find without goofin' around with a meter while I'm driving...a recipe for disaster if ever there was one.
So, I'm hoping someone can help me out. I have downloaded the schematics that are floating around(along with engine/trans overhaul, body shop manual, etc.) but I couldn't find anything coming from the head unit that says VSS.
Thanks for all the valuable info already posted. I couldn't have done it without these forums.