That Ben Howard song is masterful! Beautiful bit of music, shades of Jon Gomm with the percussive guitar playing
Nobody tells you before you have a newborn child that they sometimes stop breathing for a few seconds while they are asleep. You don't even realise you were ...
www.youtube.com
I'm liking the Duane Stephenson track too, reggae is such a cruisy genre, no flash, no dramatics, just a good groove and good vibes
Drumming! Love a good drum battle, I was expecting the usual showy stuff with those moving stages, but that was actually really cool!
A few favourite drummers in no particular order:
Benny Greb (light/Jazz)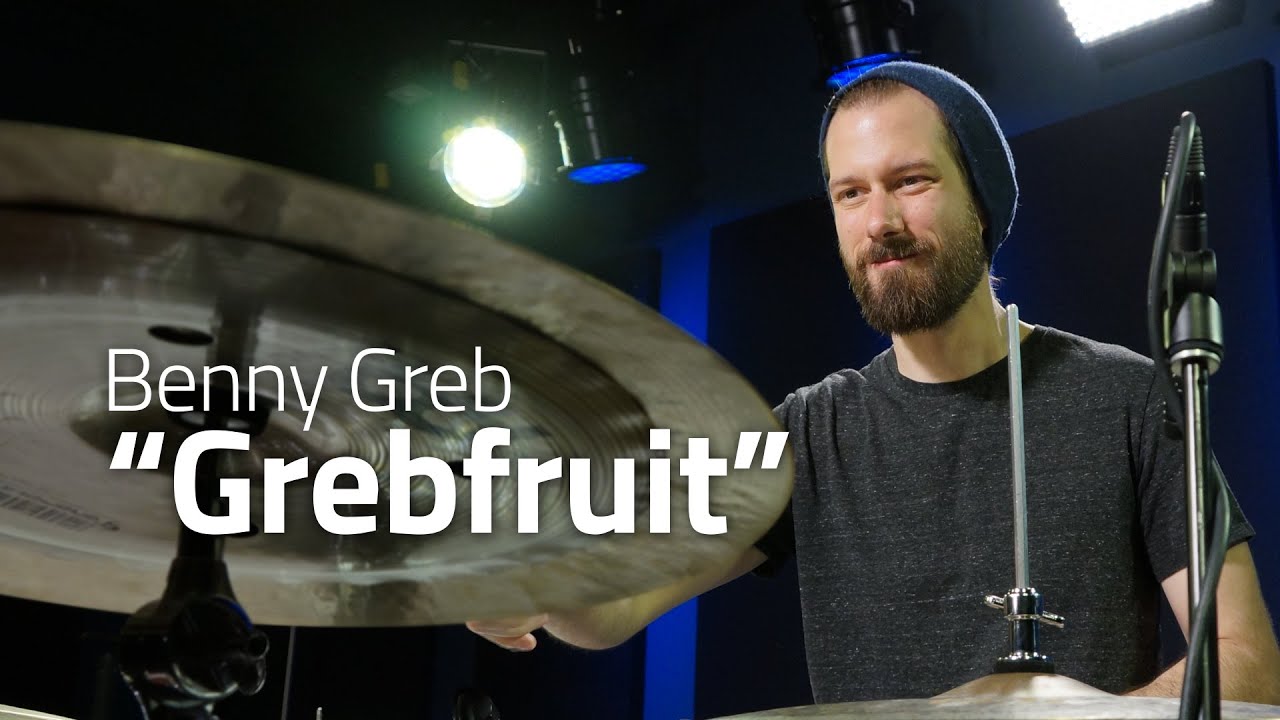 We've got a special treat for you today! Here is Benny Greb's full performance of "Grebfruit" – a song written by Benny himself! And all of those voices you ...
www.youtube.com
Baard Kolstad (prog metal)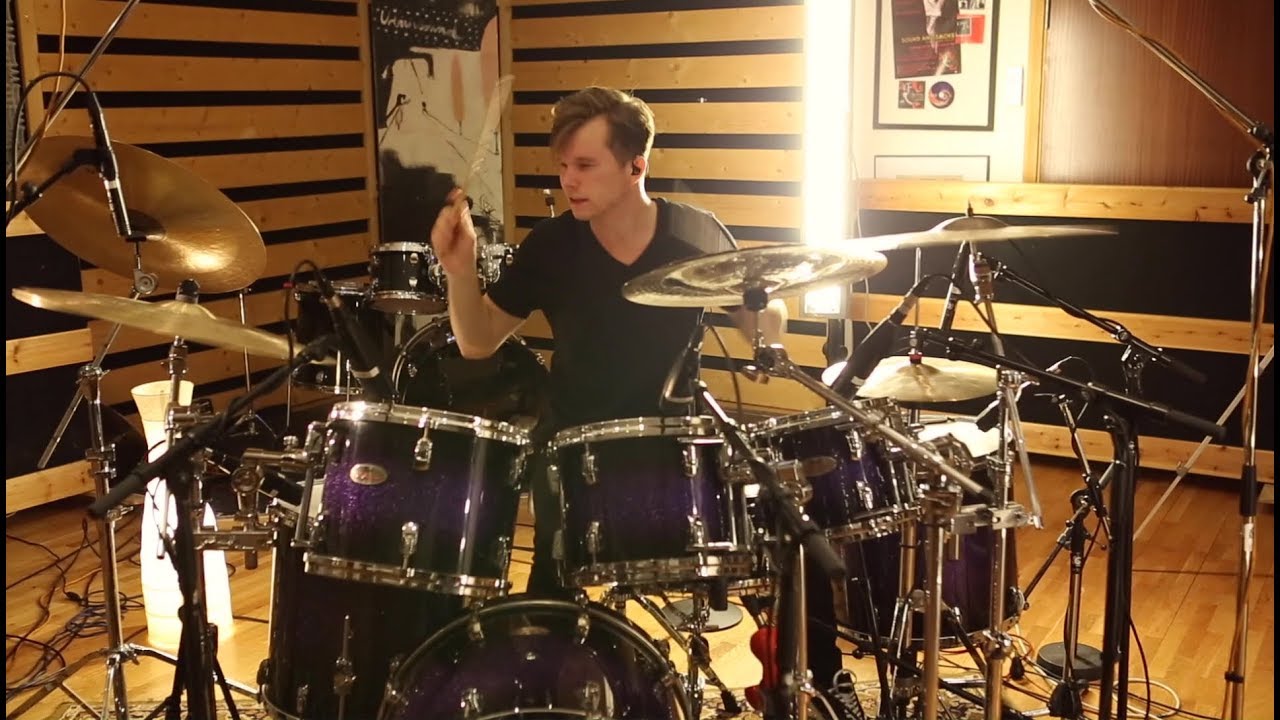 LEPROUS - Mirage (Drum Playthrough by Baard Kolstad). Taken from the album "Malina", out August 25th, 2017. Order now: smarturl.it/LeprousMalinaBaard Kolstad...
www.youtube.com
Dan Foord (Prog metal)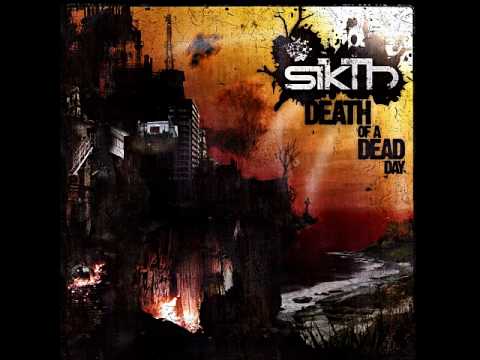 *I DO NOT OWN THIS SONG NOR TAKE CREDIT FOR IT*Track 9 on Sikth's final album released in 2006 "Death of a Dead Day".Lyrics:Yes, no, yes, no, maybe, noAll yo...
www.youtube.com
Louise Cole (Jazz/ Funk with a
tiny
kit)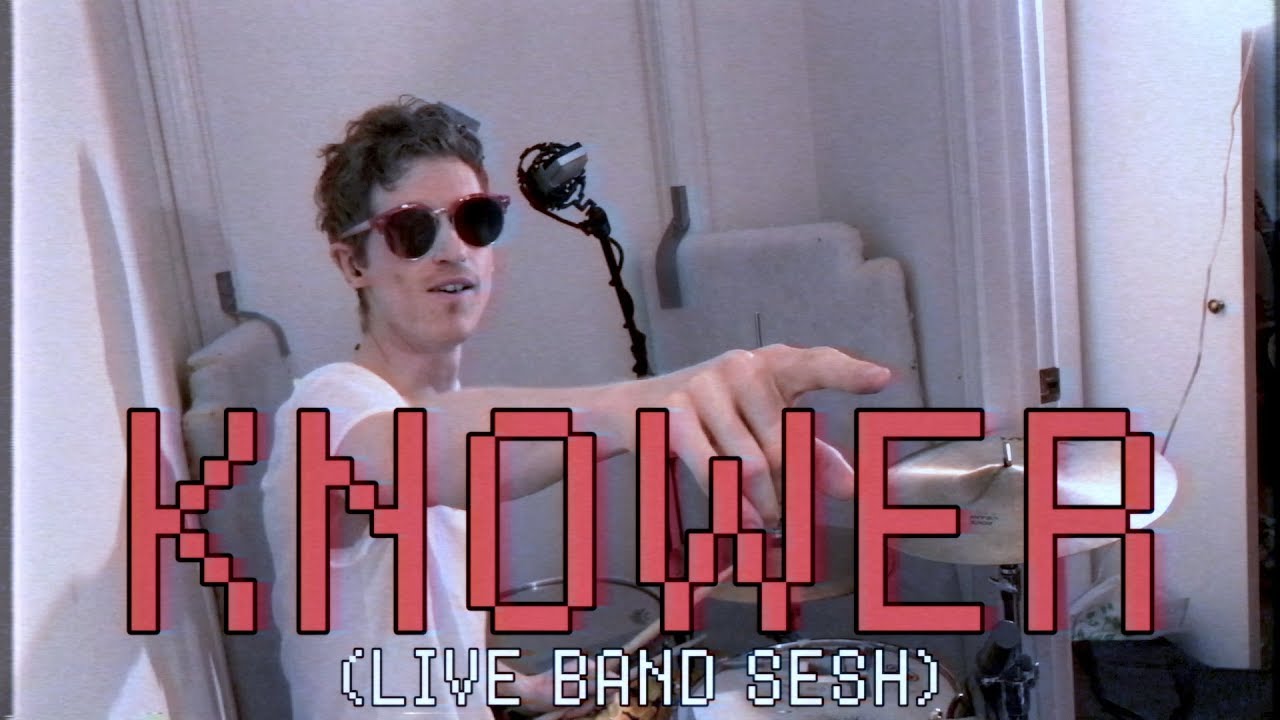 FOLLOW KNOWER: https://www.facebook.com/KNOWERmusicBUY THIS TRACK: https://knowermusic.bandcamp.com/track/overtime-live-band-sessionHere's the original: http...
www.youtube.com