I swapped out the OEM DRL bulbs with Xenon White LED bulbs from
https://www.ebay.com (commissions earned)
on eBay. Much better than the yellowish OEM bulbs. These particular bulbs are only for GT's with the tech package. The seller does have bulbs for non-GT's that have a inline decoder.
I'm not a fan of white fog lights so I also added yellow fog light film from this
https://www.ebay.com (commissions earned)
on eBay. Install was easy using soapy water and a heat gun.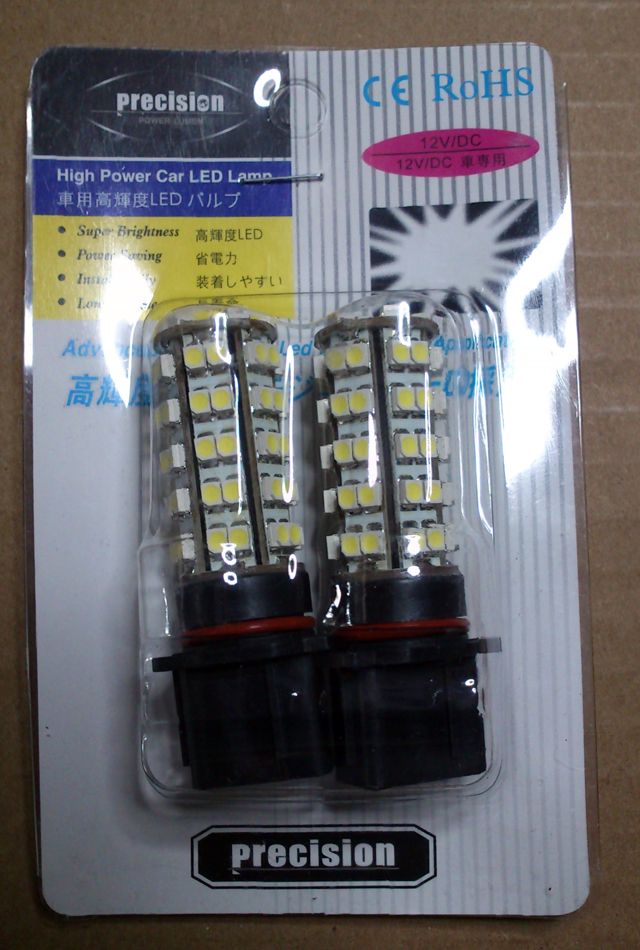 OEM
LED
LED
FOG
FOG