Anyone know of any way to upgrade the cardboard-esque cargo floor in the CX-5.
I'm contemplating using the car for car-camping, and I fear that the thin material isn't going to take my body weight too well.
I'm really surprised how thin the material is, I would think a heavy dog would possibly crush/damage it.
This seems a bit extreme to me... But I suppose it's another level of commitment.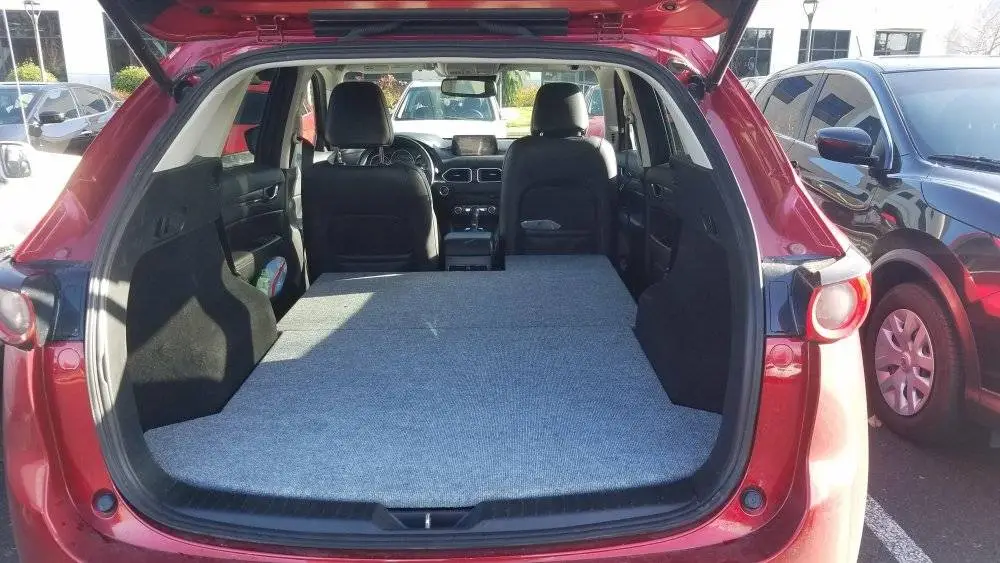 Thoughts?
Last edited: