Kirk recently posted up a nice overview of the official 2022 MX-30 US market details. Looks like it'll be available in California first and as a full EV initially (there may be Plugin Hybrid or Range Extender versions available in the future). He makes good points for and against the fully electric MX-30, mentioning that the range and power is limited but with tax credits it could be a great value. Also it may be attractive to people who are looking for something more unique yet "affordable" in the EV space.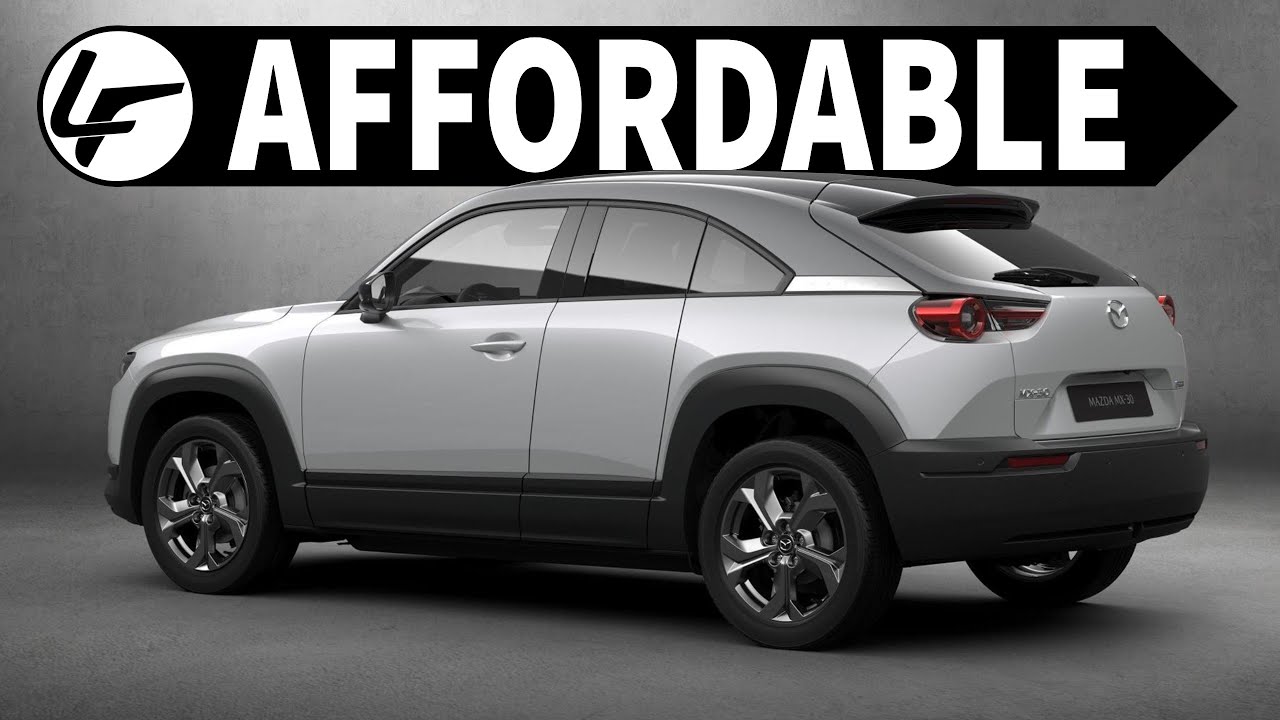 Mazda is finally bringing the fully electric MX-30 to USA this fall. We now have official detailssource:https://insidemazda.mazdausa.com/press-release/2022-m...

www.youtube.com
I really like the MX-30's design (exterior and interior) and the fact it's capable of being an EV...I hope we'll see variants with more power, range and awd someday...Thoughts?
Anyone seriously considering purchasing one?