I currently DD a 2019 Machine Gray Grand Touring with the Sand interior. We are currently looking at CX-9's to replace my wife's Tahoe. Yes, we would both be driving CX-9's.
Looking at photos of the interior of the 2021 Grand Touring models neither of us is impressed with the changes made and we both feel like the changes actually make the interior look tacky instead of upscale. I get comments from everyone who rides in mine how beautiful the interior is.
Removing of the tan from the door panel and adding just a tan door handle, just does not look right and changing the center console cover from black to tan also just does not look right.
Are we crazy and nit picking?
This is the exact interior of my 2019 CX-9.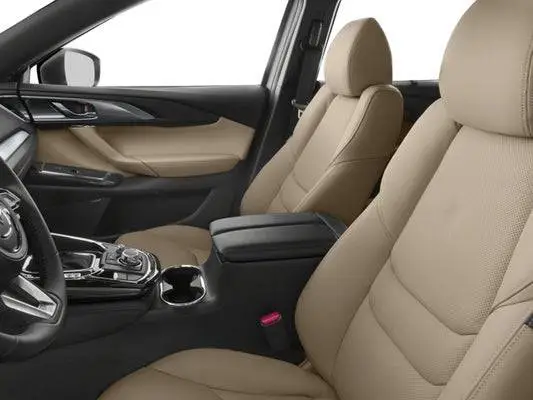 Below is the 2021 interior of the Grand Touring.