'12 GX 460,'07 G35x / '15 CX-5 AWD GT w/Tech Pkg
Contributor
That wouldn't work for me. My meter is 100ft from my house/garage.
I could get it to work at my cabin but not at home
A nearby Tesla Supercharger
but I'm more interested in a
Rivian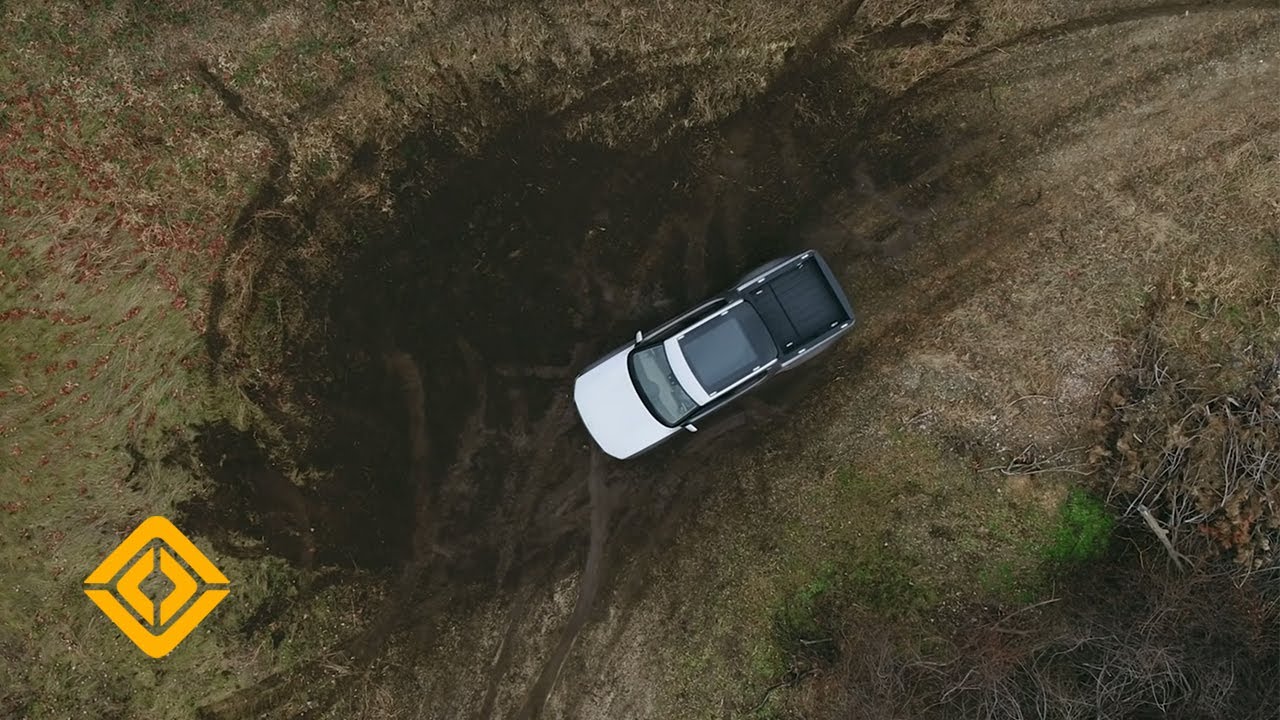 Tank Turn. Available on the R1T and R1S :)SUBSCRIBE: https://www.youtube.com/channel/UCPMdVVKDEUrbp3nH46sTZmg/videos Check us out: https://www.rivian.comInst...
www.youtube.com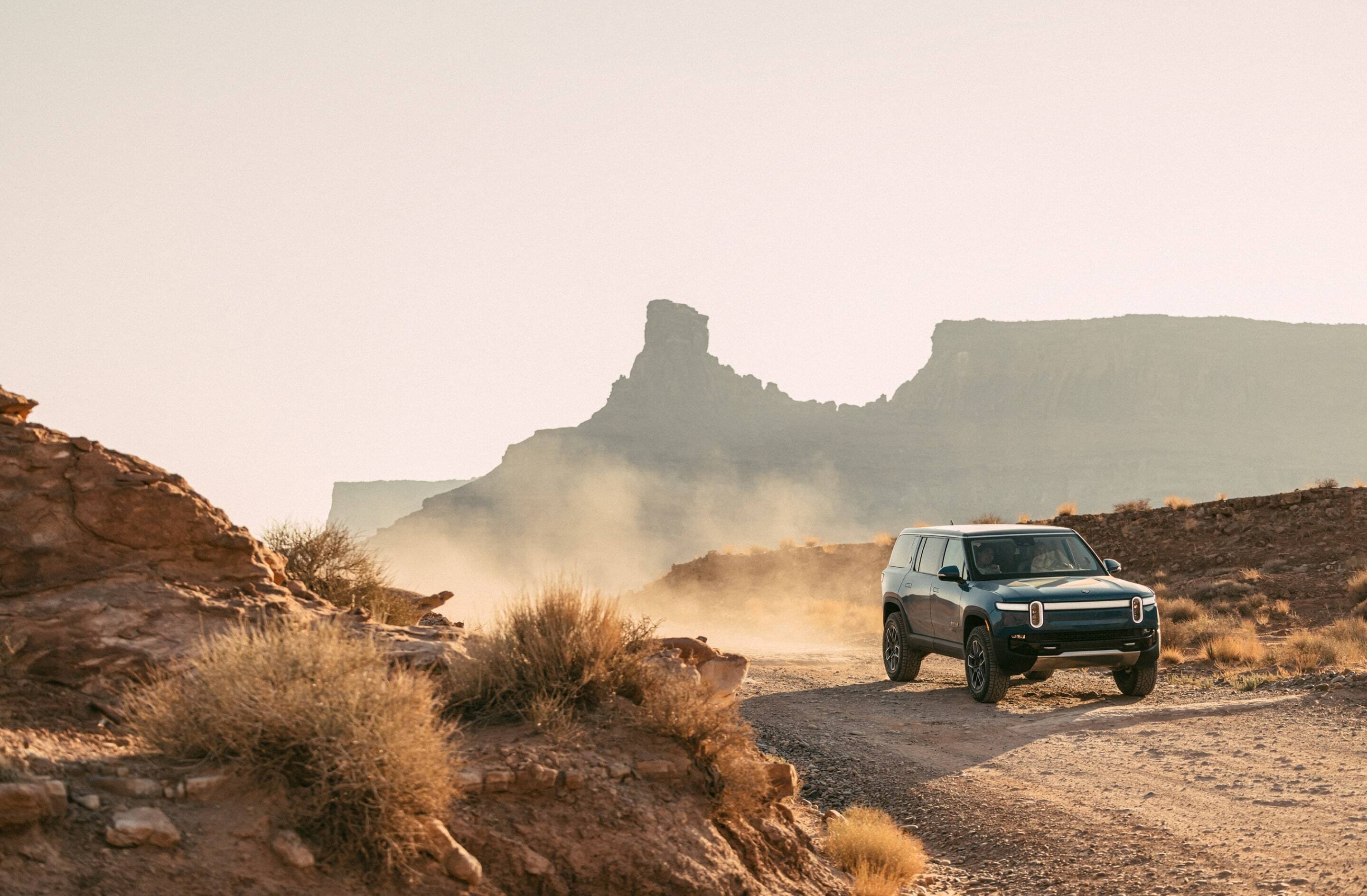 The electric SUV that's ready to explore all terrain, in all weather. Learn more about the capabilities, features and options on the R1S.
rivian.com
Last edited: