I originally posted on Mazda6 forum but thought you guys can use this guide too. This is for the 2017+ TAU with the new small 20 pin connection. This will allow for adding an amp without cutting of any of the stock wiring and completely removable.
Parts used:
SCOSCHE NN04RB Reverse Stereo Harness
SCOSCHE NN04B Stereo Harness
Speaker Wires
1. Since the harness has more connections than needed and missing in 1 slot. We have to remove and rearrange some of the pins. Used a bobby pin that had been dremel down in both width and height.
How to remove wires. Just push into the flat slot and pull the wire out the back.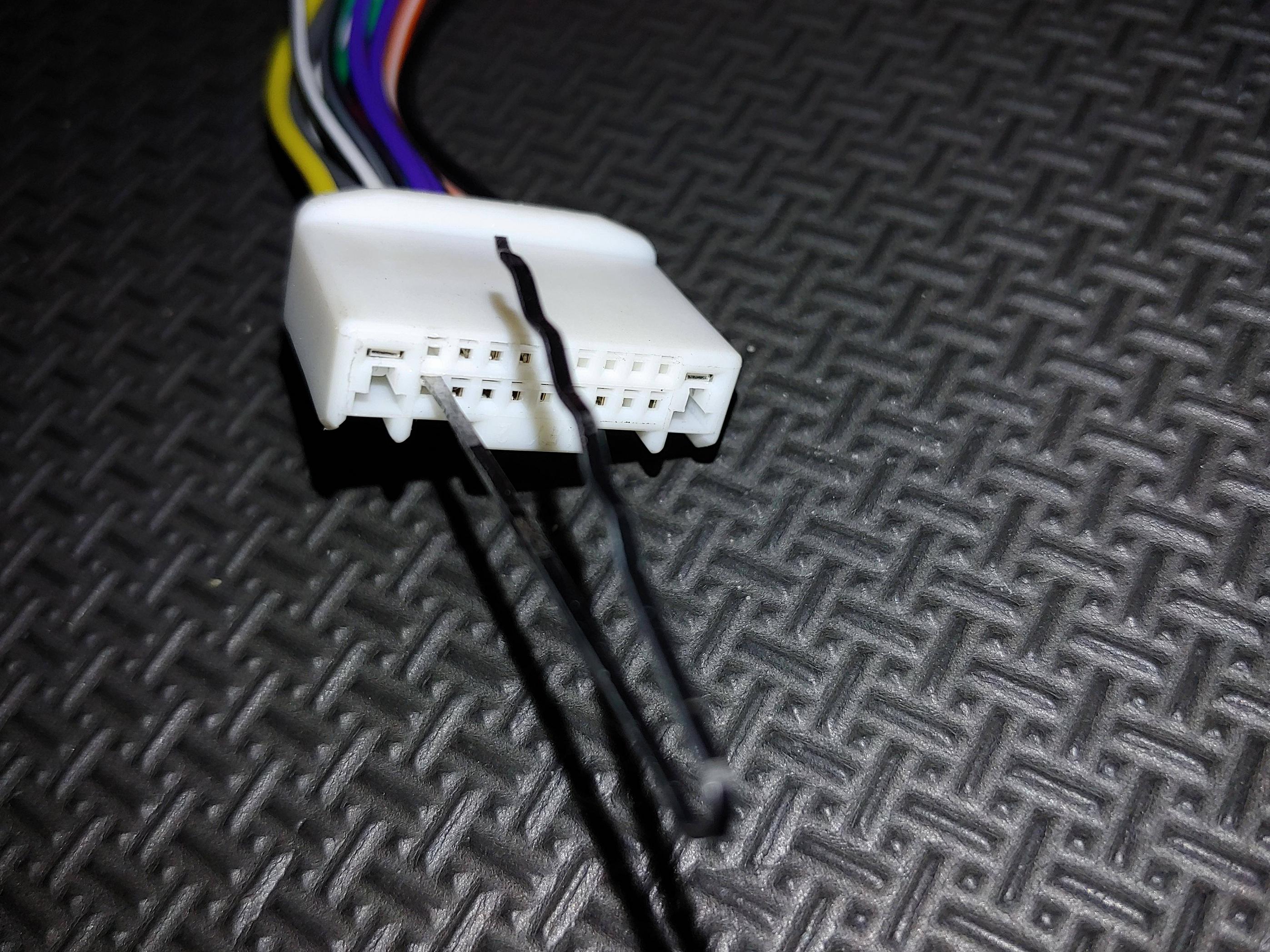 2. Removed the Orange, Orange/White and Blue wire from the new harnesses. Added the blue wire back to the slot under the red wire.
How both harnesses should look afterwards.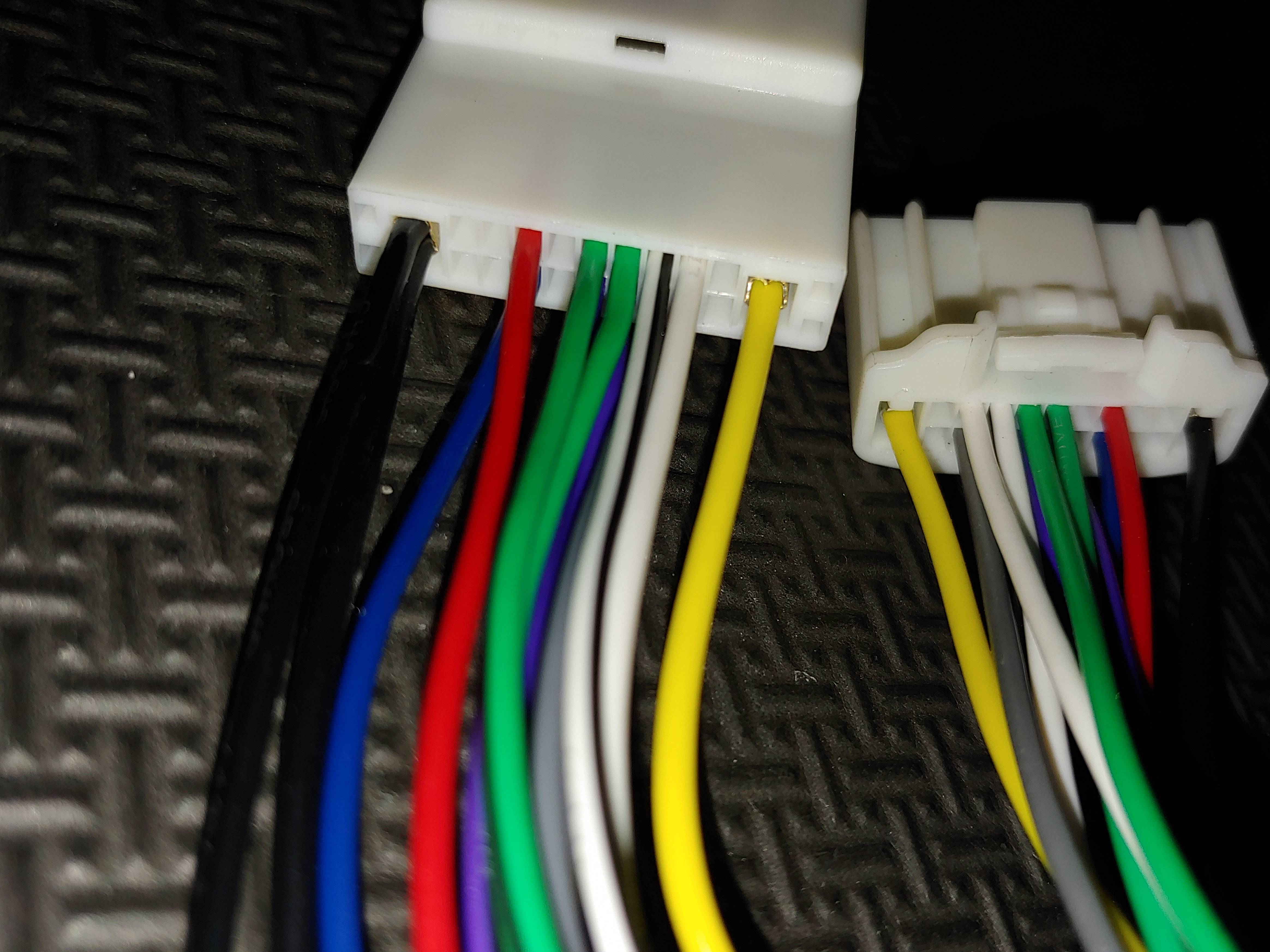 3. Solder all the wires together and add some speaker wires in between matching speaker wires. Add a extra wire to the ACC if you want a amp turn on. You will end up with something like this:
Wrapped upped in Tesa tape: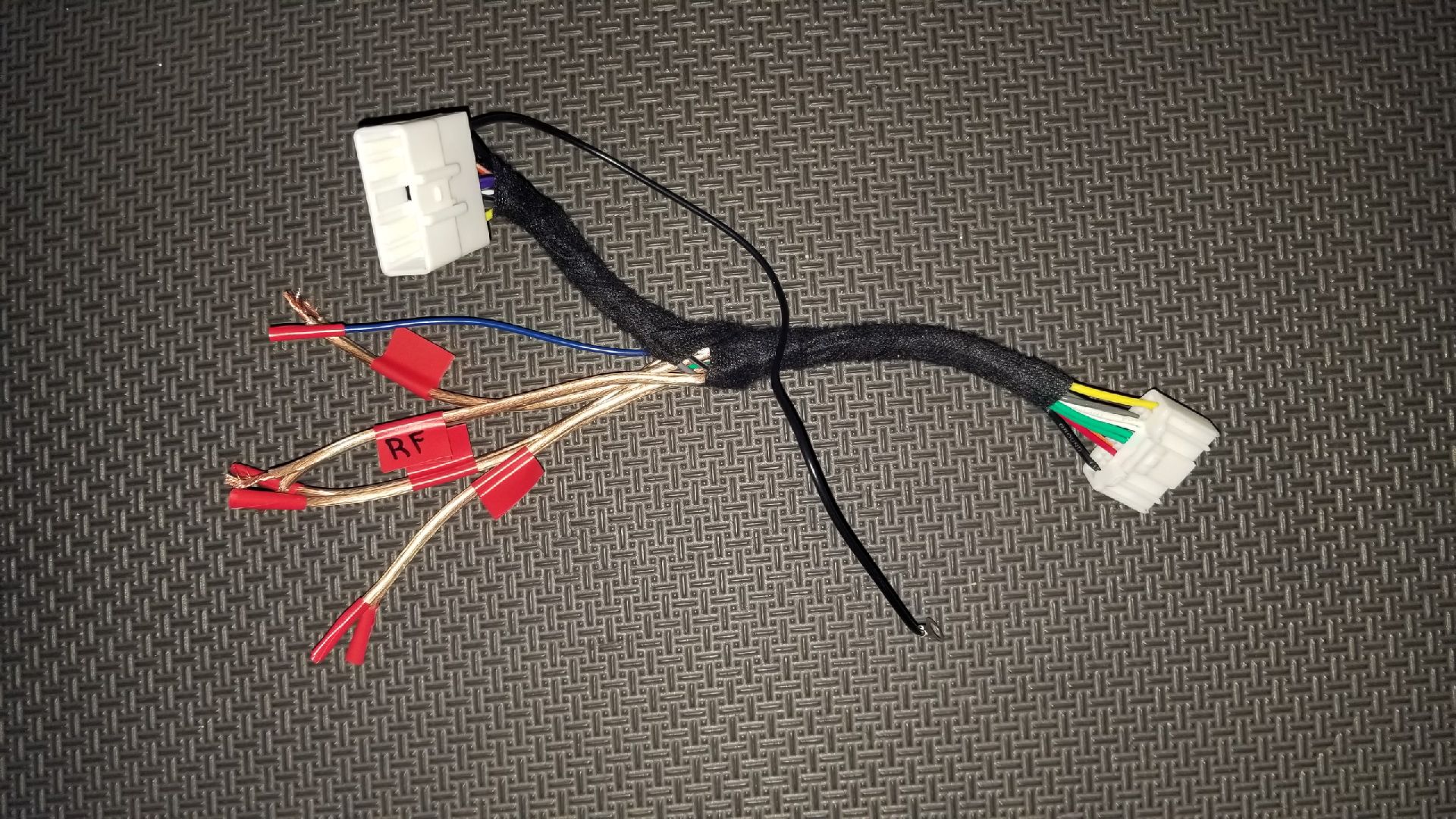 Ended up with 3.2V coming out of the wires which you can leave as is or solder RCAs on.
Another version of this adapter, plug and play Amp I made to add amp with stock wires.