Well since everyone's posting their lovely cars here's my current ones. I just picked up and this silver that I drove 1000 miles up from CA to WA and it made the trip just fine with a trans and other heavy parts in the car. Manual trans with all options except rack and compass mirror.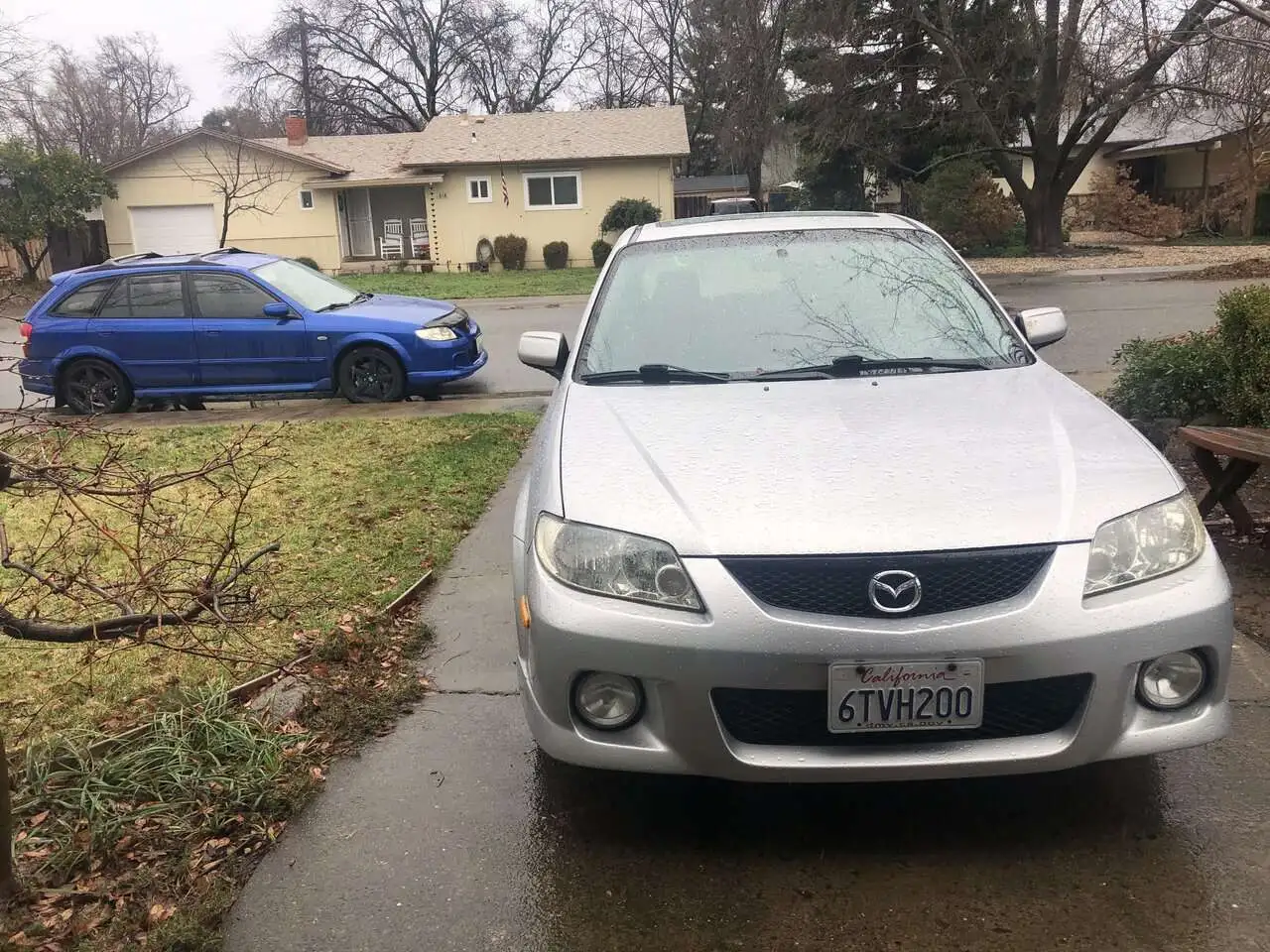 Blue one is the manual trans turbo swapped daily and parts runner. I saved it from being crushed and here it is today a few engines later (bought it with bad engine). Gets 29mpg freeway so I can't complain. Best part is the massive difference in torque compared to NA.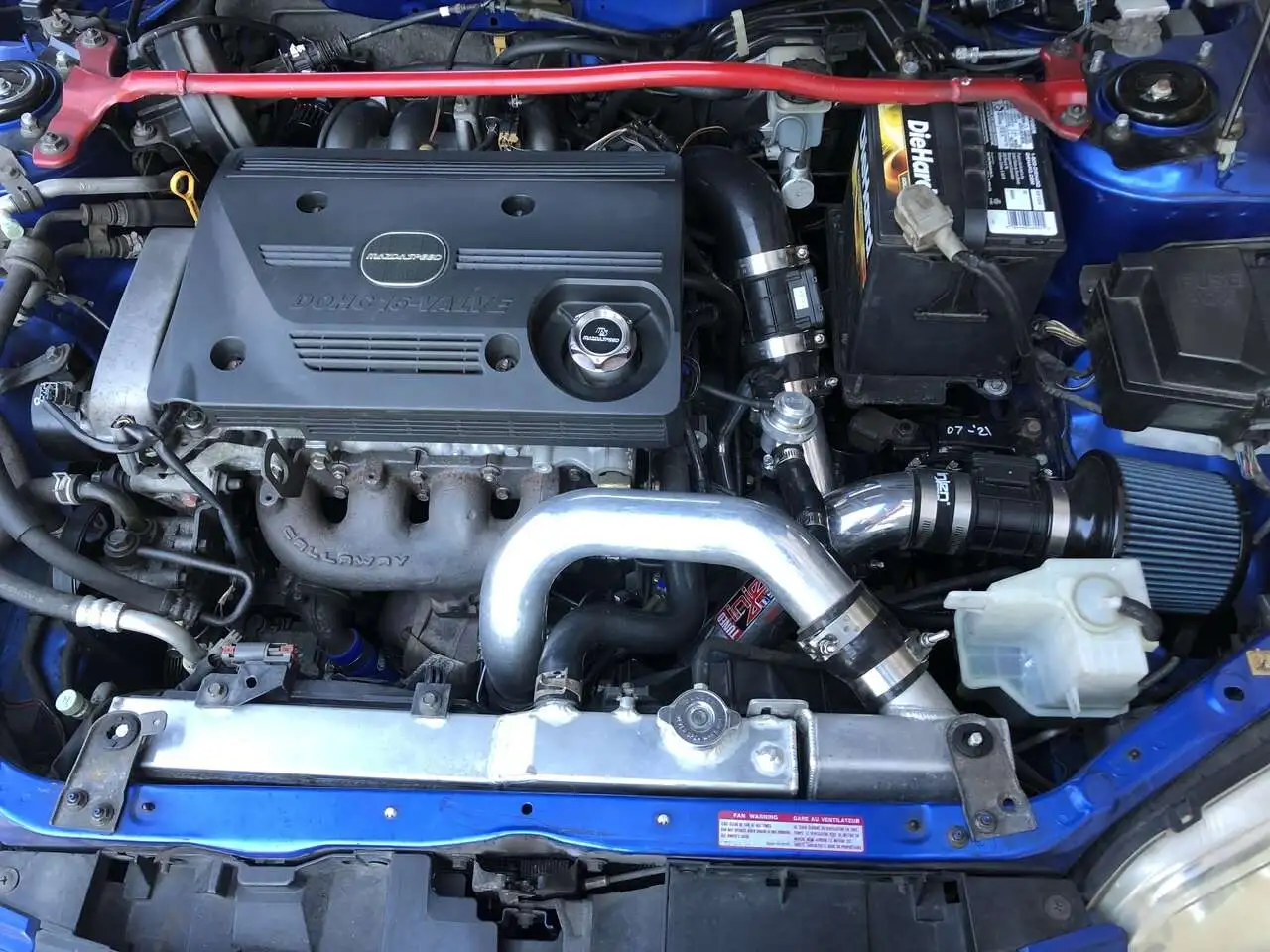 Here was our last triptonic auto p5. Only mod was an eBay aluminum radiator and we loved it. Leather interior with abs and side airbags, spare tire sub, sunroof etc etc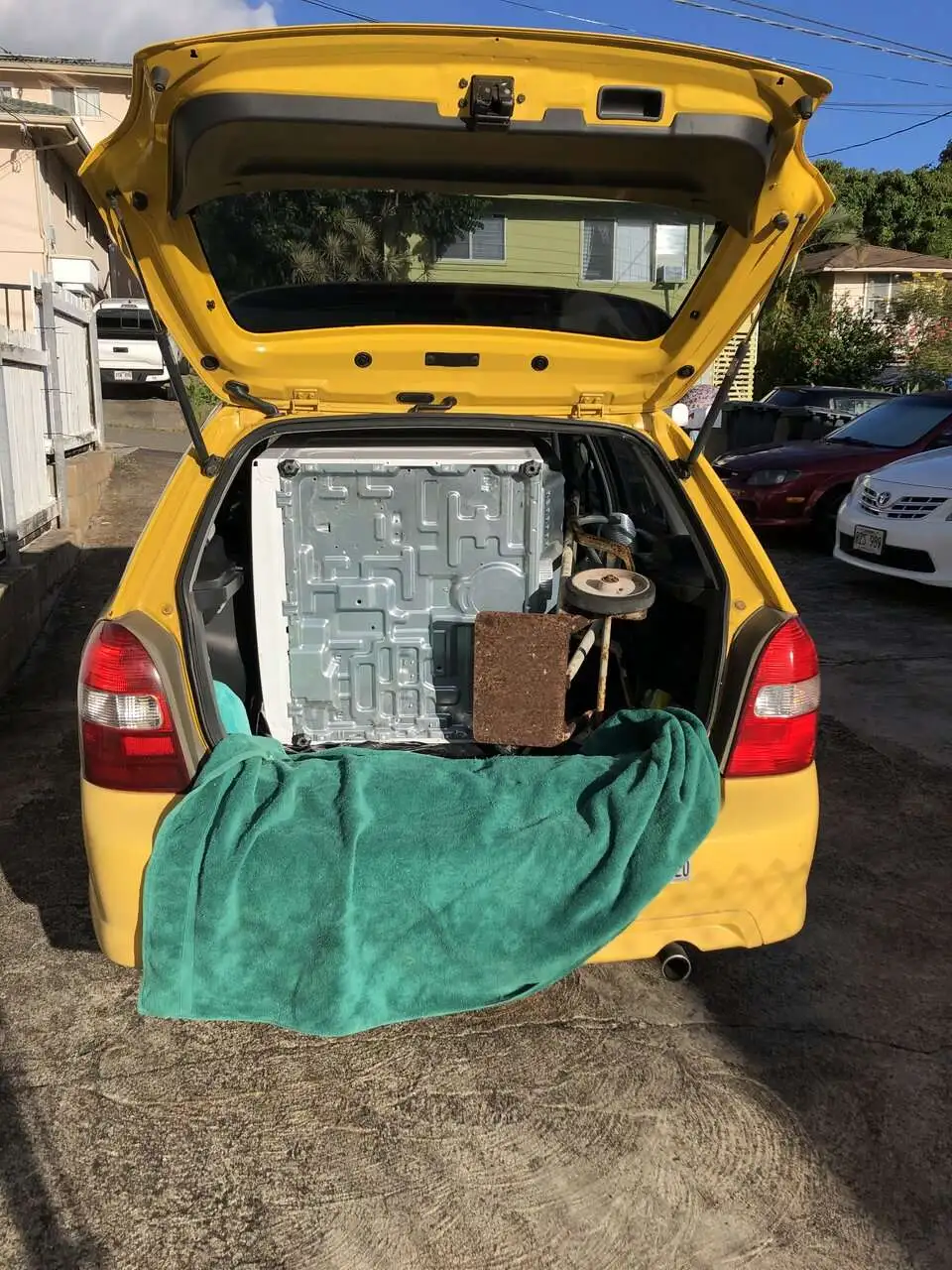 Great car but best left as a reliable daily. Some bolt ons I could understand like a nice CAI, axleback, etc. keep the auto as the car that runs and tinker with the other car(s) for fun.