,.. I wanted to try to find one of those OEM subwoofer units that fit into the spare tire, but It looks like the spare is mounted differently in order to fit into the tire, because there wouldn't be room for it on my car.
Just an FYI, the factory subwoofer has a different bolt to hold down the tire and subwoofer.
If you got that bolt along with an OEM subwoofer, you should be fine.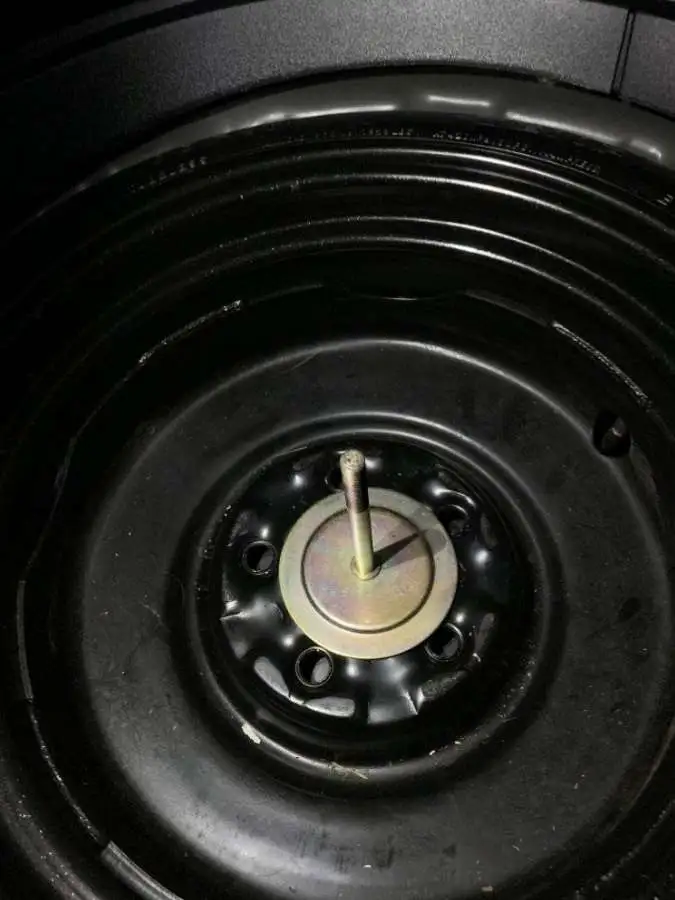 I cannot figure out how to get the spare tire out/unbolted. It's almost as if it's upside down (according to the manual it depicts using the lug nut wrench. Am I crazy or? mazdas247.com