Parts required:
Everything for a standard oil change, plus
1L5G-6884-BA oil filter adapter (mine came from a Ford Fusion)
LF02-14-342 gasket
LF05-14-302B compatible oil filter (I used a Wix 51348XP oil filter. You can choose your own brand)
Teflon tape
brake cleaner
rags
cold beverage(s)
Tools required:
pocket screwdriver
ratchet with 10mm socket and 4" extension
7/8" box wrench
Recommended tools:
Gasket scraper
1/4" and 3/8" drive torque wrenches
Optional tools:
7/8" deep well socket with impact wrench in lieu of box wrench
Gather parts and tools...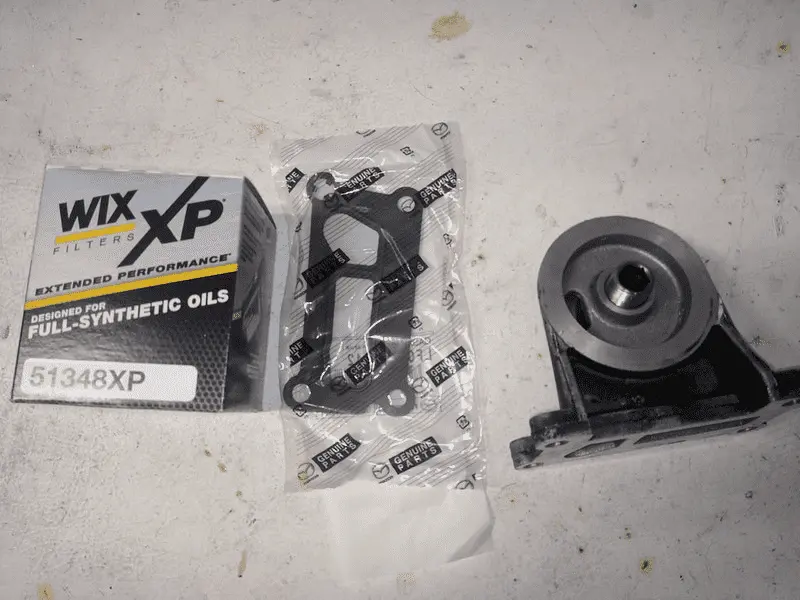 Do a standard oil drain.
Locate the oil sending unit wire and carefully remove it using a pocket screwdriver to depress the tab.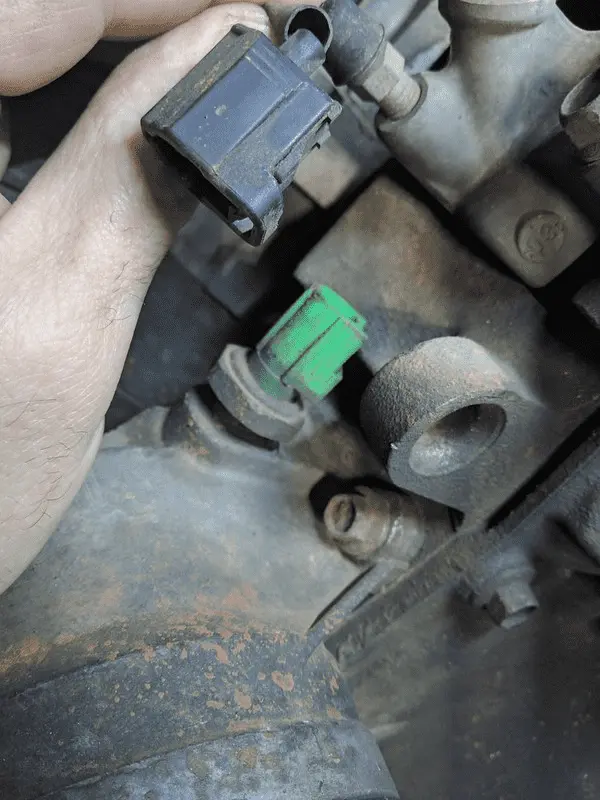 Undo 4 10mm bolts holding the filter adapter to the engine block.
Clean the engine block with rags and brake cleaner. Try not to spray brake clean directly into the engine.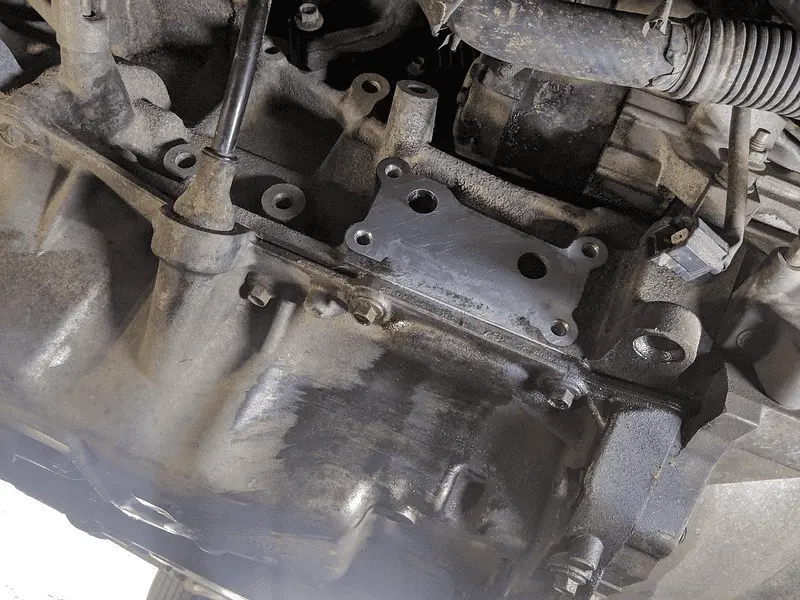 Remove the oil sending unit from the old adapter. A wrench works with some force, but an impact zips it right off like butter.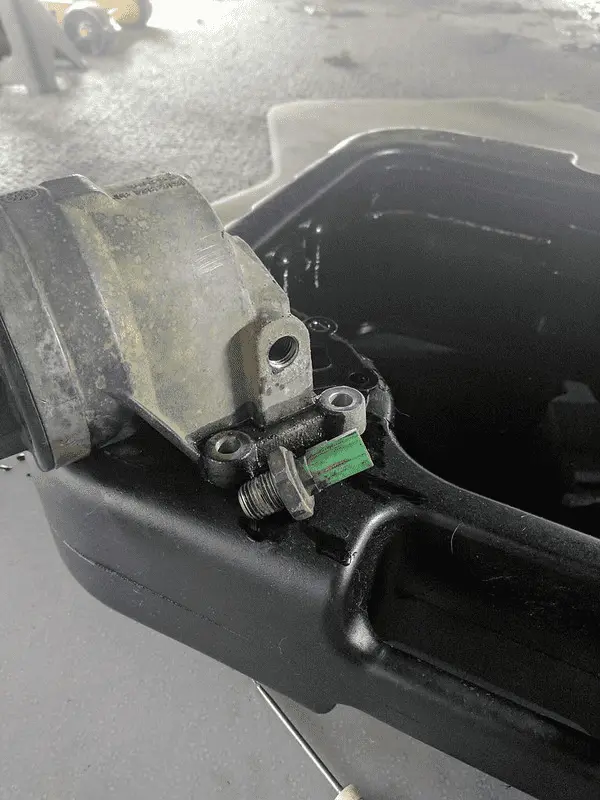 Using fresh Teflon tape, install sending unit into new adapter housing, torque to 15 ft. lbs.
Install new adapter onto engine using a new gasket, torque the bolts to 150 in. lbs. INCH POUNDS, NOT FOOT POUNDS. 150 in. lbs. is 12.5 ft. lbs.
Reconnect oil pressure sending unit wire.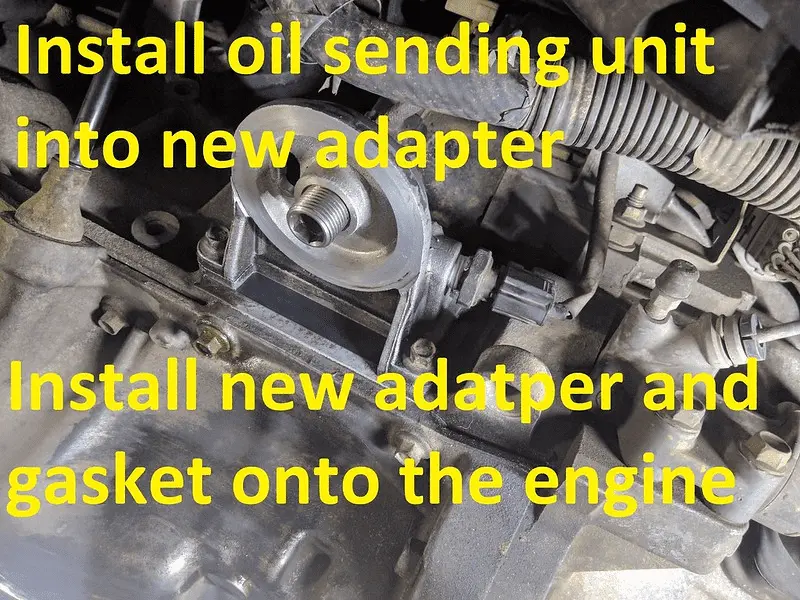 Pour fresh oil into filter, and lube the gasket with the oil.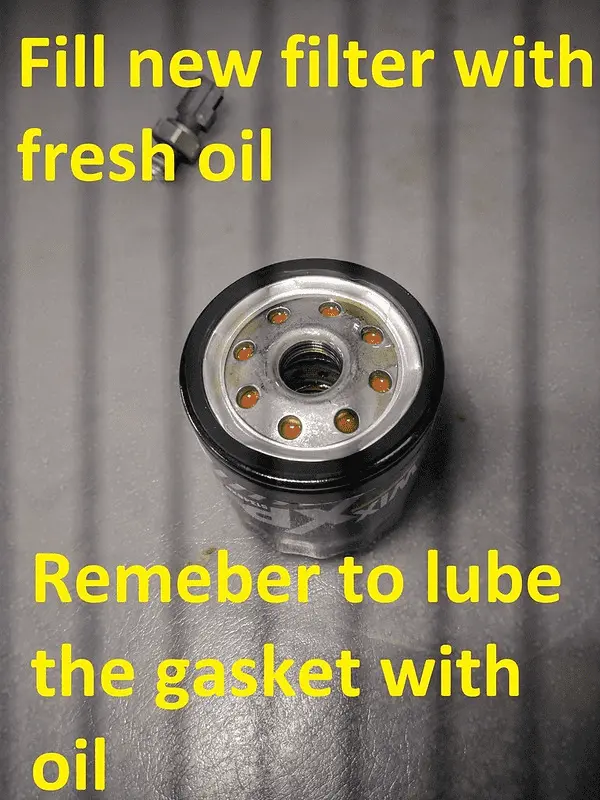 Spin on the new filter hand tight.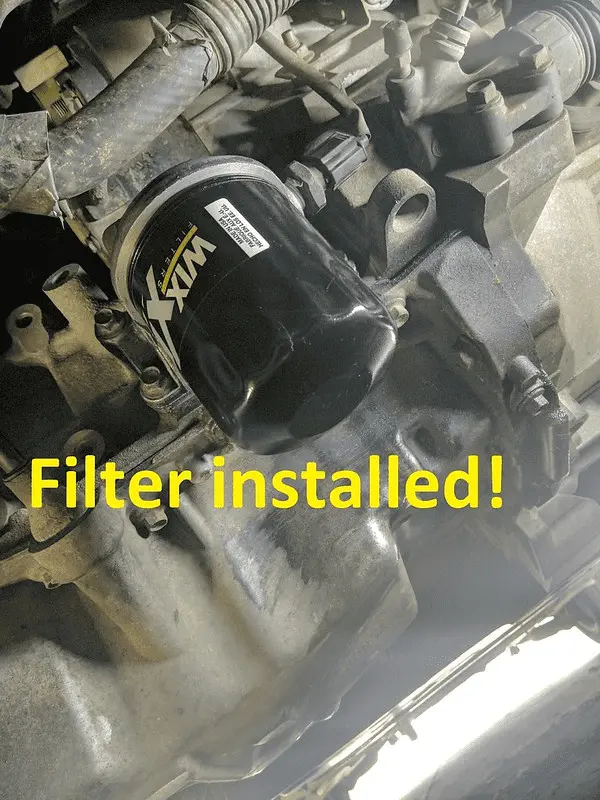 Fill with good synthetic oil (I used Mobil 1 Gold Cap).
Start engine, check for leaks.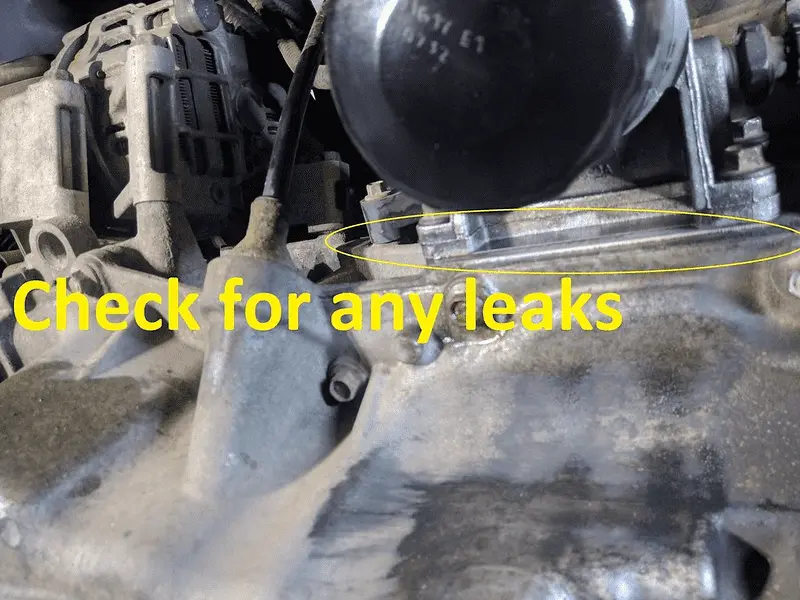 Enjoy Beer
!