Hey everyone, I sold my MSP last week and I'm looking to sell off a few remaining things before I move half way across the country for a new job. I need to have everything on this post sold by Friday in the hopes of getting it in the mail before I begin my move on Sunday. I'll be moving to Oklahoma City, so if you are in OKC or Florida, Southern Alabama, Louisiana, East Texas or Oklahoma we might be able to work out meeting up during my drive. On to the parts.
Kenwood KCA-iP500
- This is an ipod control unit for kenwood units. You can search the kenwood site to see if your radio is supported. I don't think it works with iphones, but I used it with my ipod video the whole time I had my MSP. Thing worked like a charm and allows control of the ipod through the head unit. Make me an offer.
Steering Wheel Gauge Pod
-
Sold
Greddy Turbo Timer
- Pretty self explanatory. Did what it was supposed to do without hassle. The whip coming out of the unit was cut and soldered to facilitate keeping it in the center console. Worked without any problems post soldering. As you can see in the pictures it had to be cut again to make removal easier. My tools are already packed otherwise I would re-solder it. It has tape residue on it from some double sided tape, I'll clean that off before I ship it. Make me an offer.
Stock MSP SMIC
- Removed this when I installed a full size radiator a few years ago. Make an offer.
Yakima Q-Clip Roof Rack
-
Sold
Yakima Lift Ticket 6
-
Sold
If anyone is interested in anything else just make an offer. Anything reasonable will be accepted.
Thanks everyone.
Aaron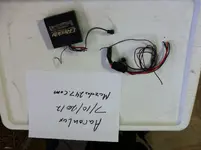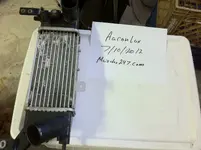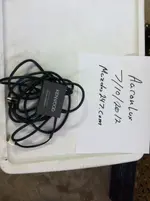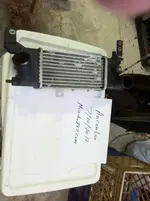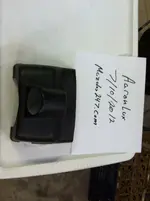 Last edited: