2021 GT Eternal Blue Mica
So other than all weather floor mats, stickers, rear view hanging thing, a couple flowers on the vent, and a couple car magnets, here is what I think could be of contribution to this thread:
First thing I used was a roll of light blue tinted vinyl that sticks and I used this on the turn signal on the side mirrors so it's still yellow when the signal is going but blue instead of white when not aka most of the time. Also the sunroof, lights, and little random ok looking pieces on the vents. The tint is nice because it blocks just a little sun from the sunroof but is still thin enough that the interior lights color is still yellow-white but the blue looks great during day.
"Carbon Fiber" pieces on the start button and middle console cause that gloss black was killing me for 2 months
Lastly I painted the steering wheel logo with light blue metallic acrylic paint mixed with water to keep some of that shine from the aluminum, and the top aluminum part of the gear shifter too
The little touches really do it for me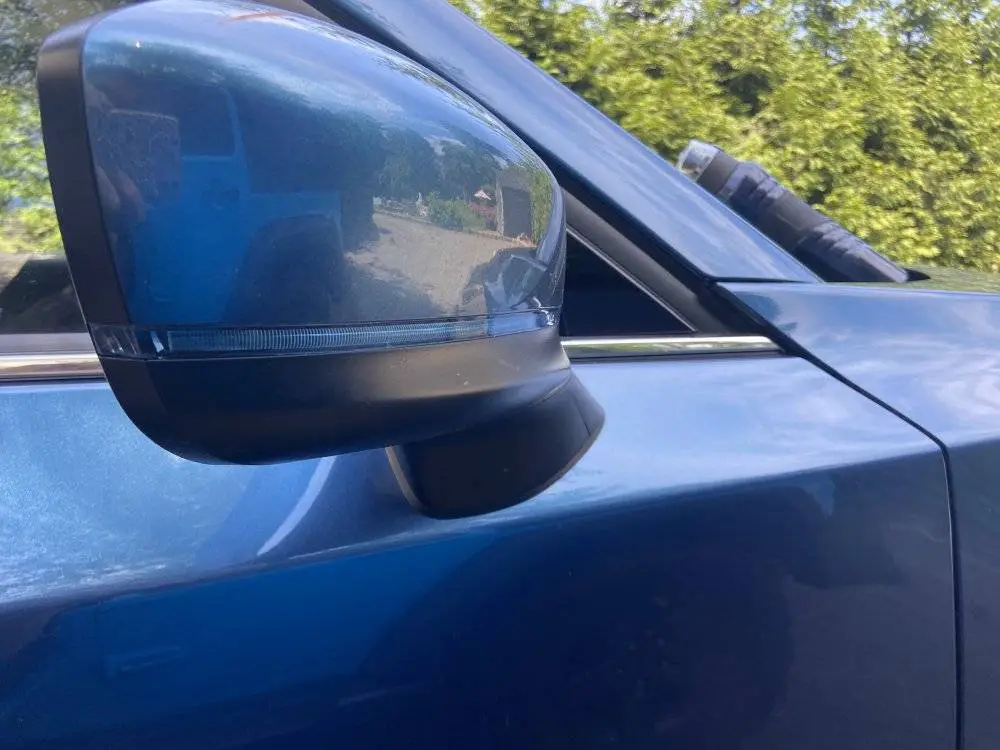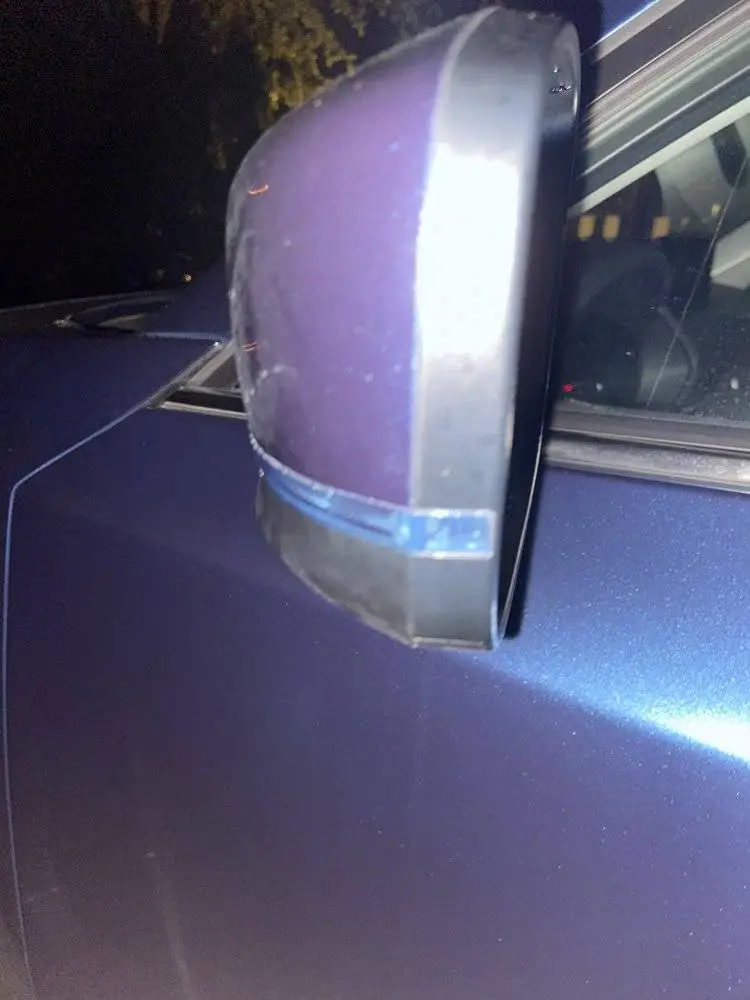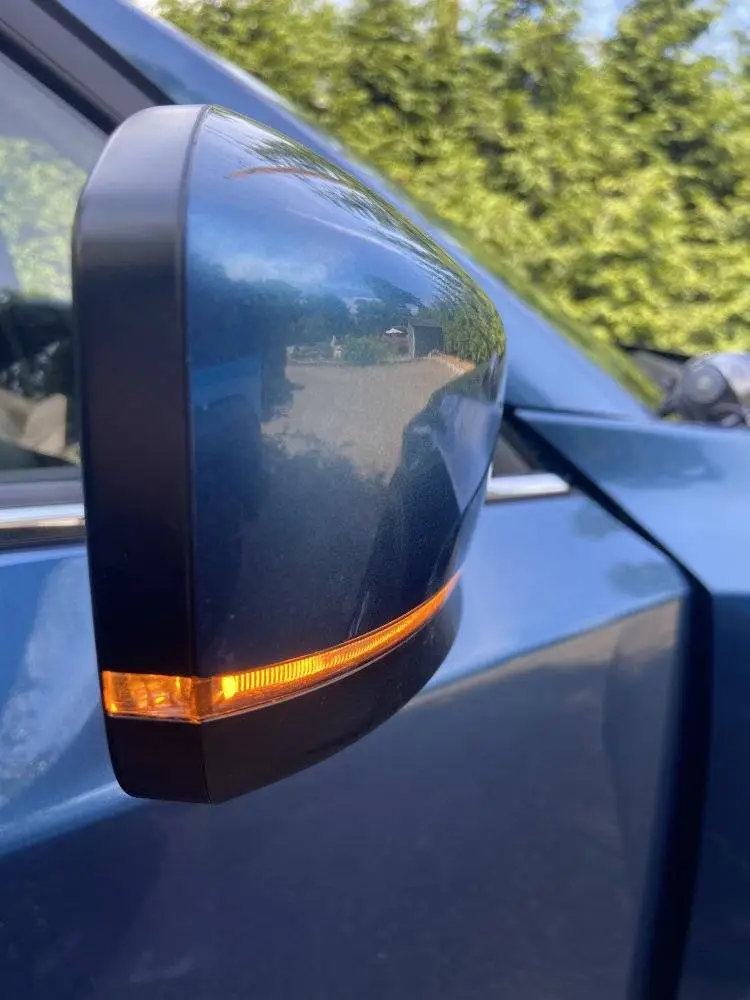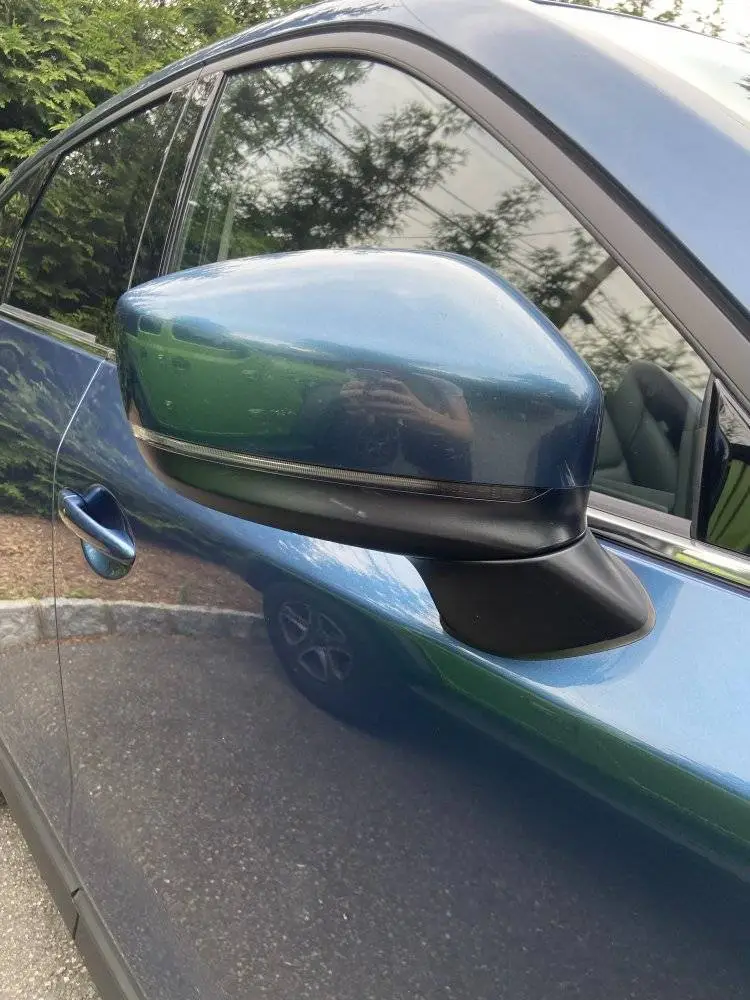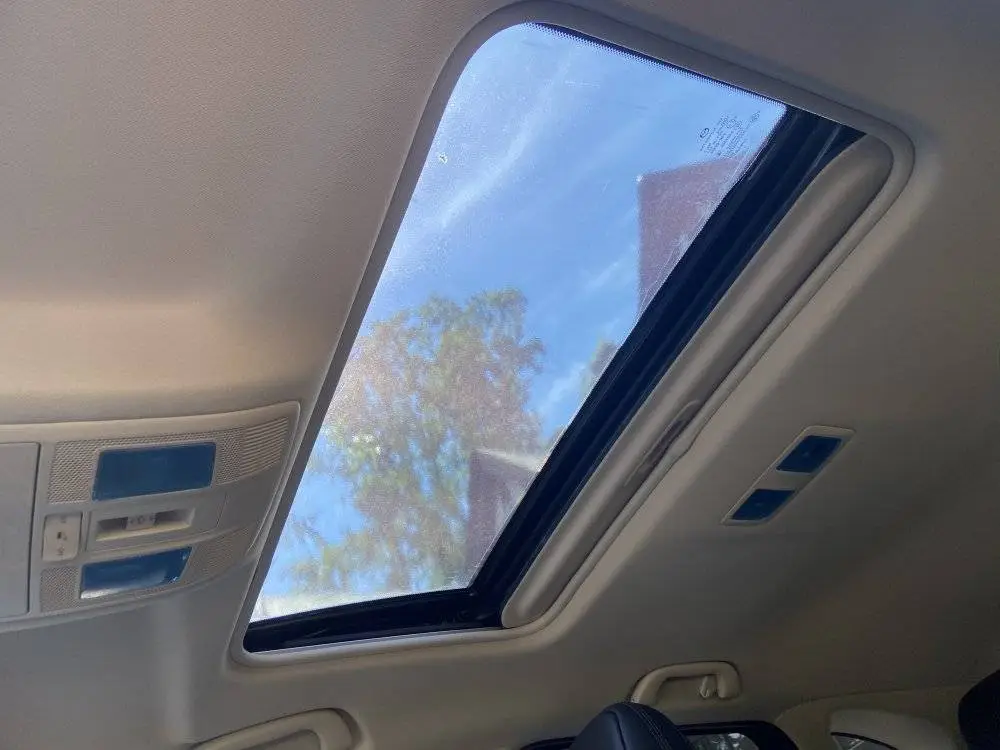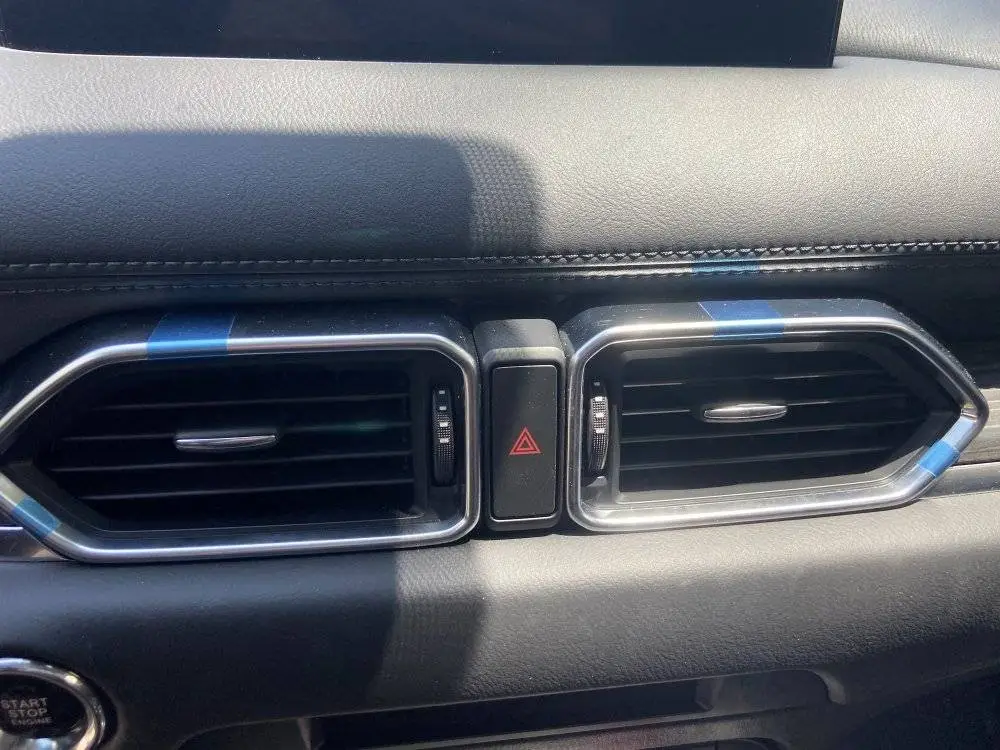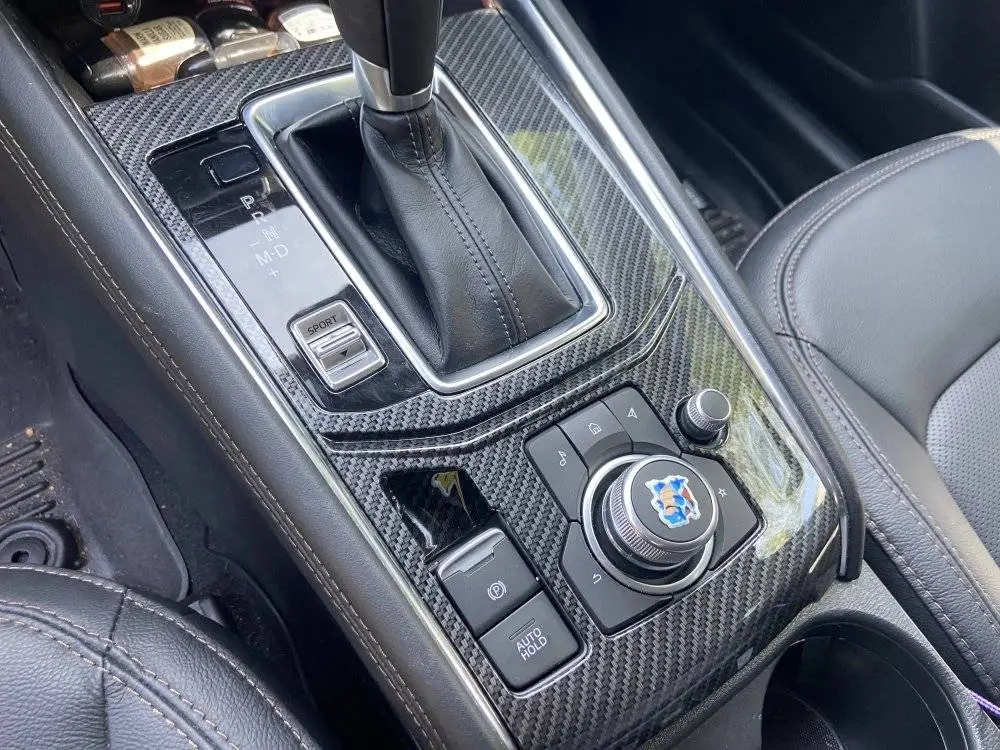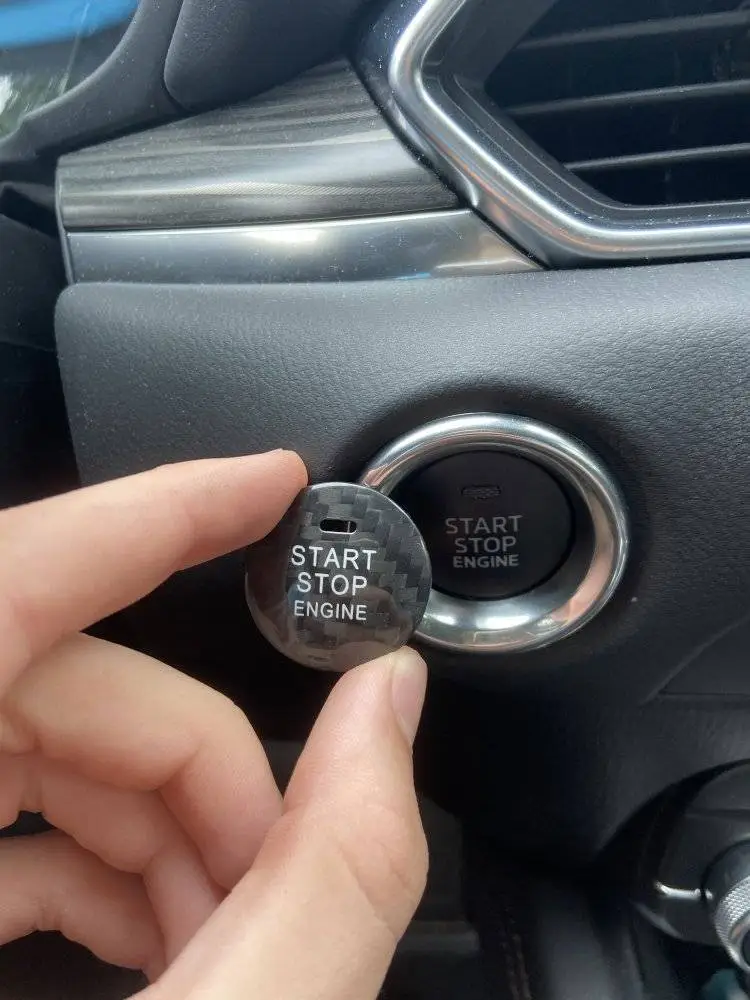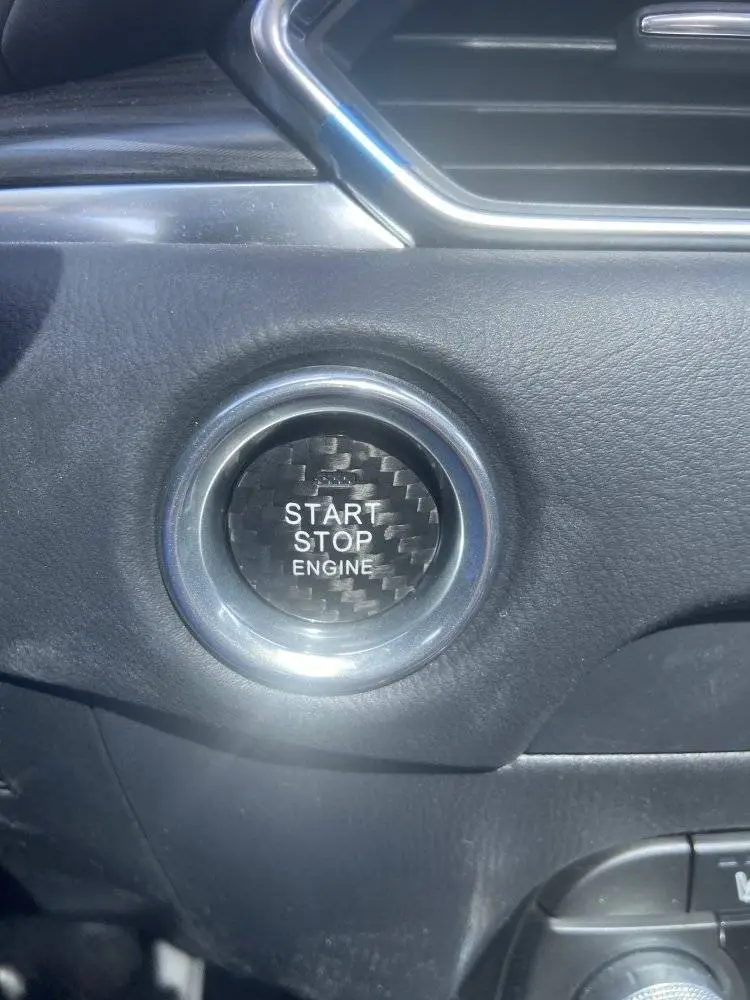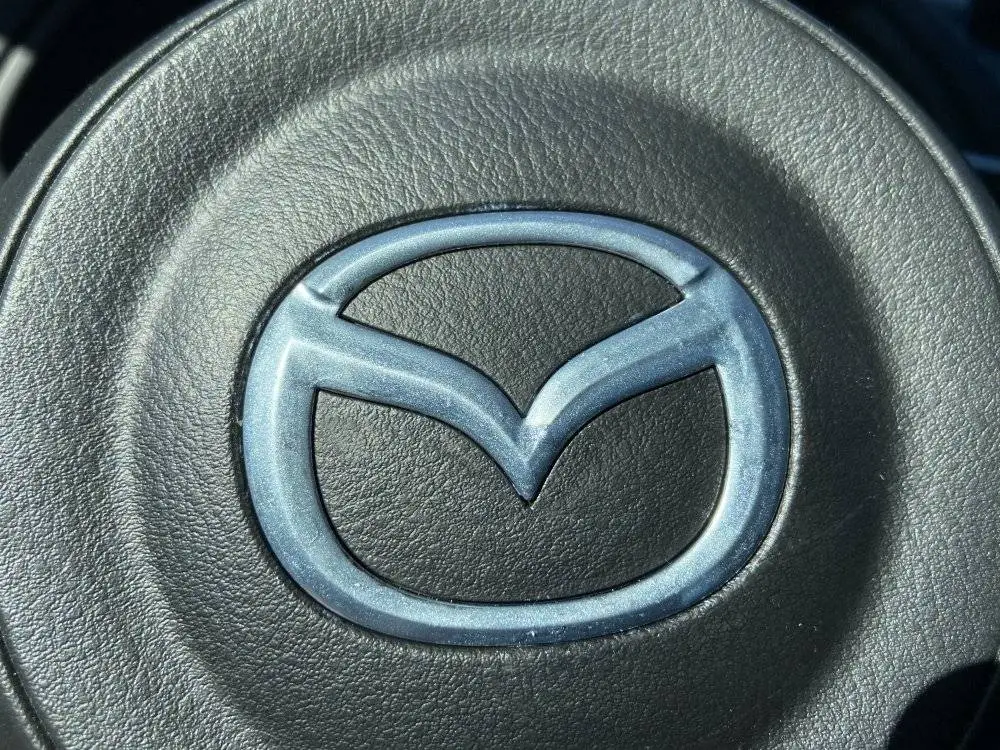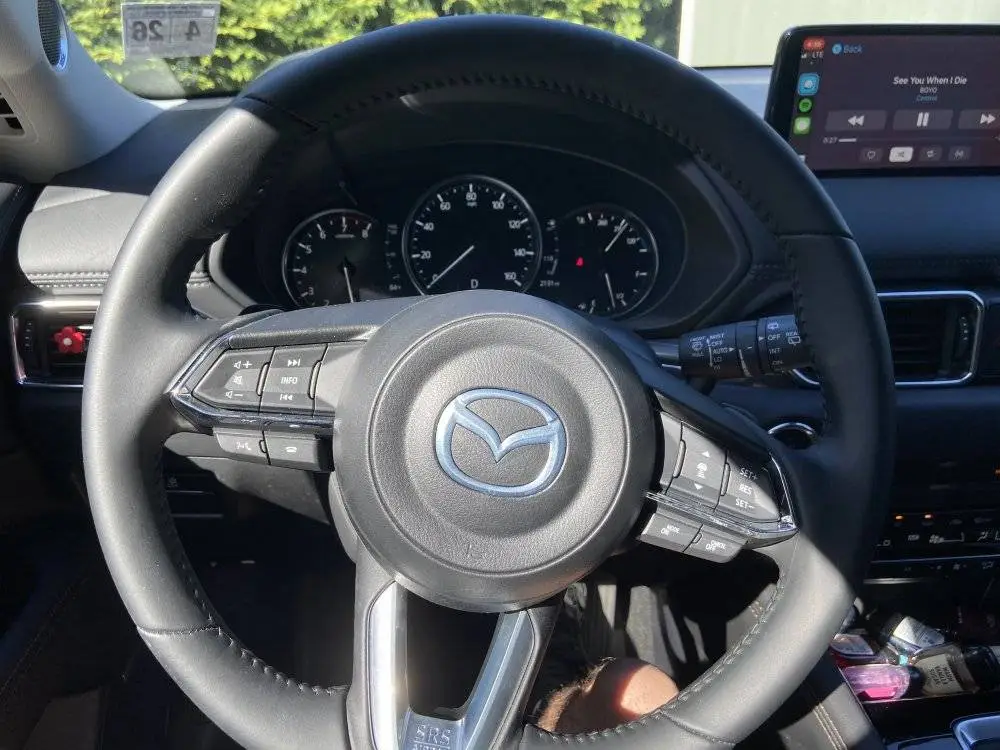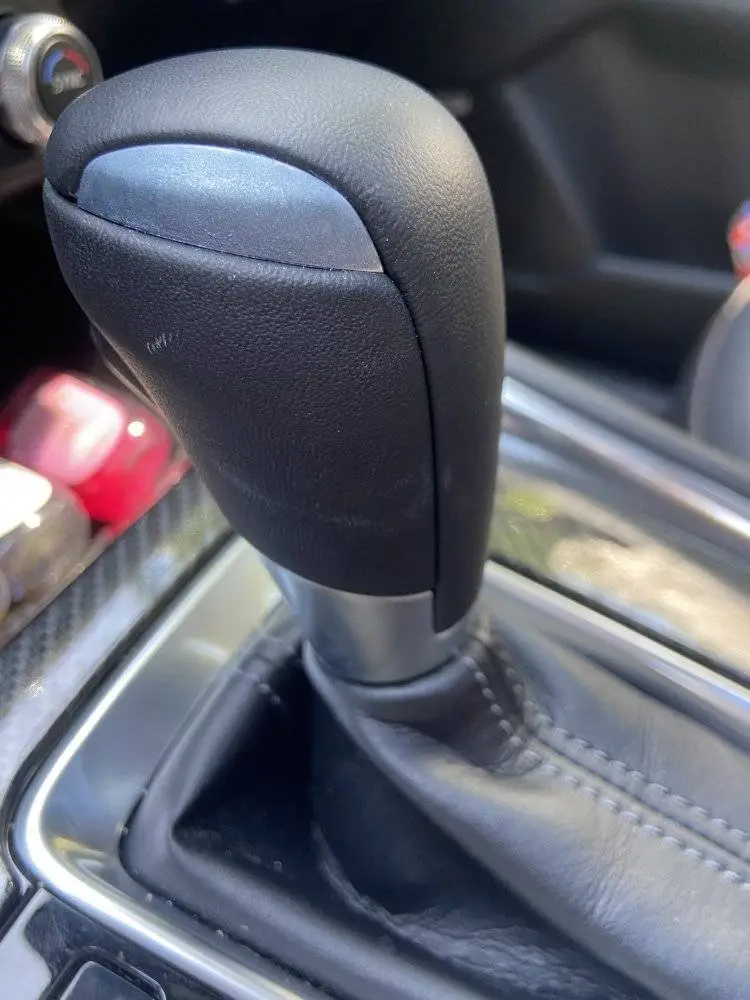 Last edited: