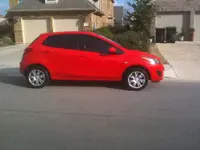 Well I just bought a Mazda2 Sport here in Austin Texas for $12,499. I guess the dealers here must be getting some cash from Mazda that is not showing up on the car websites.
Got the windows tinted the day after I bought it.
I like the car but I want to upgrade it a bit as it will be my daily driver.
The sport comes with 15" steelies, so I ordered some 15" Konig Maxxim Air's from Goodwin Racing(good stuff for Mazda racing folks). I wanted to keep the stock rubber and use it, so I stayed with the 15" wheel.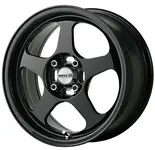 I also ordered a Pioneer X920BT Double Din Nave unit from Amazon and a Kanatech install kit from Shokits.com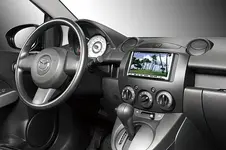 There is a guy selling leather seat kits and I am going to get some samples from him. I am thinking that the BMW light brown "Kodiac" interior would look great in this car...
Last edited: