Hello everyone,
Just thought I would show off a little;
Here are a few before and after pics of my new wheels.
They are 20" x 9" RTX Black Widow - Black Machined Grey with an offset of 38. They came with Max TPMS sensors to which I was able to copy the original wheel codes to.
I decided to go with a 9" wheel so that I could continue using the original 255/50 20 tires but could go up to a bigger sized tire 285/45 20 in the future if I wanted to.
Before I get any messages about the logos on the center caps, I know they are the Enkei logo but I thought it looked better than the original RTX logo.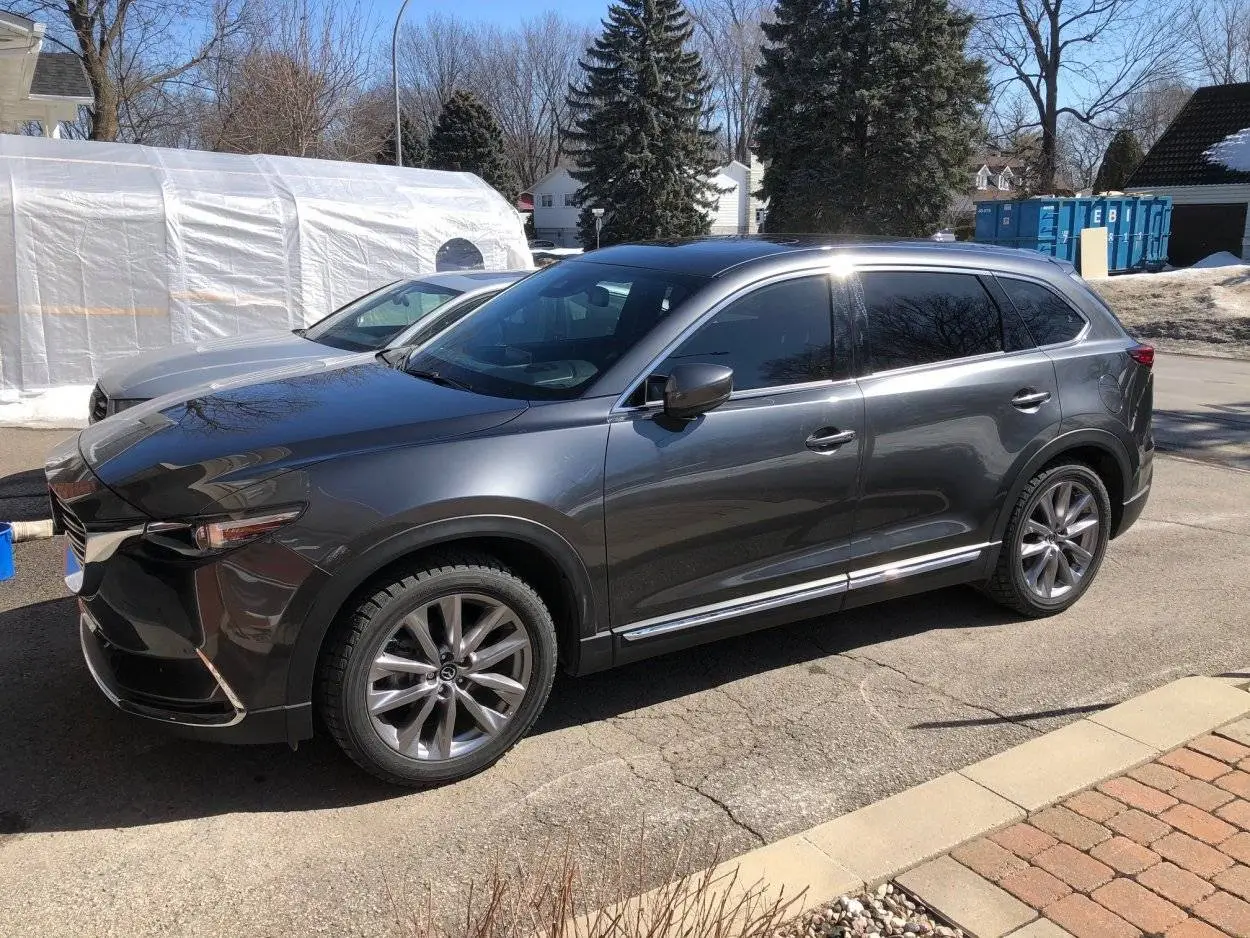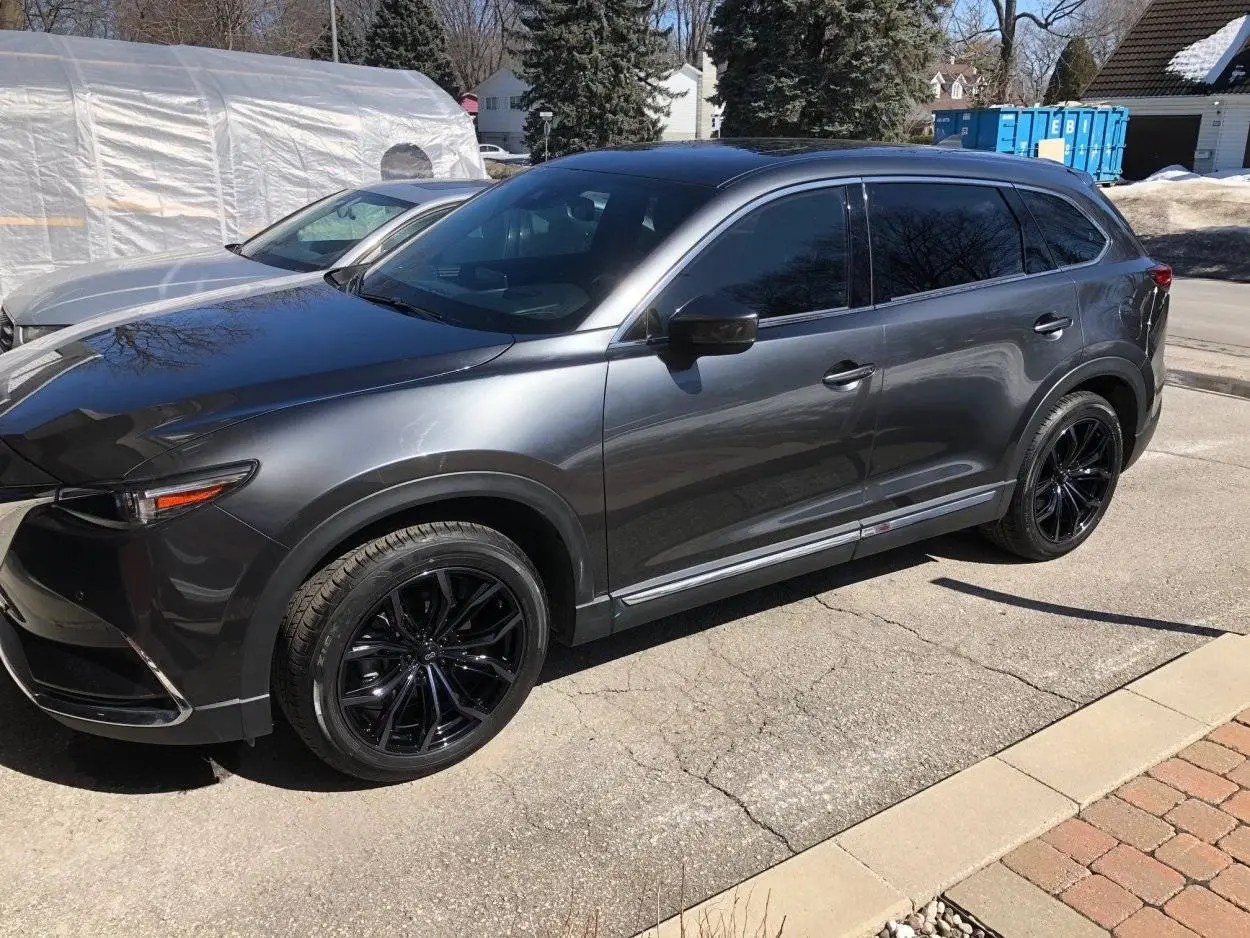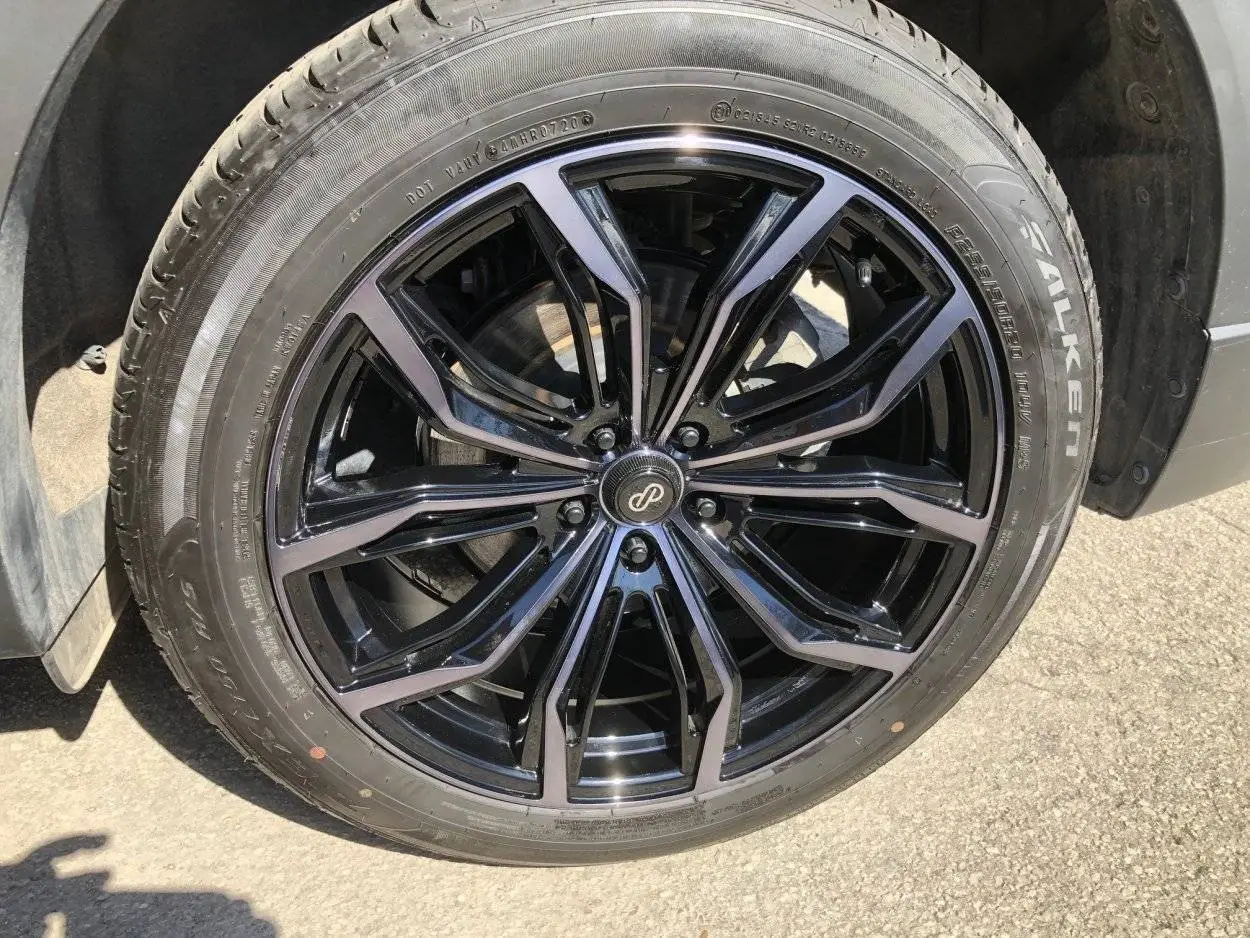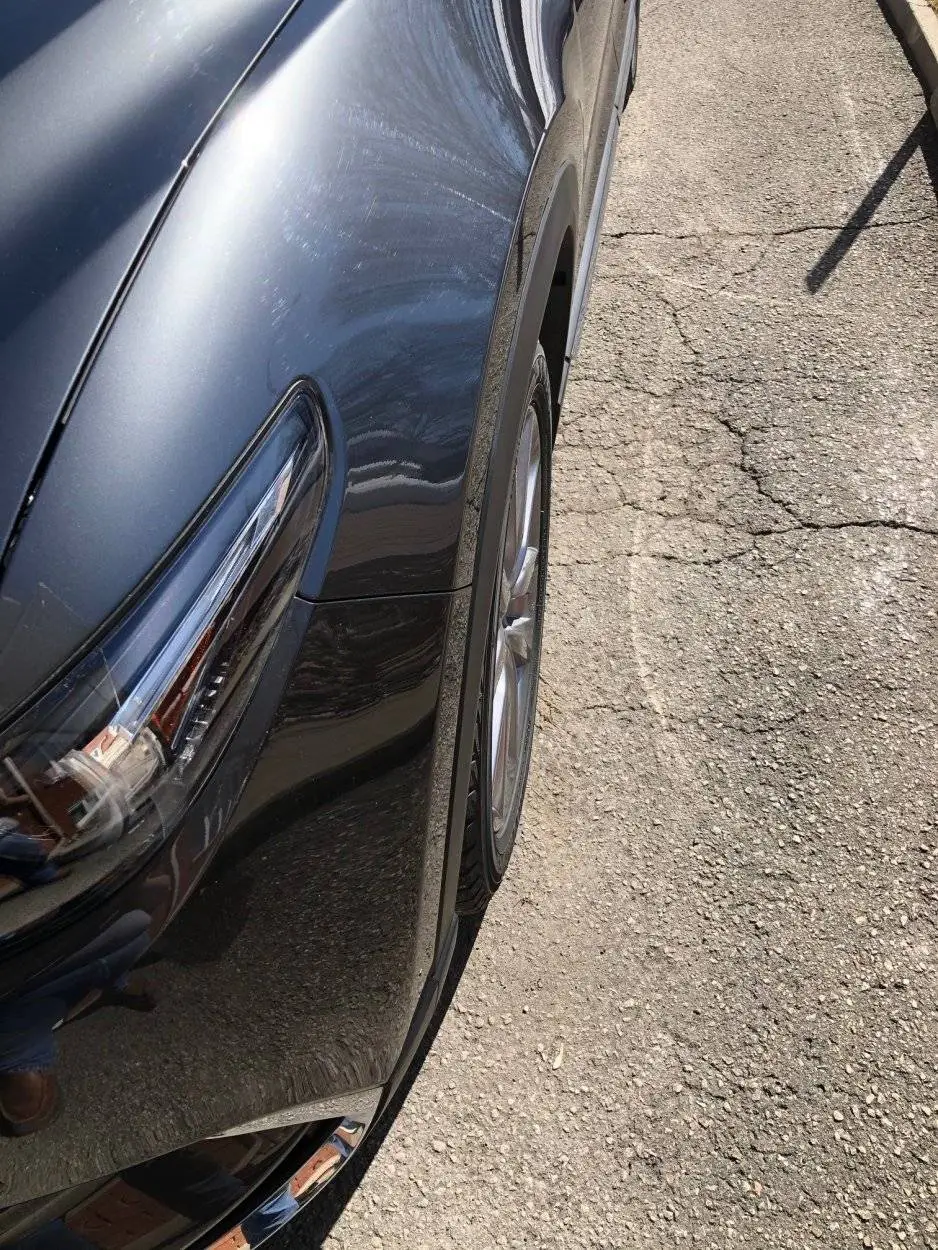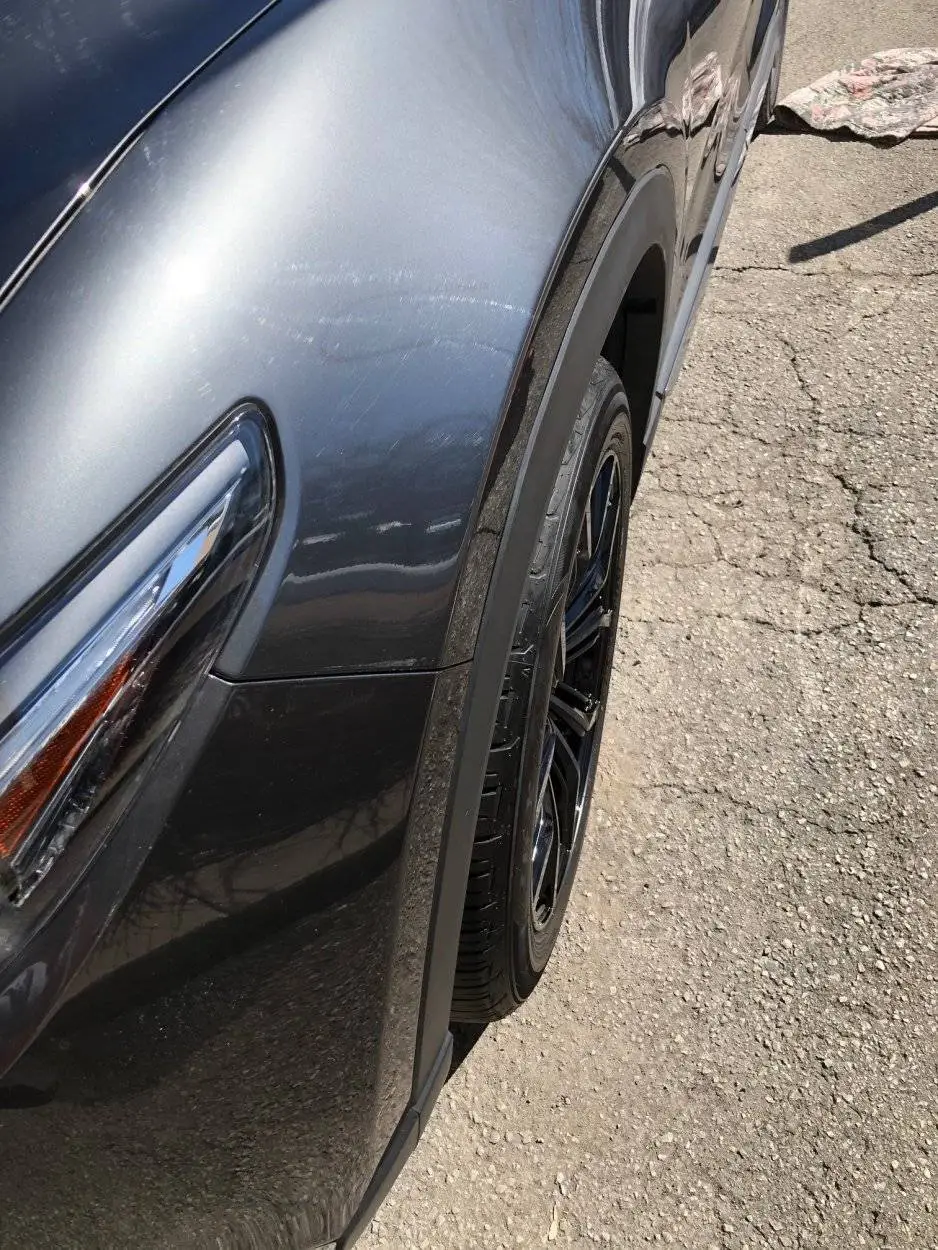 .