hi all.
recently got my P plate license around 5 months ago, and i purchased a 2003 mazda 323 protege BJ II shades in Micah black
had 111,000km on the clock, and i purchased it for $7000, in very good condition.
its all stock at this current point of time, with stock standard 15inch rims, exhaust etc. unfortunately didnt come with the spoiler which id like to purchase in the near future.
only thing i have changed so far is the stock headunit to an after market pioneer single din one.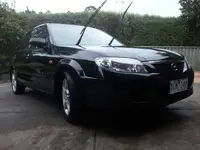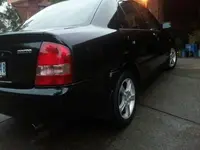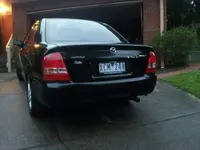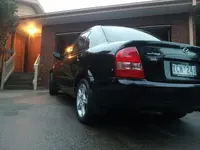 i have wheels that i have purchased already, 17inch that i will be putting on in a week or so. also looking to get some lowering springs which will look nice.
thought i would introduce myself and say gday
pls take a look at attachment to see my car!