Hi guys. new Mazda 5 owner here,
got this car few months ago as my first car. not the perfect condition but like it so far.
its very basic 1.8 engine family configuration. does not come with any display but i decided to do a little upgrade and bought this top display that can be opened and closed to use it for rear camera and navigation - may be adding rasberri pi for navigation and obd2 info output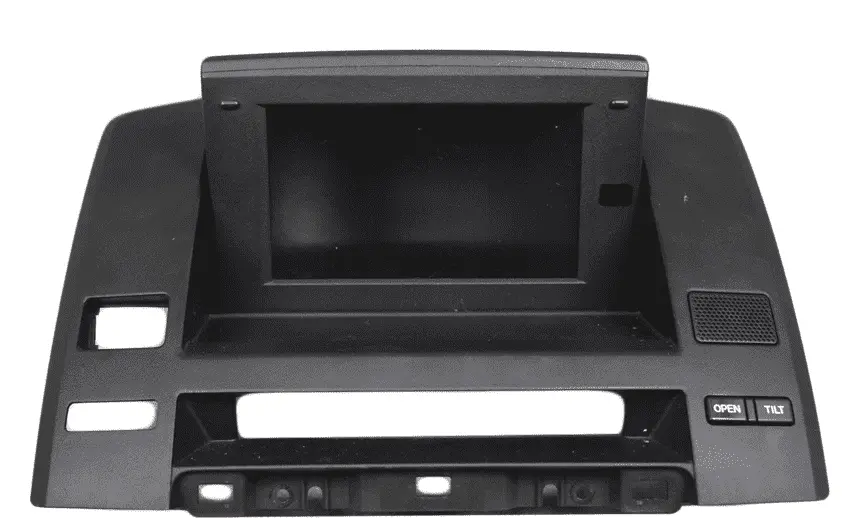 i tried to google it and was not able to find any information on this display module - there is now indian website saying its panasonic but resolution is unclear

do you know whats resolution of this module?
any sense of using it for custom upgrade or should i just buy modern 7 inch dispplay ( or even 7 inch android tablet should work)