Hi everyone,
I have a slight issue on my front driver and left sliding door handles.
- The front driver one is a bit loose from outside and stay in an open position. A bit like if the spring was not strong enough to bring them back in close position.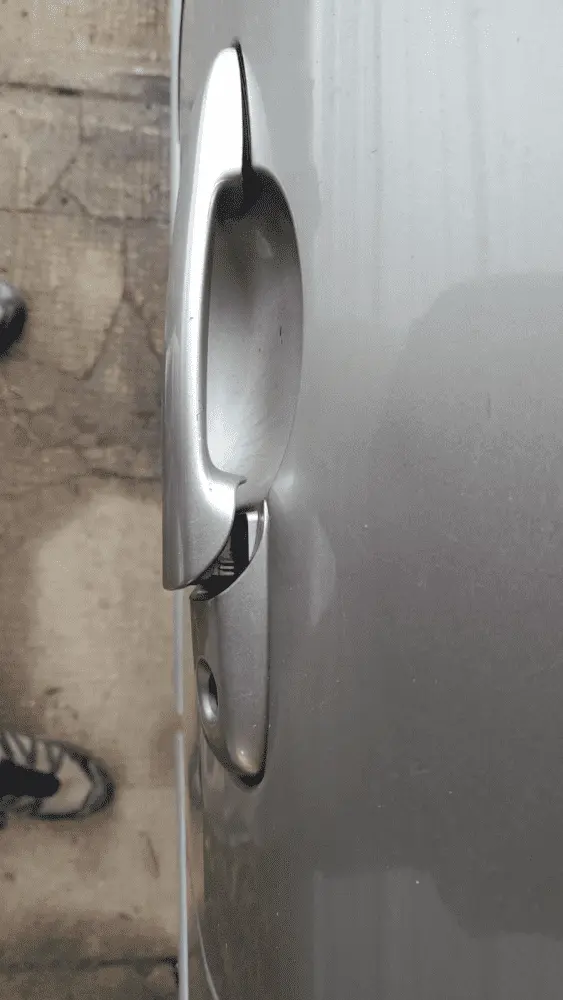 - The sliding left side is sometime not working, like if the handle wasn't grabbing the latch to open the door.
Any idea? Do I needs to tight something?
Thanks
Last edited: