Anybody thought of doing a washer exhaust mod on their M3TH? Planning to do this temporary fix for the exhaust note craving.
Open ↴DISCLAIMER: Listen guys, this isnt a PERMANENT MOD, its more of a joke to most, but if you wanted your car just to have a little bit of sound and cant ...
youtu.be
Here is an additional sound clip with Gopro attached to bumper. My apologies for the wind noise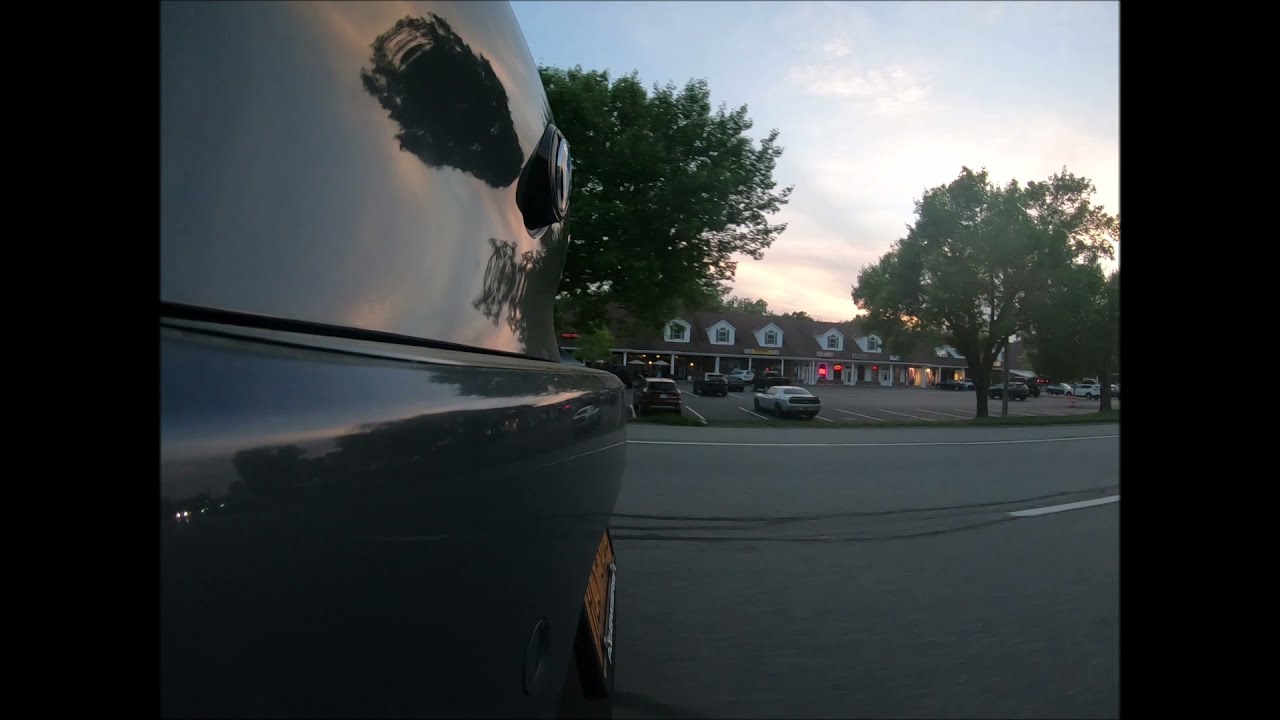 Waiting for an axle back for the Mazda 3 Turbo Hatchback (M3TH). For the meantime while craving for those exhaust note I did the "Washer Mod" on the exhaust....
youtu.be
Last edited: