I purchased this clean 1979 RX-7 GS from a gentleman in Nebraska and had it shipped to me in Virginia earlier this month. I finally got it running correctly and cleaned up so it's time to start a thread. According to the VIN this is S/N 2944 and it was built in March 1978. It currently has ~26,400 miles on it.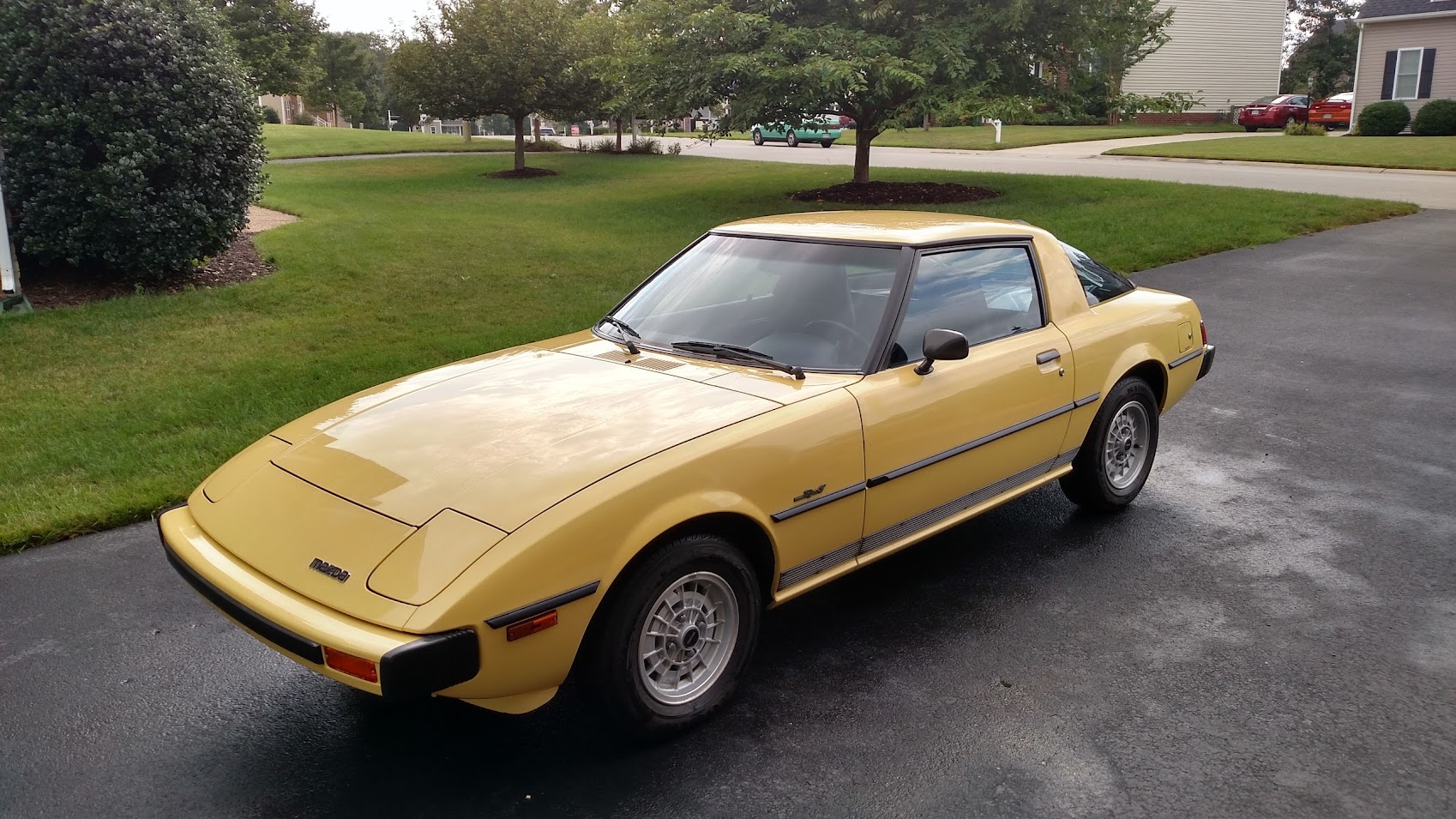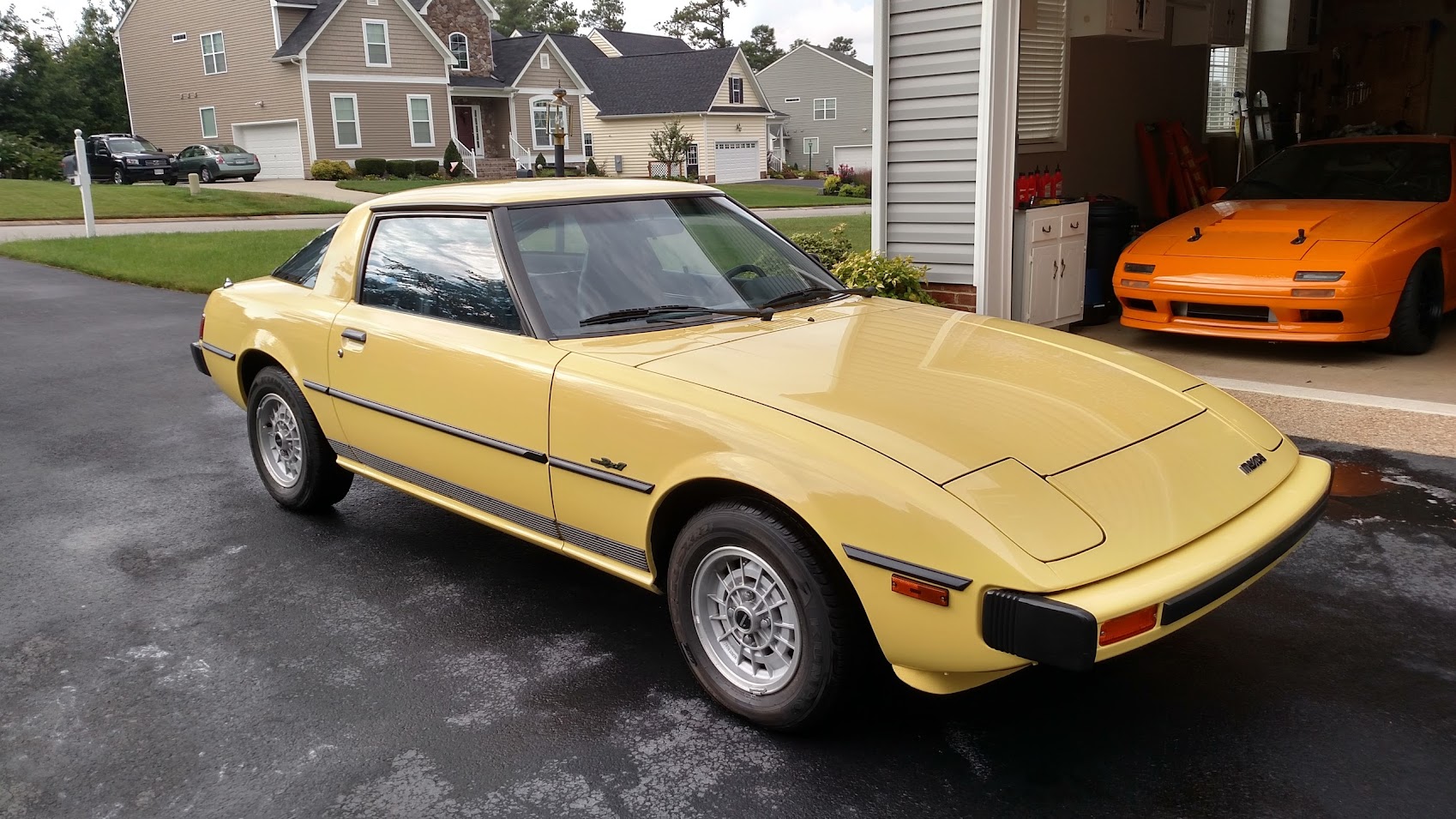 Overall, I'd rank the car an 8/10. There are a couple scratches and dings and there's some discoloration on the hood where it appears something was spilled on it. There's minimal rust underneath. The interior is immaculate aside from some loose carpet in the hatch area. Hopefully with a little work I'll get this back up to a 9/10. The plan is to keep this completely stock and hold onto it for a long time.
I'll update this thread as I work on the car.