'21 CX-5 Sig & '19 Mazda3 Hatch. RIP '05 RX-8
Hello! This is my first time posting about my wife's Mazda3 hatch (I have a CX5 2.5T). I know most but not all of the details on her car— it's whatever the top trim for an awd hatch is for 2019.
Anyways, I assume this is a dealer/warranty issue, but wanted to check. She's been having a line appear in her gauge for the first minute or so of starting the car. It appears every time, and disappears after a minute every time.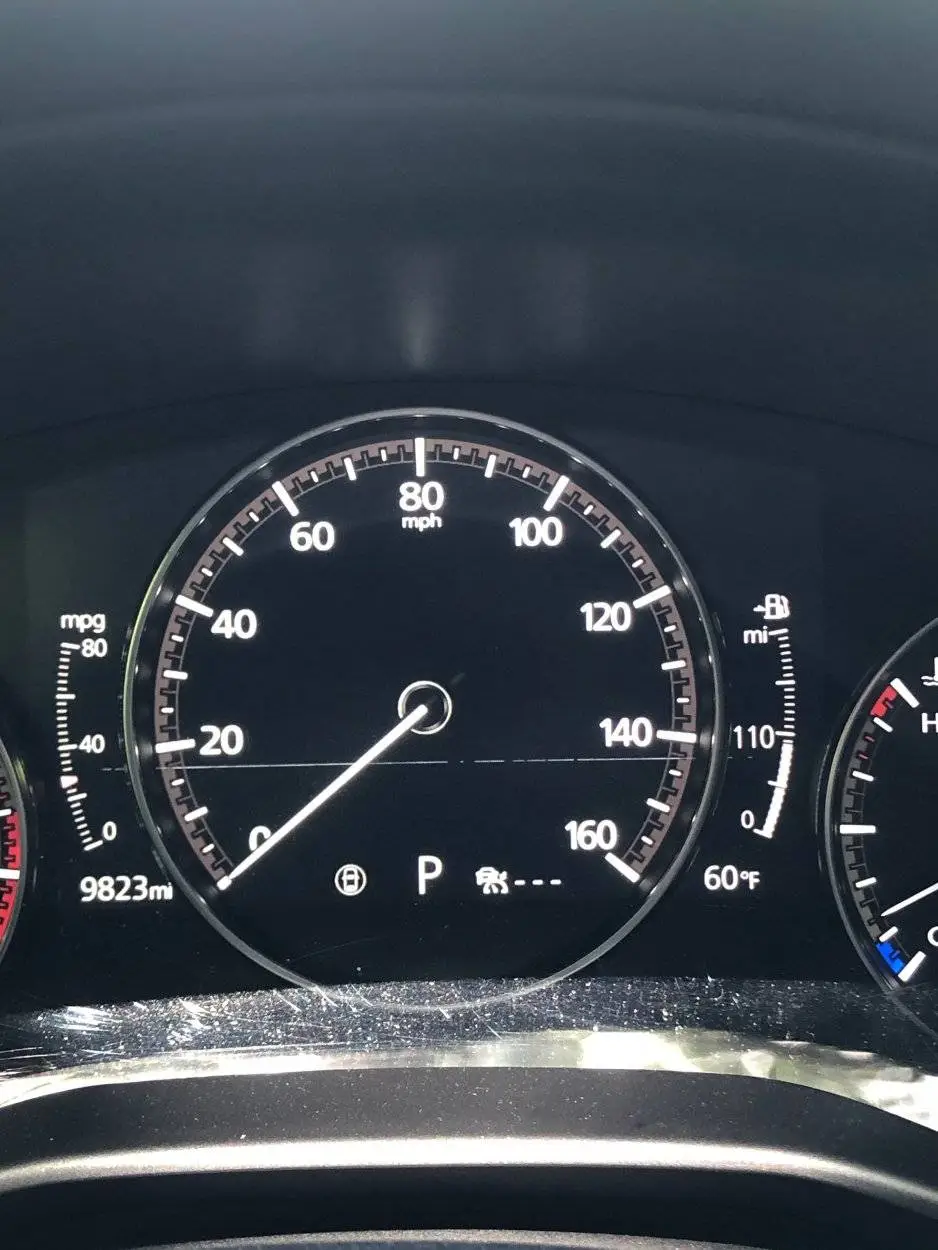 Anyways, anyone know anything about this? A quick search of the forum didn't turn anything up. Thanks in advance!