Work In Progress..
Moderator
Contributor
:

Canada
:

'18 CX-9 Signature
Another static review. I like both of these review channels (Throttle House and TheStraightPipes). Looks like they did these reviews at the same venue, and with the same pre-production car lol.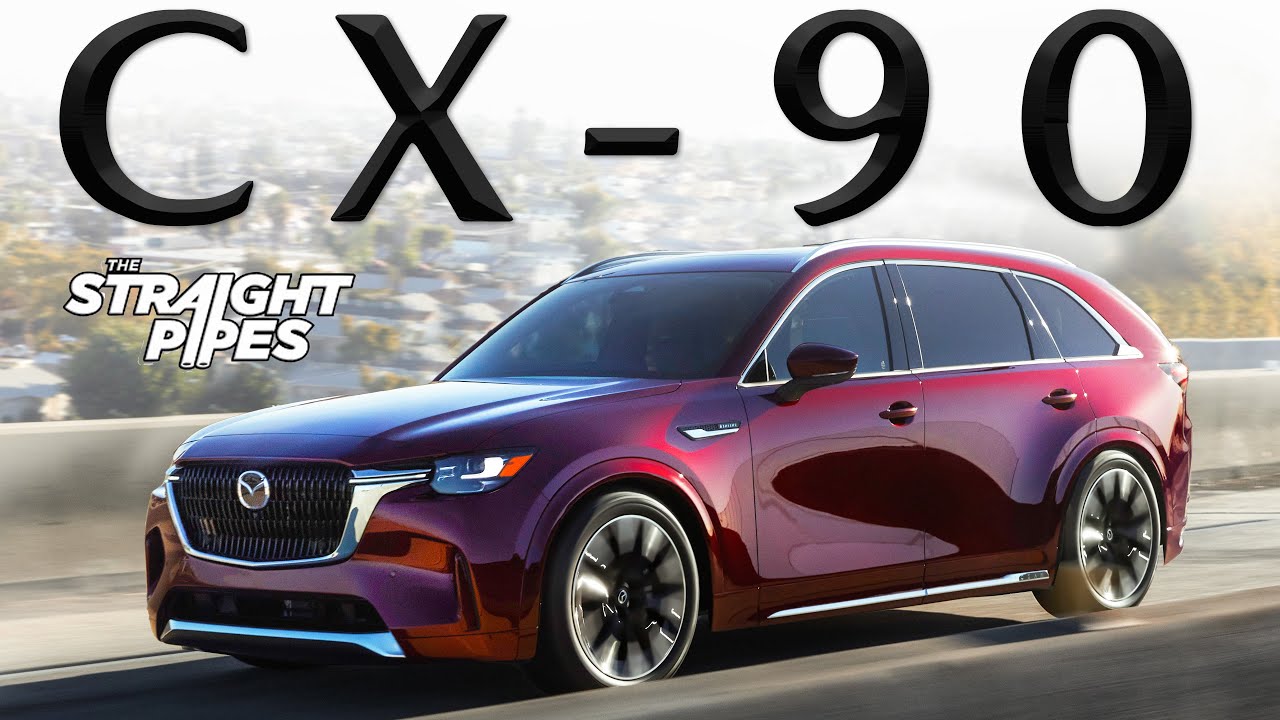 2024 Mazda CX-90 review by The Straight Pipes. The CX-90 PHEV is putting down 369 horsepower and 323 lb-ft of torque from a 2.5L 4 cyl plug in hybrid or 340 ...

www.youtube.com
Interesting, it comes with 21" wheels in the top trim. Also tows up to 5000lbs. Apparently the 3.3L is supposed to be more fuel efficient than the CX-9. Digital rear view mirror and higher res cameras for the rear and 360 cams confirmed. Fully digital gauge cluster.