Okay so I recently got this 2016 CX-5 and I plan on doing some basic stuff to it over time, Going to have to wait for spring and warmer weather to do the Hyperdip and other stuff but first I needed to fix a couple of interior things. Starting with the console latch that the knucklehead that owned the car before me tried to fix with a screw, I almost sliced my finger bad on this.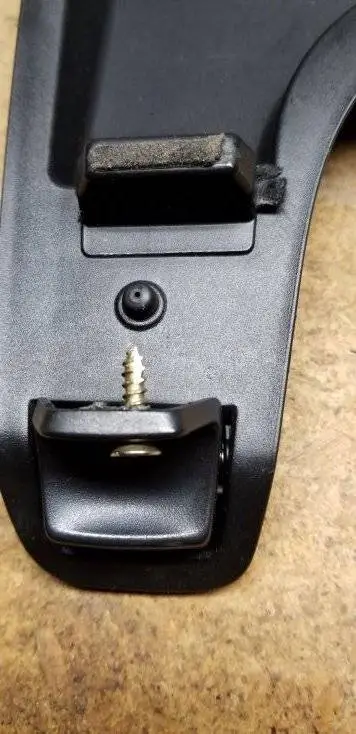 Next was the trim piece around the touch screen, it was peeling apart.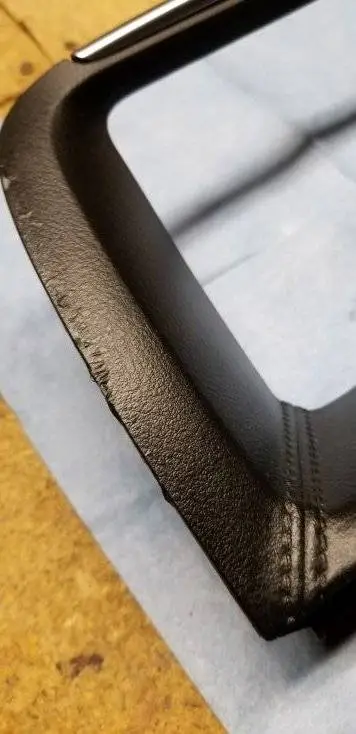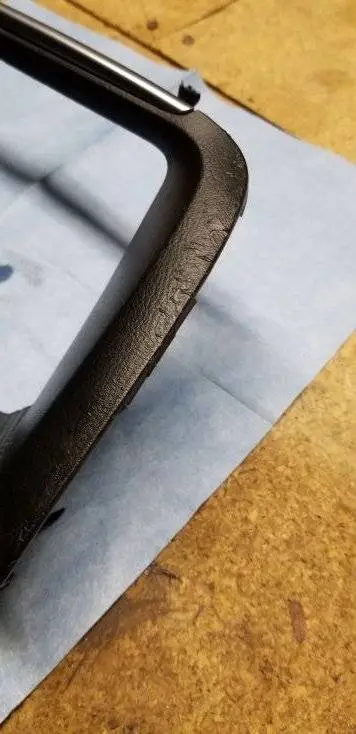 Looks much better with a new panel.