Hello,
My name is Tim and i thought I would join your forum.
I have been thinking about getting a new SUV for a while now. I have been looking at the Tahoes, Yukons, Acadias and even considered the Avalanche. But the more I got ready to purchase the more and more I realized that everywhere I went I would see one or more of these. I could not go anywhere and not run up on one.
You might notl know but the Spawn likes to be different. So here it is my new Daily the CX-9. This thing is awesome it has some balls for an SUV.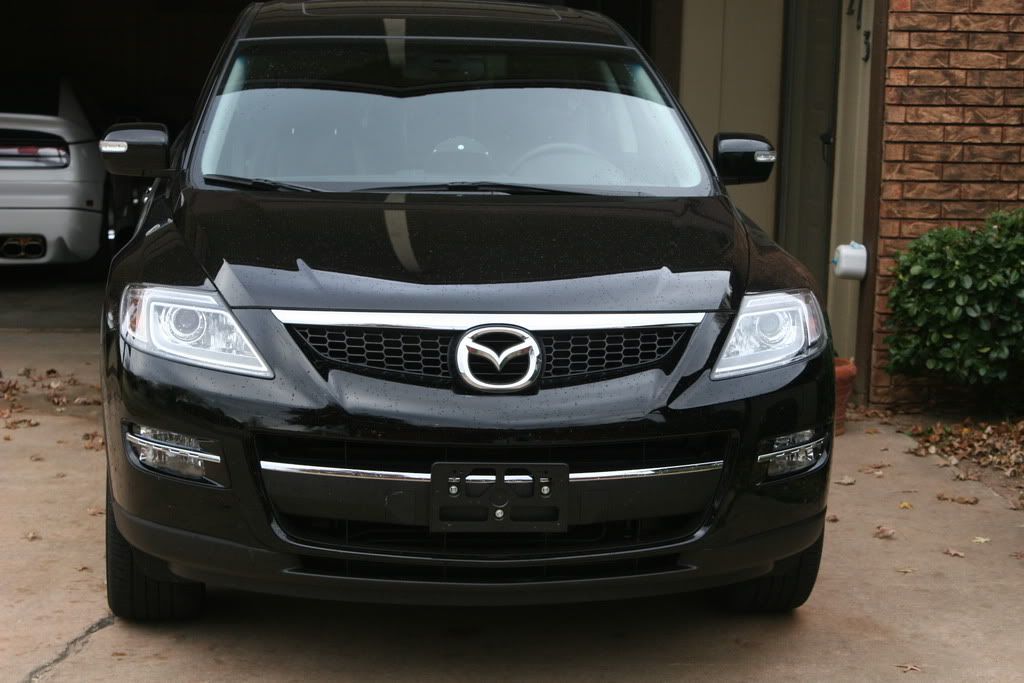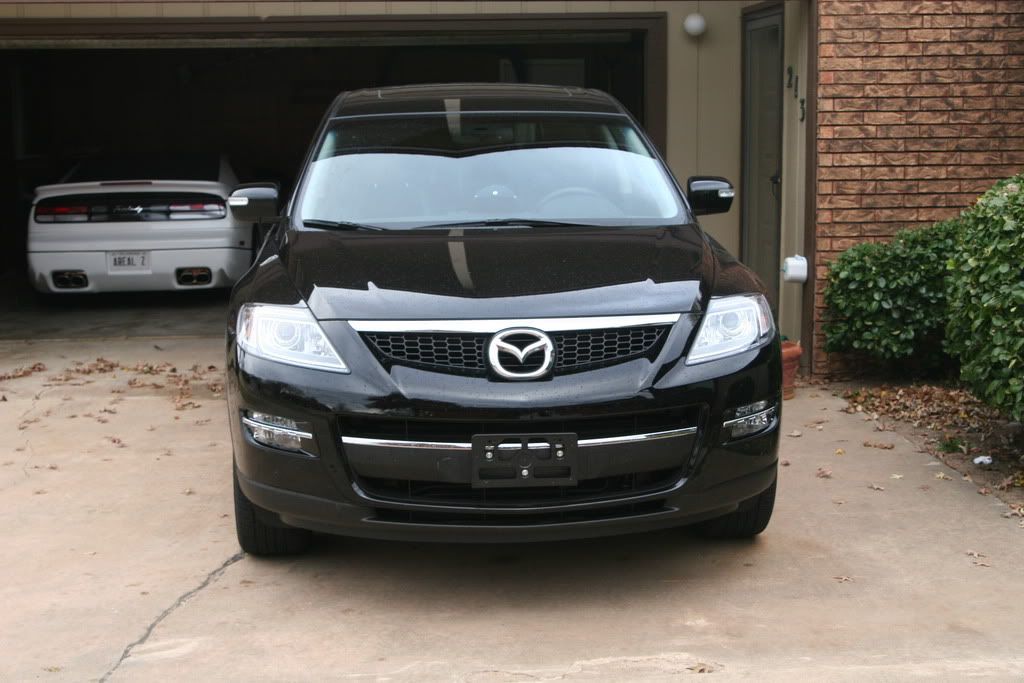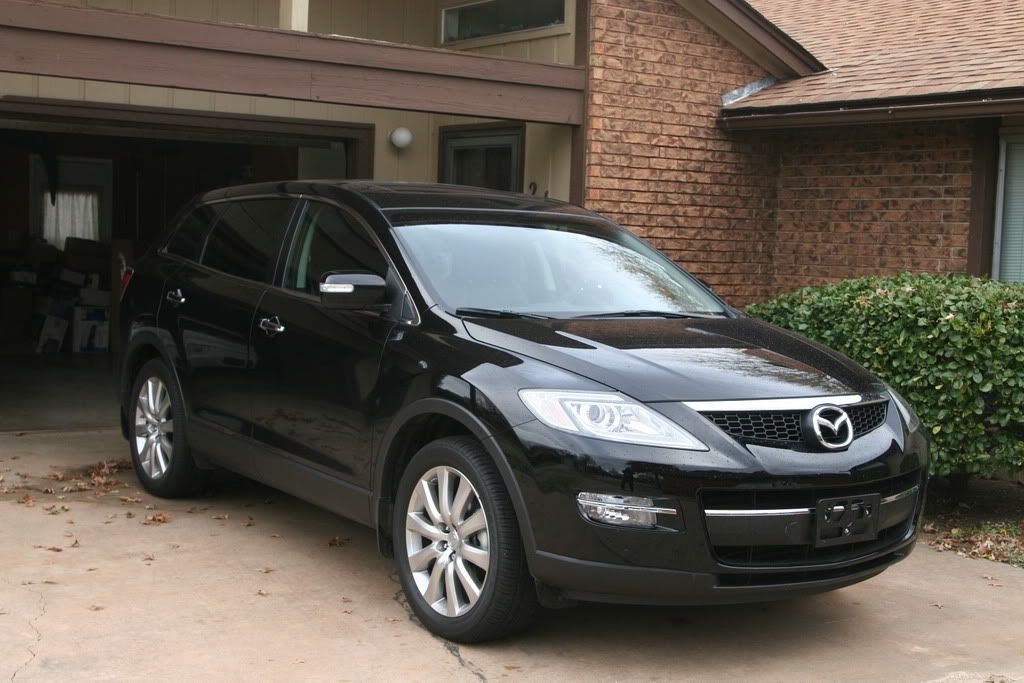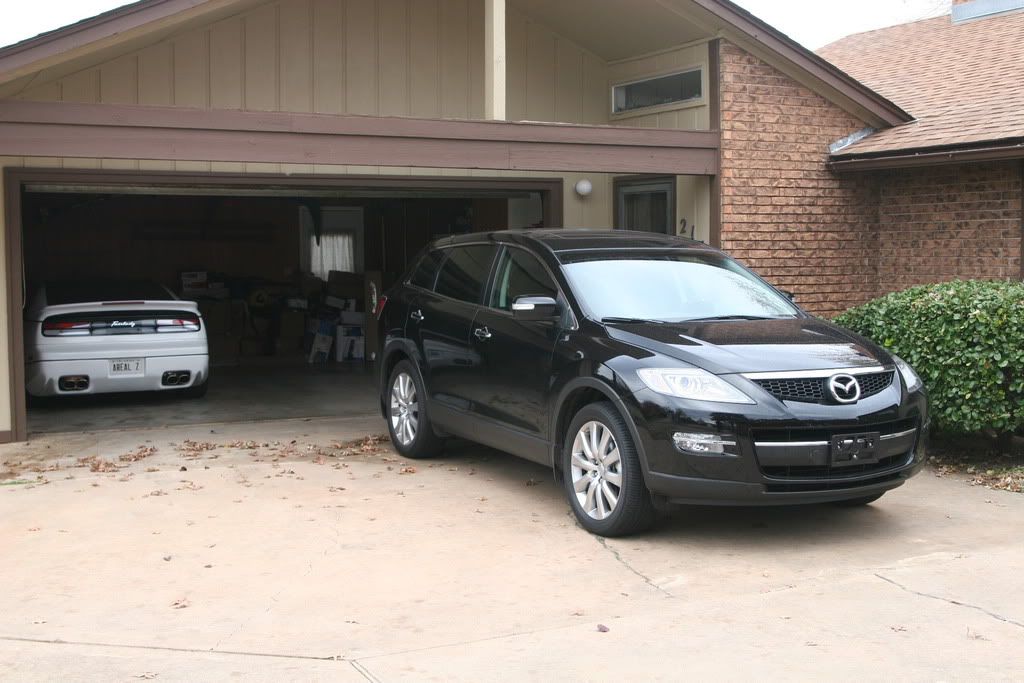 But like I just said that I just have to be different. I own a 300ZX TT an Z guys just can't just leave well enough alone.
So a week later I created the DUB Edition CX-9.
So I first started by improving on my CX-9's smile.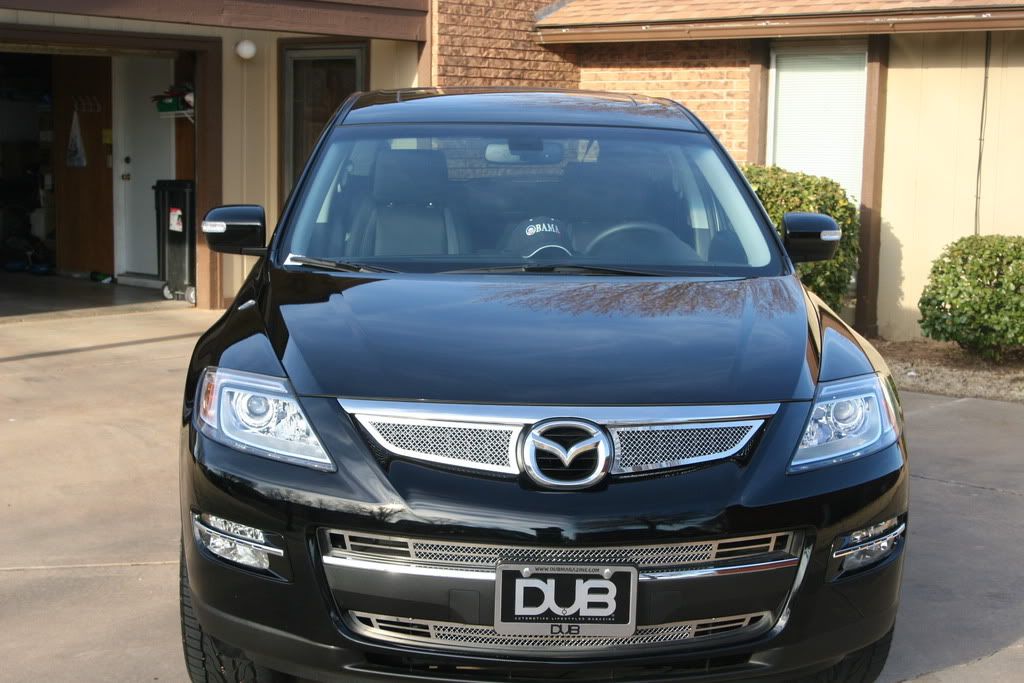 Then no DUB Edition vehicle is complete without some you know what.
That's right I stepped it up a notch with some Double Duce Hypnotic Rockstars wrapped in some Toyo rubbers.
Yes they are deep.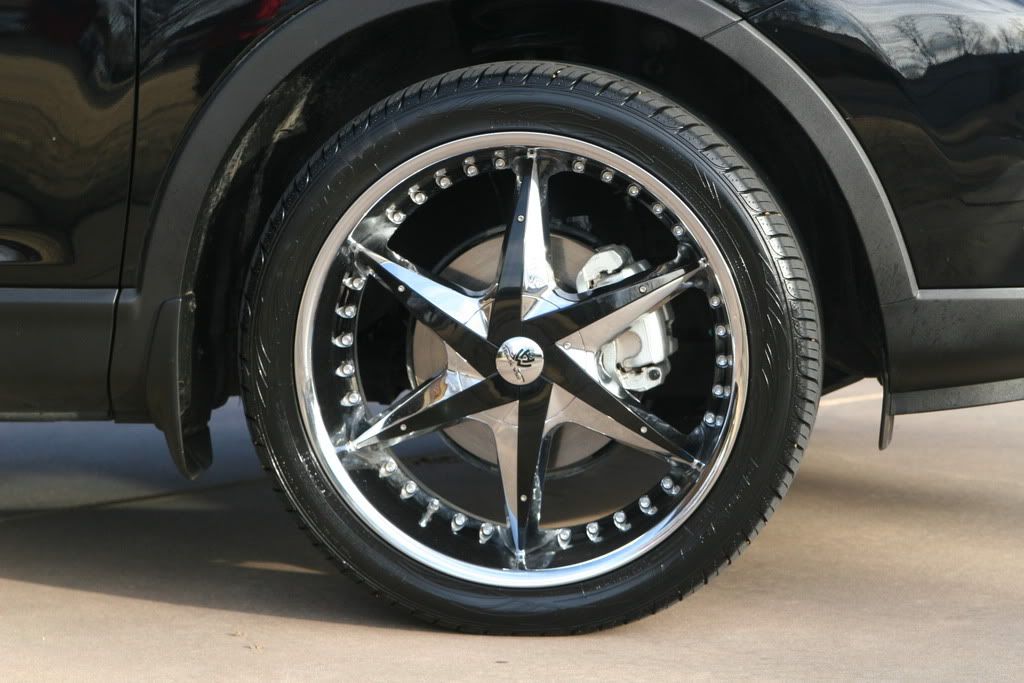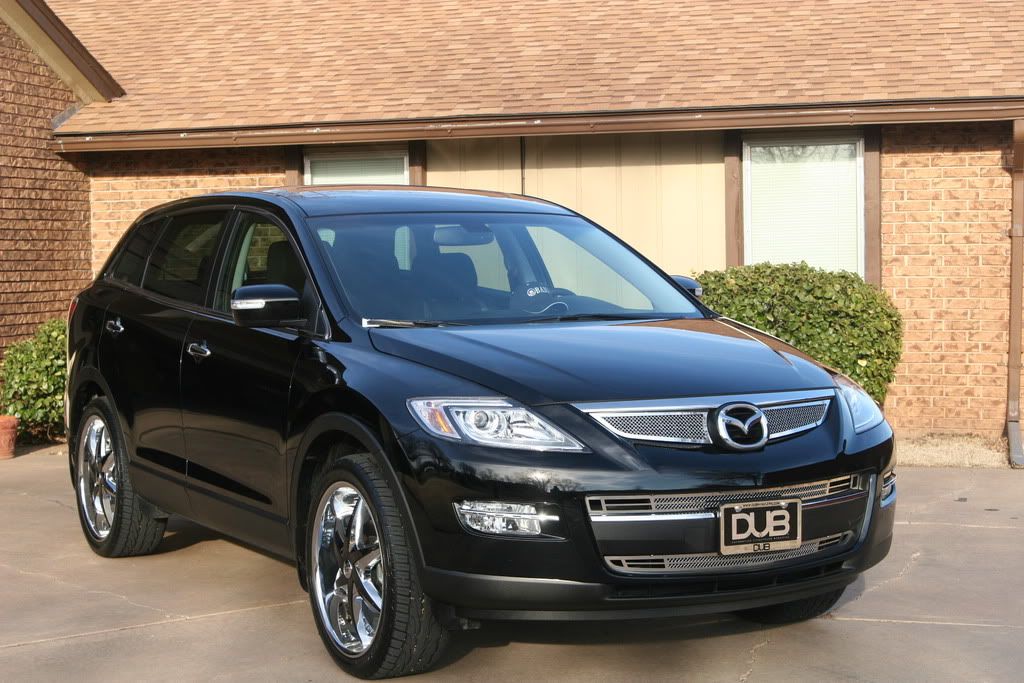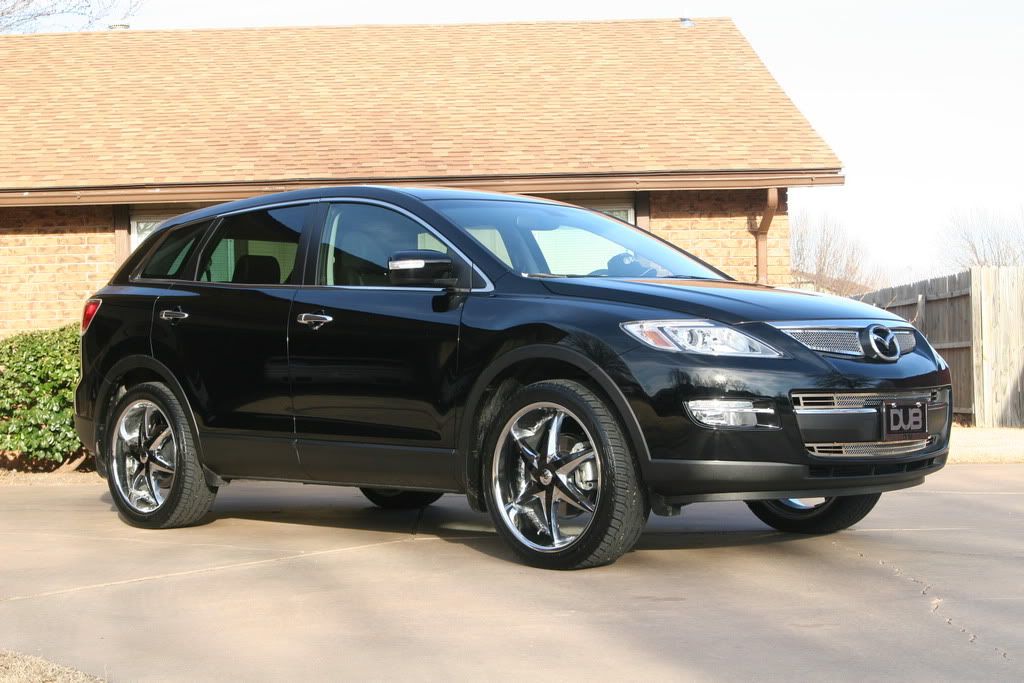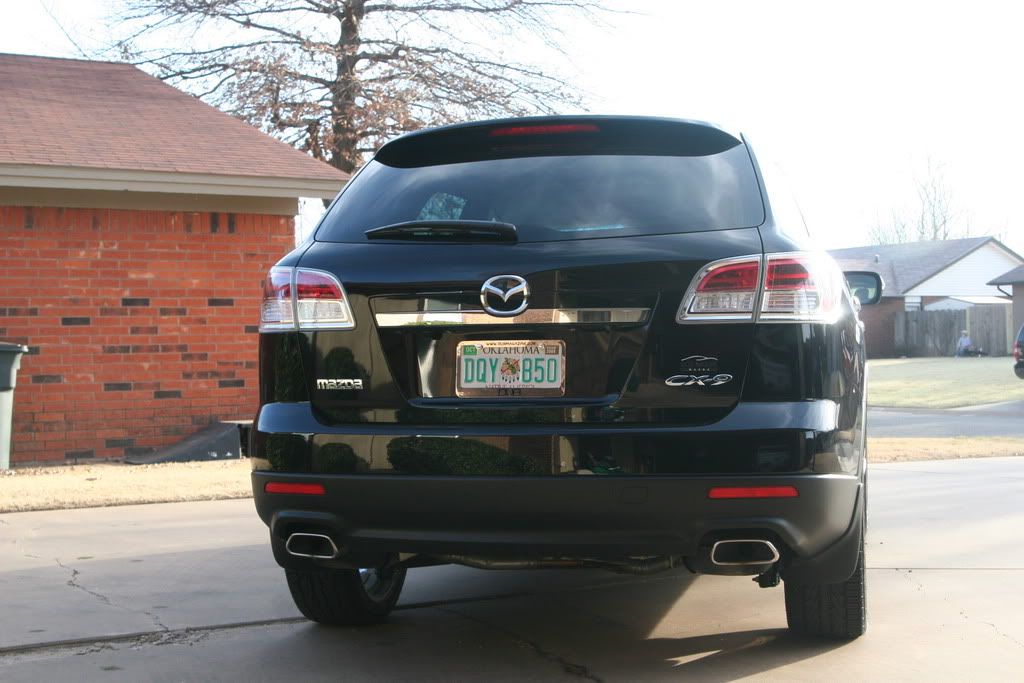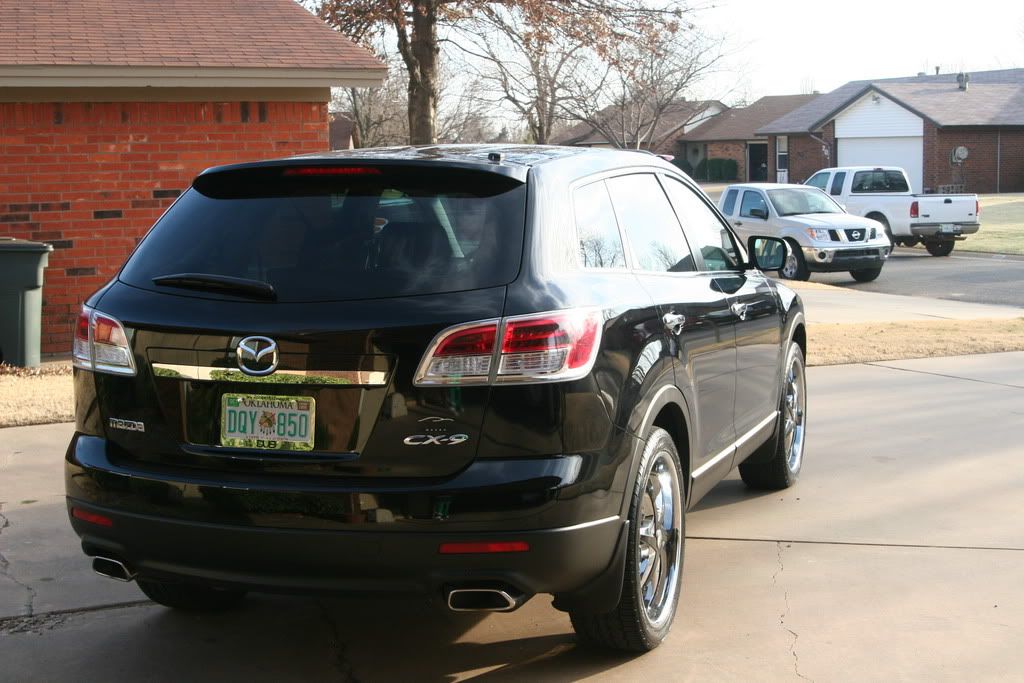 [/QUOTE]
Last edited: