Hi guys, I'm undertaking a project to replace the boring Touring headlights on my CX-9 with the Grand Touring/Signature headlights. I plan on documenting everything as this will probably also apply to the CX-3, CX-5, and maybe even the Mazda6 and Mazda3.
The headlight swap/upgrade from sport/touring to Grand Touring seems very possible and almost plug and play for basic functionality including the LED DRL ring accent. However, the turn signal does not work and you will get hyper flash. I'm guessing this will be a easy fix if I can find the turn signal wire in the harness that I can tap into. The hyper flash will likely need a typical resistor to trick the blinker relay unit. Or it might be possible to replace the blinker relay with the GT's?
For now, I'm just stuck at figuring out how to tap into the turn signal wire in the GT headlight wiring harness. If we can get the turn signal working, we can then start on figuring what's needed for the adaptive lighting.
Any help in finding the turn signal wire or the headlight wiring diagram is greatly appreciated, cheers.
Parts:

Headlights from Grand Touring CX-9 (may find some good deals for used GT/Signature headlights on eBay)
2x Wire Harnesses from Grand Touring CX-9
(PN: TK-50-51-0K6 about $40ea + tax/shipping)
Working:

LED DRL accents
low beam
high beam
side markers
turn signals (requires minor wiring)
Not Working:

adaptive lighting
How to:
1. Remove front bumper and grill
Instructions Here
2. Disconnect both headlight wiring harnesses
3. Remove both headlights
4. Connect the GT/Signature headlight wiring harnesses
5. Install the GT/Signature headlights
6. Reinstall front bumper and grill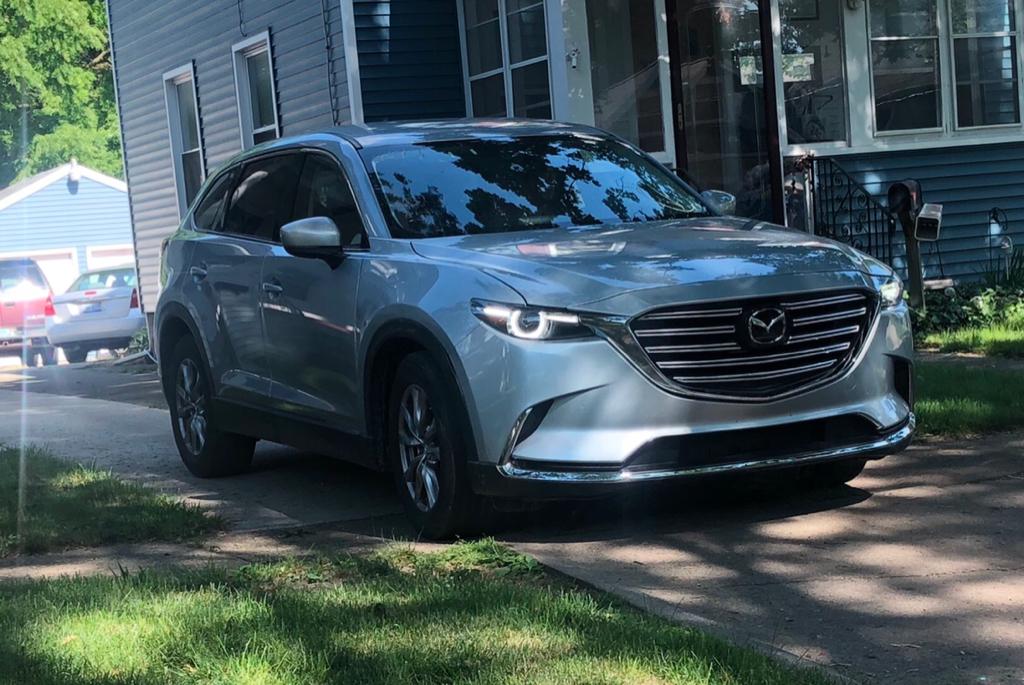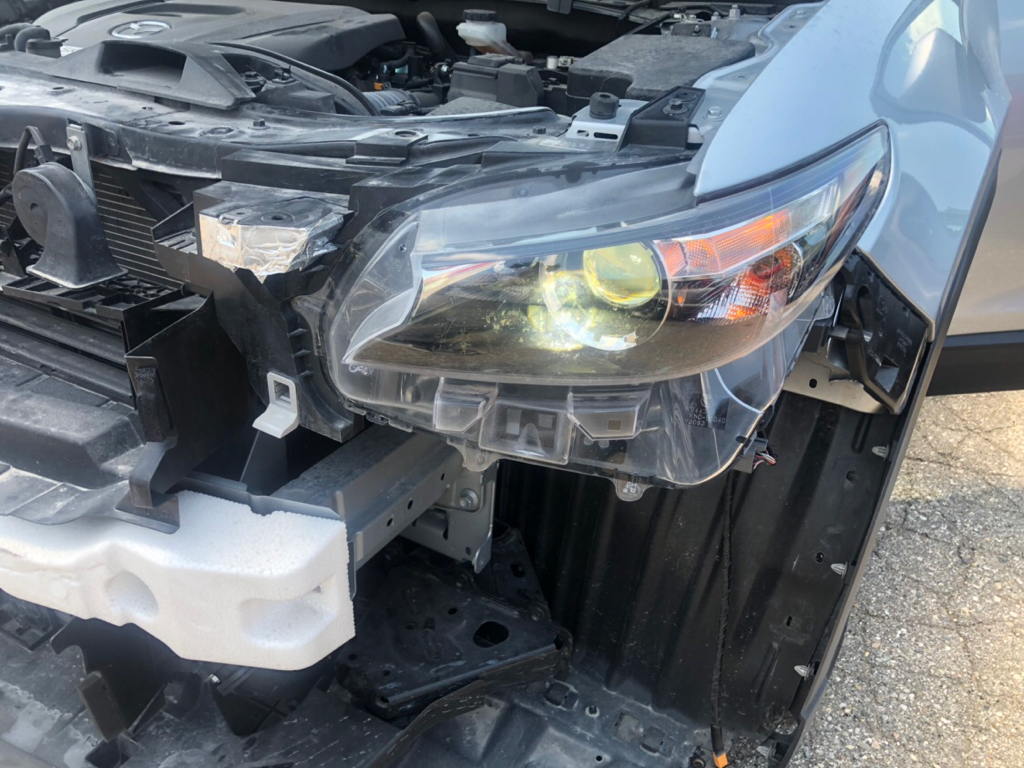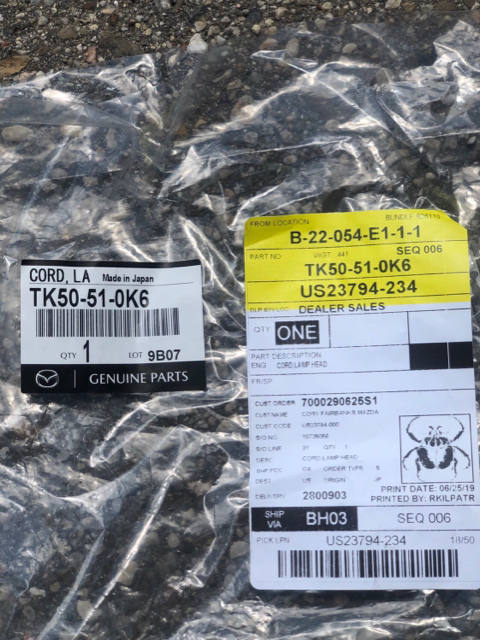 Wiring harness
Last edited: